1.
Educating girls about menstruation helps increase self esteem, raise grades and raise wages.
2.
Learning about menstruation empowers girls to take care of themselves in brand new ways.
3.
It gives girls the freedom to make their own decisions.
4.
It gives girls and women confidence to live their lives normally.
5.
It allows girls to be prepared for their first period.
6.
Understanding how tampons, menstrual cups, or other sanitary materials work allows girls to explore their bodies in new and important ways.
7.
Proper menstrual hygiene keeps girls in school.
8.
Access to menstrual hygiene products keeps girls on the same track as their male peers.
9.
Girls staying in school longer contributes to the economic empowerment of not only the woman, but also to the family, community and nation.
10.
It keeps women at work, contributing to economic development.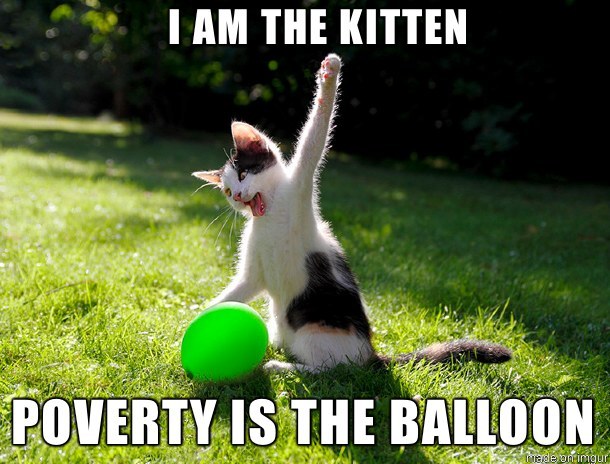 11.
It helps confront myths and cultural superstitions.
12.
Debunking myths and taboos can keep women and girls safe.
13.
It helps women realize that they are not impure.
14.
Understanding menstruation helps women realize that they are not unclean.
15.
Correct information about menstrual hygiene fills in boys' and men's knowledge gaps, clearing up misconceptions that they may have about menstrual blood.
16.
Educating men and boys about menstruation can help men develop higher levels of understanding of women's and girls' bodies and needs.
17.
Learning about menstrual hygiene management helps ensure cleanliness.
18.
It helps keep Bacterial Vaginosis (bacterial vaginal infections) away.
19.
It can help prevent girls and women from getting toxic shock syndrome (TSS).
20.
It helps prevent skin irritations.
21.
It helps reduce the likelihood of getting cervical cancer.
22.
Using reusable menstrual hygiene products like menstrual cups and reusable pads can help reduce waste in the environment.
23.
Reusable menstrual hygiene products can help reduce waste in the environment. (Yep, we said it again.)
24.
Did we mention that reusable menstrual hygiene products can help reduce waste?
25.
No seriously, they can do wonders for the environment.
26.
Reusable menstrual hygiene methods can help keep the plumber away.
27.
They can keep animals happy in their natural habitats.
28.
When made affordable and accessible, reusable products can keep women and girls from having sex for pads.
Learn more about the importance of menstrual hygiene and discover how you can take action. Join the conversation on Twitter using #MenstruationMatters and find events happening near you.