1.
I'm OLD!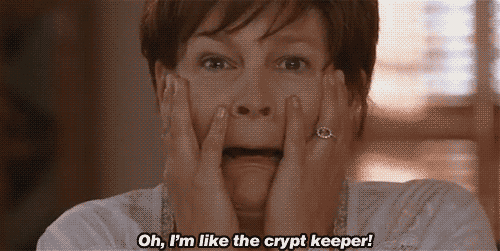 2.
You can no longer nod your head knowingly to Taylor Swift's "22"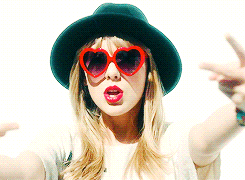 3.
You're now closer to 30 than you are to 16.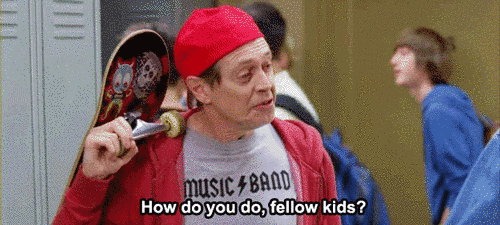 4.
There's nothing scarier than a group of teenagers laughing.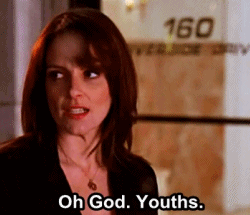 5.
With age, comes wisdom.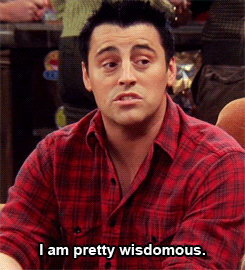 6.
You should probably start living healthier.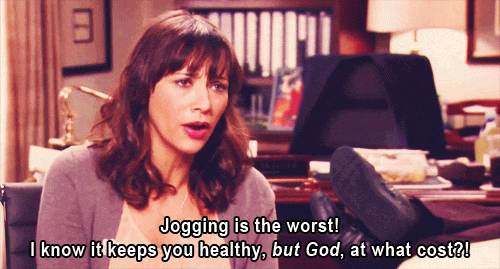 7.
I'm still in uni.. what am I doing with my life?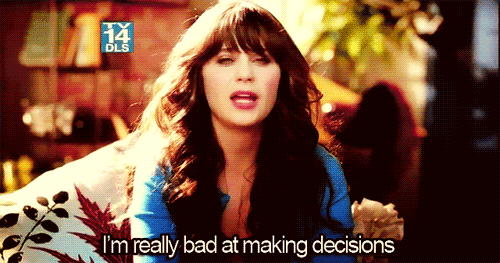 8.
When all your friends are getting engaged or getting married and having babies..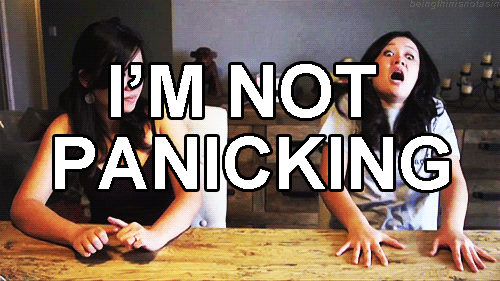 9.
You're older than most of today's pop stars.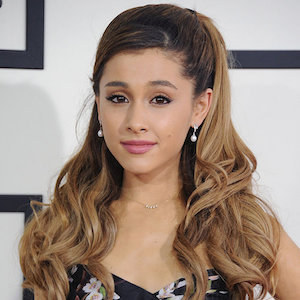 10.
I don't understand what teens are saying anymore.. they're speaking a foreign language!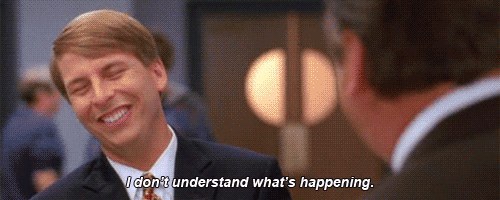 11.
When you realise that most of your peers have full-time jobs and you're still working in retail.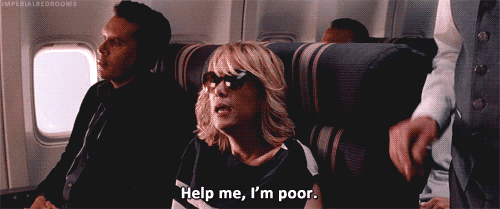 12.
You need to start acting like an adult.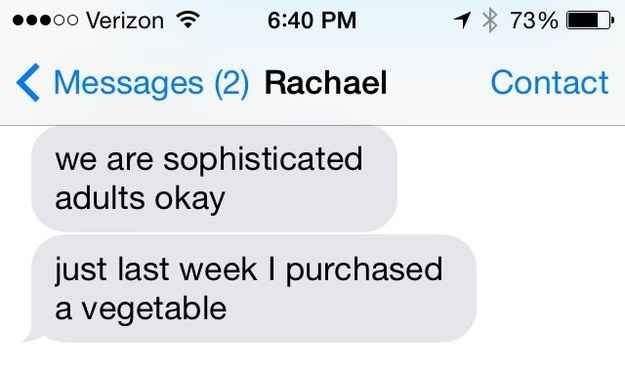 13.
You can suddenly complain about 'adult issues'.
14.
When you nail your first job interview and think you're on top of the world..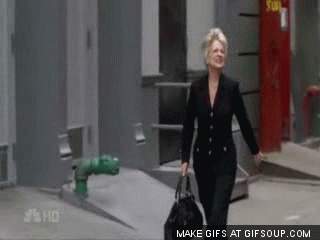 15.
On your actual birthday..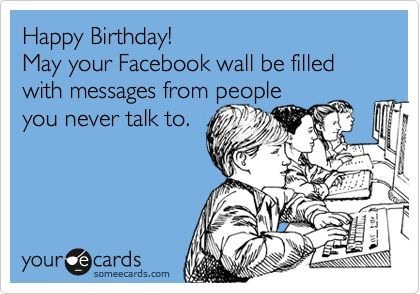 16.
There's nothing worse than watching the two of your friends that show WAY too much PDA.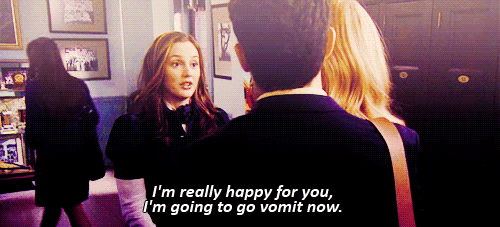 17.
You need to start thinking about adult things, like buying a house and getting a full time job.

18.
You realise that with every year that passes, you're one step closer to death.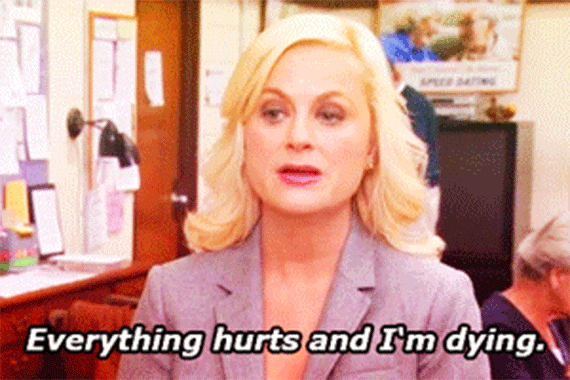 19.
You probably shouldn't use the 'funny' email address you created in high school.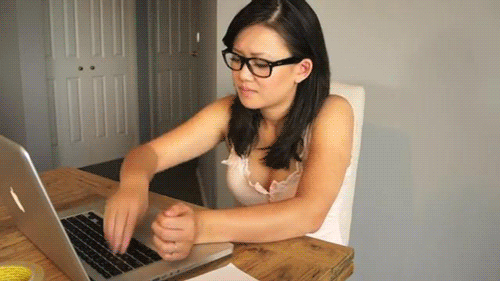 20.
You've got life figured out.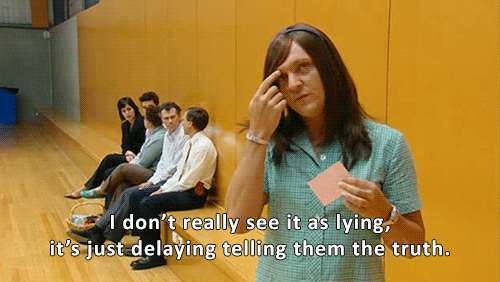 21.
Not everything school taught you is relevant now.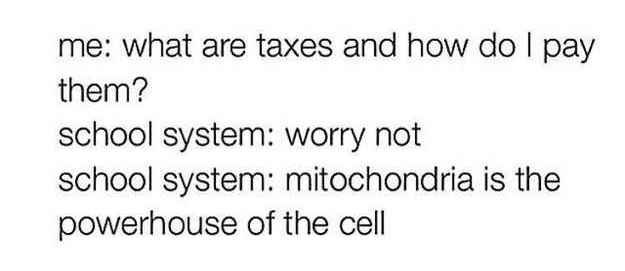 22.
You'll be turning 24 soon.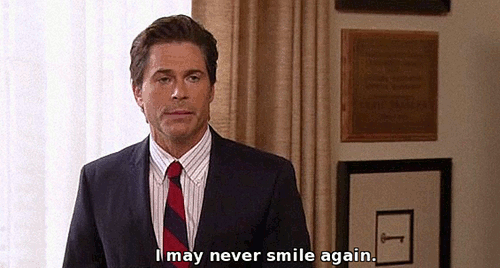 23.
But in the end, you know that the next 12 months are going to be the best ones yet!