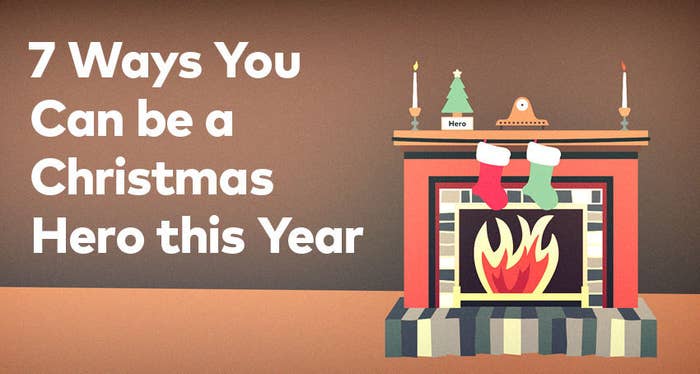 It turns out people want to do things...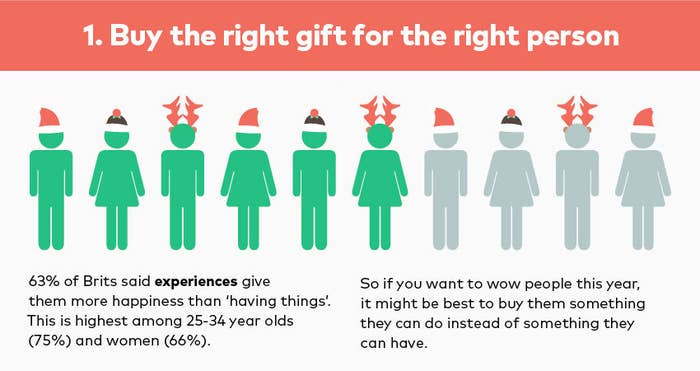 And men spend more than women!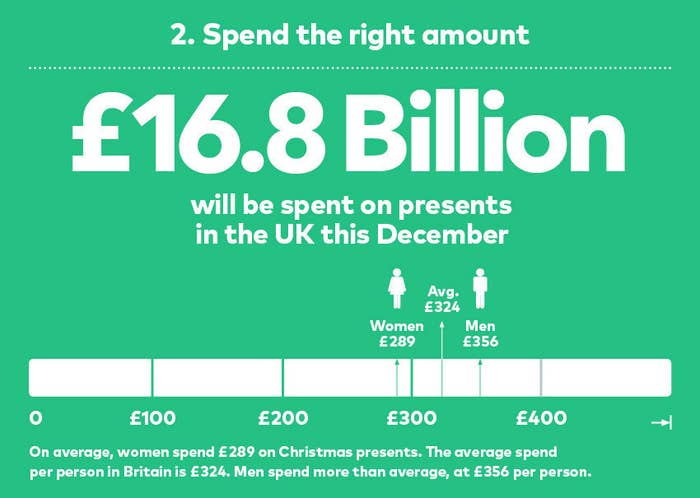 People really seem to enjoy holidays.
People will give away your rubbish gifts...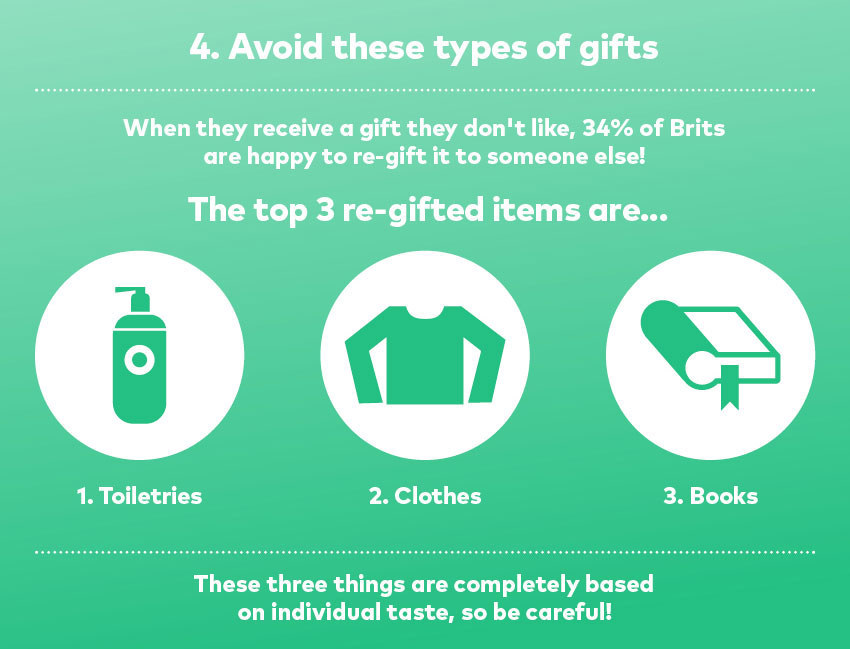 But you probably shouldn't give away unwanted presents...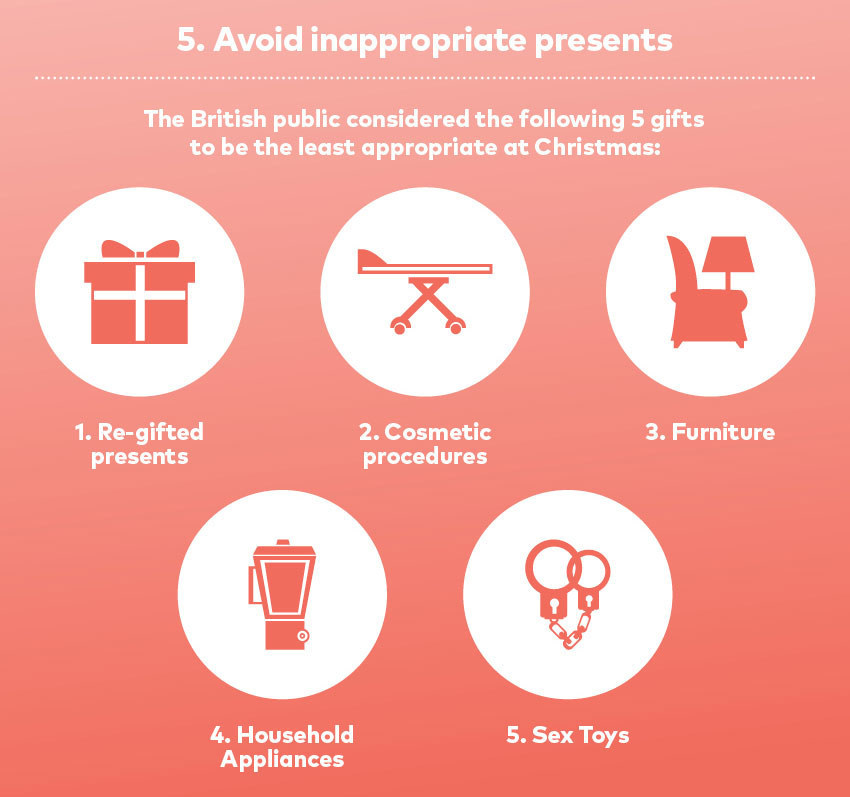 TV is the biggest cause of arguments at Christmas!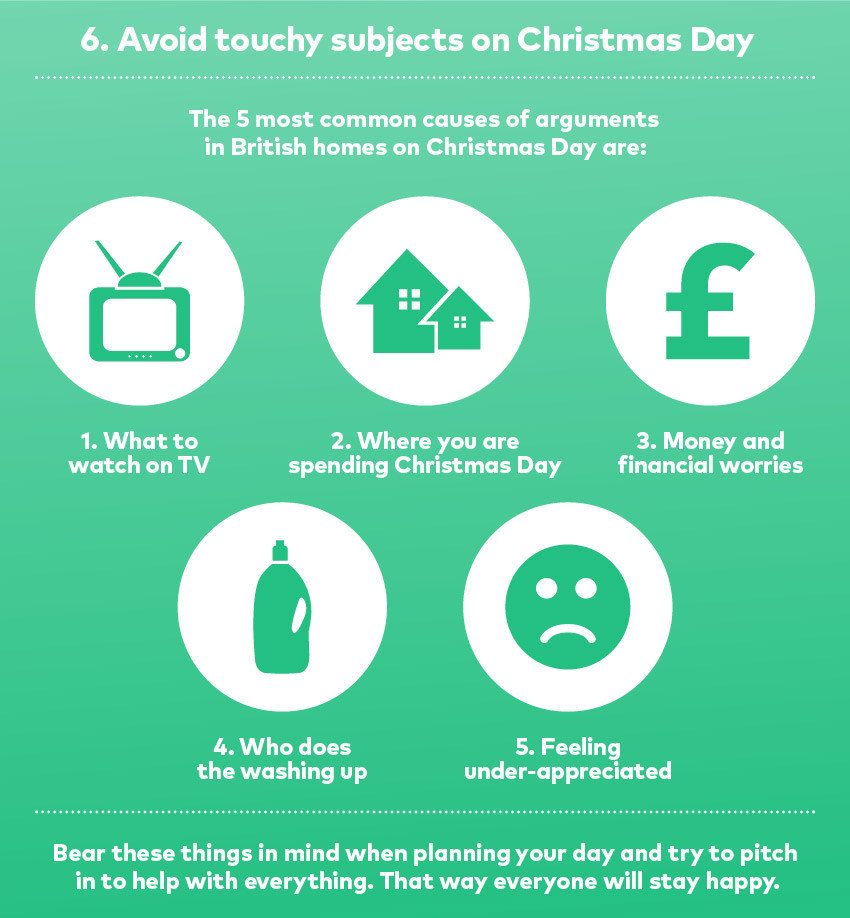 But it's pretty easy to buy people a nice present...
BONUS: The Full Infographic: