1.

The Ability to Materialize Food From Magazines

The Ability to Make All of My Pants 2in Longer #ChillyAnkles

The Ability to Control Time

2.

3.

The Unbearable Lightness of Being by Milan Kundera

The Little Prince by Antoine de Saint-Exupéry

Six of Crows by Leigh Bardugo

Things Fall Apart by Chinua Achebe

Olive Kitteridge by Elizabeth Strout

The Disaster Artist by Greg Sestero

4.

5.

6.

Hannah's Stupid Looking Dog <3

7.

Westley from The Princess Bride

8.

Milk Chocolate Hershey Bar

Chocolate Chip Cookie Ice Cream Sandwich

9.

10.

Can You Get to That by Funkadelic

This Will Be by Natalie Cole
Which Fall 2017 GrubStreet Intern Are You?
You got:

Edna the YAWP Intern
You're the YAWP intern! You keep it cool with the youths! You eat pizza at least once a month, and you know everything there is to know about what's hip and poppin'! You're very knowledgeable about everything YA (because let's be real, teen fiction is where it's at), and you keep up with both DC and Marvel comics (WOW!). Every day is a geeky day for you! Your life is basically a fantasy novel (only a lot more diverse), and your three dragon children love you very much. You may be on a tight budget, but that never stops you from having fun.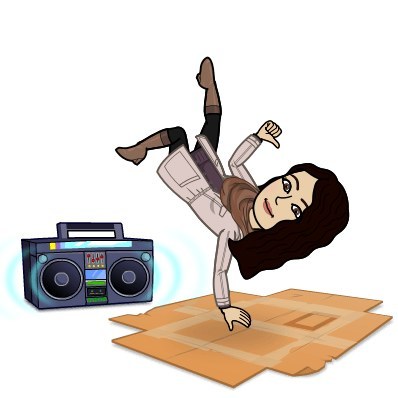 You got:

Hannah the Development Intern
You're GrubStreet's development intern! You're bad at counting but good at raking in the $$$ and kind of know how to use excel. Your arch nemesis is any computer and your greatest strength is licking envelopes. You hate conflict but know krav maga so you can cry while beating somebody up.
You got:

Joe the Marketing Intern
Congrats, you got the Marketing Intern! They say there's no "correct" outcome to a personality quiz, but that's just so that the other interns don't get upset. You're a pop culture junkie who's as obsessed with social media as all those characters on Black Mirror. You're an enthusiast of Carly Rae Jepsen album cuts, horror movies, and coffee (but only iced coffee, because hot beverages are the devil's temperature).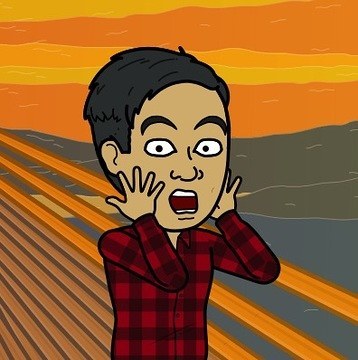 You got:

Omonosa the Finance & Operations Intern
You're GrubStreet's Finance & Operations Intern! You help format excel spreadsheets regarding monetary aspects of the office. You also mail checks of big amounts of $$$ to people and companies GrubStreet owes. Also, every Tuesday, you're in charge of making sure nothing in the office space is running out by conducting an inventory check! There can NEVER, like absolutely NEVER, be no coffee!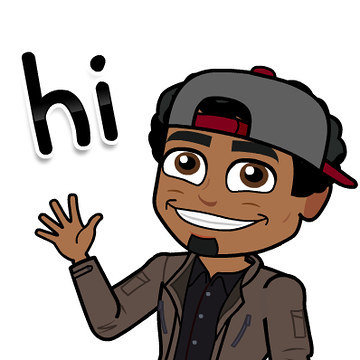 You got:

Melissa the Muse Intern
You are the Muse Intern. You spend most of your days making too many hand motions to students who come in with questions and answering the phone so breathily people think your name is Alyssa and it's really confusing, but you mean well and you think that makes up for it. On your first day, one instructor said "you were incredibly helpful" after handing him an extra thing of staples and you haven't forgotten it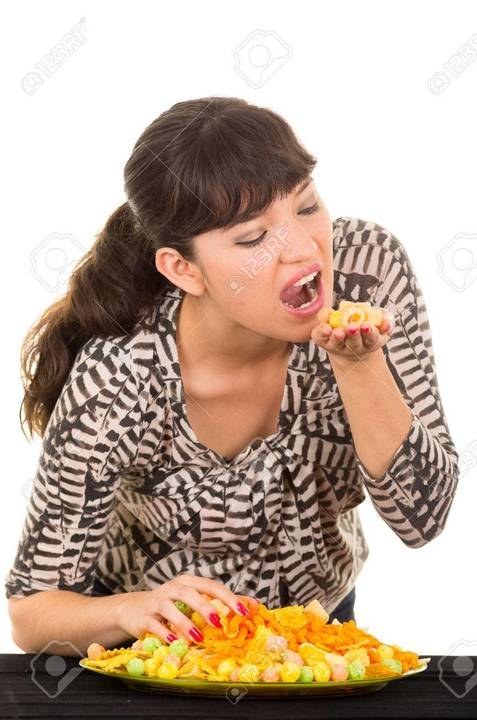 You got:

Ben the Programs and Development Intern
You're the programs and development intern! You split your time with the Programs and the Development Teams. You don't talk very much, but when you do, it's usually pretty quiet and monotone, but you make up for it by being a workaholic, to an extent that you practically function on autopilot while in the Office. Highlights of each day are checking Registration numbers in the morning and helping students when the copier jams. By this time, you'd consider the copier a close friend. You always do your best for its own sake, but when an instructor calls you a Magic Elf, you feel pretty jazzed.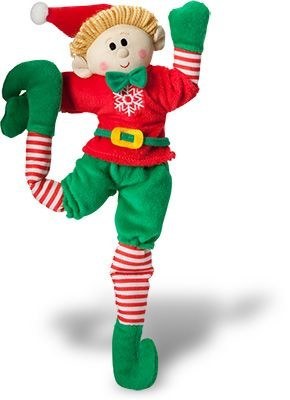 This post was created by a member of BuzzFeed Community, where anyone can post awesome lists and creations.
Learn more
or
post your buzz!