This post has not been vetted or endorsed by BuzzFeed's editorial staff. BuzzFeed Community is a place where anyone can create a post or quiz.
Try making your own!
Things Only A Psych Major Will Understand
If you studied psychology you probably loved it, but you also came out feeling crazier than you did going into college.
4.
Part of you was ready to change major but then a fellow psych student convinced you to stick it out.
5.
You had to explain this to just about everyone.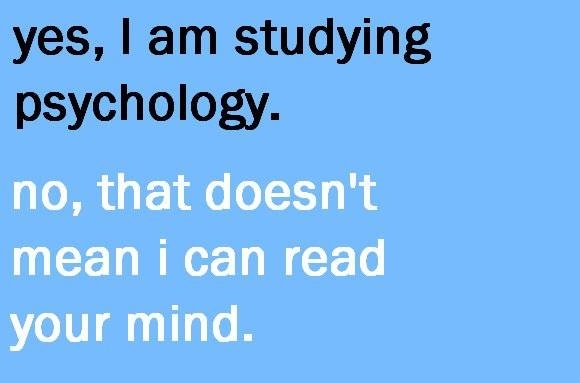 6.
Social psychology was your favorite class but made you realize that everything we think as individuals is influenced by society.
9.
Your relationships suffered because of it.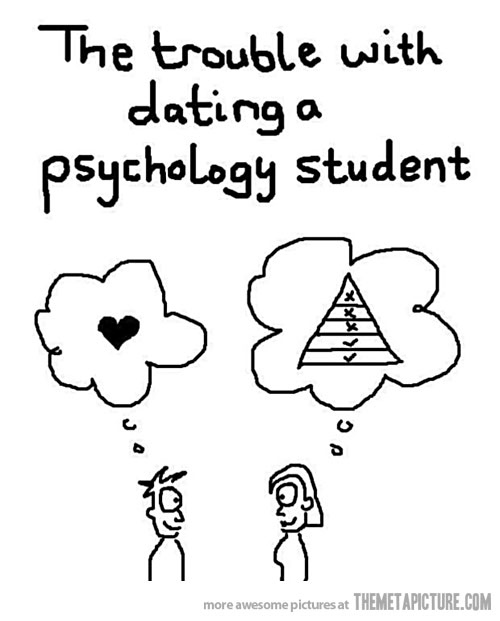 10.
You've spent hours debating this with your physical sciences friends.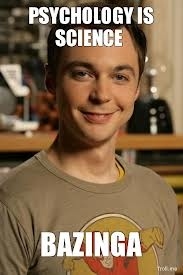 11.
You get this: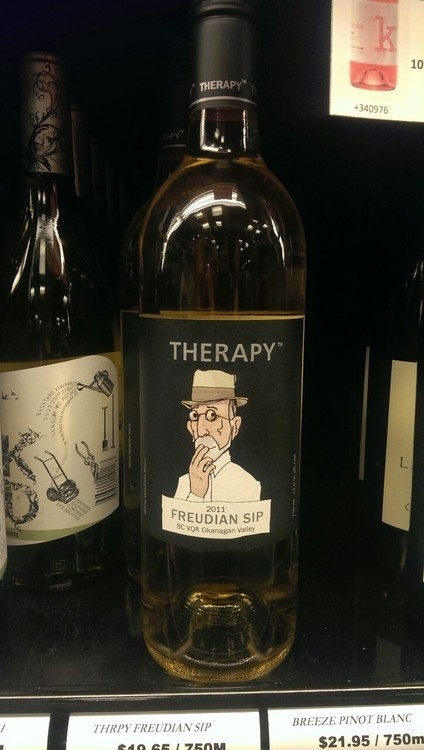 12.
and this: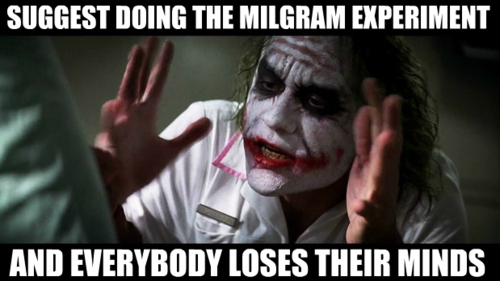 13.
You knew all along that you'd either have to go for a PhD or this would happen: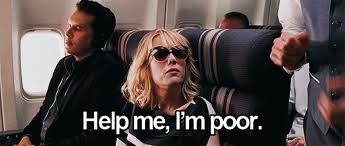 14.
But at the end of the day...