1.
You decided to major in Psych because you didn't know what else to study...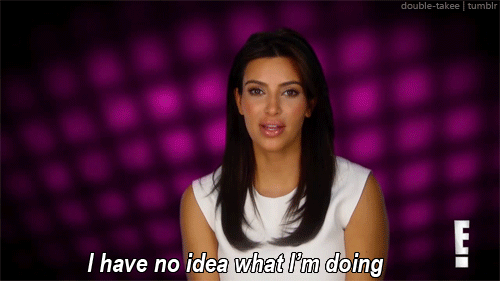 2.
...or because you wanted to understand people.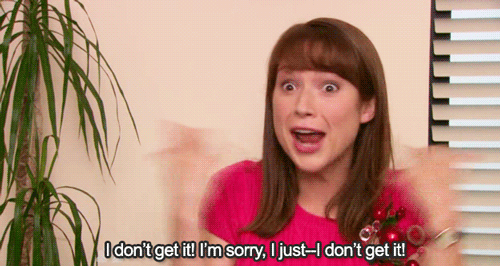 3.
So you took Intro to Psychology and were like...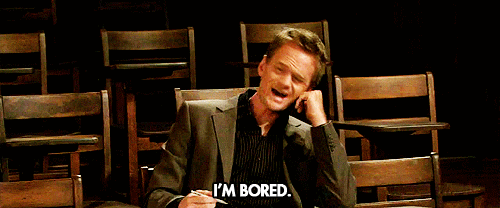 4.
Part of you was ready to change major but then a fellow psych student convinced you to stick it out.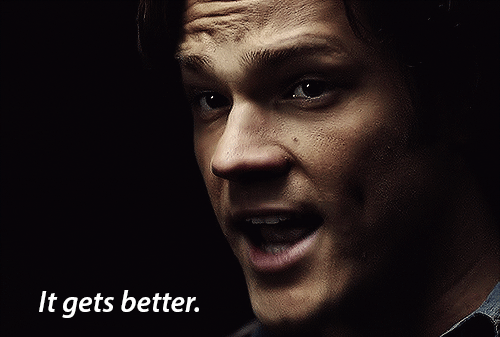 5.
You had to explain this to just about everyone.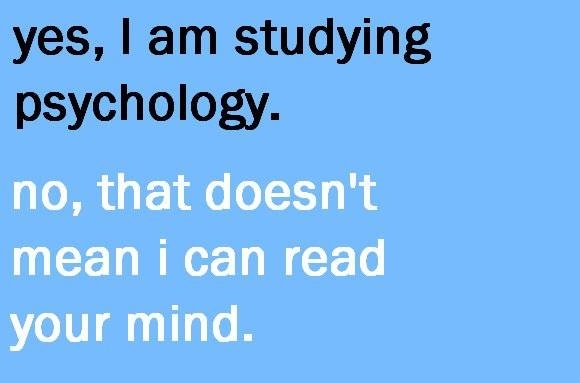 6.
Social psychology was your favorite class but made you realize that everything we think as individuals is influenced by society.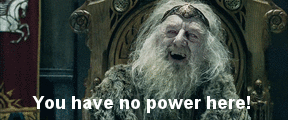 7.
When you learned about disorders you felt like you had all of them.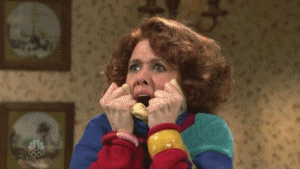 8.
You started diagnosing all of your friends, too.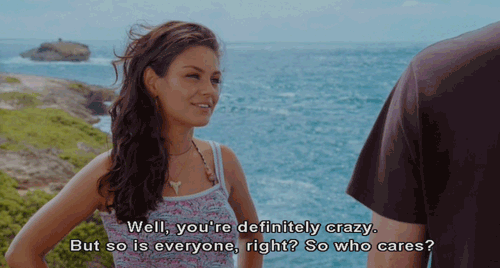 9.
Your relationships suffered because of it.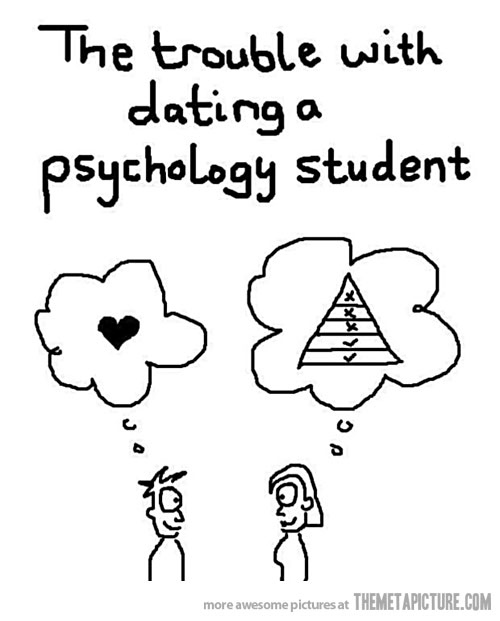 10.
You've spent hours debating this with your physical sciences friends.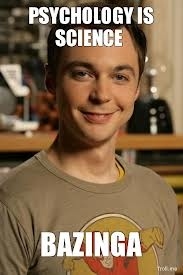 11.
You get this: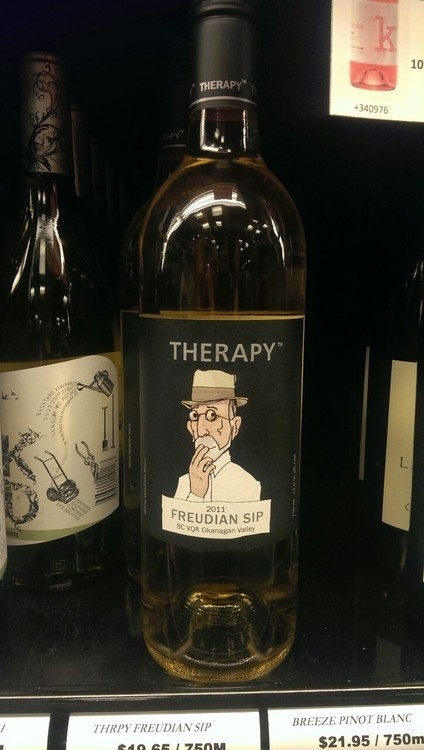 12.
and this: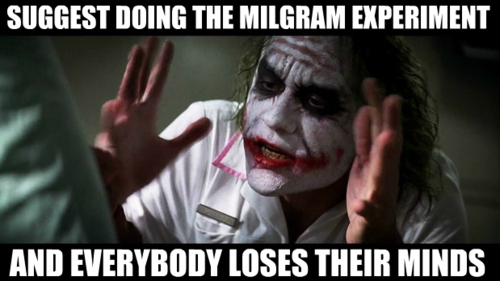 13.
You knew all along that you'd either have to go for a PhD or this would happen: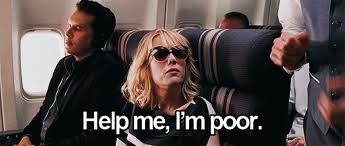 This post was created by a member of BuzzFeed Community, where anyone can post awesome lists and creations.
Learn more
or
post your buzz!