Which Disney Princess Are You Based On Your Clothing Preferences
You're equal parts adventurous, stubborn and strong - and the combination is all part of your charm. You never back down, and you use your good looks, endurance and collection of assorted trinkets to always get your way.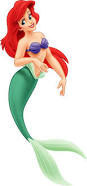 You're a gentle, loving person who's a friend to creatures big and small. You're also empathetic and trusting, sometimes to a fault. You're not afraid of hard work so long as you're humming a merry tune.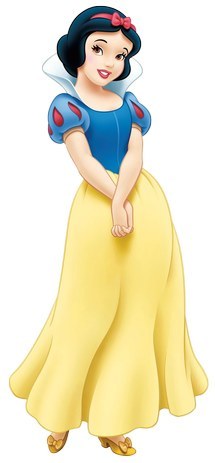 You're a hopeless romantic who's also headstrong. You believe true love should be filled with mystery and adventure and won't settle for anything unless your heart is in it. Also, your friends are totally fierce.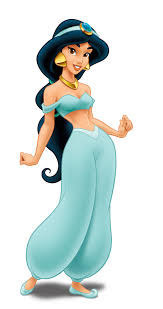 You're a beautiful bookworm, which might seem peculiar to those on the outside, but you're completely comfortable in your own skin. Your imagination takes you fantastic places, both in your mind and the real world. You see beauty in anything and anyone.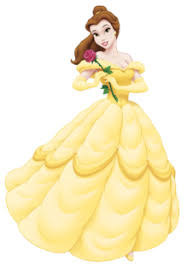 Sometimes it seems like your cursed, but that doesn't keep you from believing in true love and being one of the most loyal, pleasant princesses around. You're gorgeous and a bit shy, although you have no trouble meeting men. You're also always tired, but that's not your fault.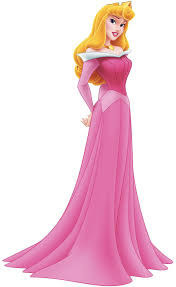 You dream big and know that big dreams take hard work, which is fine as long as you can do things your own way. Romance isn't something you worry about. That said, you find balance and conquer your fears when the opportunities arise.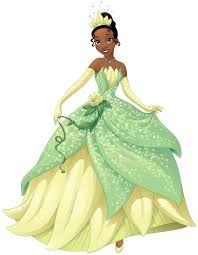 Adventurous, spiritual, and wise, you're the kind of gal who's always on the move. You feel at home in the wild and are always up for a challenge. You follow your heart, but it's more exciting if your decisions make your parents a little mad too.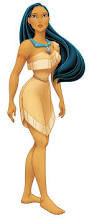 You're not a high heels and ball gown kind of princess. You'd much rather create your own path and charm people with your determination, natural beauty and wit. When you set your mind to something you're not backing down.

This post was created by a member of BuzzFeed Community, where anyone can post awesome lists and creations.
Learn more
or
post your buzz!