Who is at the top of your bang list as of now?

anyone willing to slide in there

What's your midnight snack?

chocolate covered pretzels

What is your favorite pair of shoes?

Label?

emotionally incapable underachiever

Where do you work?

i quit stoppy over the phone w/out a 2 weeks notice

marylous and newcomb farms

Pets?

i almost ate my fish once bc i lost odds are

my chihuahua is a bad bitch

beta fish(Dwight and Jim)

What is your birthday closest too?

Who is your favorite sibling?

Max and Sadie are equally annoying

Sydney and Connor are both brats

my friends are my sisters :)

madison but don't tell the bitch

What is your dream vacation spot?

anywhere away from humanity

deep inside your moms pussy

some super tropical island w/ clear water & beach babes

anywhere with an open bar
Which Of The Nine Ladies Should You Bang?
Sleep, eat Netflix, repeat. Emma is willing to steal a traffic cone...and your heart. Wendys 4 for 4 is her lyfe #worldwideweb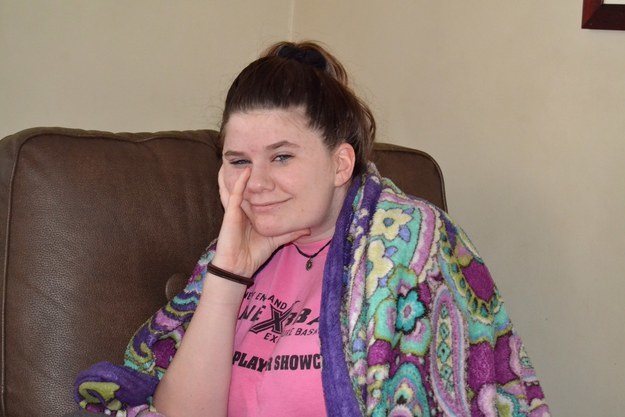 This bad bitch is always mentally ready to throw hands, physically is to be determined. Almonds 4 lyfe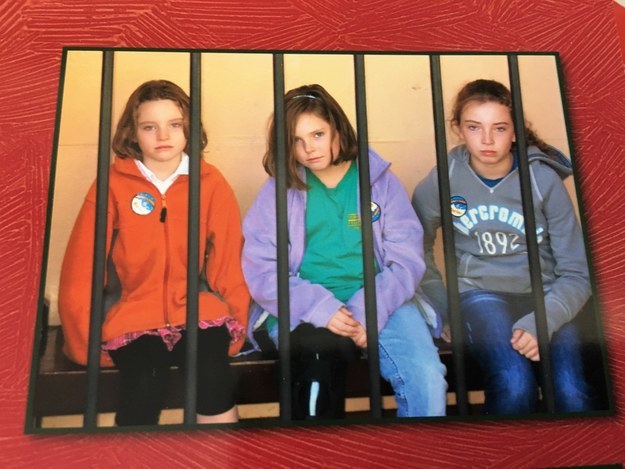 Her sarcastic comments and dry humor make her even more lovable. Mama Soph is always there to have your back and catch the snakes.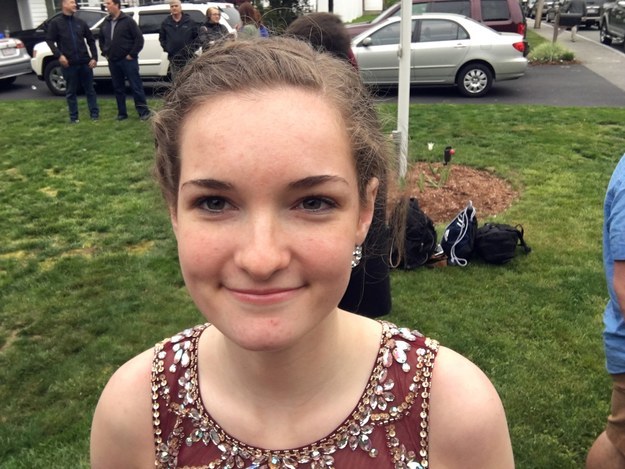 She's always looking for the next fight and down to adventure whenever. She goes with the flow and is a huge softball star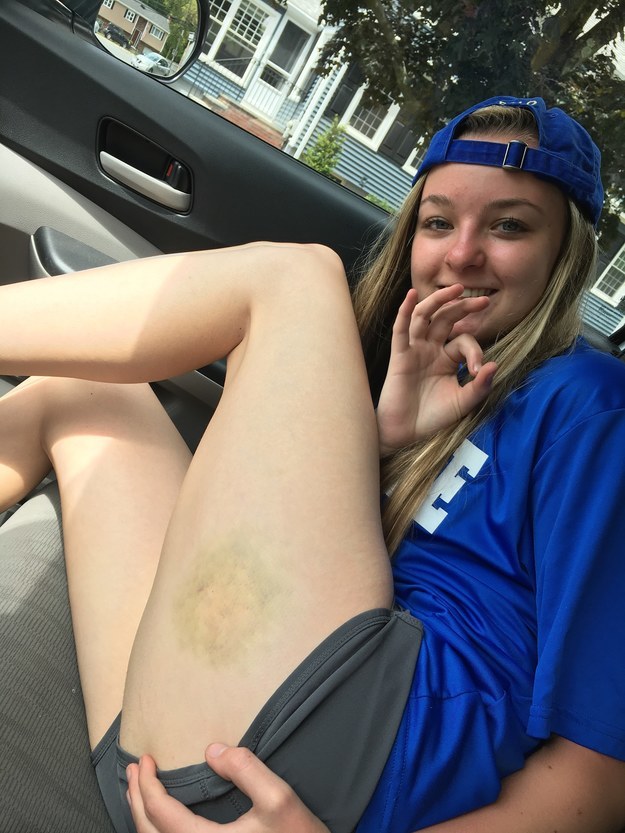 Magbop is an iconic figure who belongs in the 70s. Her edgy feminist appeal and car key brings all the boys to her yard.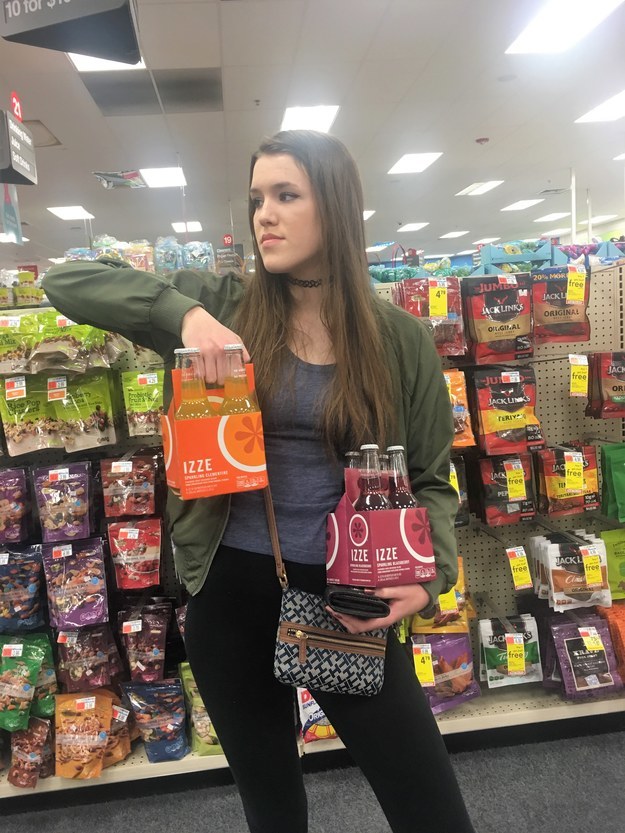 Kale is her closest friend and books are an essential part of life. Catch her in her teal mini van serving looks.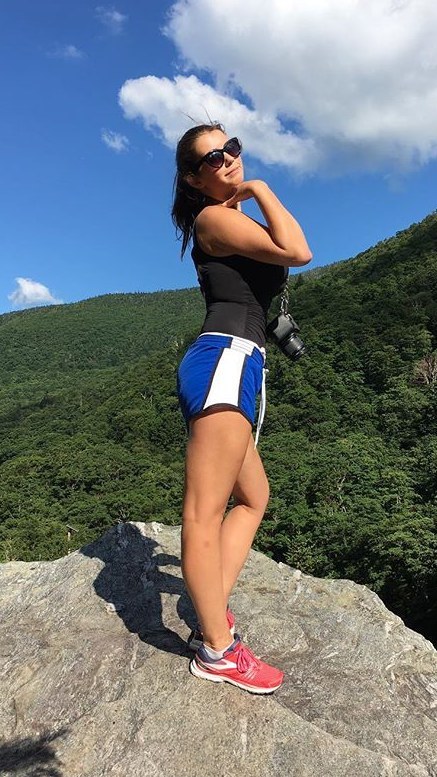 This bubbly young spirit is always ready to go. Need a hat? She's your go to girl !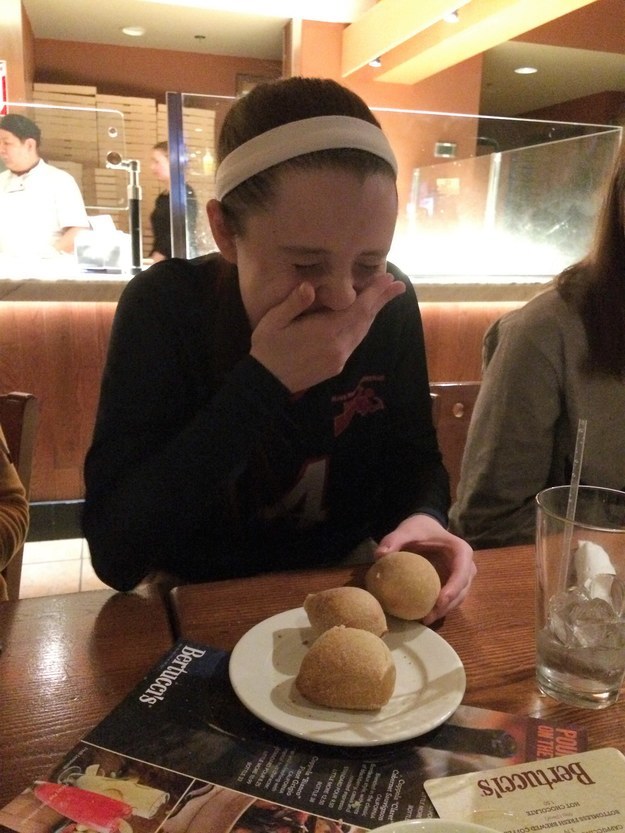 Blesses us once a month with a text in the gc and an avid Starbucks lover.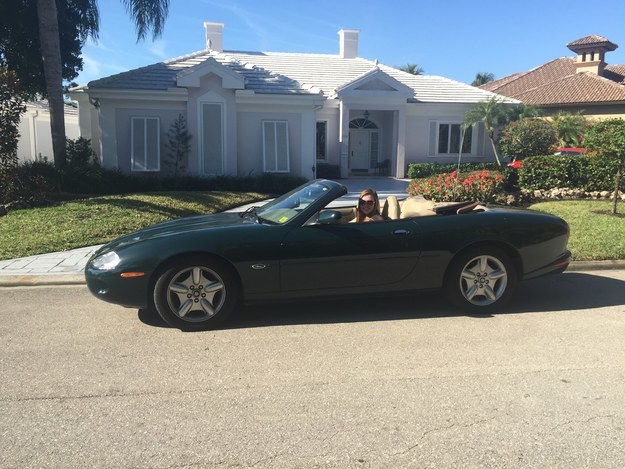 When Paige wins prom queen. Carl wins prom queen so we all win. Pshan has dad jokes for days..wait what's a dad? #notmyVP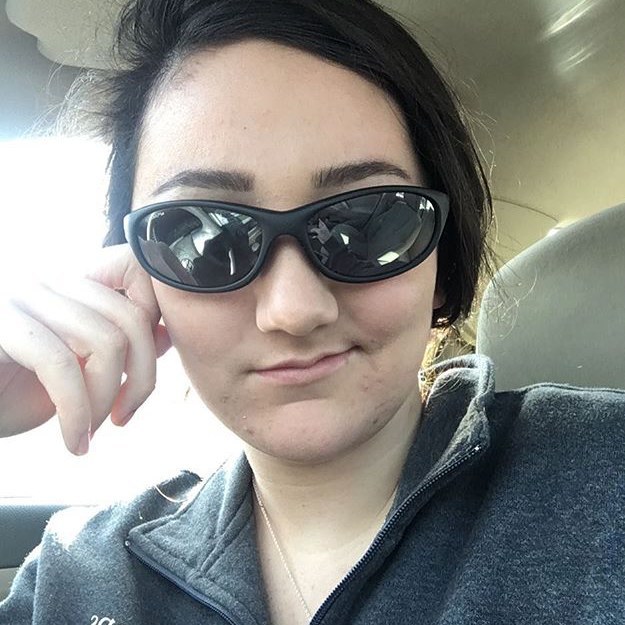 This post was created by a member of BuzzFeed Community, where anyone can post awesome lists and creations.
Learn more
or
post your buzz!