1.
When you realize that summer's over: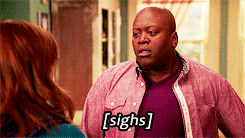 2.
When you wanna wear that new sweater, but it's still hot as hell: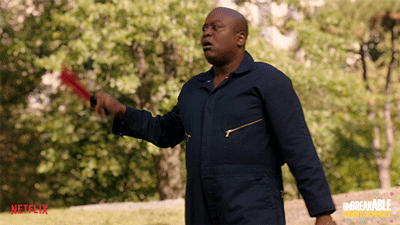 3.
When you forget you have an 8 a.m.: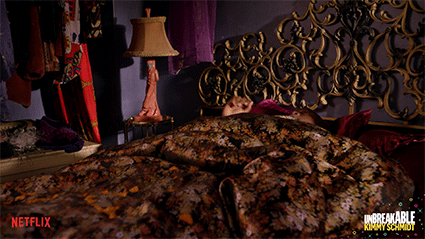 4.
When you walk by a frat house the morning after a party: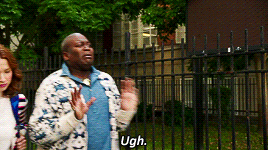 5.
When you hand in that summer assignment three weeks late: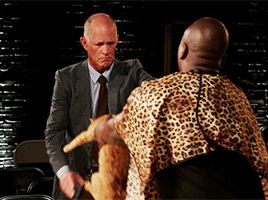 6.
When your roommate comes home hungry: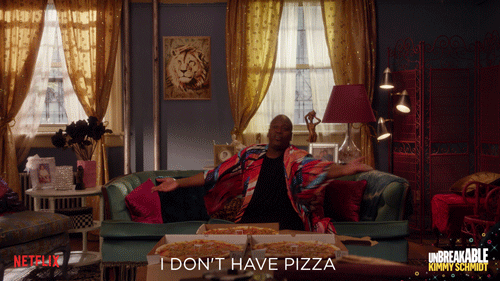 7.
When you realize it's Friday: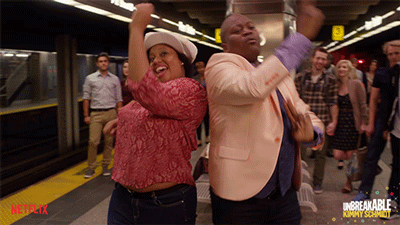 8.
When you find out the midterm counts for 50% of your grade: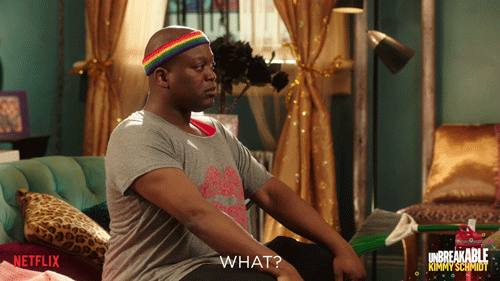 9.
When you finally skim the SparkNotes for that book you were supposed to read: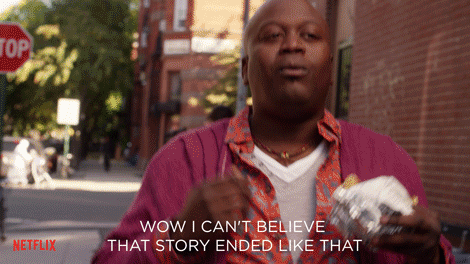 10.
When your French teacher lets you ask questions in English: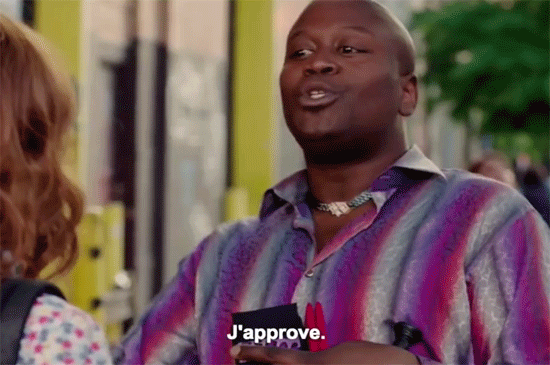 11.
When you're straight-up stressing, but it's only the first day: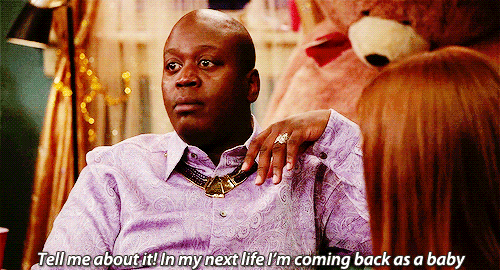 12.
When your TA is too hot to handle: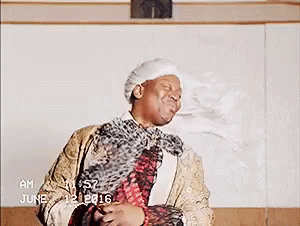 13.
When you realize the worksheet is double-sided: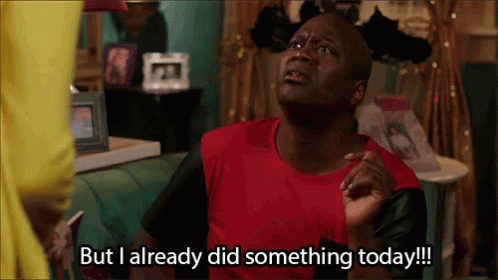 14.
When you walk into Astronomy 101: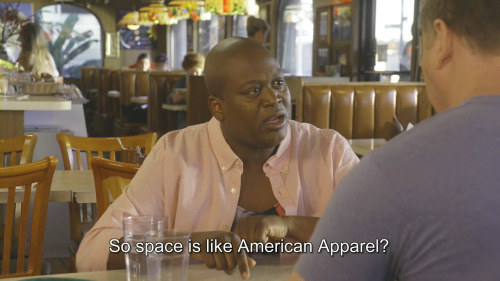 15.
When your professor says you need to work harder: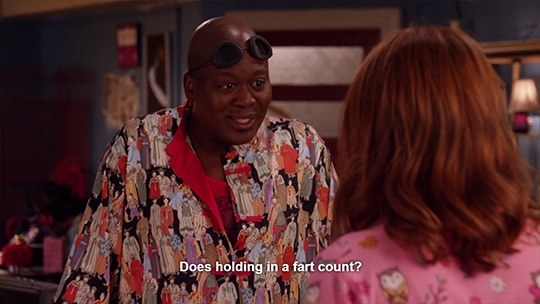 16.
When you bring that D up to a C+: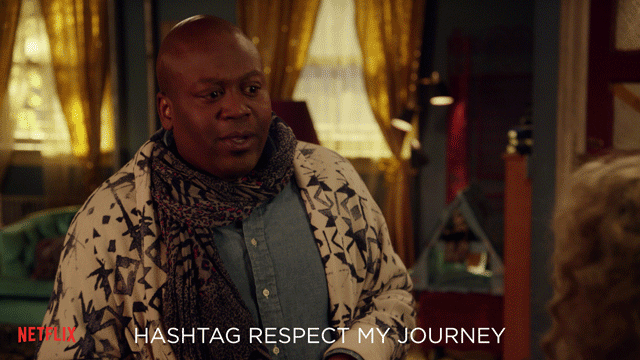 17.
When you have to eat in the dining hall alone: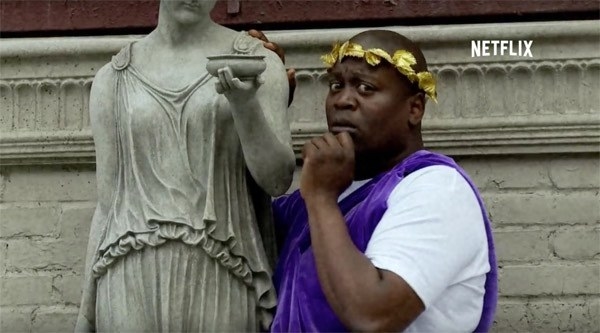 18.
When you actually understand something: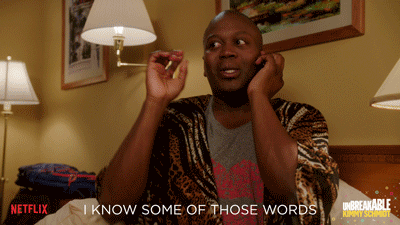 19.
When the professor calls on you unexpectedly but you try to play it cool: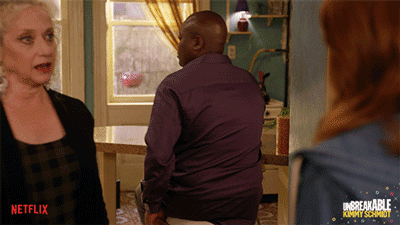 20.
When you miss one class and spend the whole week catching up: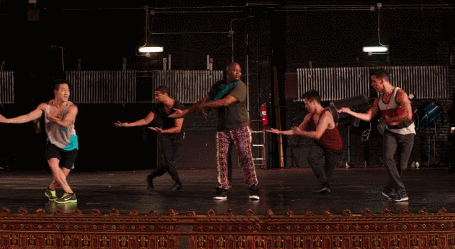 21.
When you get an extension on an assignment: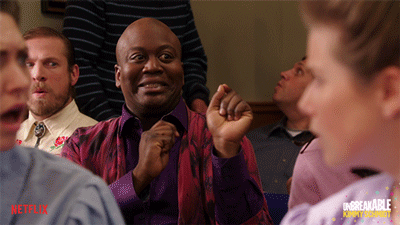 22.
When your friends ditch you to study: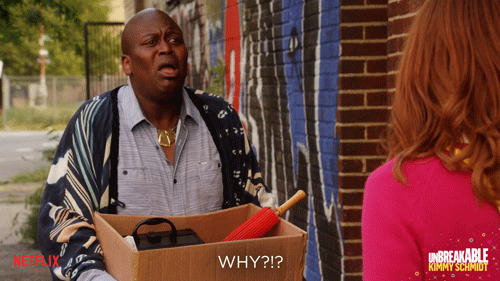 23.
When you find out class is cancelled: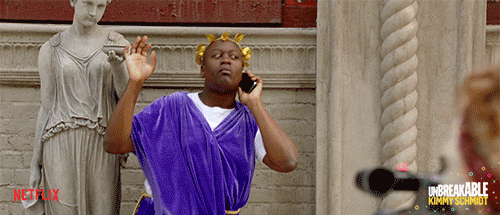 24.
When your roommate walks in on you naked: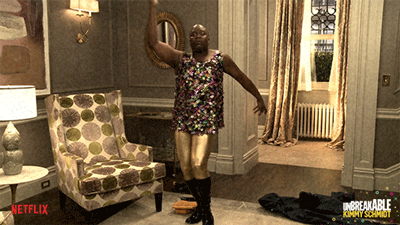 25.
When you're too turnt to function: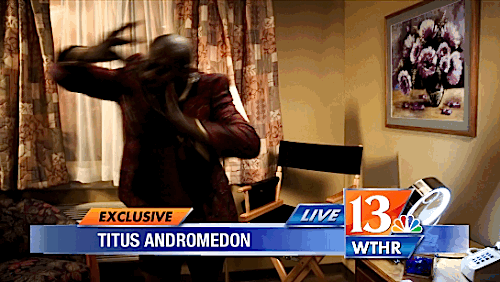 26.
When you just can't seem to lose that freshman 15: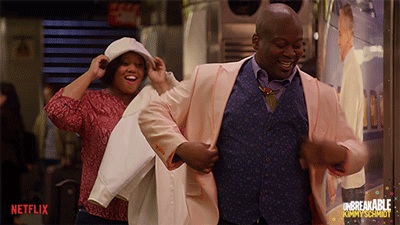 27.
When you find out you passed calculus: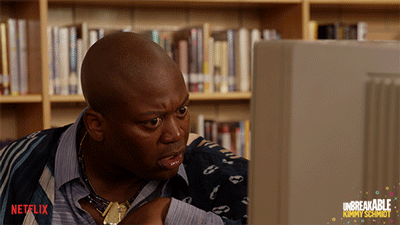 28.
When you meet someone new: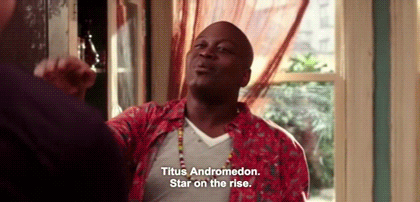 29.
And, finally, when you're not sure if you'll survive another school year and need divine intervention: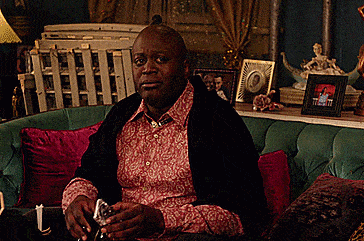 This post was created by a member of BuzzFeed Community, where anyone can post awesome lists and creations.
Learn more
or
post your buzz!
Looks like there are no comments yet.
Be the first to comment!