Introduction
Reducing carbon footprint is one of the best ways that individuals can contribute to solving the climate crisis. Carbon emissions are the greenhouse gas with the highest levels of emission in the atmosphere. Altering your activities to have less of an impact on CO2 levels through the burning of fossil fuels has become increasingly important. Traveling, in the past, has come with a large carbon footprint and tourism has played a big role in the climate crisis. This does not mean that you should stop traveling completely, but there are ways to make traveling more environmentally friendly and things you can do to reduce your carbon footprint while traveling. As a traveler and tourist, it is important that you make responsible, educated decisions about your trip, and doing the following allows just that.
1.
Turn Down Your Thermostat and Water Heater and Unplug Electronics While Away From Home
Electronics use electricity even if they are turned off. The average charger consumes 2.24 watts of energy even when a fully charged device is connected to it. Phantom energy accounts for 10% of electric consumption which leads to a large amount of unnecessary carbon emissions. Unplugging electronics when you aren't there can reduce your carbon footprint dramatically. Water heaters consume about 15% of the average home energy usage, turning your water heater down even 20 degrees when you are not home can reduce your home's energy usage and your carbon footprint.
2.
Use the "Do Not Disturb" Sign at Hotels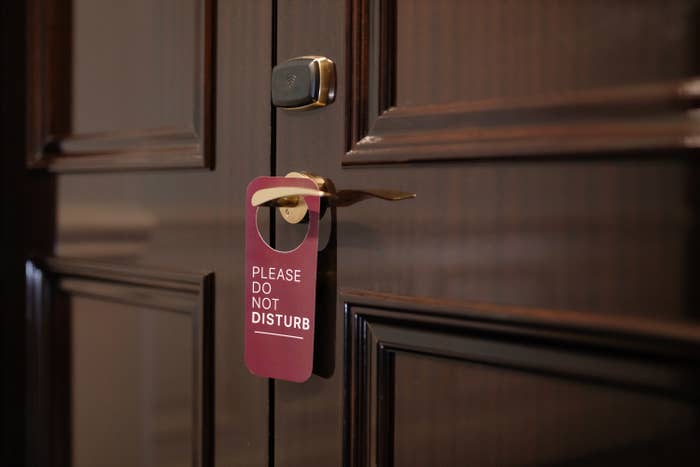 3.
Only Fly When the Trip is Non-Stop
Due to the fact that the biggest amount of fuel cost and expenditure is when landing and taking off, it is important when wanting to be eco friendly while travelling. When you take a single flight compared to multiple stops in a flight, you will use quite a lot less fuel when you only do a straight non-stop flight. This is important when you want to be eco-friendly and that extra $30 might just be worth it to help conserve your carbon footprint.
4.
Eat Local Cuisine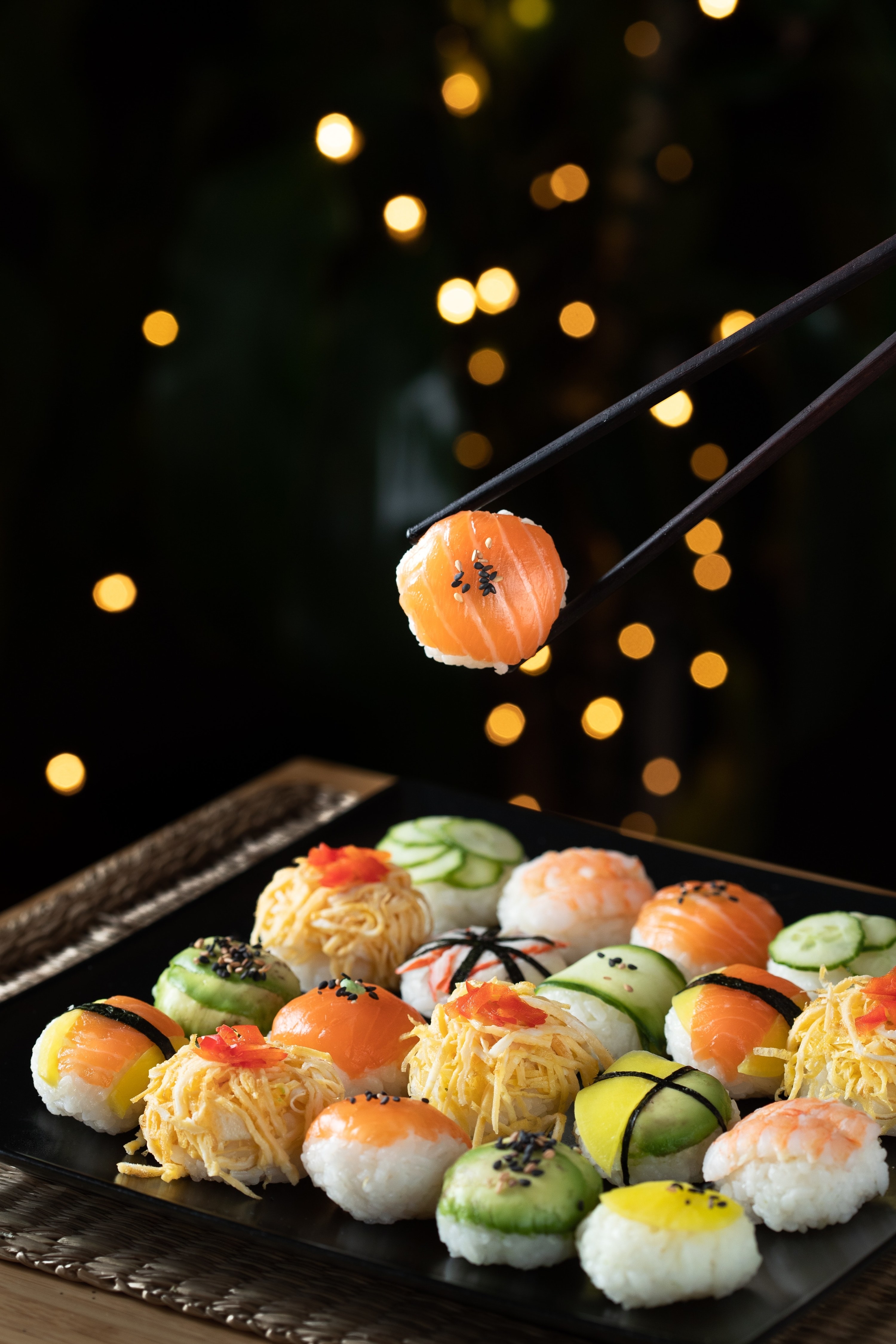 5.
Travel Light
This one does not seem like it will make much of a difference, but when you look at the grand scheme of things less weight means that there will be less fuel used. For example, when an airline has to use less space for your bags, that frees up around 50lbs of space which means there is less fuel needed to fly the plane. When you get to your destination, buses and cars will be just as light (50lbs) which means less fuel consumption for your entire trip.
6.
Avoid Flying to Nearby Locations
Flying to nearby locations causes unnecessary and unwanted pollution. In fact air travel typically will be the biggest producer of emissions while traveling. When traveling by plane for 200 miles (this is approximately the distance from Chicago to Washington D.C.) you are responsible for 109 pounds of carbon emissions. Whereas, when traveling by car with a few of your friends for the same distance, you only emit 30 pounds of carbon dioxide.
7.
Use Public Transport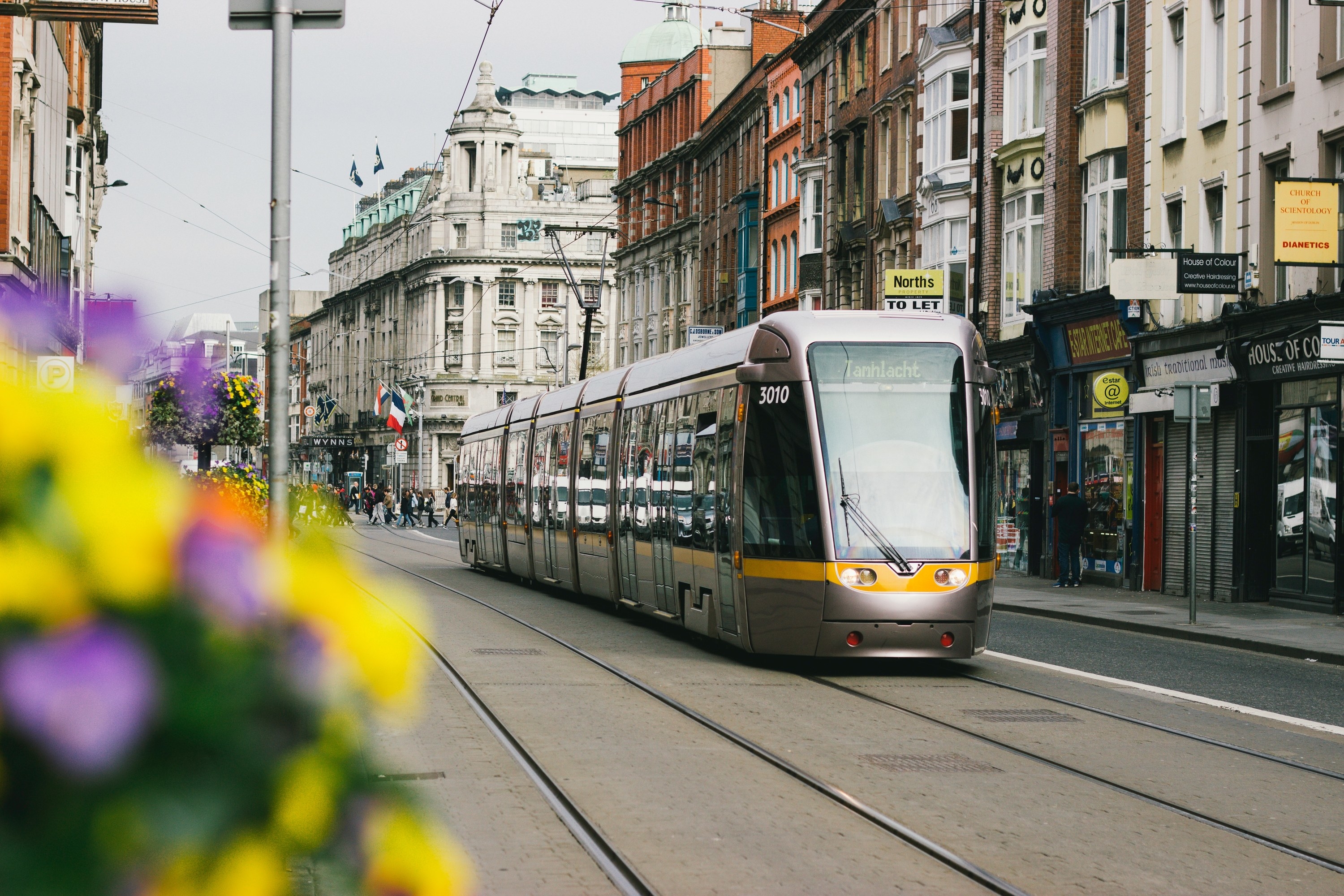 Conclusion
Solving the climate crisis is something everyone should actively be doing. There are a lot of ways we can do this. As previously mentioned traveling, in the past, has produced some of the most CO2 in the air during the present day. However, recently, there is more information about traveling green and reducing your carbon footprint. Luckily, with technology, it is becoming increasingly easy to share valuable information about carbon emissions, and how to reduce them while traveling.