Young the Giant toured all over the U.S. to shows off their new album, Home of the Strange. "Something to Believe In", "Cough Syrup", "Mr. Know-It-All", "Art Exhibit", "Repeat" were some of the songs that the band performed.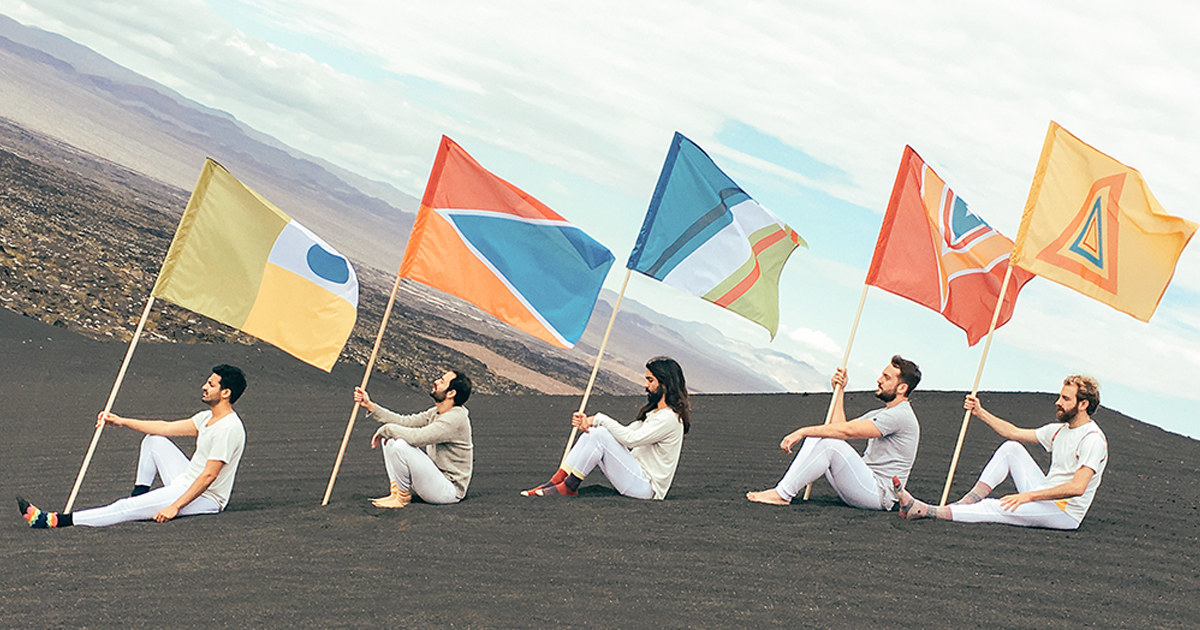 The band explores serious issues in life, such as loneliness, death, and suicidal thoughts. The band wanted to focus on the daily struggle of an individual; not letting their negative thoughts to take over their life.
Lead singer, Sameer Gadhia, performs with great energy. He was planning on getting a degree in medicine at Stanford University until he realized that he wanted to pursue his love for music.
"Cough Syrup" was the first single that put Young the Giant on the map of success. The song peaked in 2011 as number three in the Best Alternative Songs chart. The hit single was even used in popular television shows, such as Glee and The Voice. The song became popular and so did the band.
This post was created by a member of BuzzFeed Community, where anyone can post awesome lists and creations.
Learn more
or
post your buzz!