This is Hannah Williams and her bestie, Heather Roma. Thanks to Ecolab Science Certified, they had the most unforgettable Mom's Day Out!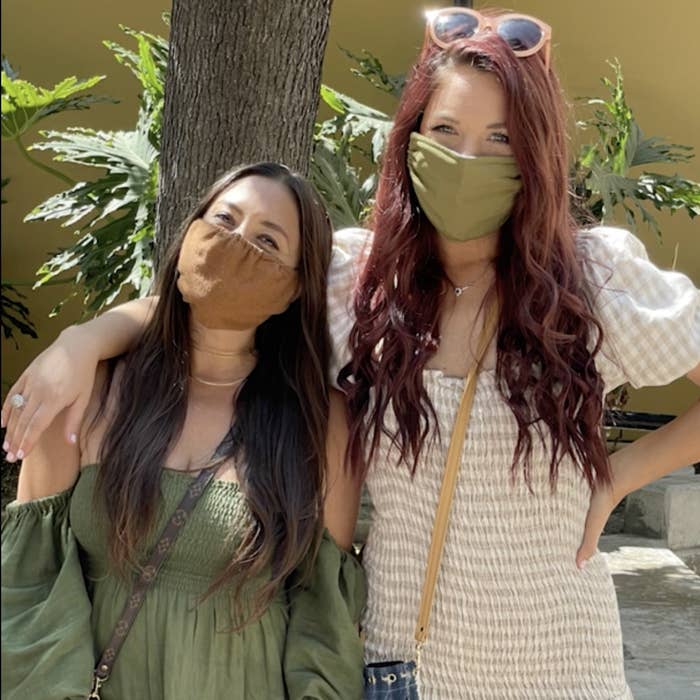 All images courtesy of Getty Images
Whether you're a mom or not, we all deserve to take back our social life this summer! Look for the Ecolab Science Certified seal, and seek a commitment to a higher level of cleanliness. Check out BuzzFeed's Hannah Williams day out here.