Given the state of the world right now, you're probably contemplating giving up your 9-5, going off-grid and escaping it all in a bid to reconnect with nature.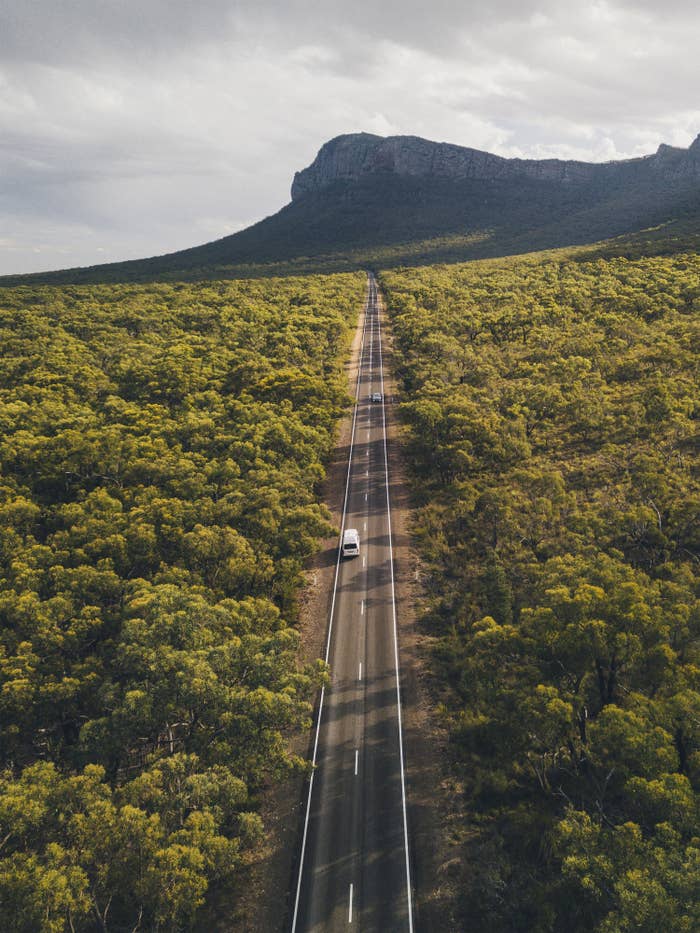 You could start your own colony on a remote island somewhere. Or, you could opt for something less permanent (but still rewarding) and set off on an adventure to these remote Aussie destinations — #vanlife style.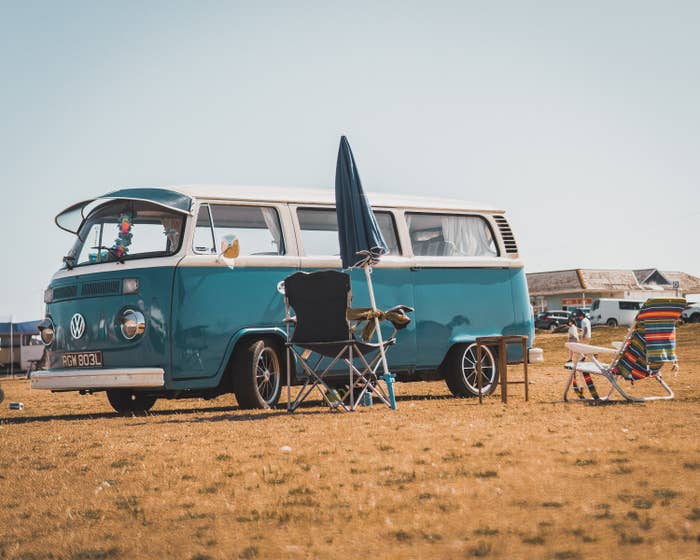 But first, best make sure you're prepared. After you've revamped your van, you're going to need a safe and reliable portable power station for the road — and the EcoFlow DELTA Max will be your ultimate travel companion.
Now that you're all packed, let's hit the road! Here are our top picks for the most incredible off-grid getaways in Australia's backyard:
1.
Bask in the awe-inspiring Bungle Bungles in Purnululu National Park, Western Australia.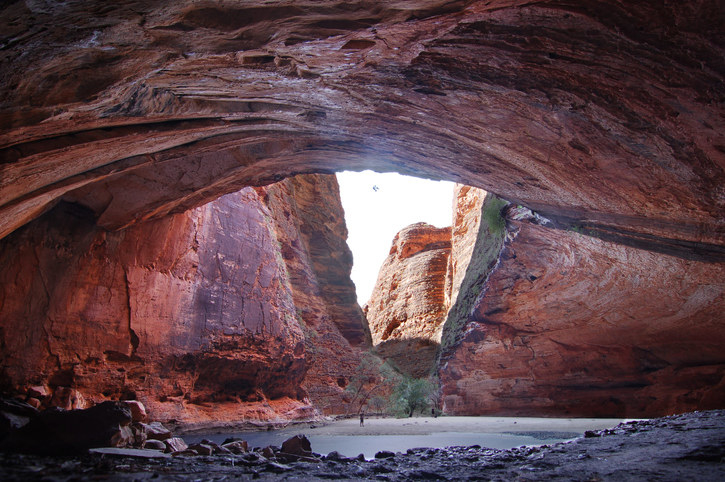 2.
Discover majestic waterfalls and awe-inspiring views in Grampians National Park, Victoria.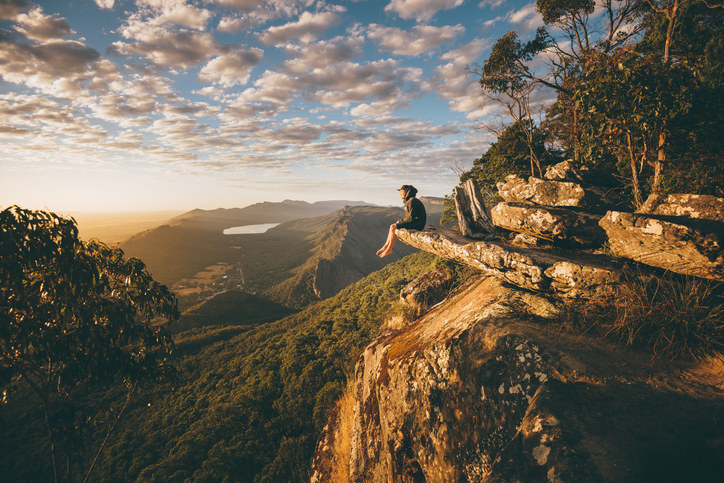 3.
Hike to the top of mountainous peaks in pursuit of breathtaking views, in Cradle Mountain, Tasmania.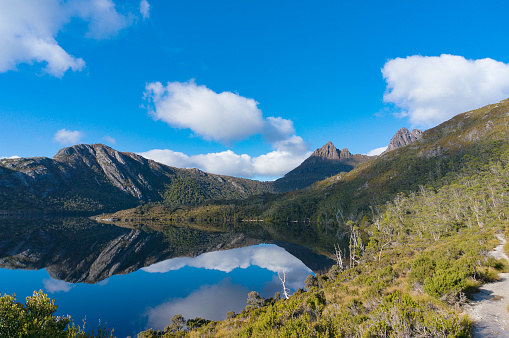 4.
Trek to the most westerly point of the Australian continent, Shark Bay, Western Australia.
5.
Feel as though you're a world away from everywhere in the Blue Mountains, New South Wales.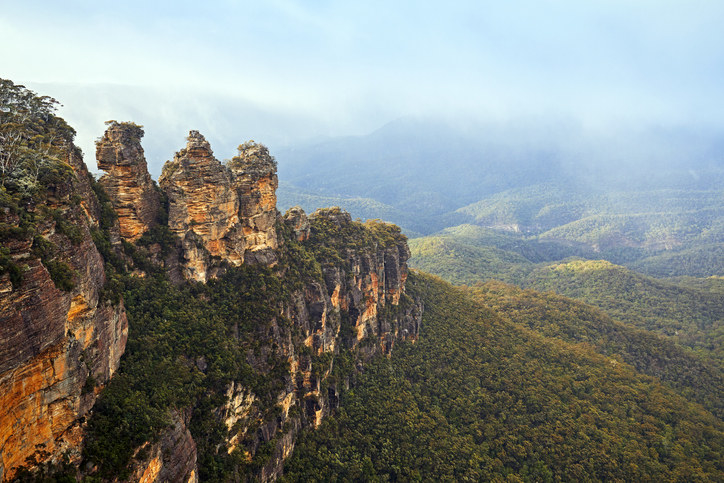 6.
Feel like you've slipped into a prehistoric time, in Mount Field National Park, Tasmania.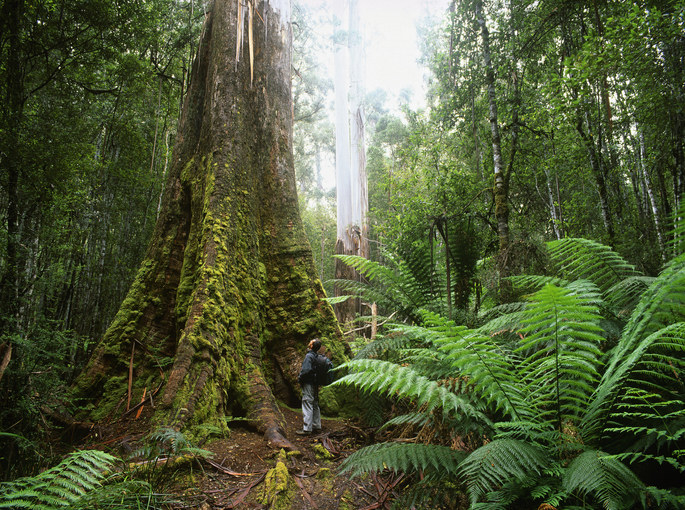 7.
Wander through a World Heritage Listed Area for endless natural marvels, at Kakadu National Park, Northern Territory.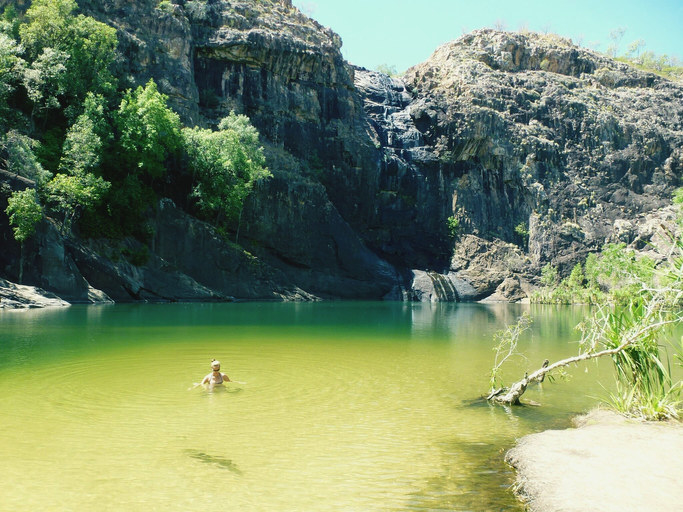 8.
Find out what's on the other side of Arthur River, Tasmania.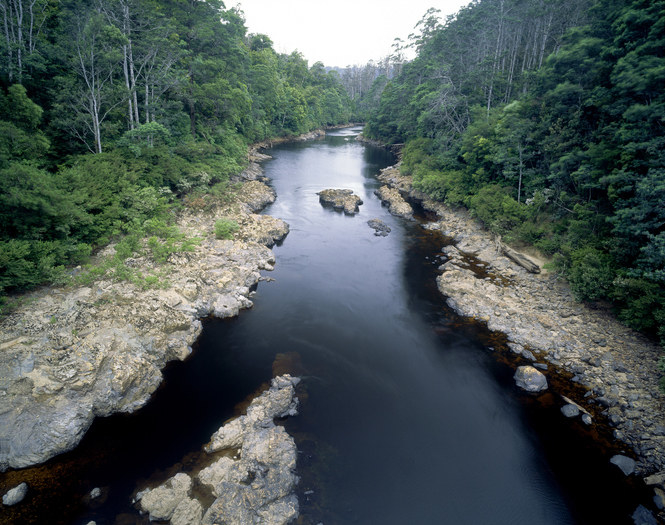 9.
And finally, walk on one of the most beautiful and underrated beaches, Dingo Beach, Queensland.