If you've been itching to load up the RV and hit the road, your wait is almost over.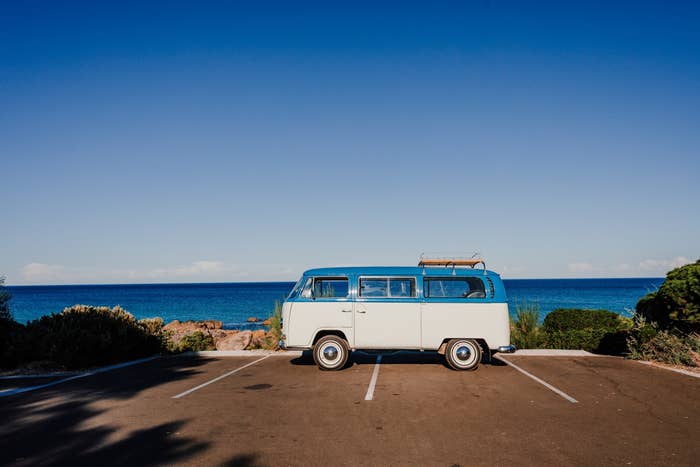 But first, you need a plan to beat the heat. Here to save the day (and ensure a sweat-free night's sleep) is the EcoFlow Wave — the portable air conditioner of your dreams!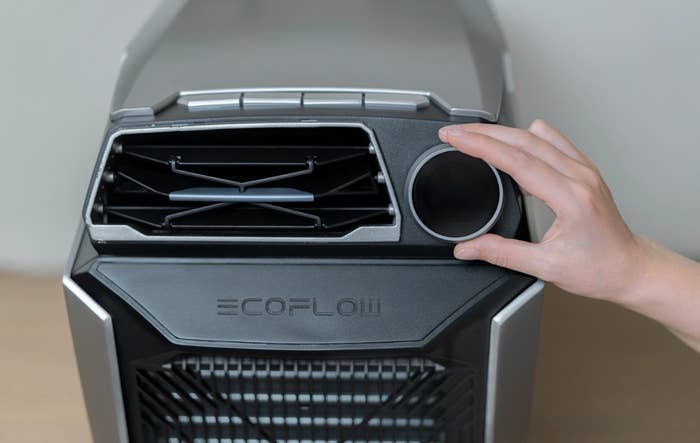 This brilliant, portable piece of tech is seriously life-changing and will transform the way you travel over summer — here's why: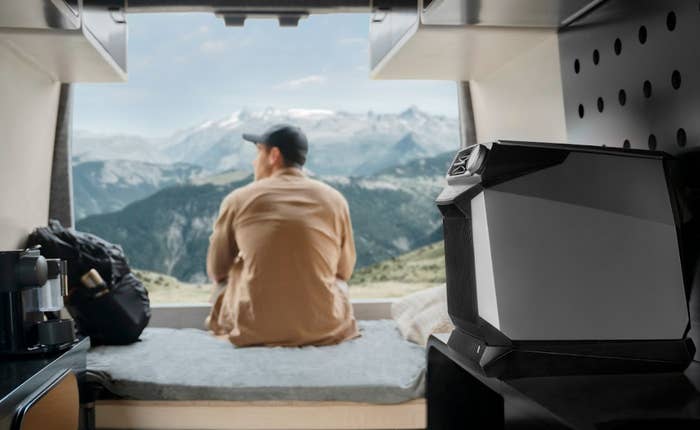 You can use it to keep cool both indoors AND outdoors.
If that isn't awesome enough, the battery life on the EcoFlow Wave Portable Air Conditioner will put all other tech to shame.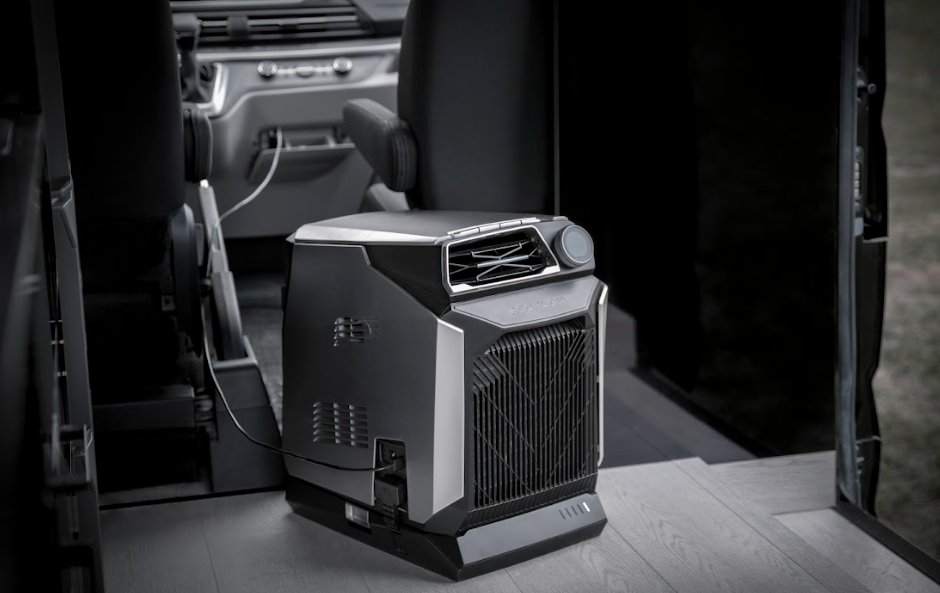 Not only is the battery life unbeatable, the geniuses at EcoFlow made sure there are plenty of options for recharging the Wave. So if your road trip partner is using the only power point, never fear!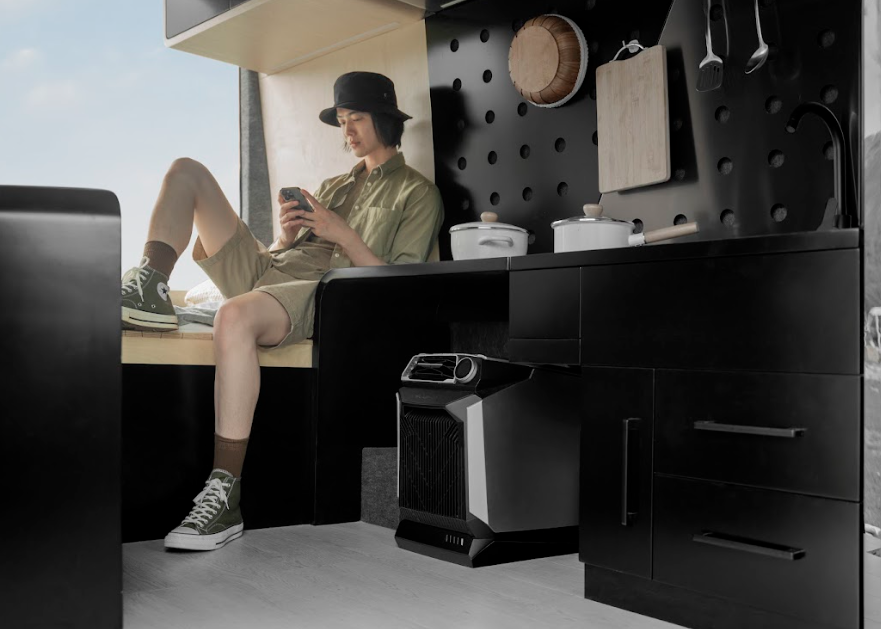 The best part is, you don't need an engineering degree to set it up. The EcoFlow Wave Portable Air Conditioner is designed for easy use and low maintenance. Perfect for those carefree summer days!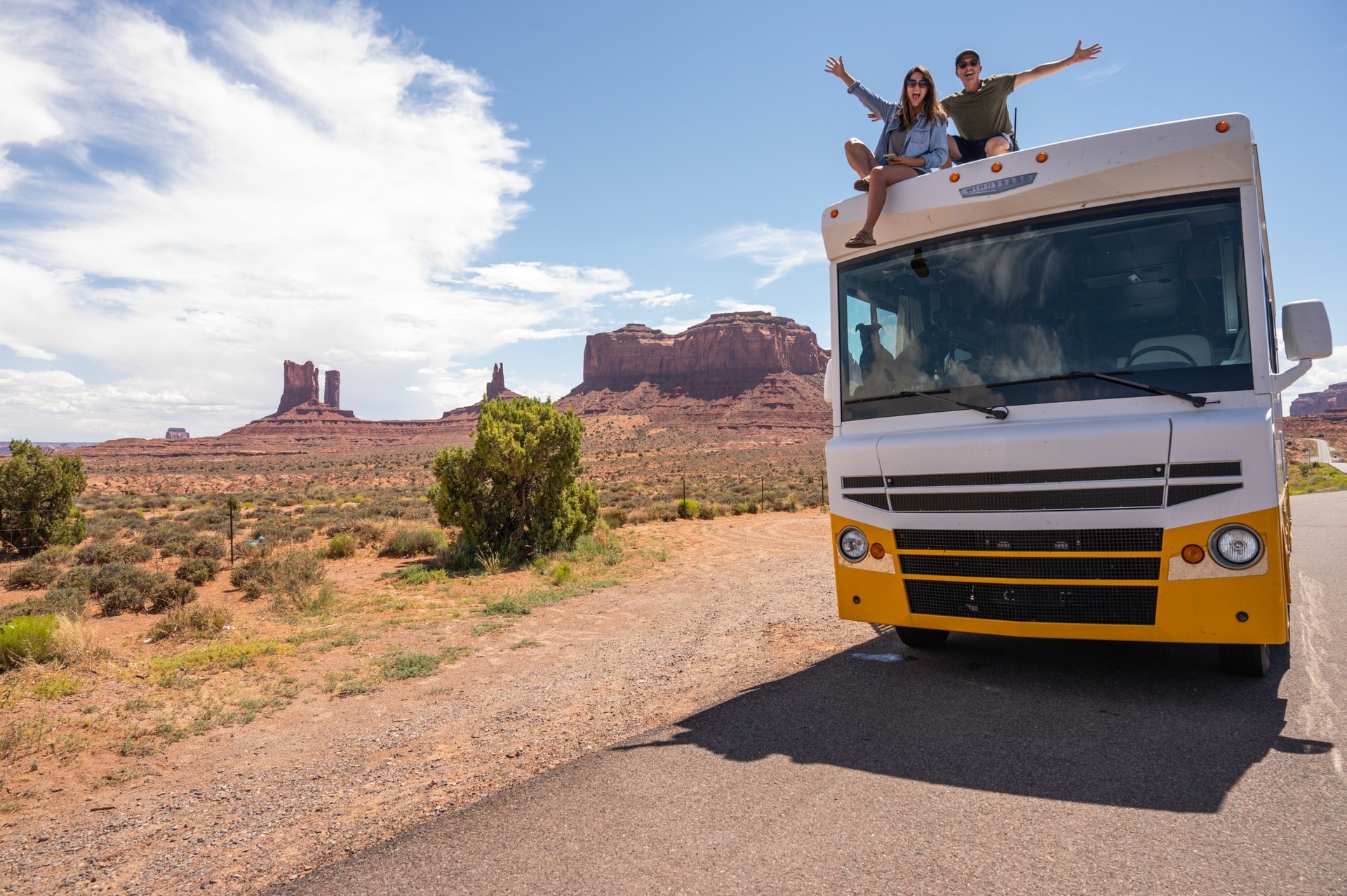 So what are you waiting for? Upgrade your RV and get ready to hit the road in comfort this summer, thanks to the EcoFlow Wave. Just don't be surprised when your crew want to hitch a ride!