Hit the road and escape onto the path less traveled in your dream getaway van. But wait, you're going to need a reliable and user-friendly portable power station — to keep you connected and in control, wherever you are.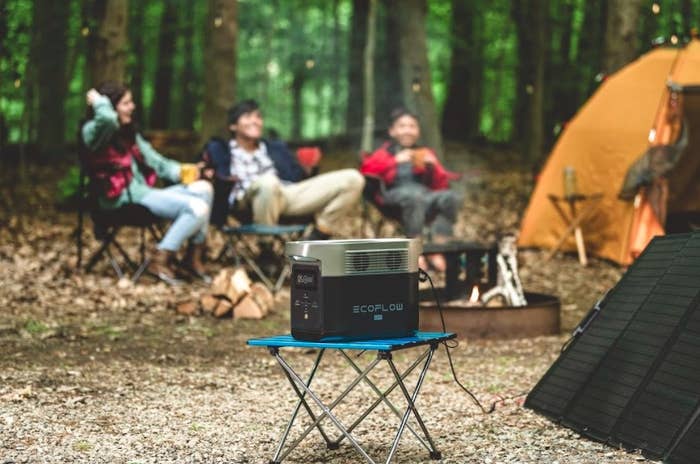 Wherever you go, the EcoFlow DELTA mini will have your back and ensure you have access to all your required amenities.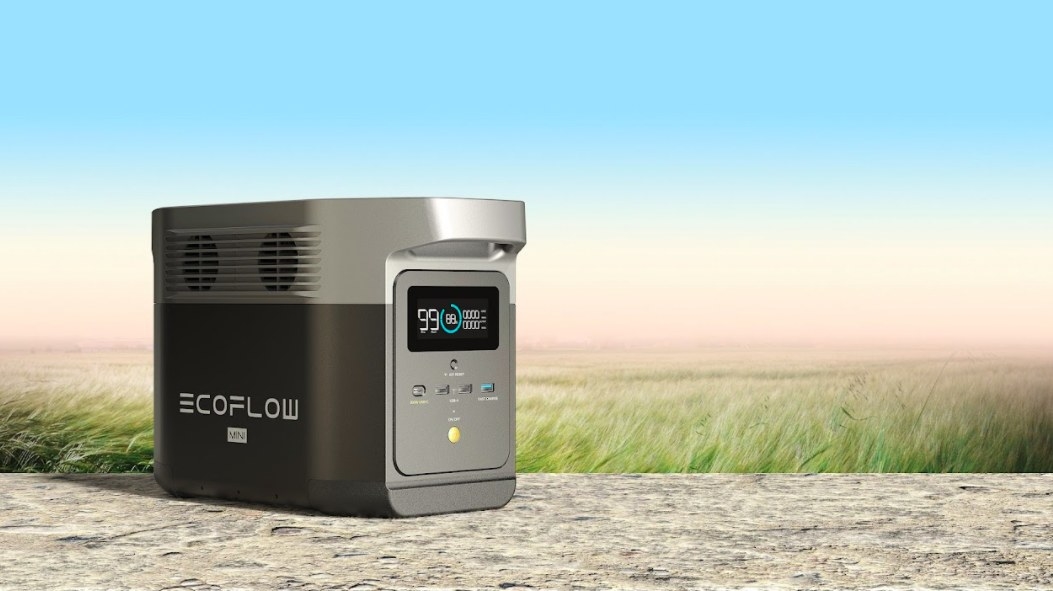 It's safe to say, no matter how remote the location, you'll be living your best van life with the EcoFlow DELTA mini. Start planning your next adventure and find out firsthand why the EcoFlow DELTA mini will be your ultimate travel companion.