This post has not been vetted or endorsed by BuzzFeed's editorial staff. BuzzFeed Community is a place where anyone can create a post or quiz.
Try making your own!
Why You Stressin'? We Got You Covered!
By: Evelyne Mechas DISCLAIMER: The information contained in this video is strictly for entertainment purpose. The opinions in no way reflect the opinions of the University of Kentucky College of Arts and Sciences. Laughing, giggling, smiling, chuckling and snickering are highly encouraged.
1.
Didn't Get the Grade you Wanted?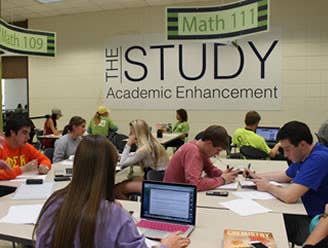 2.
Need a Way to Channel out that Stress?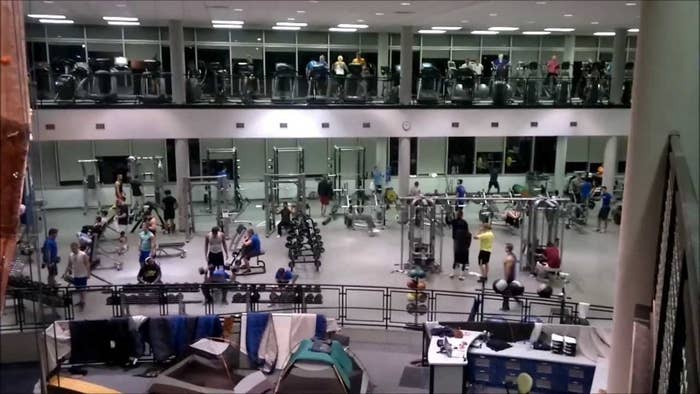 3.
Wanna Talk to Someone?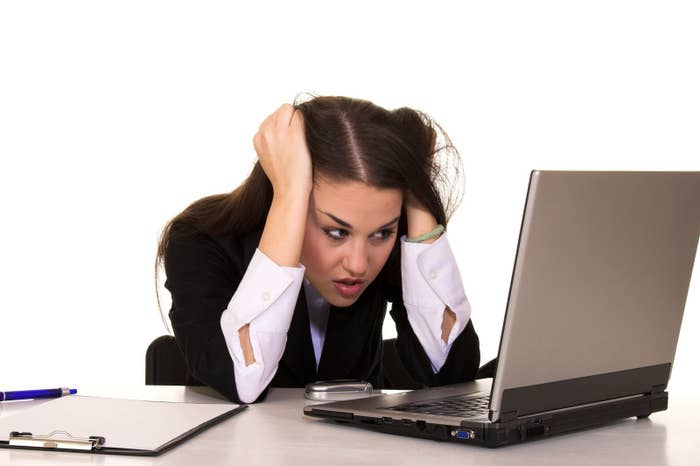 4.
Hard to Get Organized or Prepared?