1.
Test Alexa on pop culture.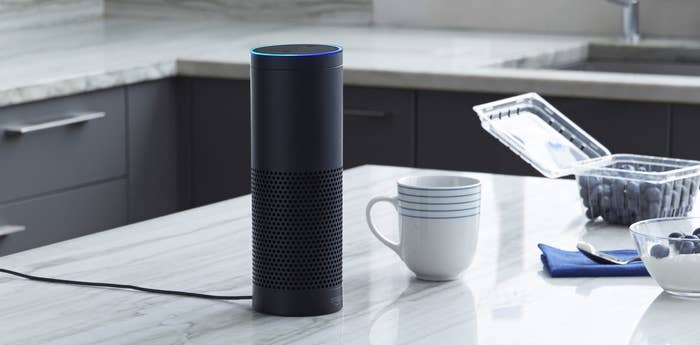 2.
Convert currency using the most up-to-date data.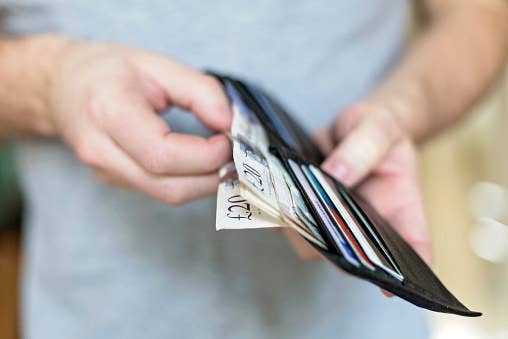 3.
Have Alexa convert your measurements too.
4.
In fact, why not invite Jamie Oliver round?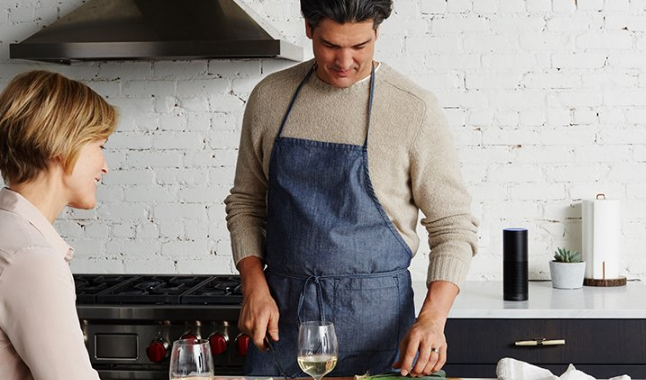 5.
Get ahead of your morning commute.
6.
And find out what your day is looking like too.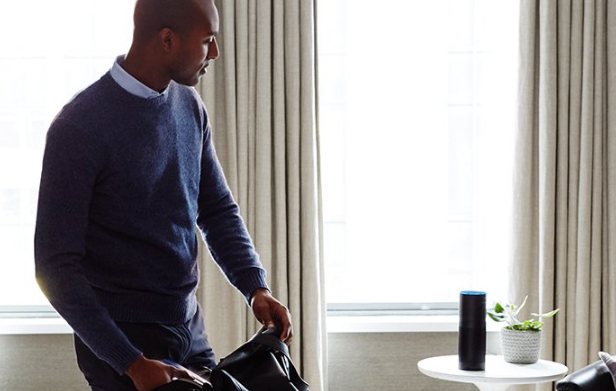 7.
Create to-do lists and shopping lists.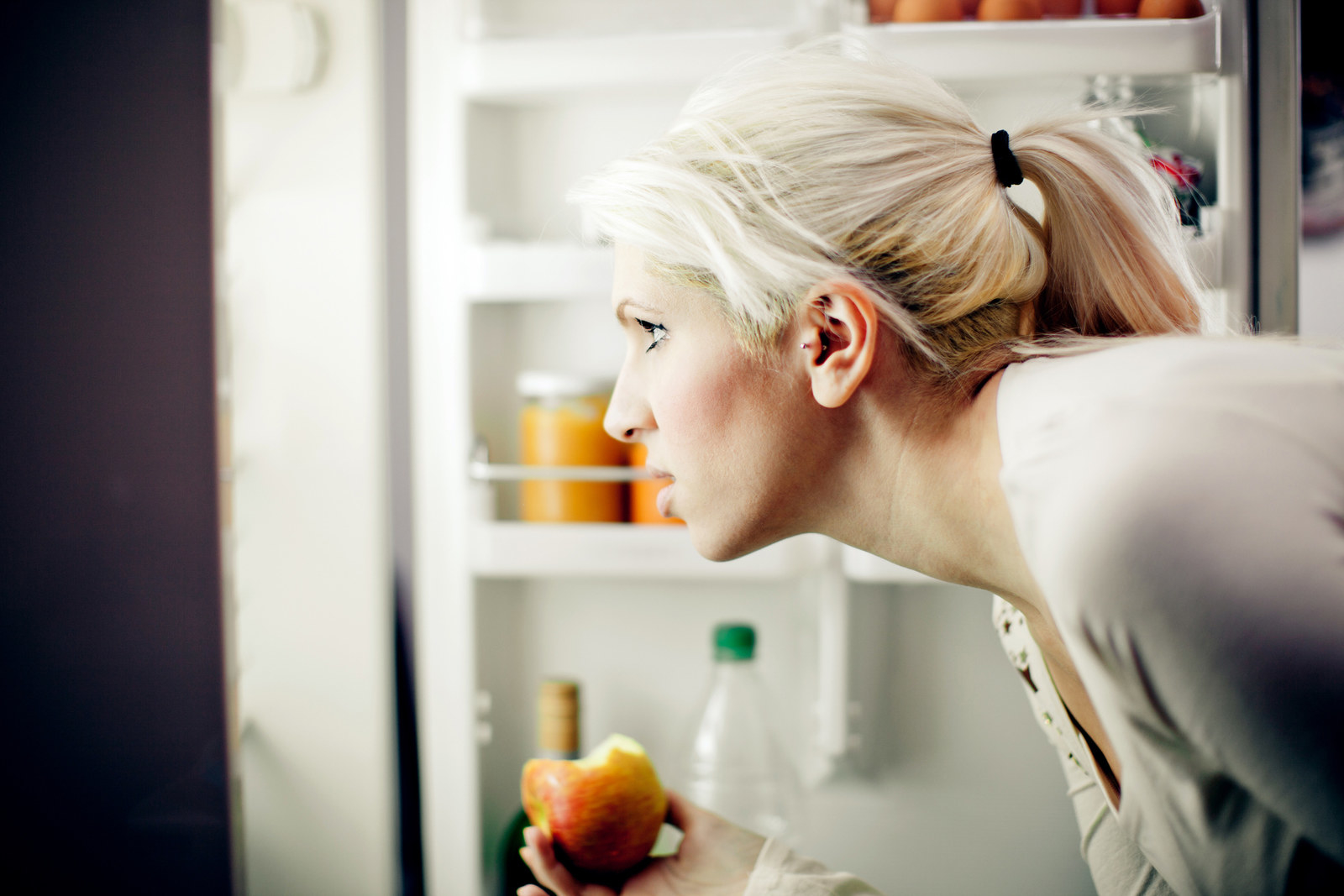 8.
Ask Alexa what's new.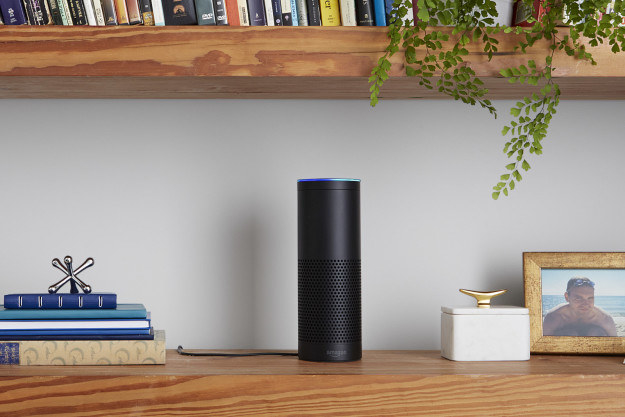 9.
Recruit her to support your favourite teams.
10.
Have Alexa read you a bedtime story.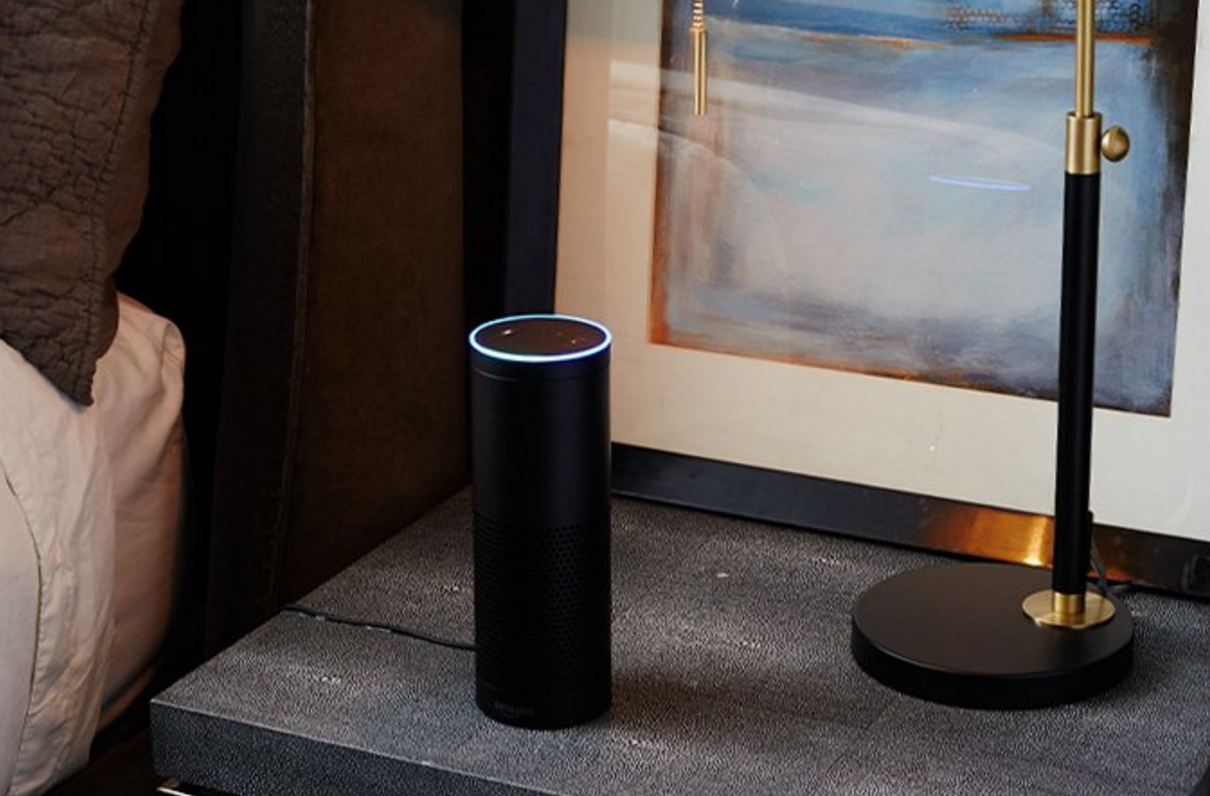 11.
Take the stress and hassle out of takeaways.
12.
Use Alexa to sort your dry-cleaning.
13.
Or order you an Uber.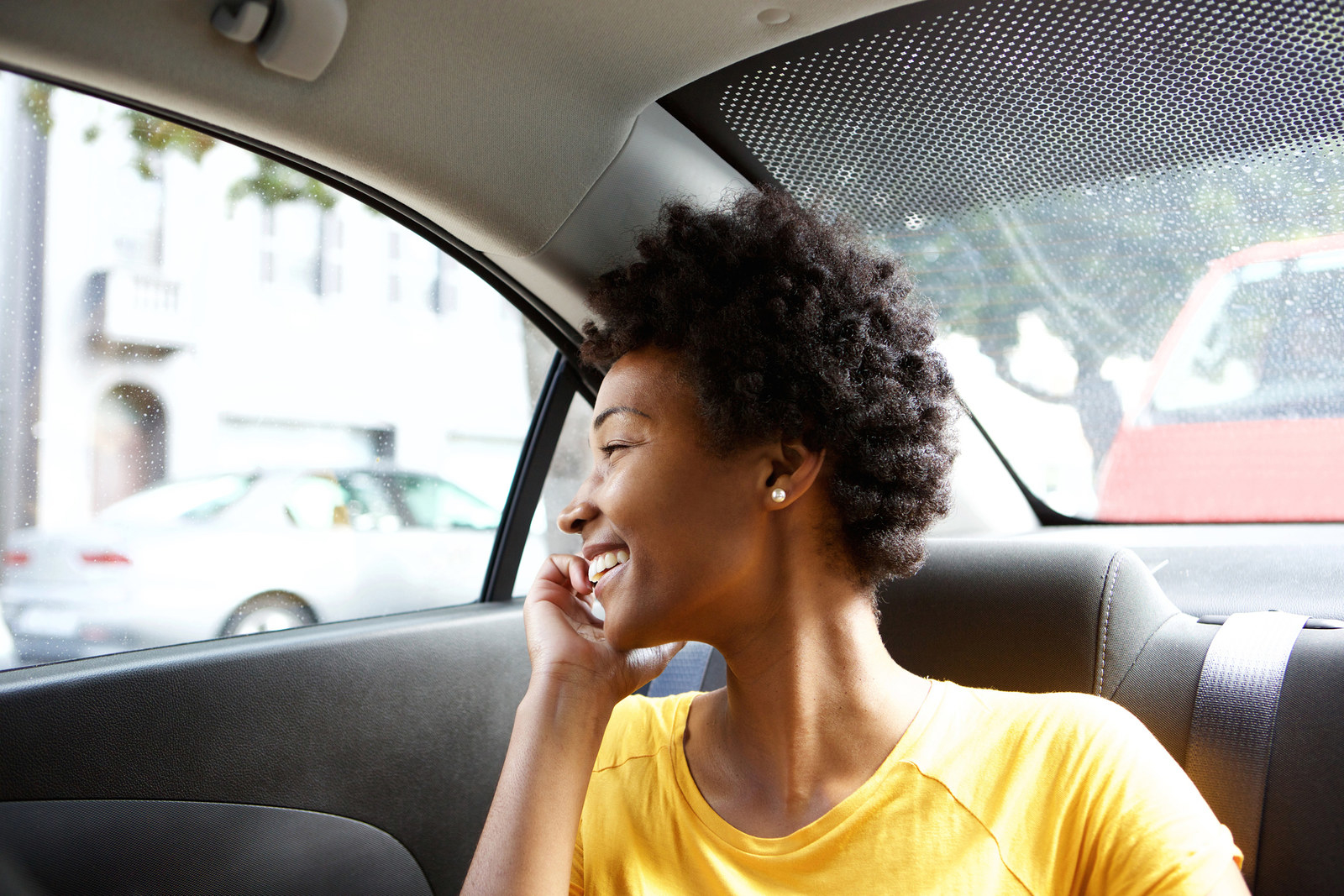 14.
You can feel really sci-fi by using Alexa to control your home.
15.
The Echo also can be used as a simple Bluetooth speaker.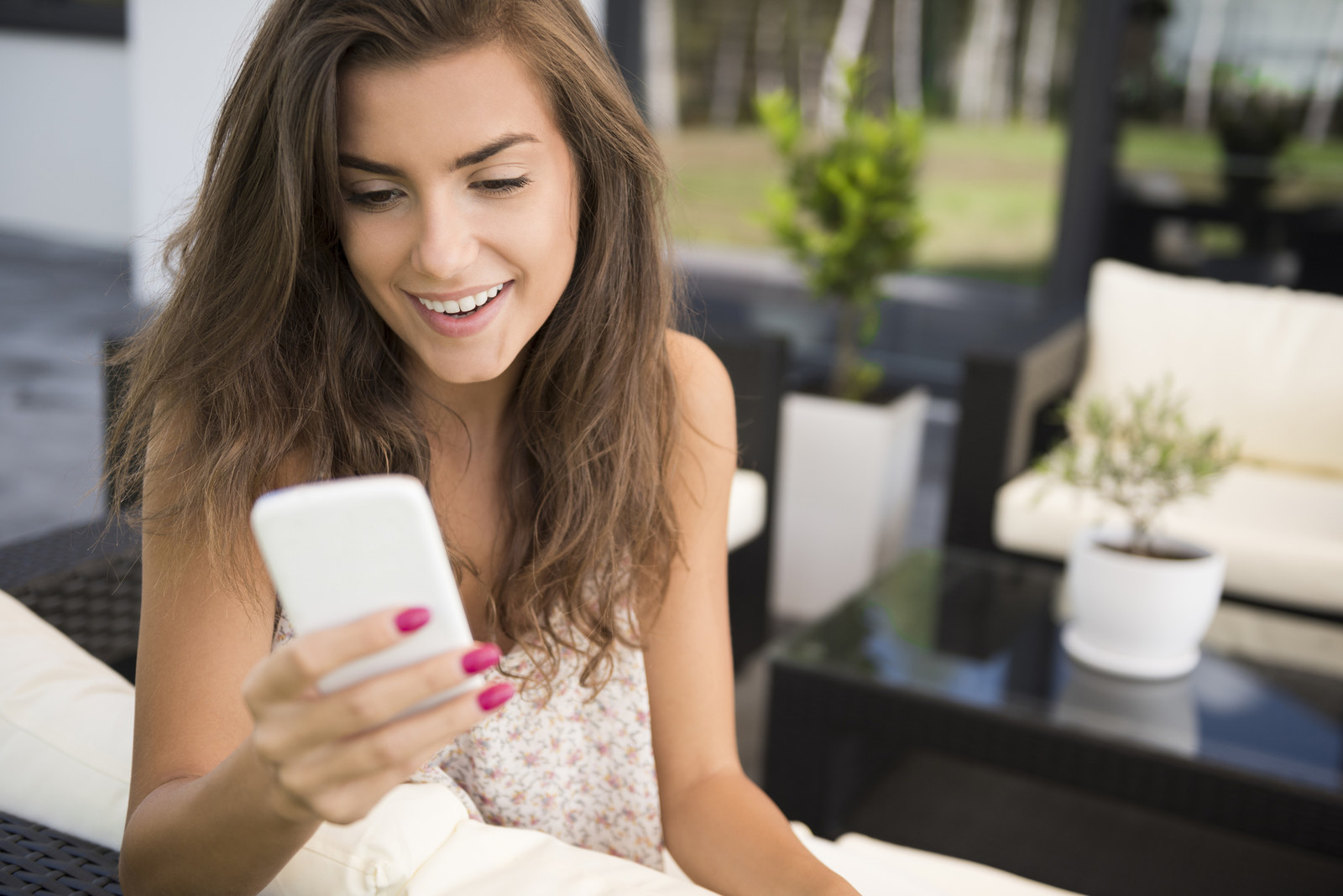 16.
Play some word games with Alexa.
Want to find out more cool things to do with your Echo? Head over to Amazon.co.uk/Echo for lots more amazing features and skills!