What is your go-to treat?

Favorite thing to watch on TV?

Post school activity?

Taking a quick (or couple hour) nap.

Watching all the YouTube videos you've missed in the past day.

Snuggling in bed while watching a show.

Checking up on all your social media.

What is the best time to send a text message?

Anytime if not at work or in class

Apartment challenge night. What are you doing?

Who is your celebrity crush?
What Dev 13 Girl Are You?
You are quiet at first glance but when someone gets to know you, they see you are full of humor and sass! You're the most creative of the bunch and you know how to make a great meal!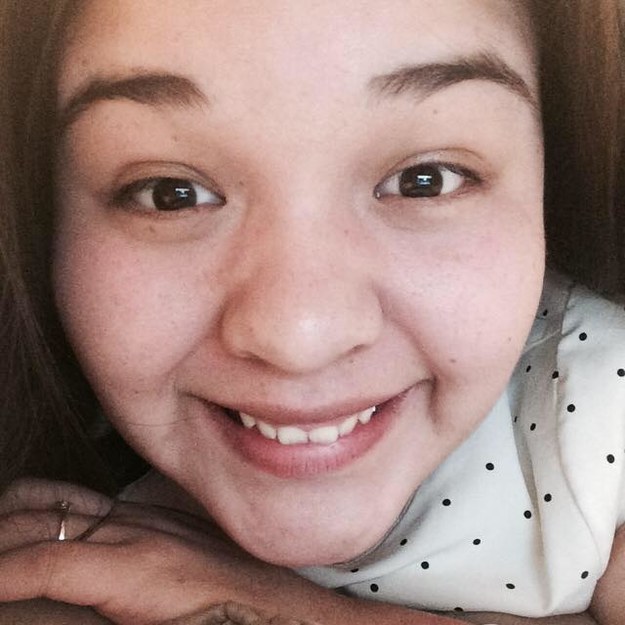 The science, anatomy lover! You are studious and very driven in your school work and love to talk about bones and nerves and all that junk. You enjoy rapping and weird pajamas.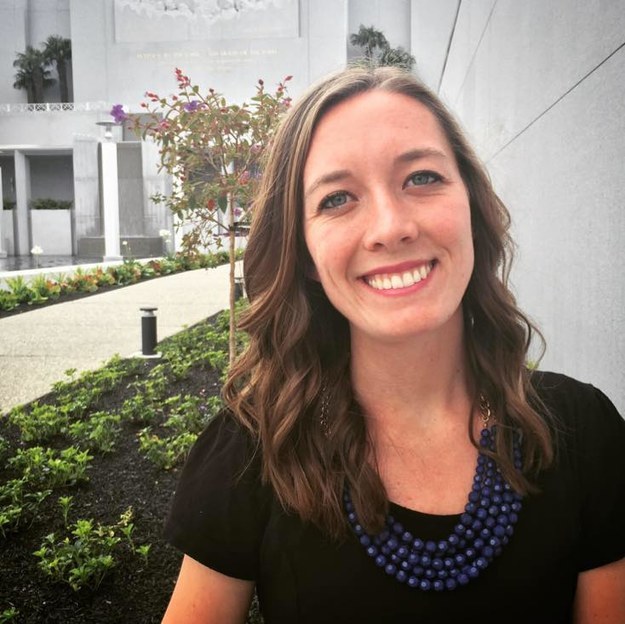 The mature one! Your loving attitude allows you to care for the rest of your friends when they'll probably make some dumb decisions. You believe in the power of vulnerability and snuggling.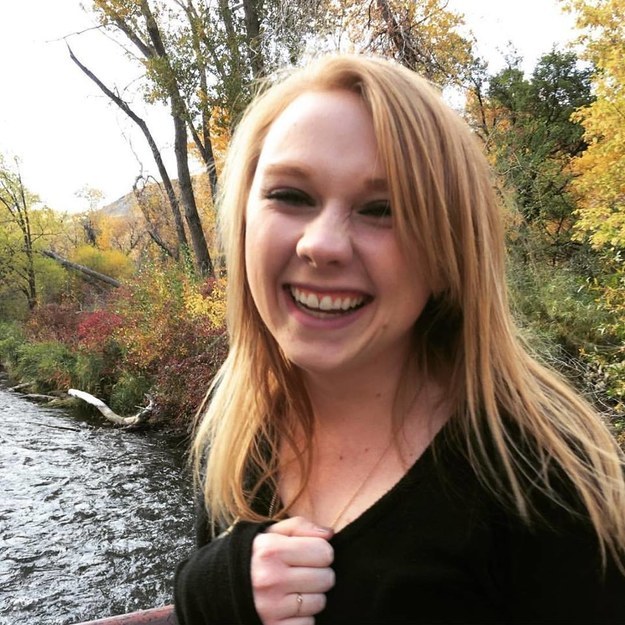 Allegedly the crazy one of the bunch. You're loud and always telling a story and trying to make people laugh. You feel confident using social media and doing silly challenges around the apartment.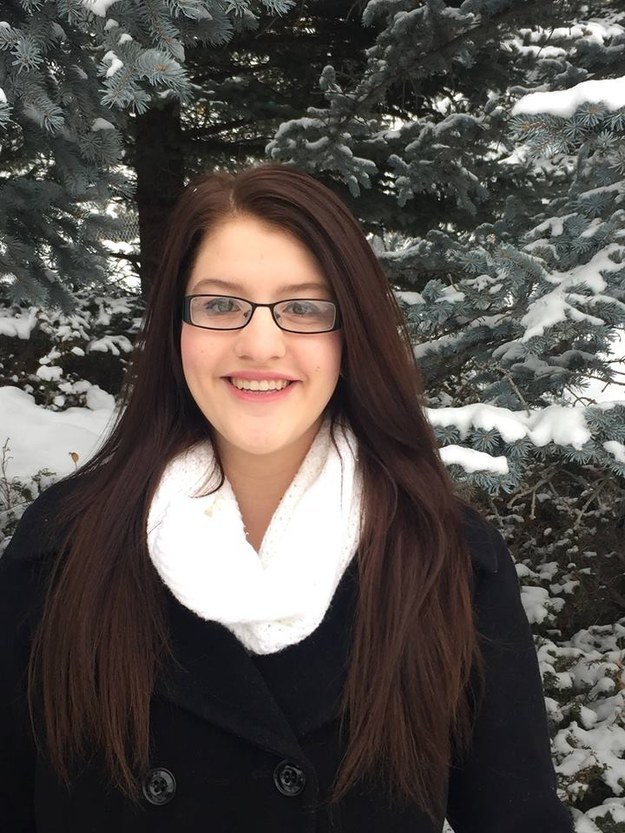 This post was created by a member of BuzzFeed Community, where anyone can post awesome lists and creations.
Learn more
or
post your buzz!