1.
She's Deceiving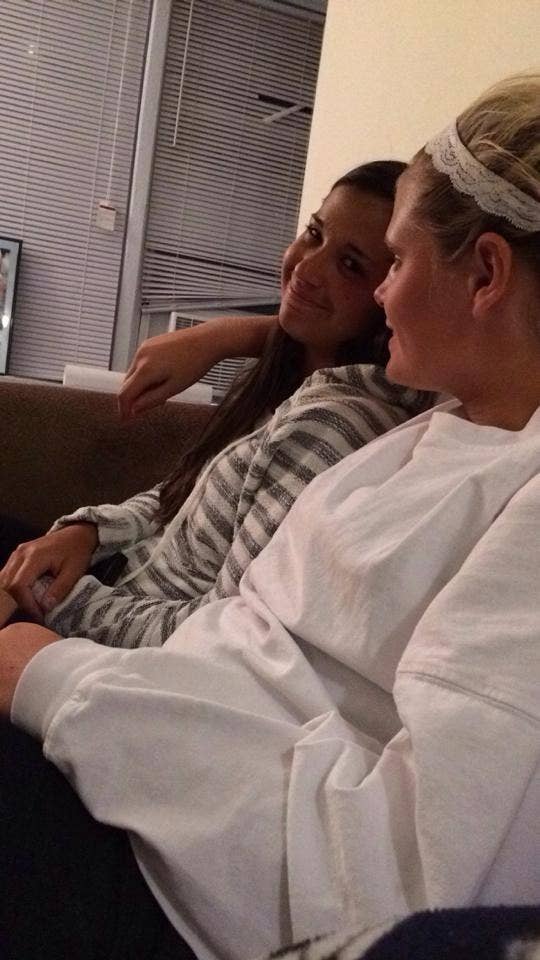 2.
She Is Affiliated With a gang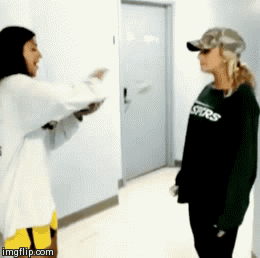 3.
Don't Ever Play "Wanna Be"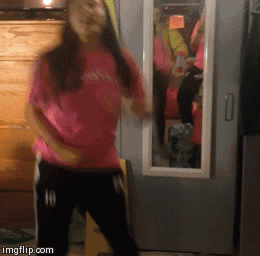 4.
She Will Always Support Your Desire Not to Dress Up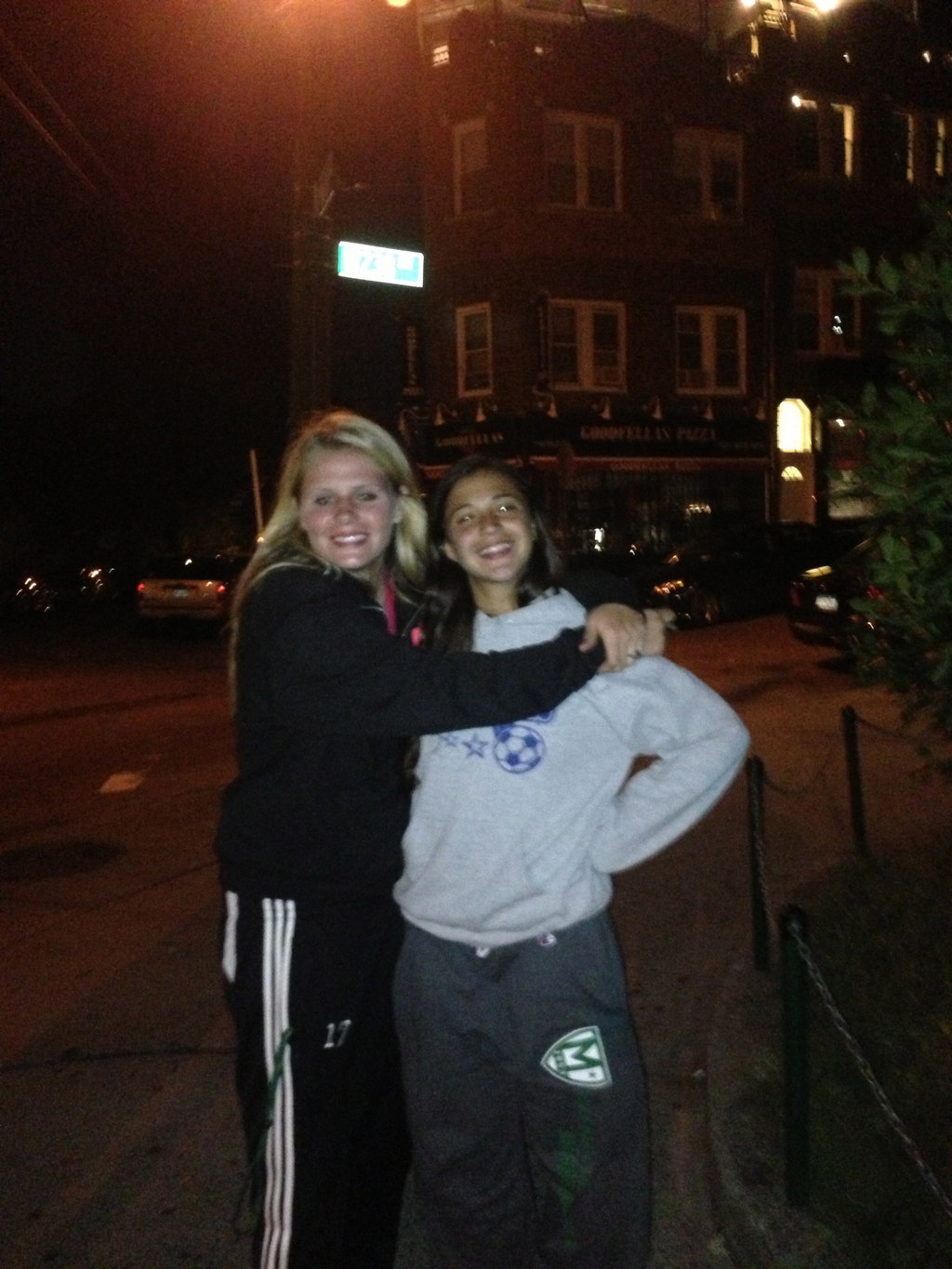 5.
Where There is Erica, There is Food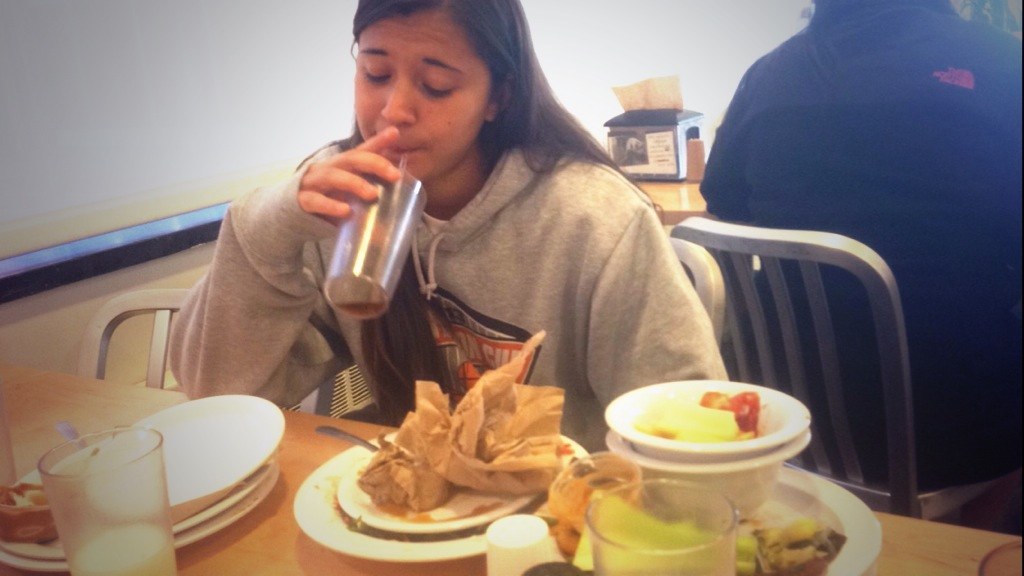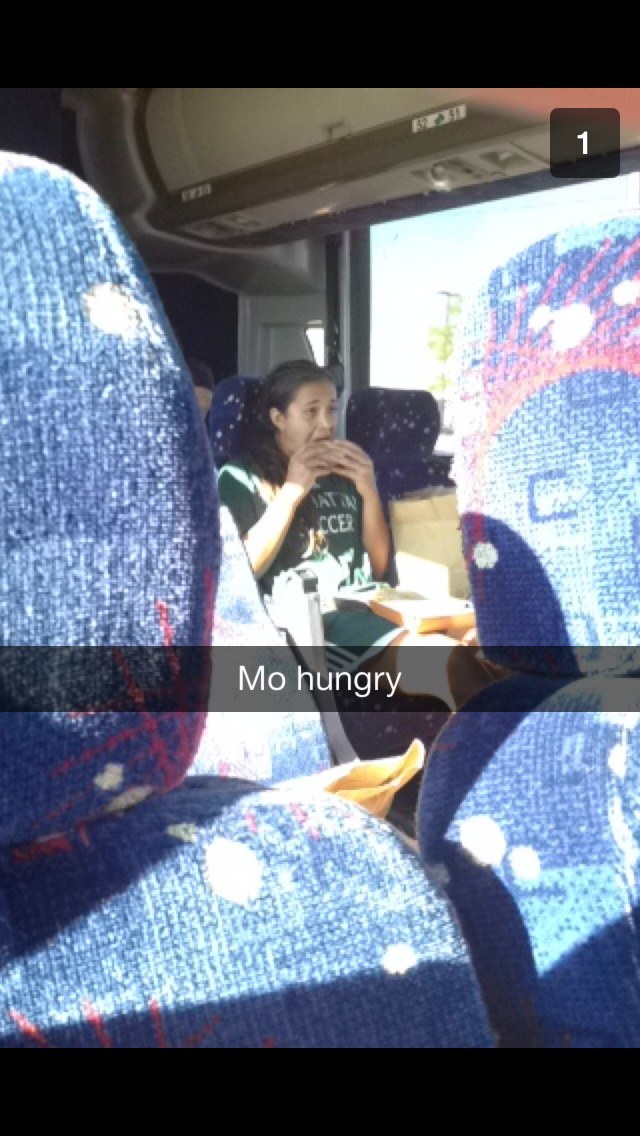 6.
You can't count on her for consistently good photos throughout the night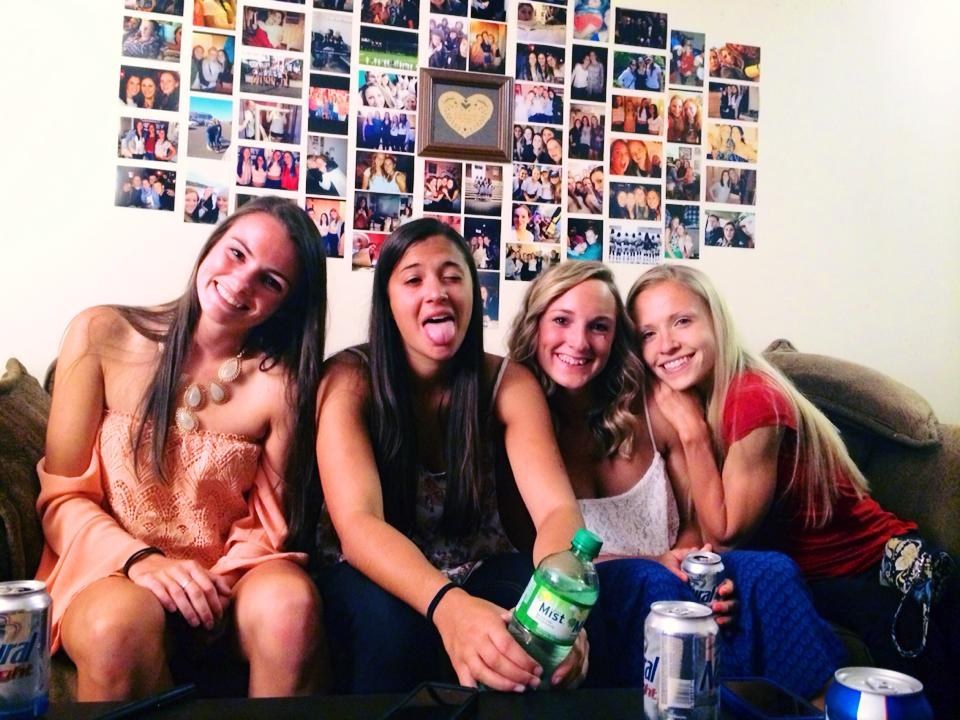 7.
When forced to be a functional human being in society, she has problems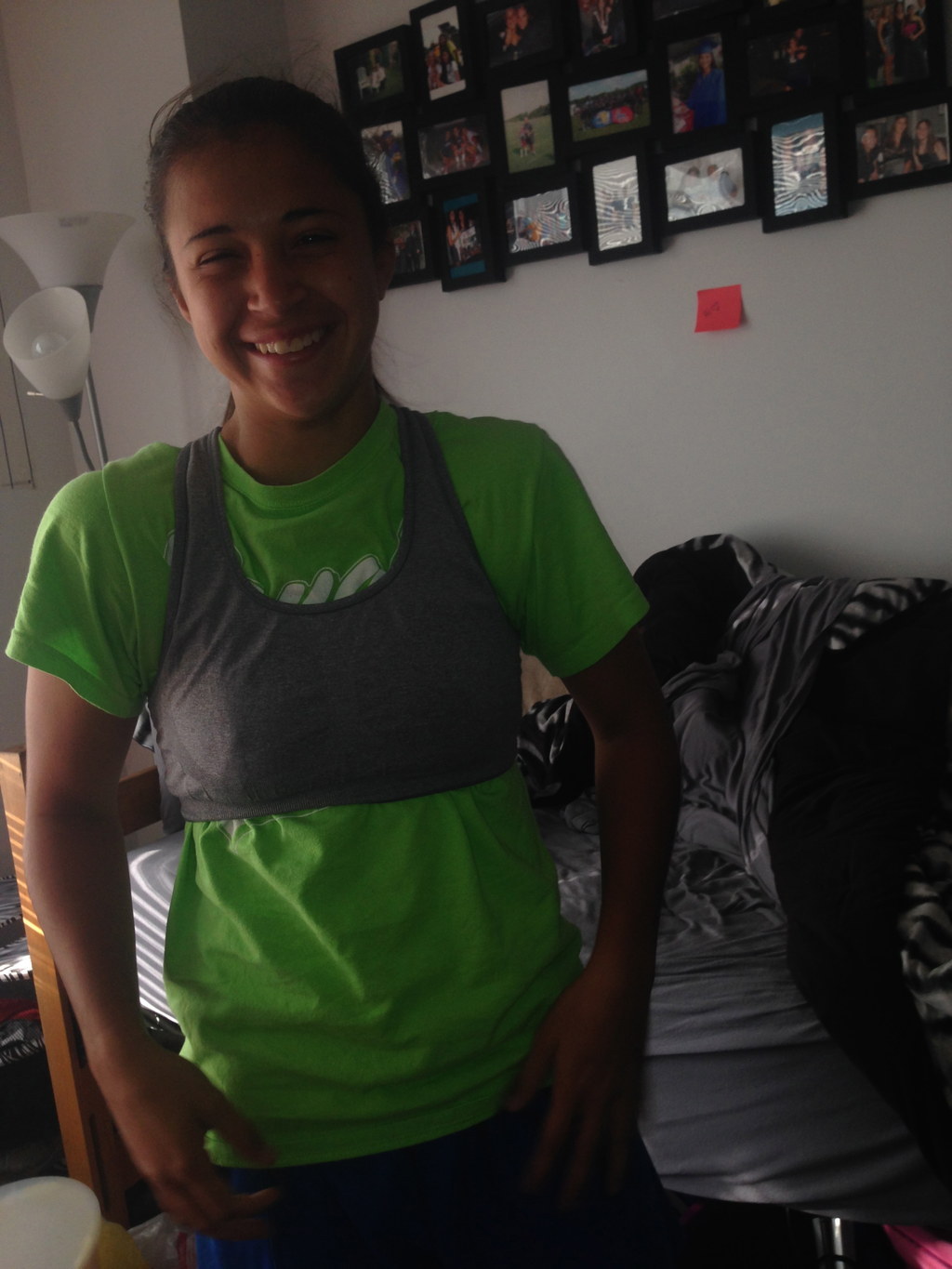 8.
She stops at nothing. Crutches? Not a Problem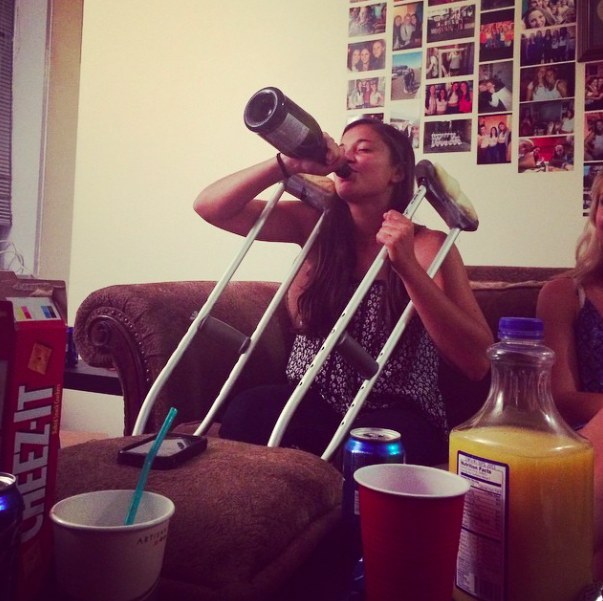 9.
The #1 place in her heart is forever taken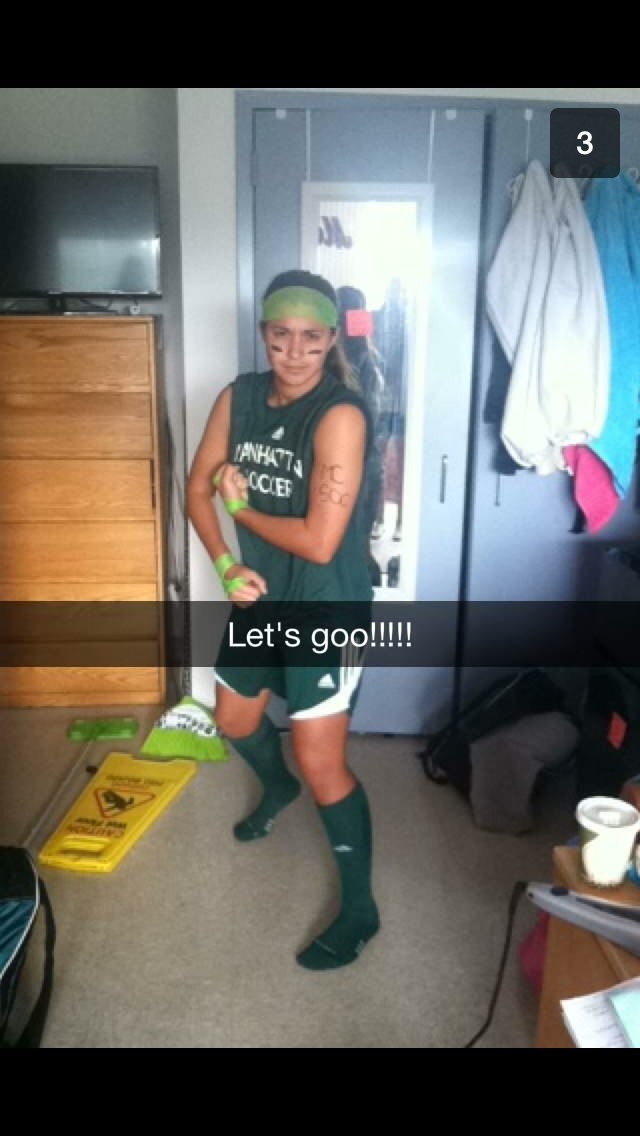 10.
Is She Even Italian?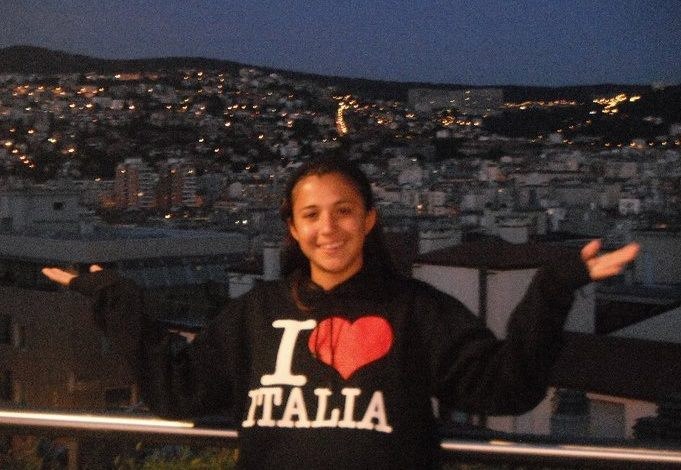 11.
She Invented The Tongue Out Pose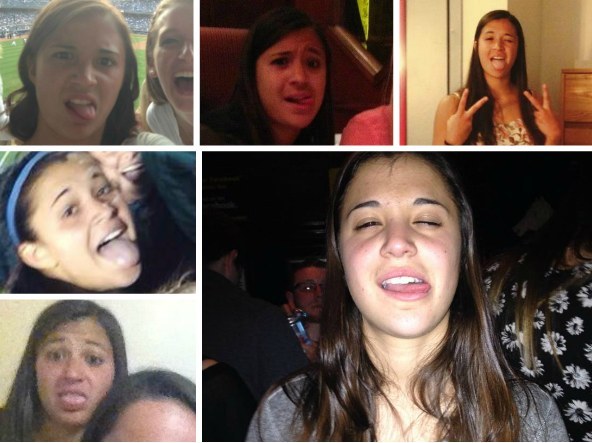 12.
She's The Wild Child Of The Group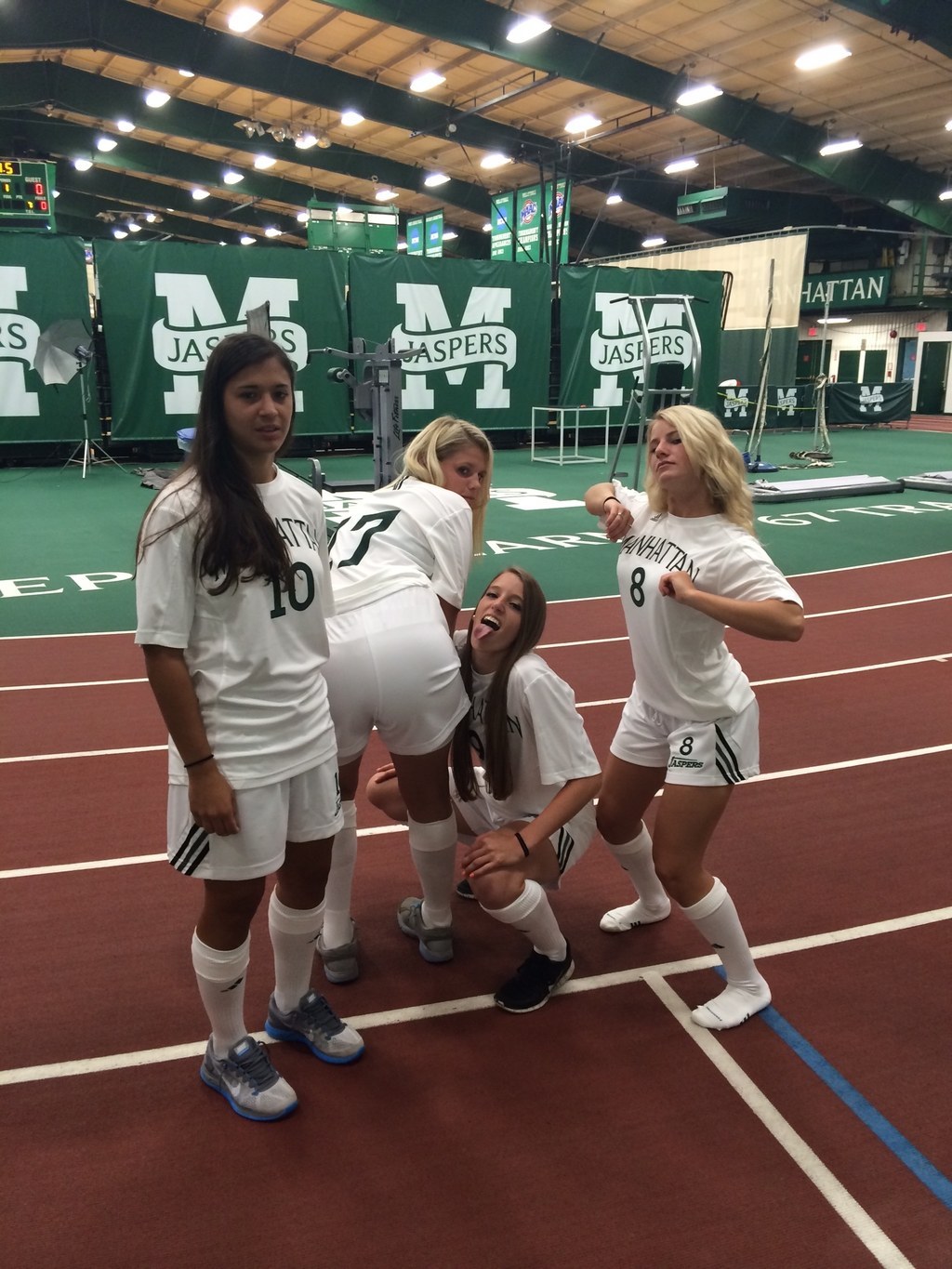 13.
Her Advice Can Be Wise and Helpful
14.
She Is The Best Bus Buddy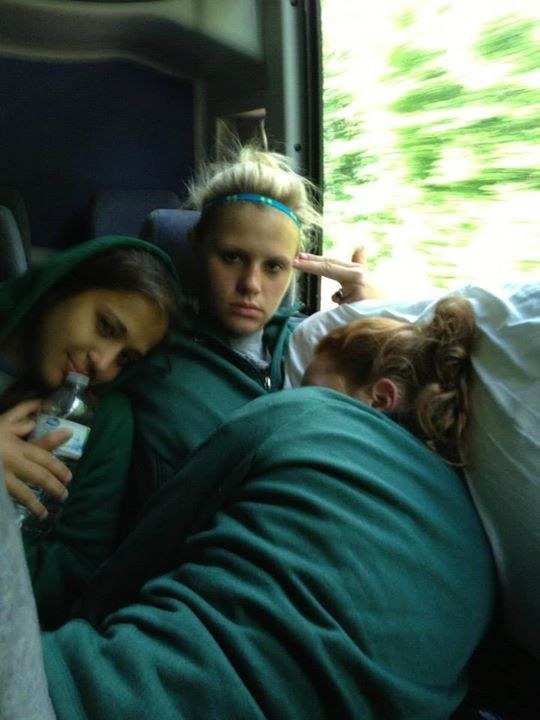 15.
No Matter What She Will Always Make You Laugh