1.
You are a proud patron of pre-owned books from the sidewalks of Recto.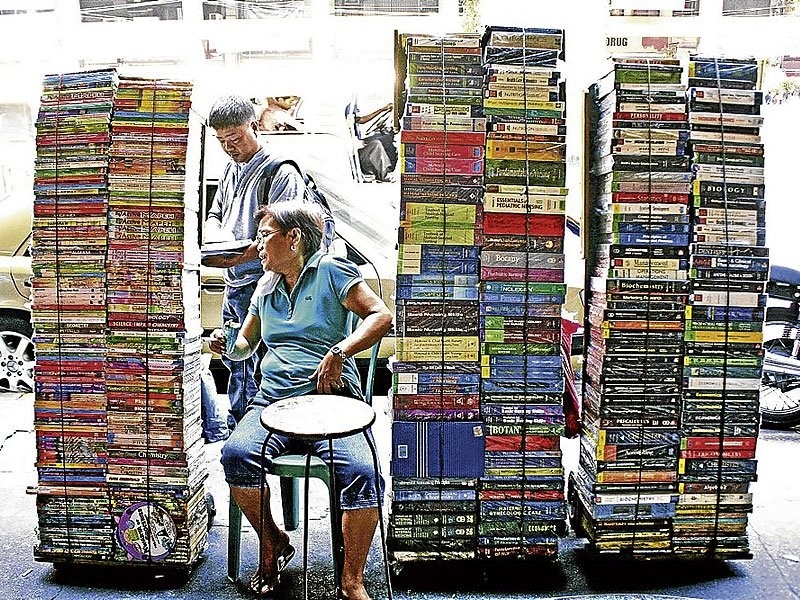 2.
And really tried to go in the darkest alleys just to find a certain book and bargains.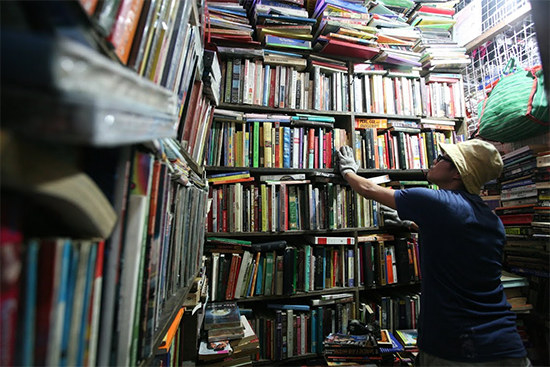 3.
Constantly seeking for the most budget-friendly carinderias in the area until you find THE ONE.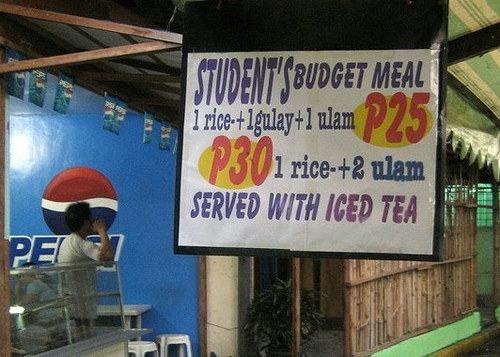 4.
But when the eateries are all blockbuster, you know where to go! TAYUMAN (Tayo na lang kung saan man!).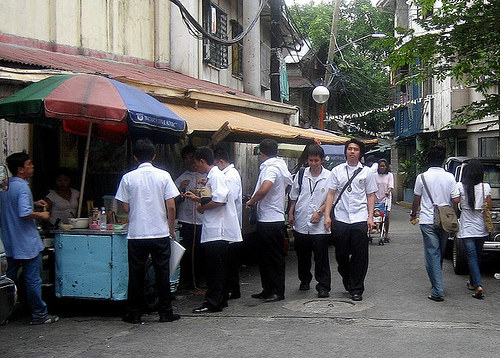 5.
Or the HEPA lane!

6.
You know the nearest Piso printing shop!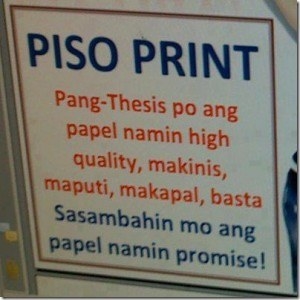 7.
But when all else fails, manong and ate makinilya transcriber is on the rescue!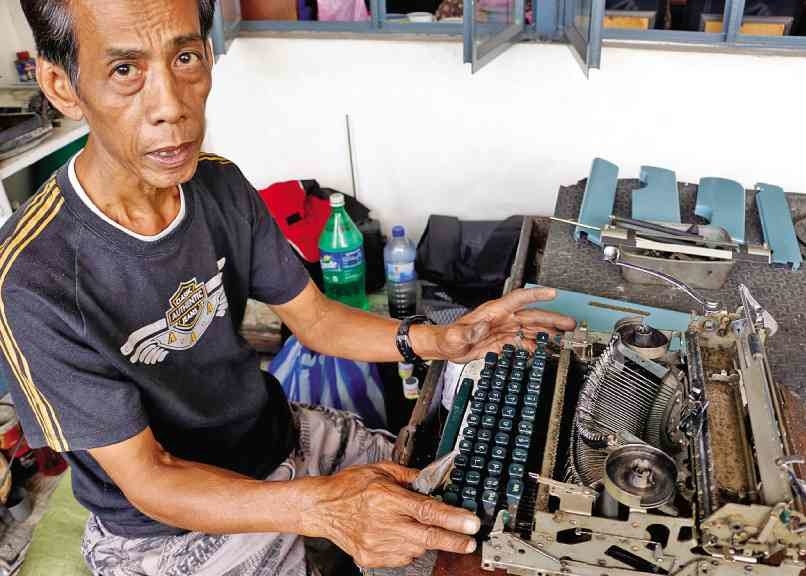 8.
During long breaktime, you know where to go! EVER!!!!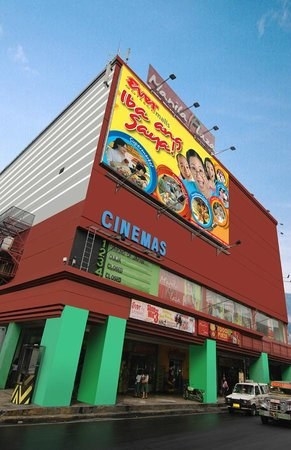 9.
Or Isettan, but you're aware of what's lurking inside?!?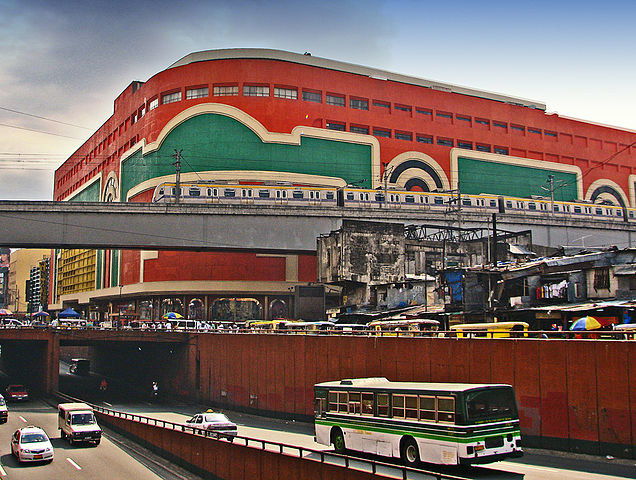 10.
When you know 'Yes!' and 'Jaca'.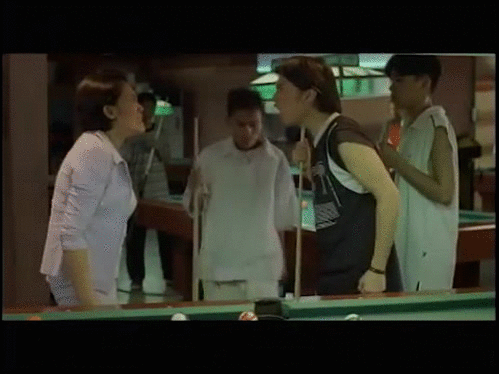 11.
Memorized all the alternative transportation when it's rush hour.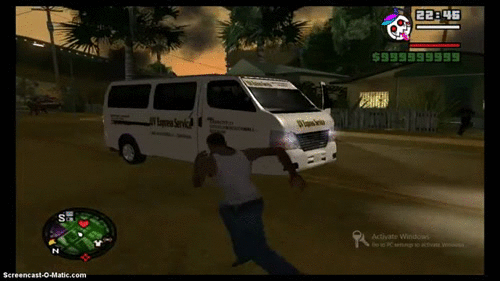 12.
You have barkadas from the neighboring schools.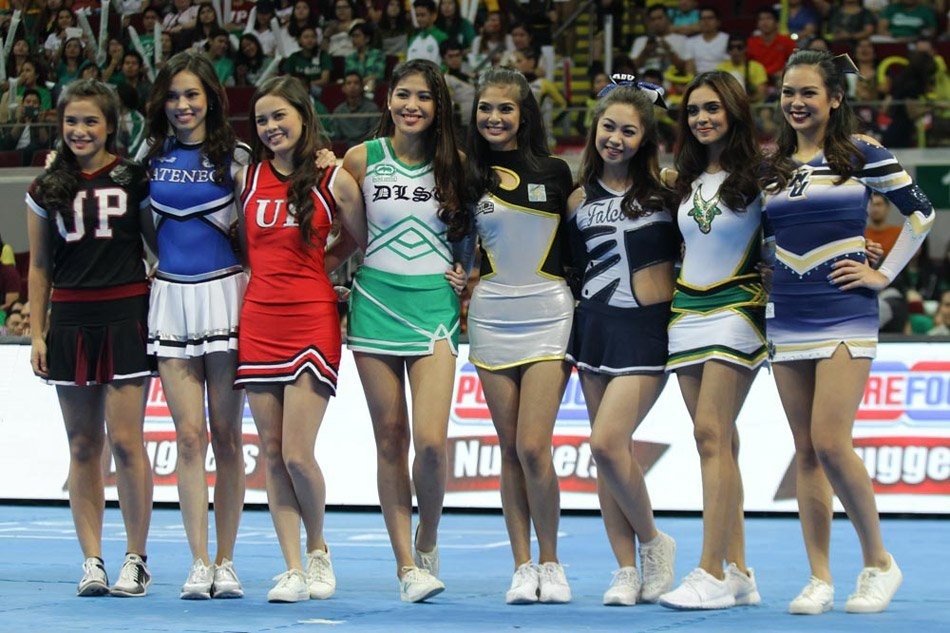 13.
But they're also your arch-nemesis during intercollegiate basketball season.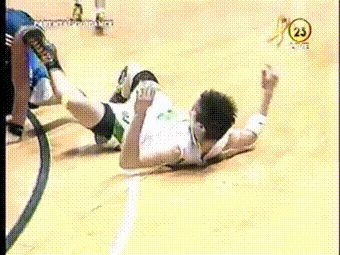 14.
Classes are suspended if there's rally but you have to walk home.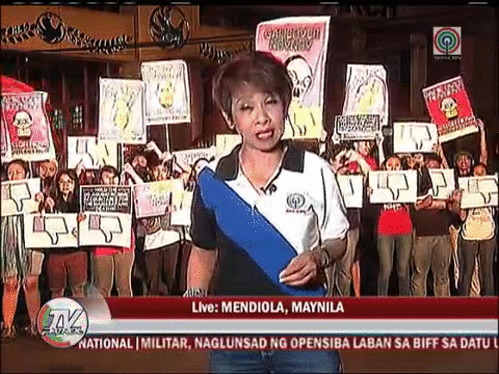 15.
Or swim when the rain pours.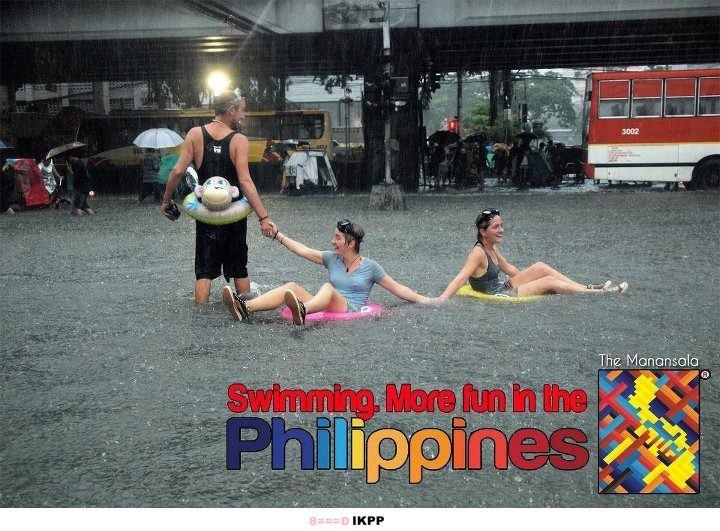 17.
But you never forget that Thursday is St. Jude Thaddeus day!
18.
And Friday is Quiapo day!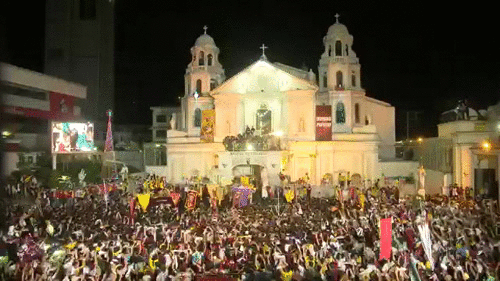 19.
And you can still smile despite the pressure in school and the city! CONGRATULATIONS!!!!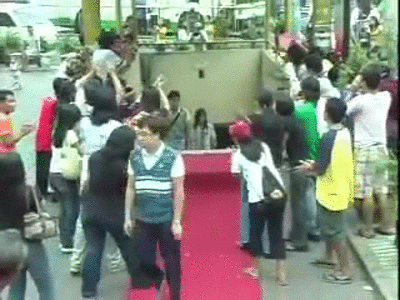 This post was created by a member of BuzzFeed Community, where anyone can post awesome lists and creations.
Learn more
or
post your buzz!