First of all, there is a clear history of Wonder Woman not being straight in the comics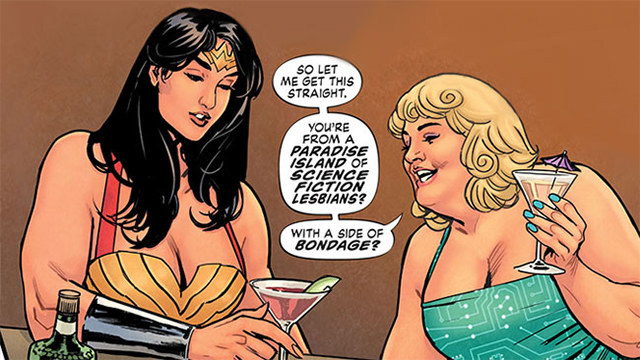 ... And the Amazons often exclaim "Suffering Sappho!"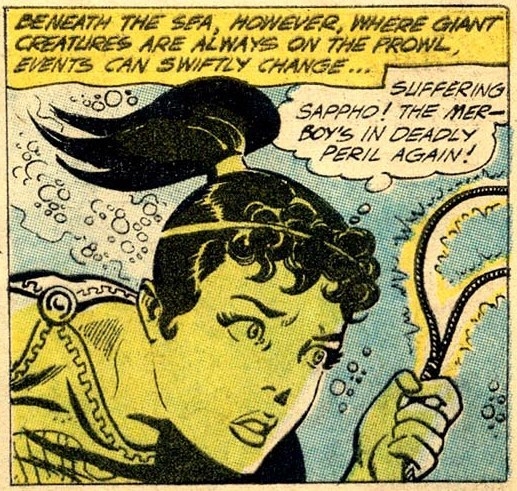 Last year, Wonder Woman's current author Greg Rucka confirmed that she is bisexual
"An Amazon doesn't look at another Amazon and say, "You're gay." They don't. The concept doesn't exist. Now, are we saying Diana has been in love and had relationships with other women? As Nicola [Scott, who draws Wonder Woman] and I approach it, the answer is obviously yes."
And even in Wonder Woman, Diana (played by Gal Gadot) diminishes the need for men in her sex life (and Gal Gadot improvised this entire scene, NBD)

But back to queer Wonder Woman....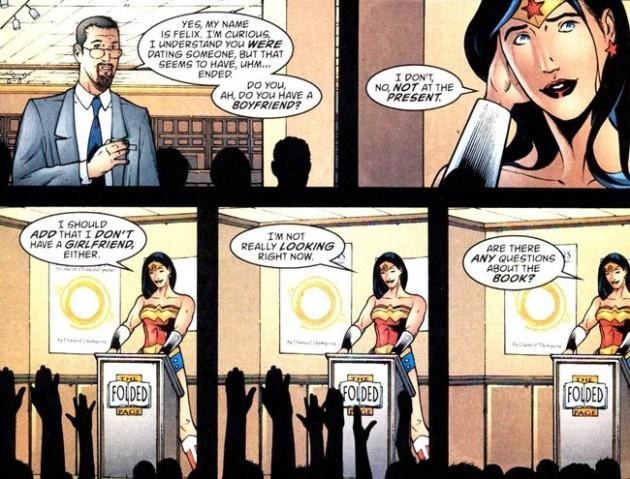 When Gal hosted SNL last month, one sketch addressed the frustration many viewers had with the heteronormativity of the film
So, why not make Wonder Woman 2 super gay?
Gal Gadot is down for a bisexual Diana: "It's not something we've explored. It never came to the table, but when you talk theoretically about all the women on Themyscira and how many years she was there, then what he said makes sense. In this movie she does not experience any bisexual relationships. But it's not about that. She's a woman who loves people for who they are. She can be bisexual. She loves people for their hearts."
Gadot's dream love interest: Halle Berry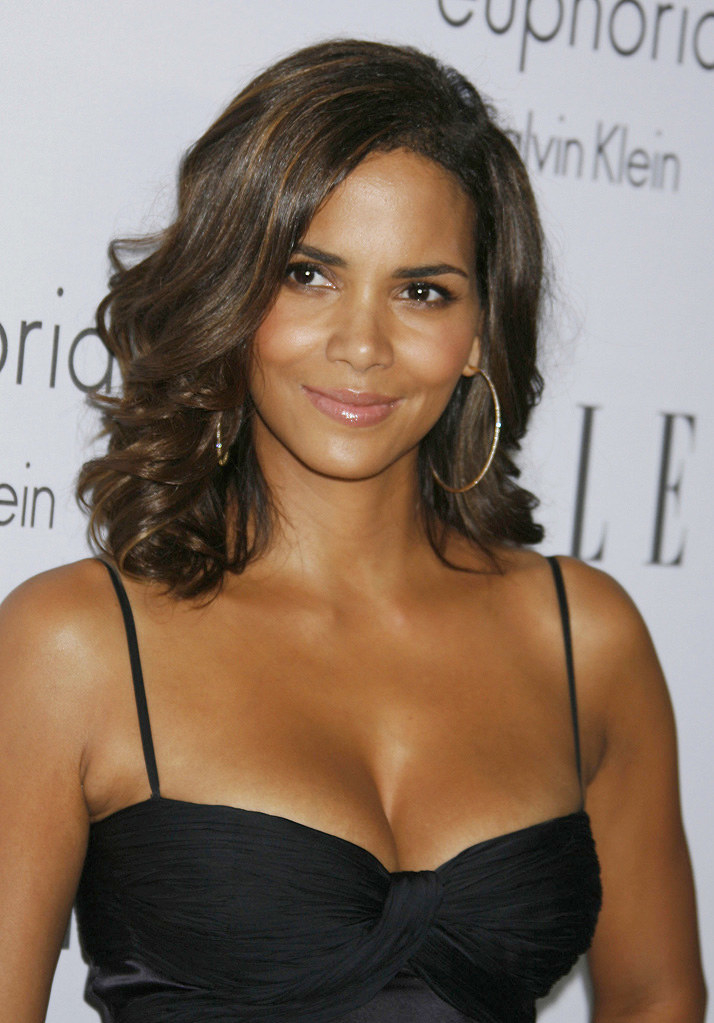 When asked about a female love interest on Israeli TV show Good Night With Guy Pines, Gadot said "I saw her the other day, Halle Berry. She's so beautiful.... She's gorgeous! So… yeah, I could do it with her"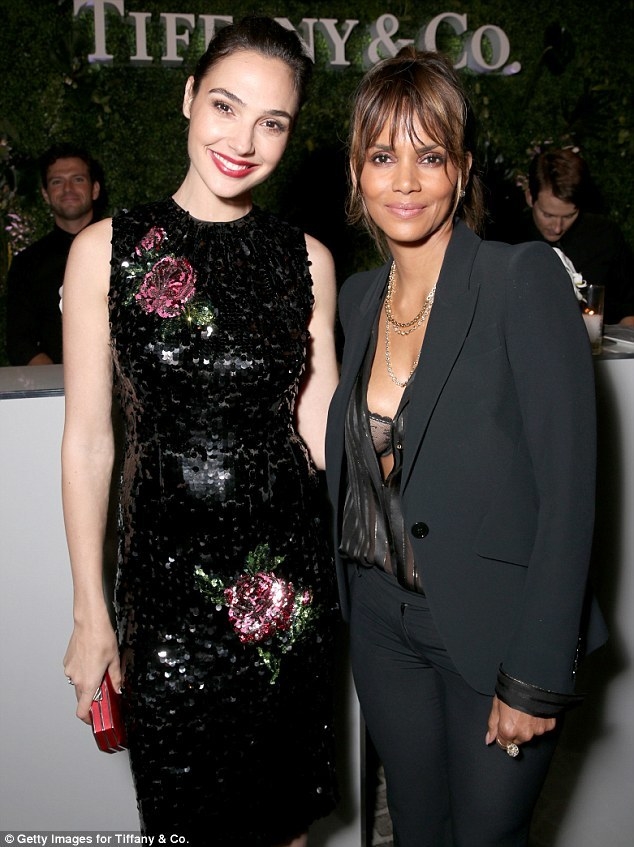 And if Halle Berry isn't available... let us propose any of these actresses:
There's even a petition already....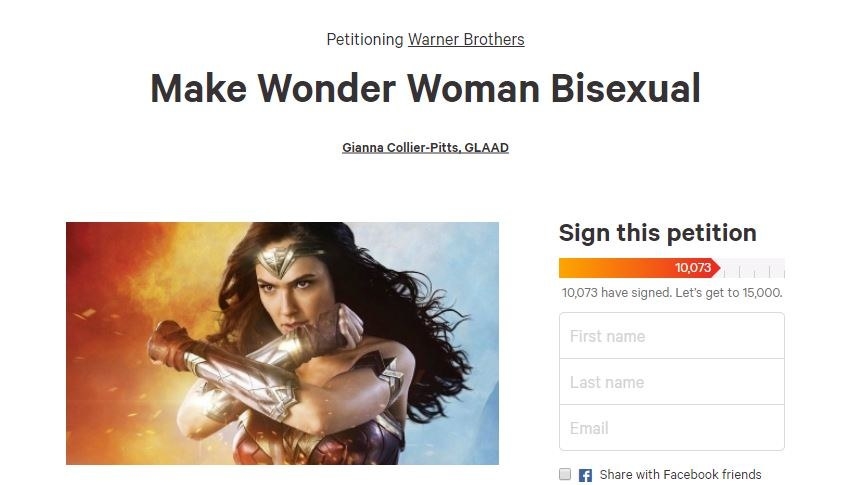 WONDER WOMAN 2. FEMALE LOVE INTEREST.
Seeing such a strong female superhero was *so* empowering for women in Wonder Woman, so giving Diana a female love interest would provide much needed representation of bisexuality on the big screen.
Let's do this.
Please?
This post was created by a member of BuzzFeed Community, where anyone can post awesome lists and creations.
Learn more
or
post your buzz!
Looks like there are no comments yet.
Be the first to comment!