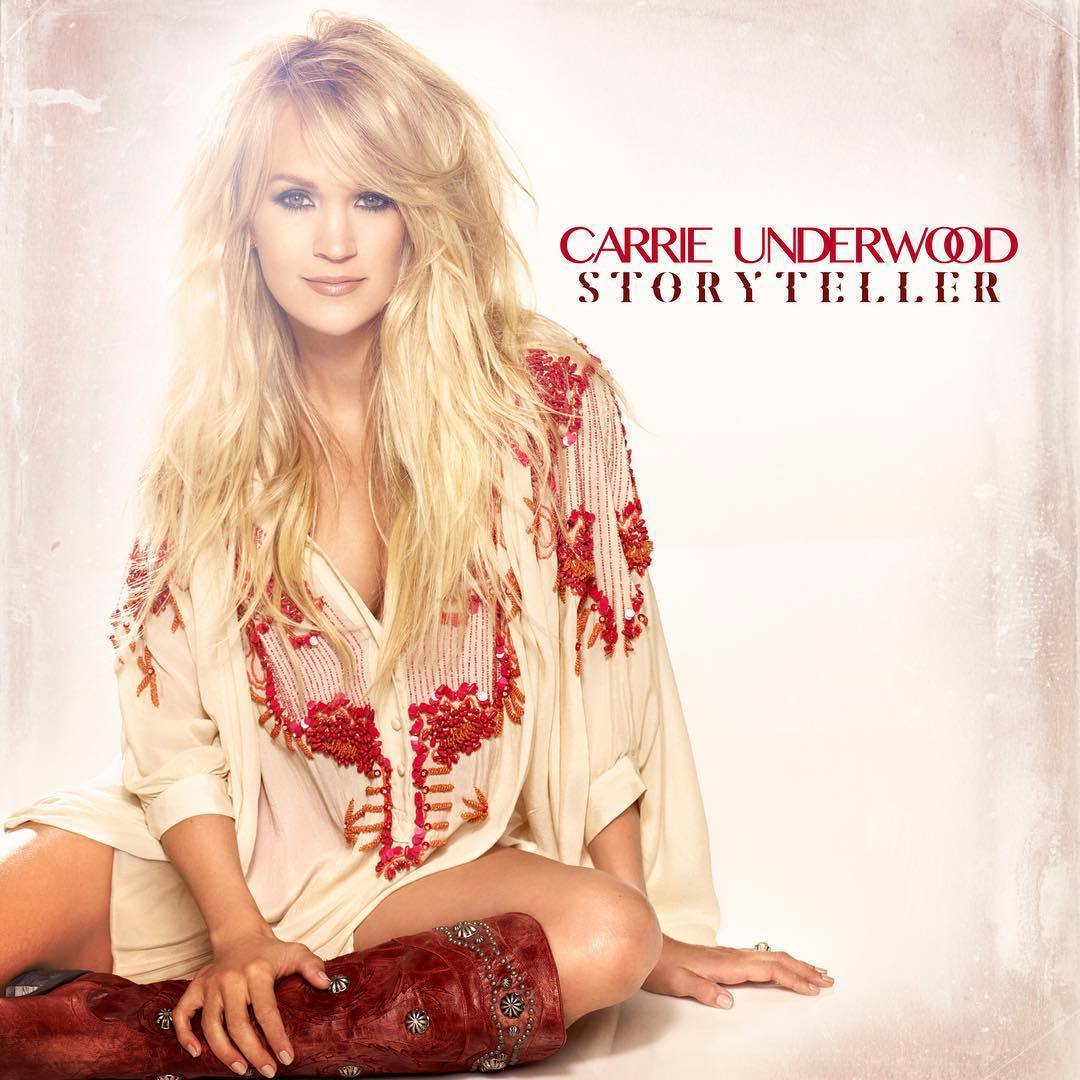 Renegade Runaway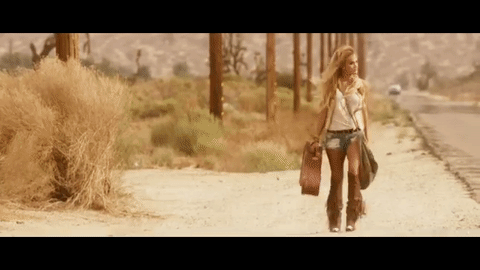 Favorite Lyric: "Love you, leave you, play you like a heartbreak bandit"
Dirty Laundry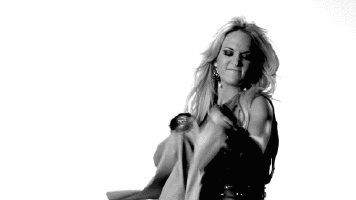 Favorite Lyric: "And there's a little wine stain on the pocket of your white cotton thread
Well, you drink beer and whiskey, boy, and you know I don't drink red"
Church Bells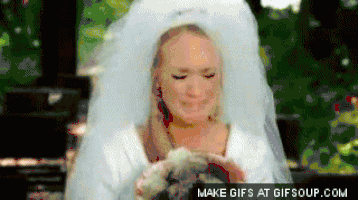 Favorite Lyric: "Jenny slipped something in his Tennessee whiskey
No law man was ever gonna find
And how he died is still a mystery
But he hit a woman for the very last time"
Heartbeat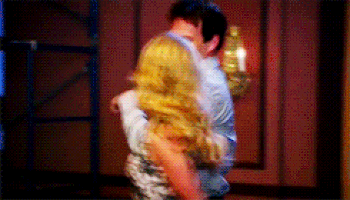 Favorite Lyric: "Saying everything without making a sound, a cricket choir in the background, underneath a harvest moon
Standing on your shoes in my bare feet, dancing to the rhythm of your heartbeat"
Smoke Break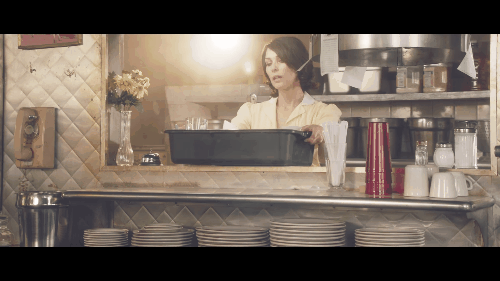 Favorite Lyric: "So here's to you and here's to when the day gets long
Go ahead, I understand if you wanna take a load off"
Choctaw Country Fair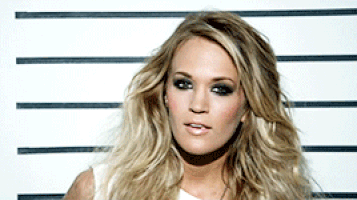 Favorite Lyric: "But there's nobody, there's no witness
So y'all go mind your business
It's a Choctaw County affair"
Like I'll Never See You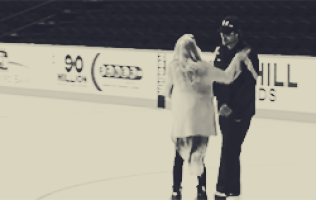 Favorite Lyric: "I wanna love you like the world's gonna stop
Till the very last second, last tick of that clock"
Chaser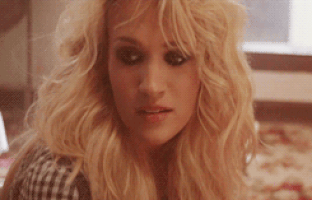 Favorite Lyric: "Yeah, boy, you're nothing but a chaser
You're looking at me and thinking of her
And it cuts me like a razor"
Relapse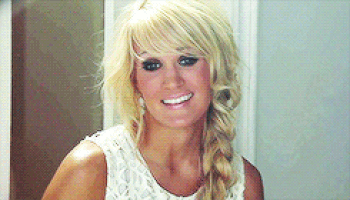 Favorite Lyric: "I ain't hung up on you
I ain't in love with you
This is just time that I'm wasting
One or two little sips
I'm alright, I can quit
You're just someone that I'm tasting"
Clock Don't Stop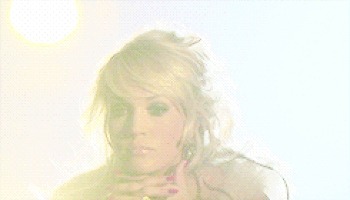 Favorite Lyric: "Bang bang on a drum
You're not a setting sun
You ain't even close to done"
The Girl You Think I Am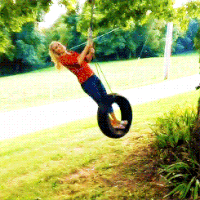 Favorite Lyric: "You think I'm strong, you think I'm fearless
Even when I'm, I'm at my weakest"
Mexico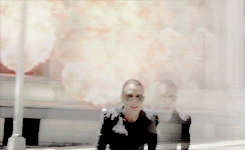 Favorite Lyric: "If they get the cuffs on us
It's 25 to life"
What I Never Knew I Always Wanted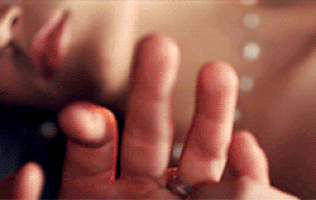 Favorite Lyric: "Life has a way of showing you just what you need
And who you were made to be"
Little Girl, Don't Grow Up Too Fast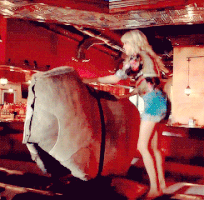 Favorite Lyric: "It's all gonna fly in the blink of an eye
You can't slow down this thing called life"
Storyteller out now!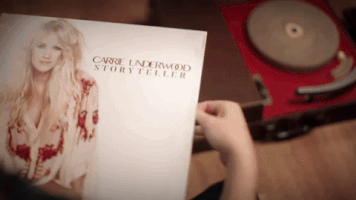 This post was created by a member of BuzzFeed Community, where anyone can post awesome lists and creations.
Learn more
or
post your buzz!
Looks like there are no comments yet.
Be the first to comment!