1.
She'd make a great wingwoman.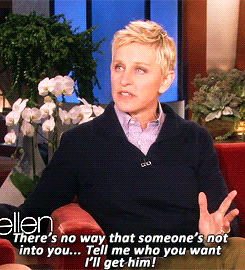 2.
She would make every day as exciting as April Fool's day.

3.
She could teach you how to find a style that is totally your own, just like she did.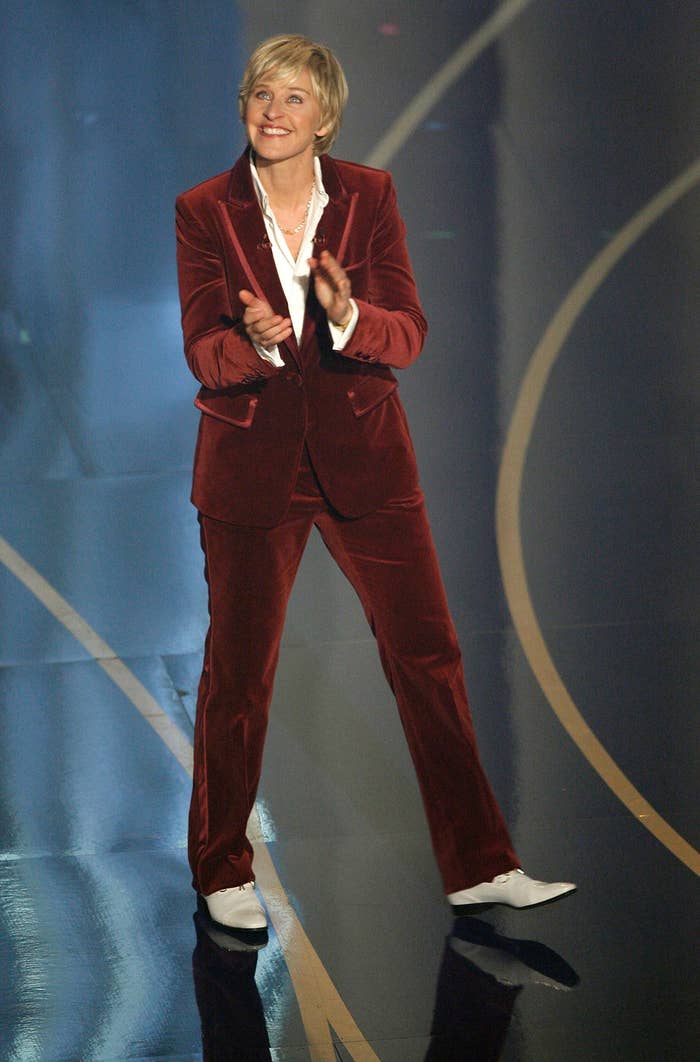 4.
She'd help you stay fit (through the art of dance).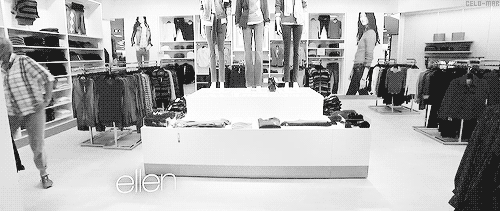 5.
She would motivate you!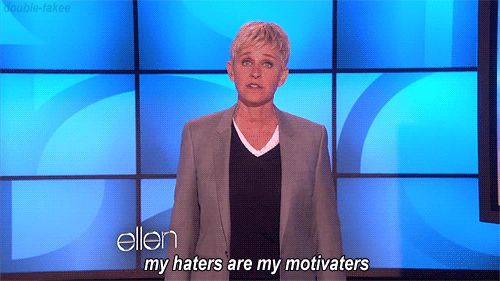 6.
She tells it like it is.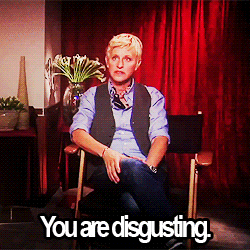 7.
She would probably introduce you to all of her fabulous famous friends.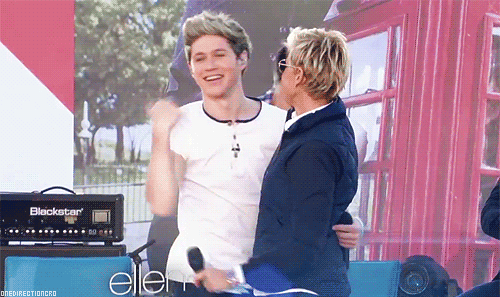 8.
She stands up for what's right.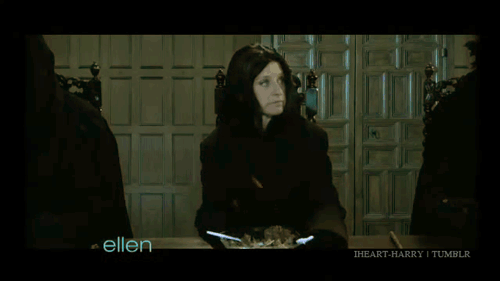 9.
She could help you become a star.
10.
She'd take you to all the cool events she's invited to.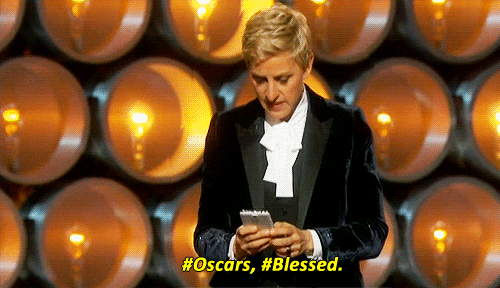 11.
She'd give you lots of free make-up products because she's a CoverGirl.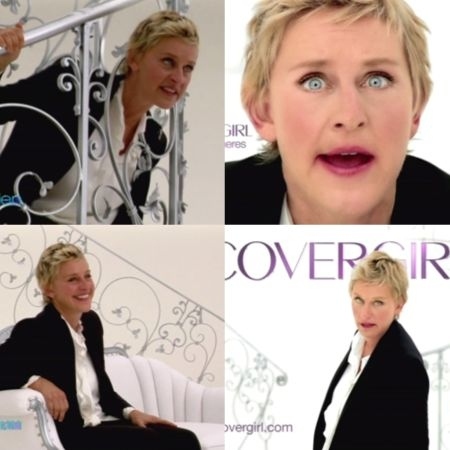 12.
She could teach you so many things because she knows so much.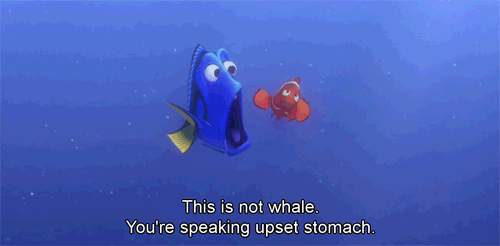 13.
She would help you brainstorm hilarious Halloween costumes!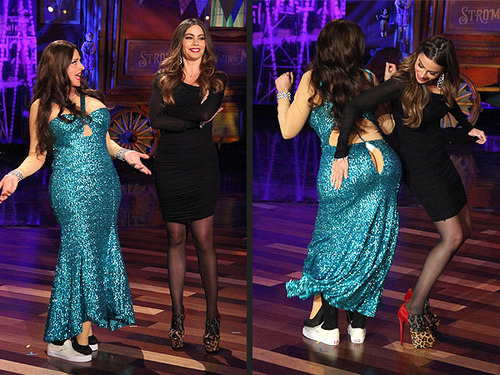 14.
She would help you make the tough decisions.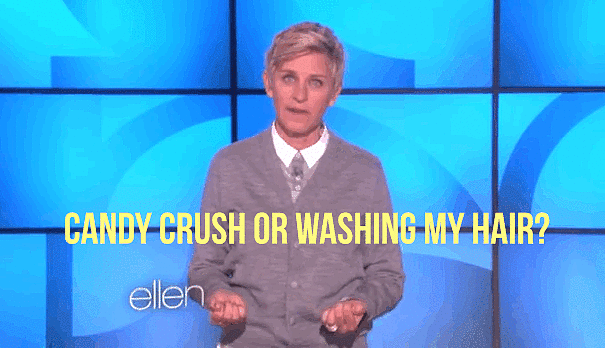 15.
She would help you perfect the art of humility.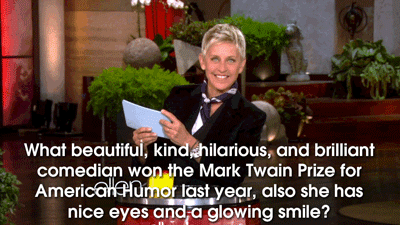 16.
She'd come up with new games for you to play together.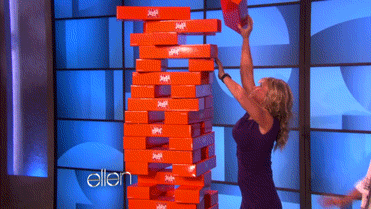 17.
If you hang out with her enough, her humor might rub off on you.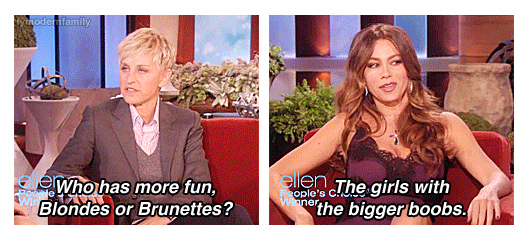 Honestly, she is just an amazing person who would make your life better.