If you haven't noticed, the nugget section at your grocery store has experienced a recent population boom.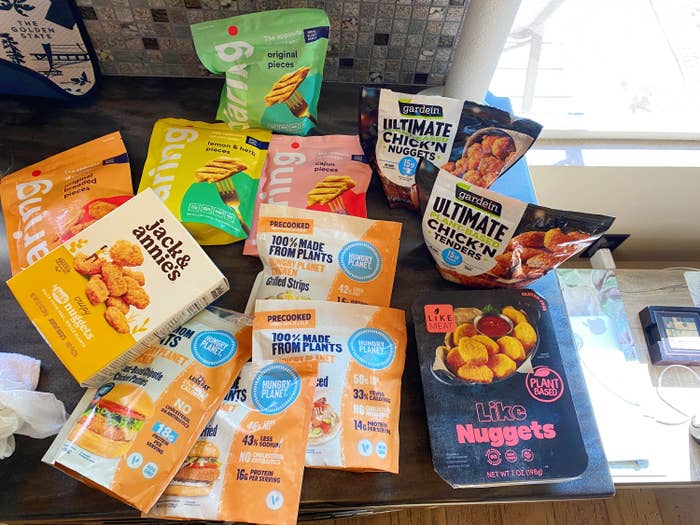 Here are our thoughts on the nuggets:
1. Gardein Ultimate Plant-Based Chick'n Nuggets
2. Impossible Nuggets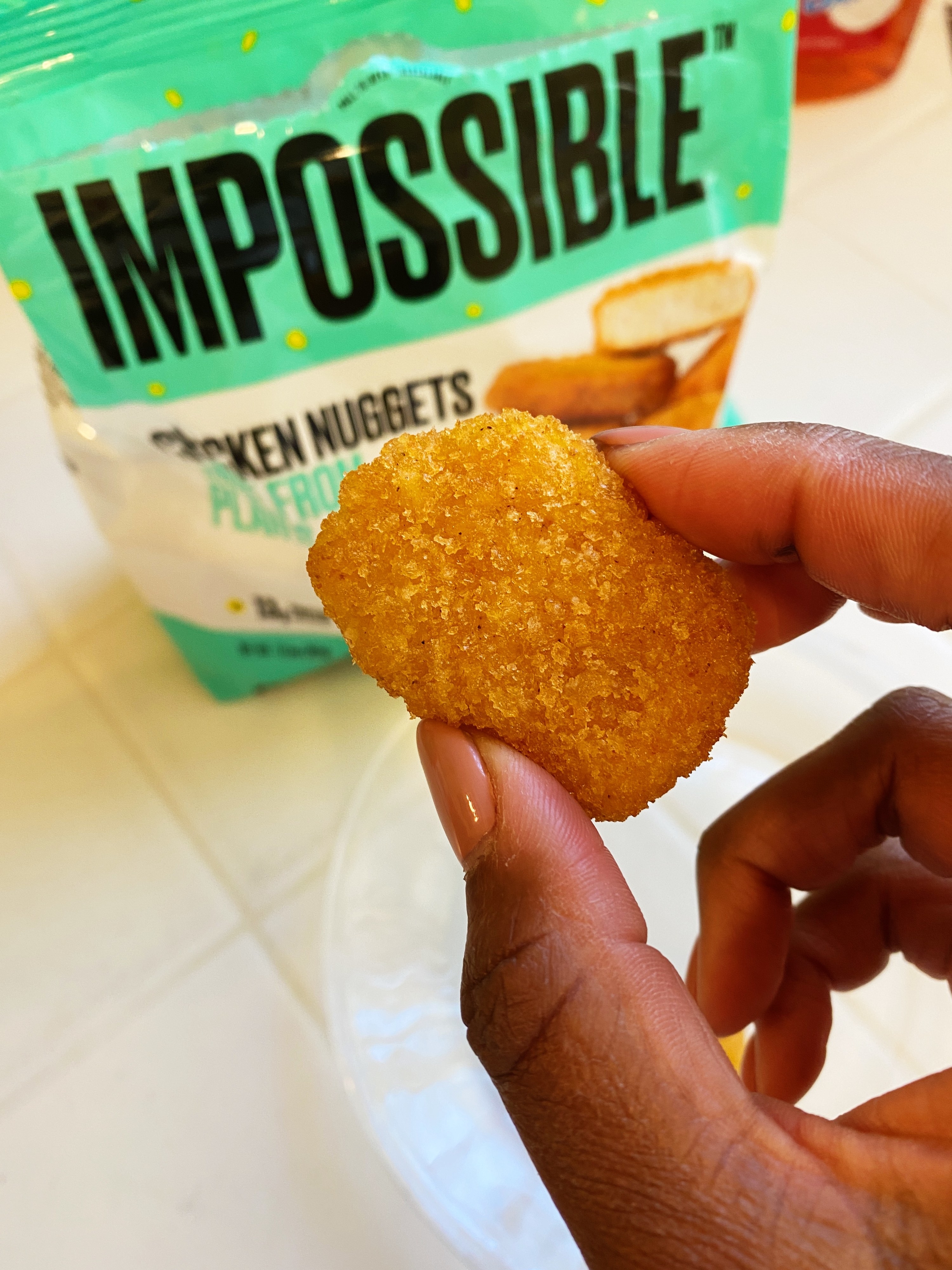 4. Beyond Chicken Plant-Based Breaded Tenders
5. Like Meat's Like Nuggets
6. Alpha Foods' Chik'n Nuggets
7. Jack & Annie's Chicken Nuggets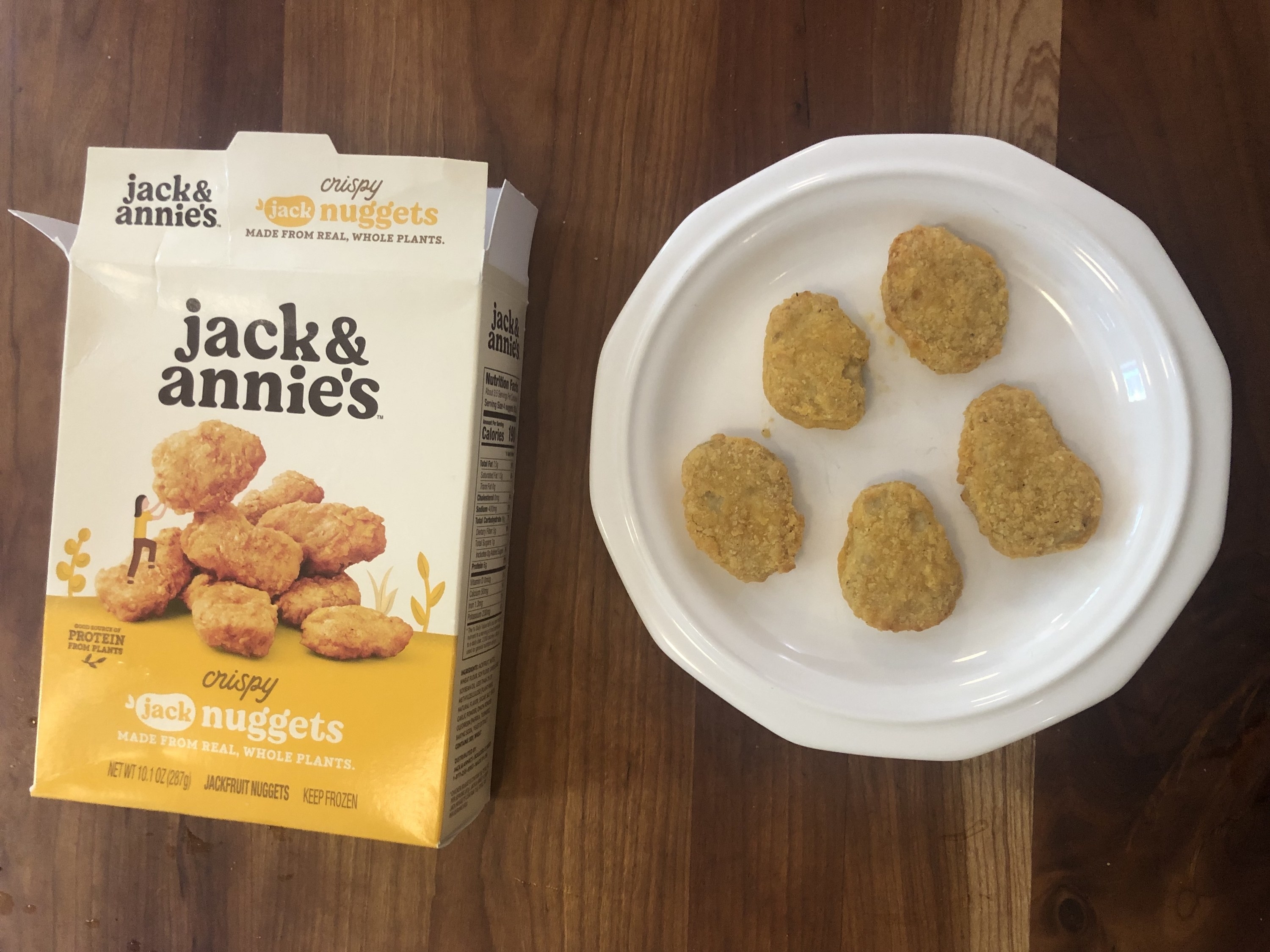 8. Hungry Planet Chicken Chipotle Patties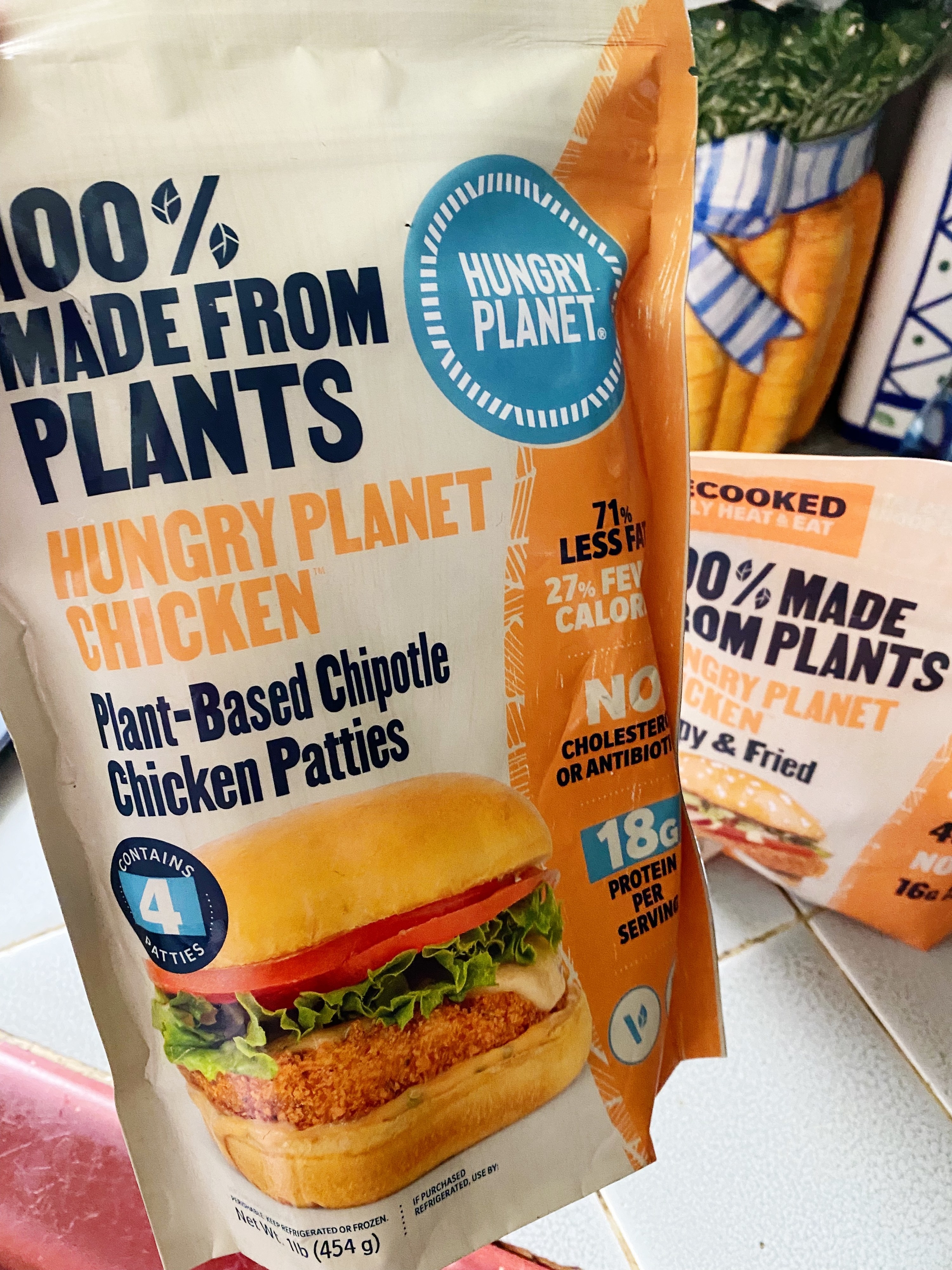 As you can see, we liked a lot of these. But the winner is...
...Beyond Chicken!!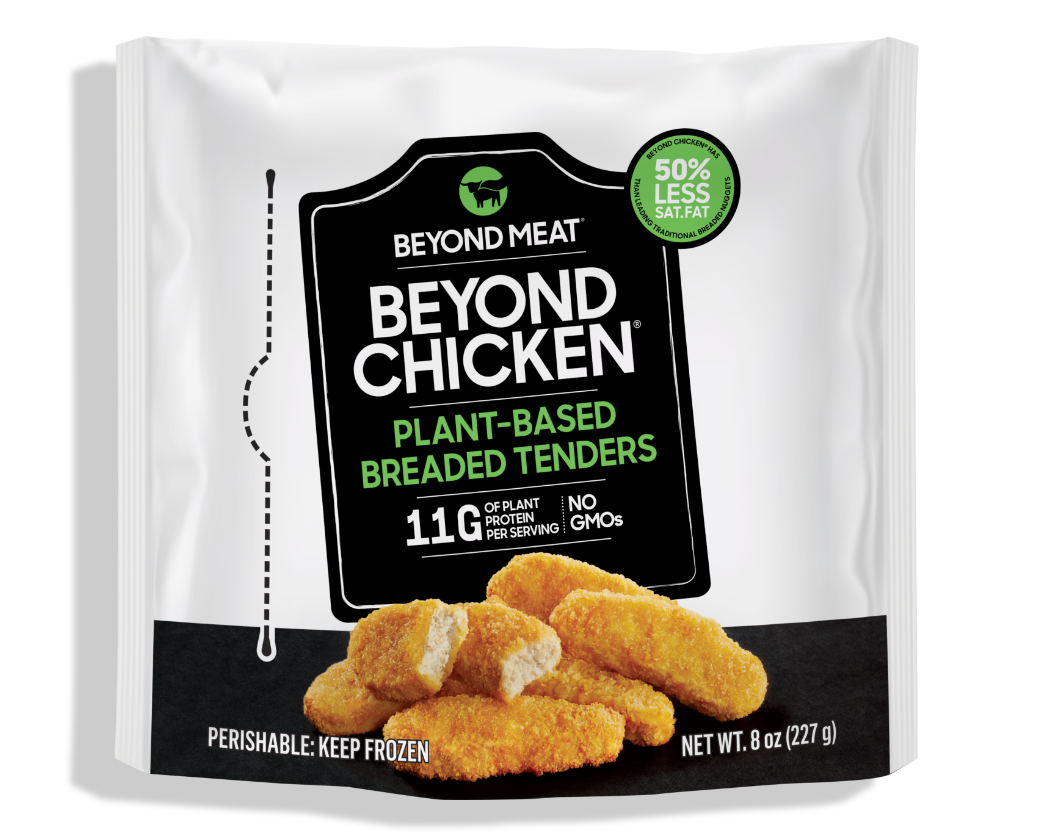 We know we didn't get to try every nugget out there. Tell us your favorites in the comments!