The CW

The CW

The CW

"I'm not here to make friends."

"She threw me under the bus."

"You haven't seen the last of me."

"We've become like a family."

LOL I don't know any of these phrases.

The CW

The CW

The CW

The CW

The CW

The CW

The CW
What "America's Next Top Model" Makeover Would You Get?
Your ~look~ is complete with a lot of hair. You'll show Tyra how you can persevere through eight hours of people sewing tracks into your head.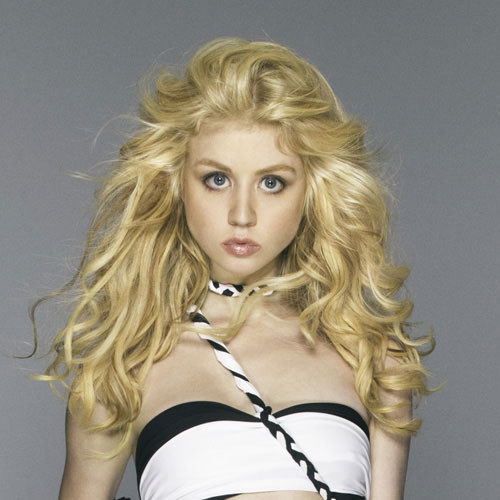 You got:

Naomi Campbell hair
You have the hair of Tyra's ~arch nemesis~. You OWN your look, because you look good!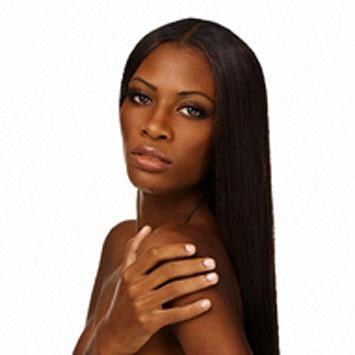 Your hair already looked great! But as Tyra couldn't think of a better haircut to give you, you'll be perceived as lacking versatility.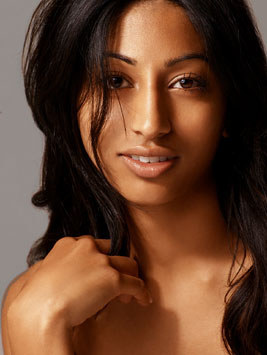 Your face is strong enough that you can handle almost no hair, or your hair might also be too damaged to handle any other style. If you rock it, the judges will praise your incredible bone structure.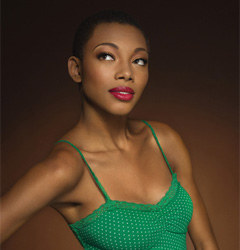 Your new style might also be referred to as "Mia Farrow in Rosemary's Baby," "a boy cut," or "Halle Berry hair." Tyra will be extremely excited about your new hair, but you'll incur her wrath if you throw a tantrum in the salon and cry that you look like a boy.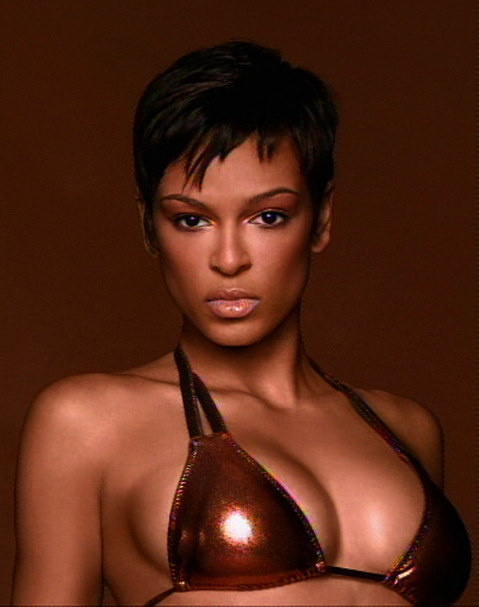 You got:

A bleach blonde, edgy haircut
You're not an average beauty, so you need an edgy haircut to match. You may have to endure hours in the salon getting a painful bleach job, but it'll be worth it when the judges praise how other-worldly and ethereal you look.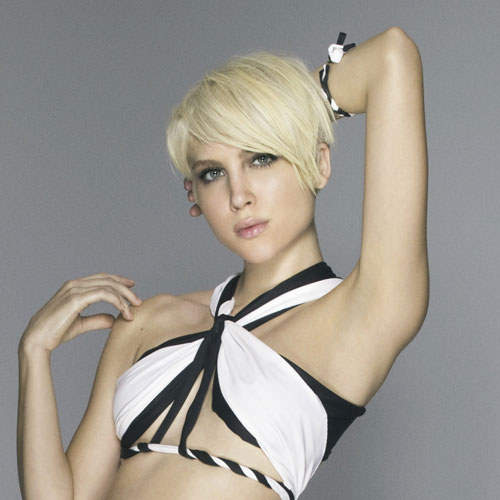 This post was created by a member of BuzzFeed Community, where anyone can post awesome lists and creations.
Learn more
or
post your buzz!