Buying refurbished gadgets is not the same as wrapping up a half-used gift from last year and passing it off as new.
We've all thought about doing it...
Refurbished products are items that have been returned and thoroughly tested to make sure they're as good as new.
1.
For the coffee addict who's always overpaying for flat whites...
2.
For the friend who's had their phone in rice at least three times since last Christmas...
3.
For your little brother or sister who's somehow already like 20 and at university...
4.
For your parents who will inevitably point out that you don't visit home enough...
5.
For your significant other (and also yourself)...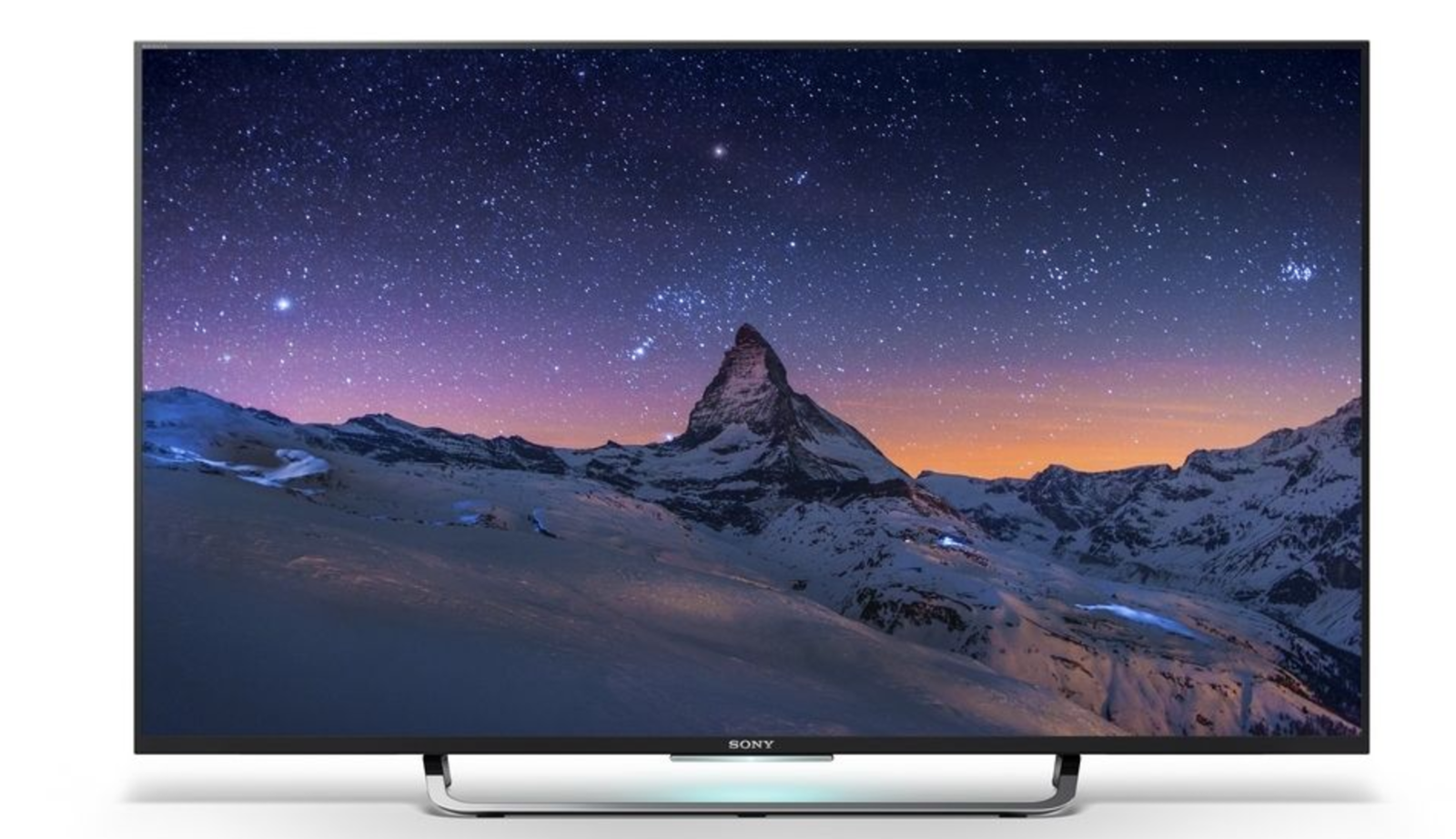 6.
For the film buff who has a collection of DVDs big enough to fill your flat...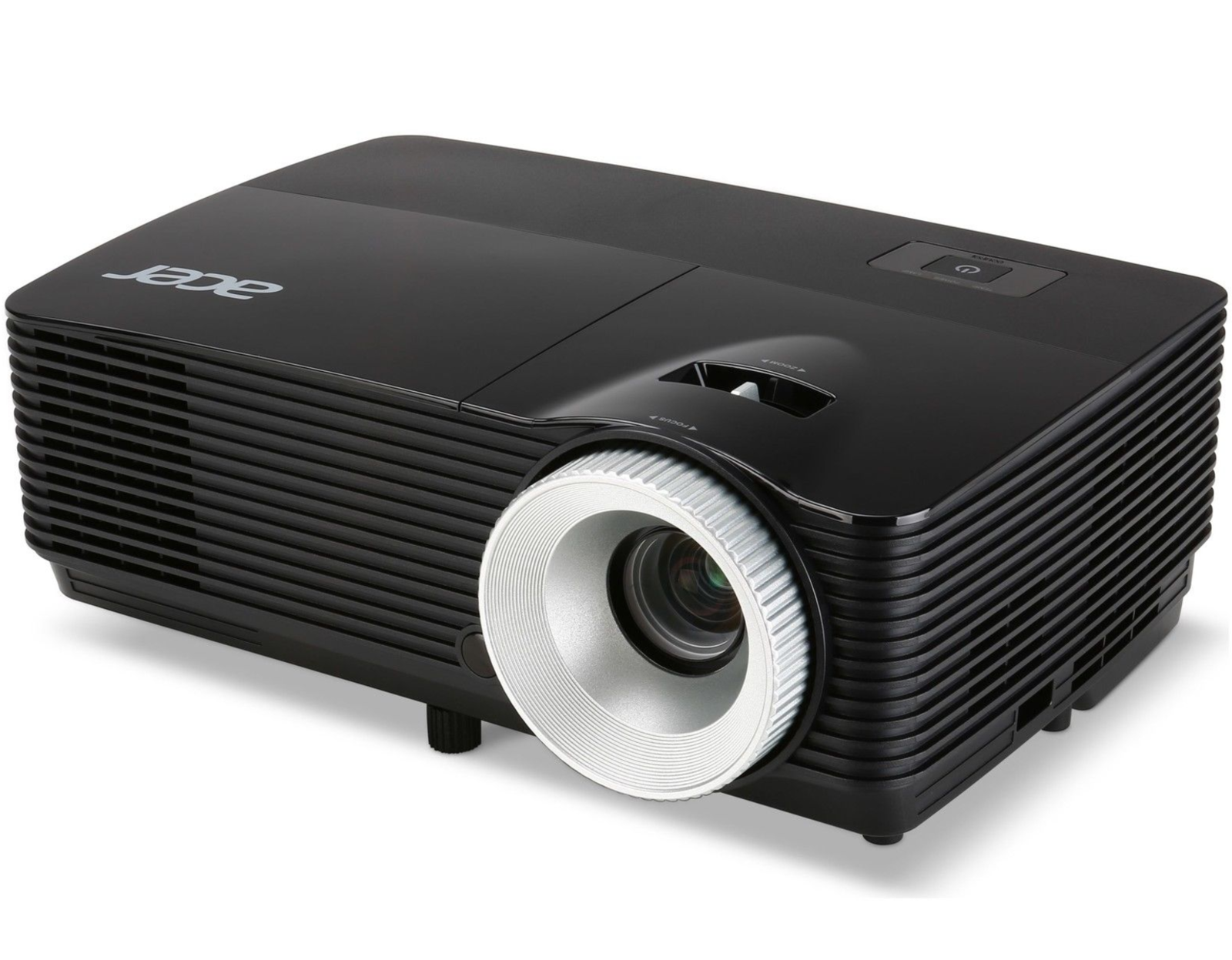 7.
For the budding entrepreneur, recent grad, or family member who is still using a desktop computer from the '90s...
8.
For your office Secret Santa pick who you really don't know that well...
9.
For the person who's headed for a New Year's health kick...
10.
For the social butterfly who's hosting the NYE party this year...