Hear ye, hear ye, fellow bargain hunters! The season of gifting is almost upon us, which means you can once again look forward to shopping centres that resemble post-apocalyptic mayhem.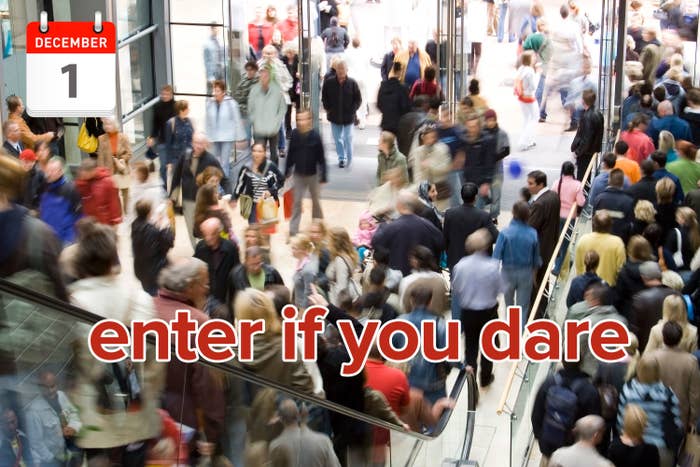 Lucky for you, there's a way to avoid all the chaos and the answer is this: Shop all your Christmas gifts during the glory of the eBay Black Friday sales.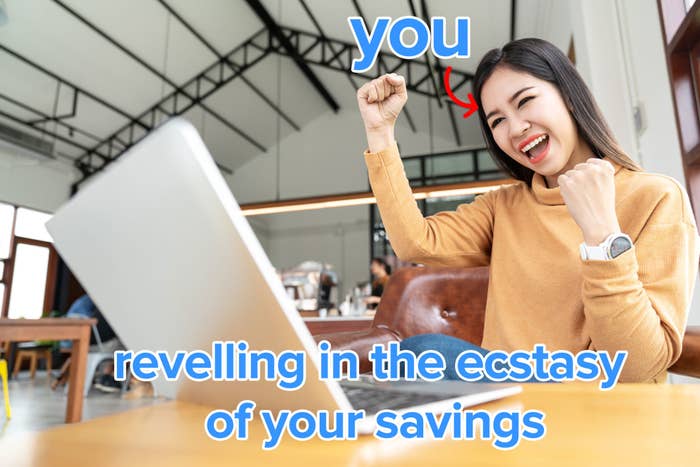 To help you on your path to a state of hyper-organised, dollar-saving bliss, here are 13 deals you should definitely horde in your basket ahead of the sales.
For more awesome Christmas bargains, head to eBay for their annual Black Friday sales on 29 November 2019.