1.
Use colorful tape to freshen up boring dorm furniture...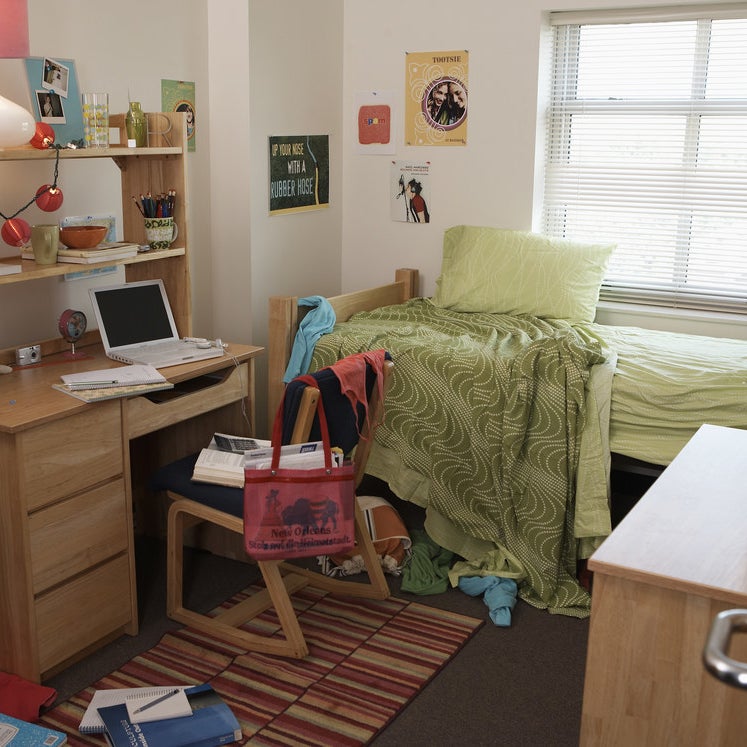 A little bit of removable tape makes standard-issue dorm furniture look a lot more unique.
2.
...and bland white walls.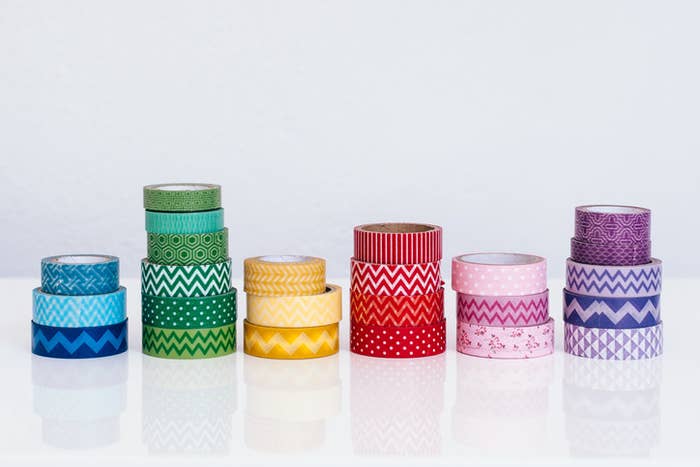 3.
Create a color-coded storage system.
Keep the peace and add color to shared spaces by using storage cubes to evenly divide shelves and other storage units. Each roommate can pick a color and store their belongings in the corresponding cube.
4.
Hang pictures, postcards, and other keepsakes on a clothesline.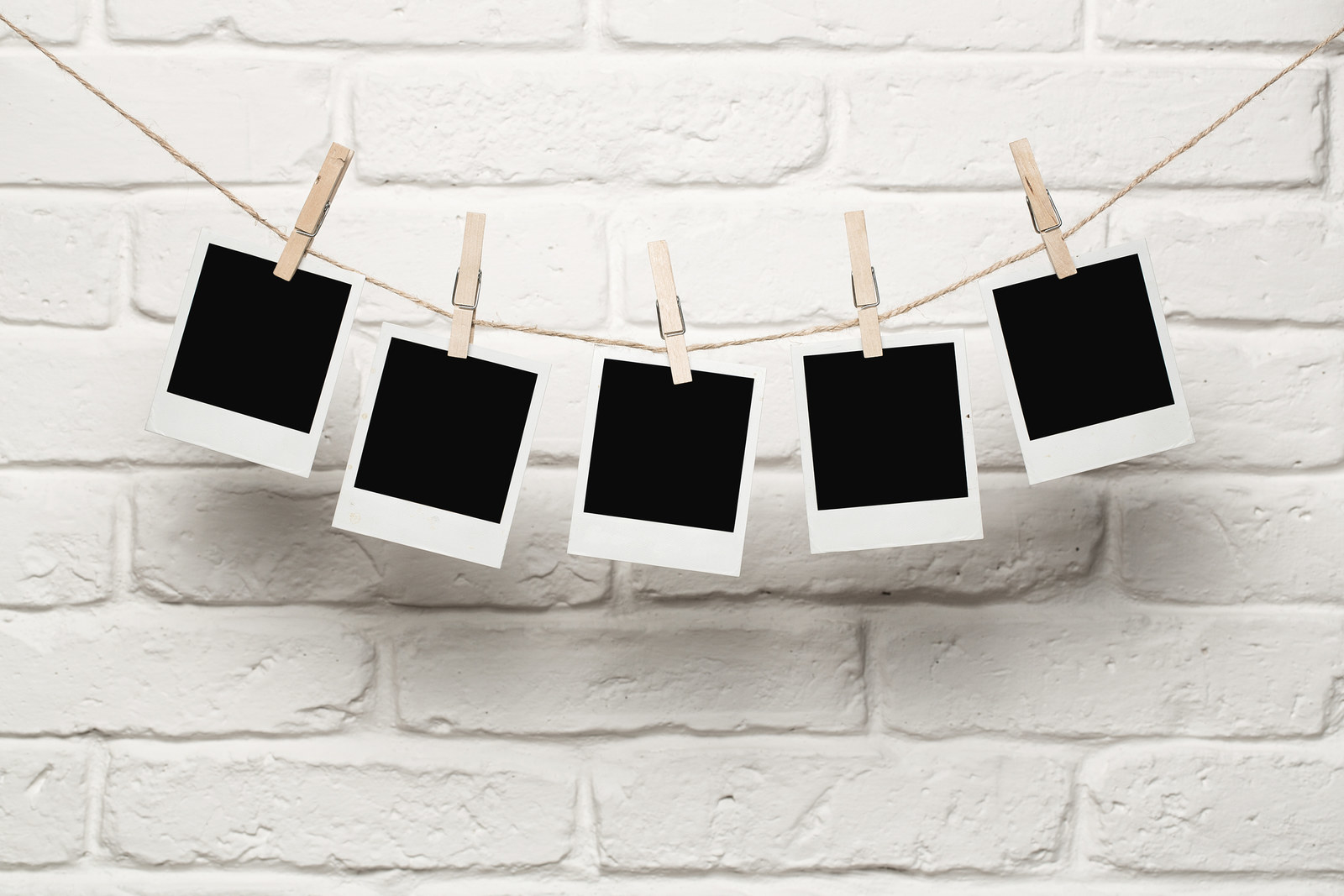 5.
Hang paper or fabric garlands from your ceiling and walls for a more whimsical look.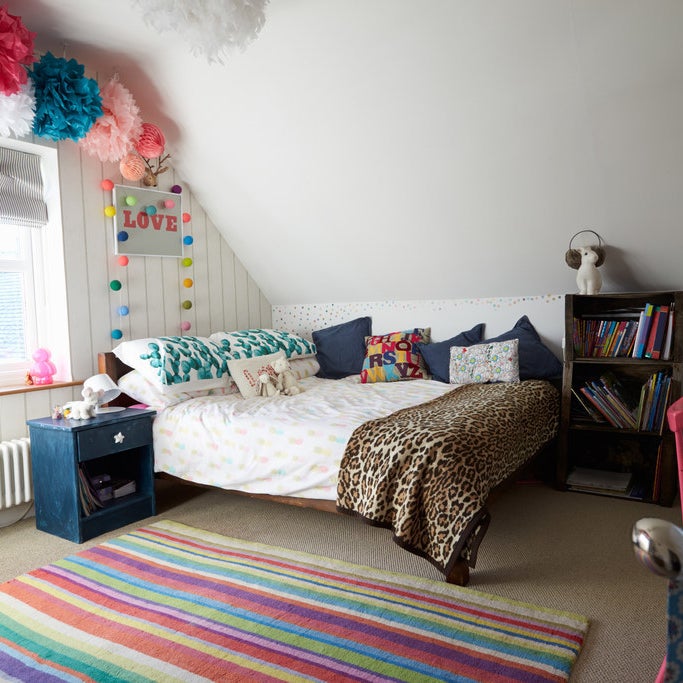 Can't go wrong with a garland or 12...
6.
Use colorful rugs and bedding to give a boring white room personality.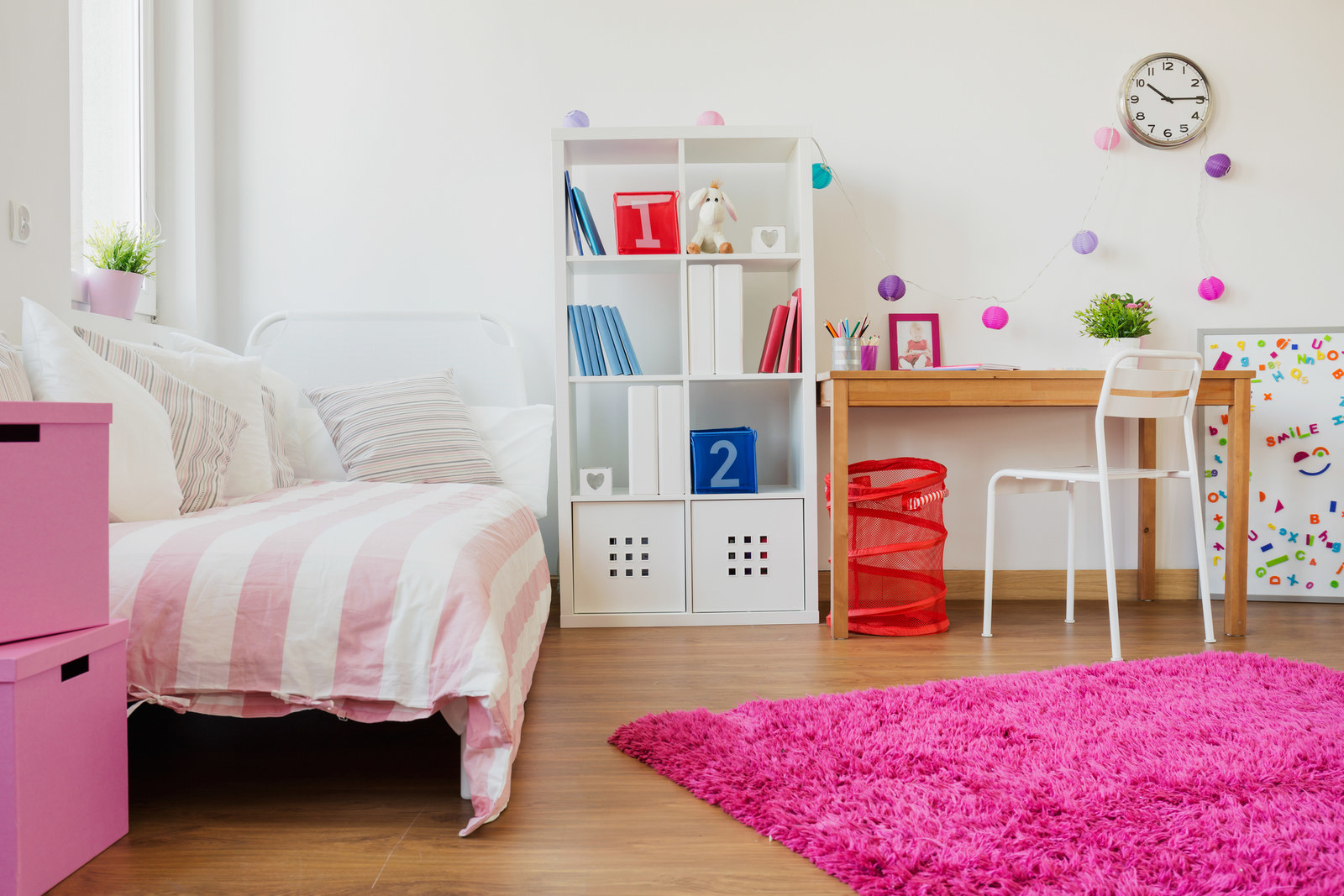 7.
Get creative with string lights.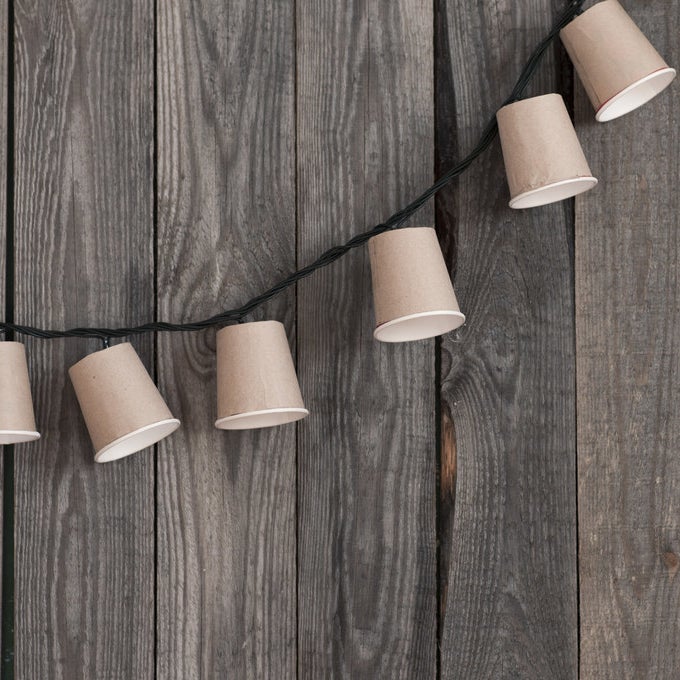 Three words: string light canopy!!! Instead of draping your lights around your door, do it above your bed. Or maybe that's not your style, and that's OK: You can always dress up strands with paper cups or cupcake liners to make the lights do double-duty as a garland.
8.
Add color and warmth to your room with yarn crafts.
9.
Use a clothing rack to turn your clothes into an art piece.
Turning your storage solutions into decor is easy! If you love fashion, don't hide your clothes away in the closet. Neatly hang your favorite pieces on a clothing rack, and — voilà! — you've got yourself a mini art installation.
10.
Liven up boring white walls with paint swatches.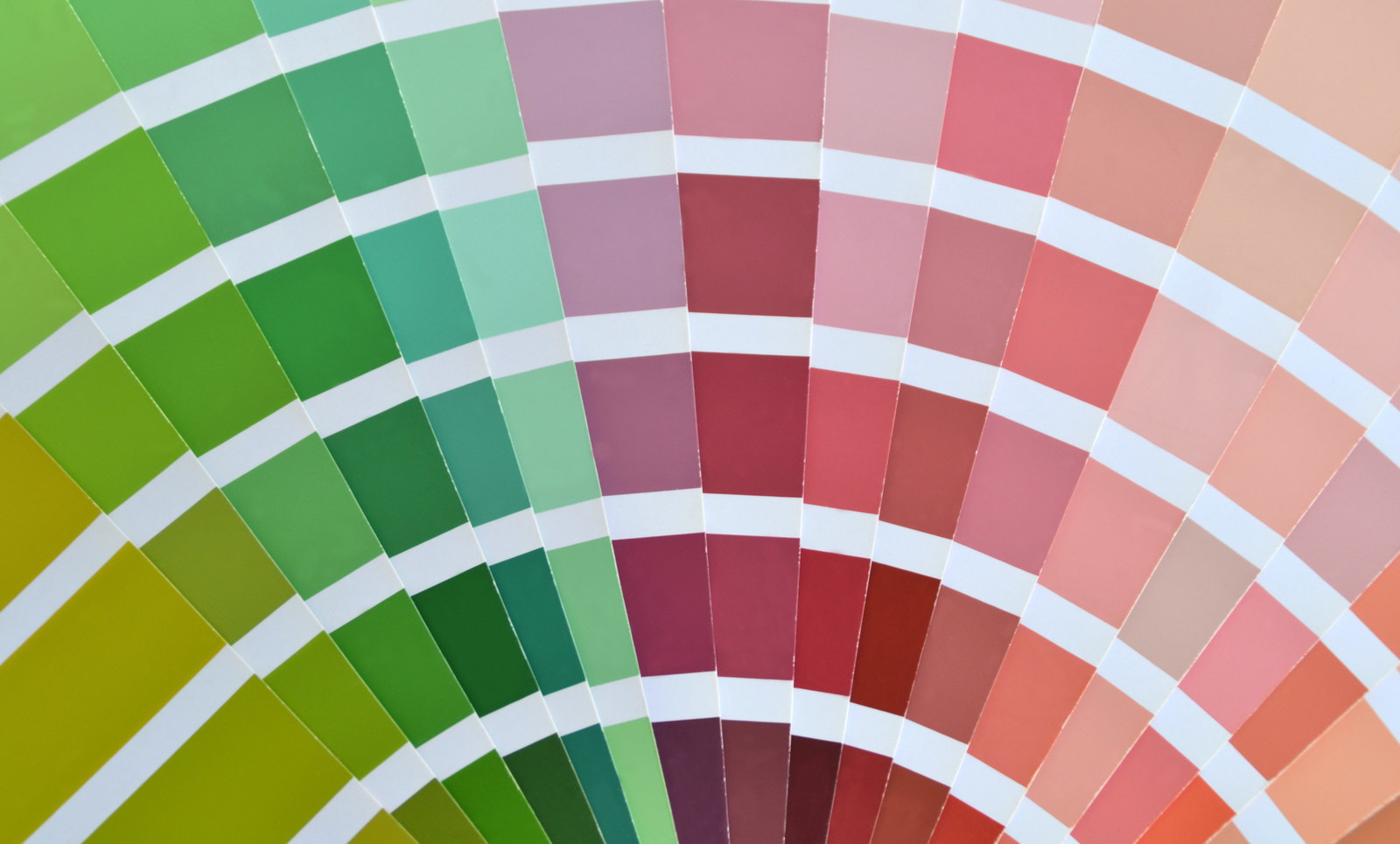 11.
Dress up potted plants with paint, glitter, and googly eyes.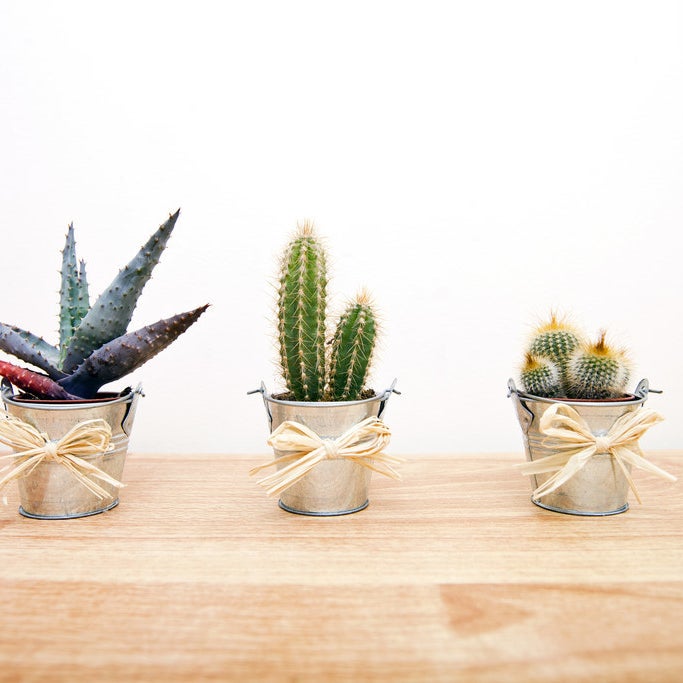 Plants are a great way to improve the energy of any room! If you're feeling ambitious, try painting your own planters. If you just want a fast fix, put some googly eyes on your favorite little planted fella.