When BuzzFeed creator Erin Phraner was looking for the perfect, nifty gifts to give to her loved ones this year, she turned to eBay's new personalization tool.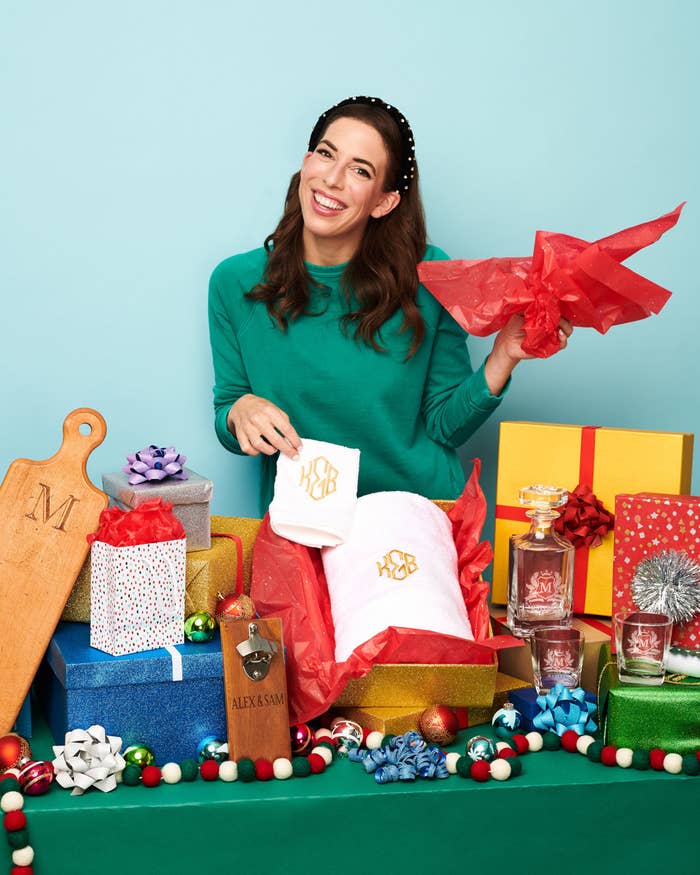 This tool allows you to customize gifts like apparel, jewelry, kitchenwares, and home decor so you can add names or monograms to products you already love.
Erin customized items like a cutting board for her grandmother...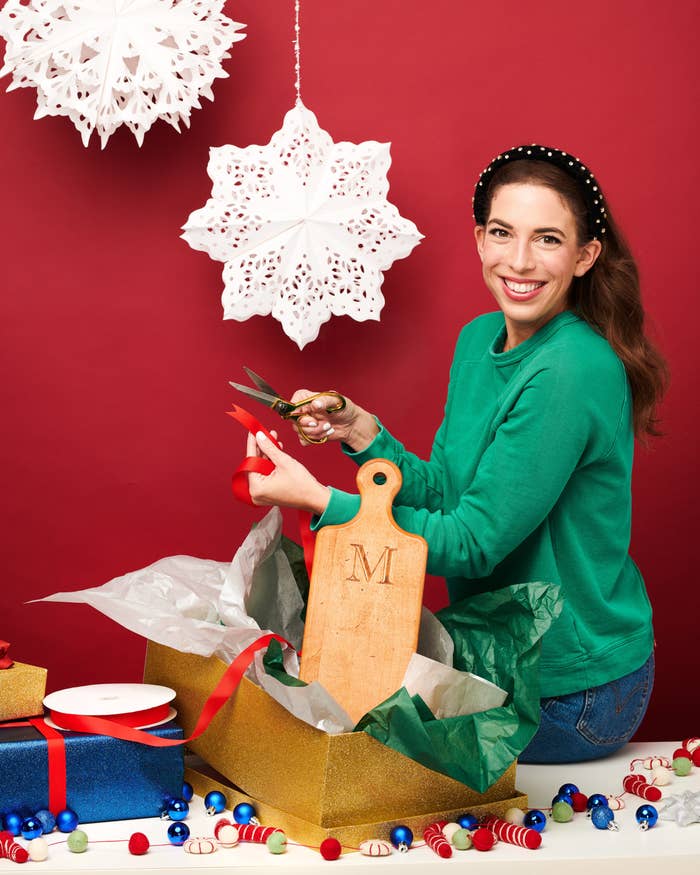 ...and a monogrammed whiskey decanter set for her cousin.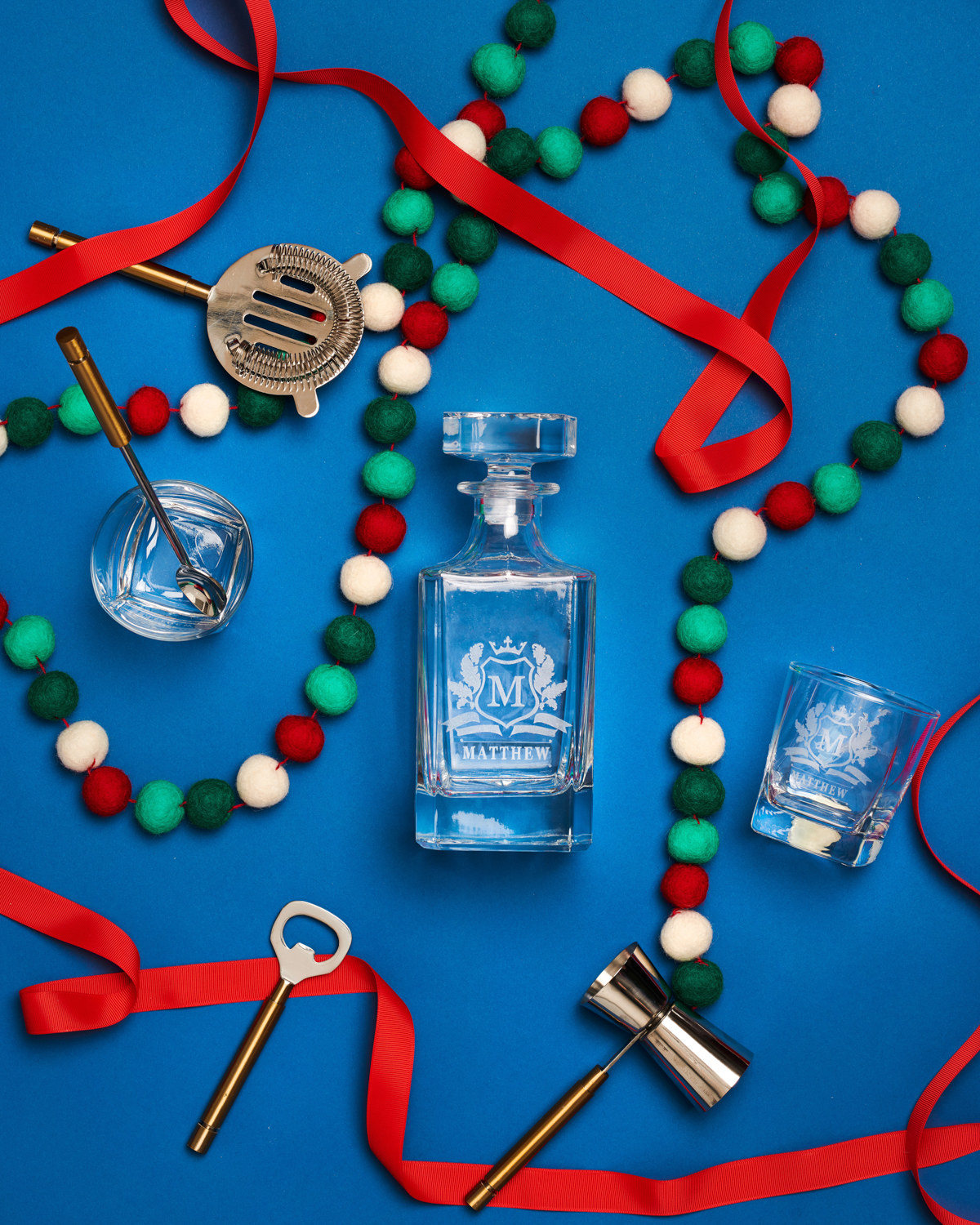 Each gift is unique and personalized with love. Plus, you can shop by recipient, so whether you're looking for gifts for your dad, for kids, or for even for pets, eBay has you covered.
So if you want to shop like a BuzzFeed creator this year and gift from the heart with items as unique and special as the ones you love...