What is your favorite movie?

Captain America Civil War

Star Wars Episode 5: The Empire Strikes Back

Where are you most likely to be if you have a few hours to kill?

Bummin in the lab listening to vinyls

Cheapside Cafe or Coffee Emporium

Couch playing video games

If you could only listen to one Artist/Band for the rest of the year, who would it be?

Chance the Rapper baby!!!

(Old) Green Day. New Green Day sucks.

Chance because he's just so great

Celebrity Crush?

Holiday mime girl at the mall

Why Should I hire you?

Because I'm poor (pls have pity)

I can say a couple words in Spanish

Multiple felonies, resisting arrest, glutony

My résumé speaks for itself. Frugal. Agile. Disciplined.

Because i got a killer smile and I don't even use Colgate every morning.

honestly, other people might be better suited for the job, but if you picked me, you wouldn't regret it ??

Favorite Dessert? Favorite Desert?

Crème brûlée ; Antarctica (largest desert in the world)

Multiple felonies, resisting arrest, glutony

Cake. and Antarctica, bet you didn't know that was a desert!!!!!

The fruit bowl; dark chocolate

Molten Chocolate Cake, Atacama

Q7: Which celebrity would you have the smallest reaction to if they walked into a room you were in?

flo from the progressive commercials

Luke Wilson, younger brother of Owen Wilson

What is your Chipotle Order?

chicken bowl to go, white rice no beans, add veggies. mild and hot. sour cream corn cheese and lettuce. no thanks. thanks.

Burrito bowl with a tortilla in the bottom. Brown rice, black beans. Hot and mild salsa. Sour cream, cheese and lettuce.

Steak Burrito fully loaded

Burrito: White rice, black beans, fajitas, chicken, hot sauce, cheese, lettuce

Chicken, black beans, corn and tomato, white rice, lettuce, cheese, guac, sometimes chips, water

Black beans chicken mild salsa corn cheese sour Cream.

Chicken with everything, no avacado ain't nobody got money for that

Bowl. White rice, chicken, black beans, tomato, corn, cheese, sour cream, lettuce, vinegarette sauce

Tazón, arroz blanco, frijoles, pollo, salsa suave, maíz, crema agria, guacamole

Burrito. White Rice. Pinto. Half Chicken/Steak. Cheese, Corn, light Tomato, lettuce, sour cream. Please :)

Kiss Me?

ayyy lemme take you out to dinner first

Oh like the song by One Direction?

What would you do with a $100 bill you found on the ground?

Buy 1 page of my college text books

Buy a puppy. Probably a husky. Maybe a Golden.

Spend it on my girl she my princess

Invest into my growing Roth IRA
Which Bakery Boy Are You?
You must be dating Andress Bolger!! You are the definition of a good guy, who would never ask for a water cup and get a soda. You love all sports, especially soccer and hockey. Tyler? I barely know her!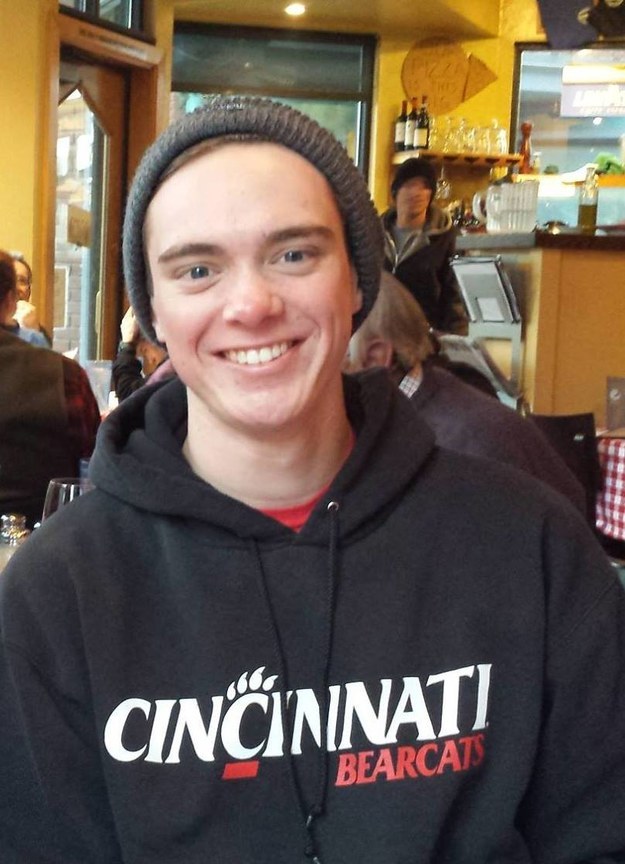 You are the second fastest man in the house, but you think you are the fastest. You love burgers, drums, and anything that includes your incredible hair. You are a good man from a good family.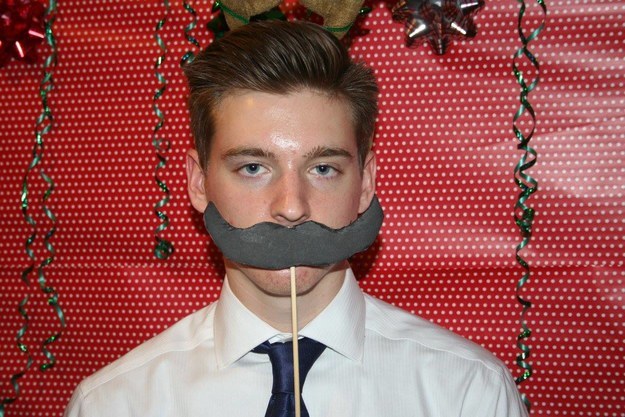 You are the cake boy of 2016! Congratulations. You have a fantastic smile, and everyone knows it, and your calm presence in the room makes everyone happier. You are good with the ladies, and can be found listening to Kendrick and SuperDuperKyle in your free time. You make Dragonball-Z seem cool!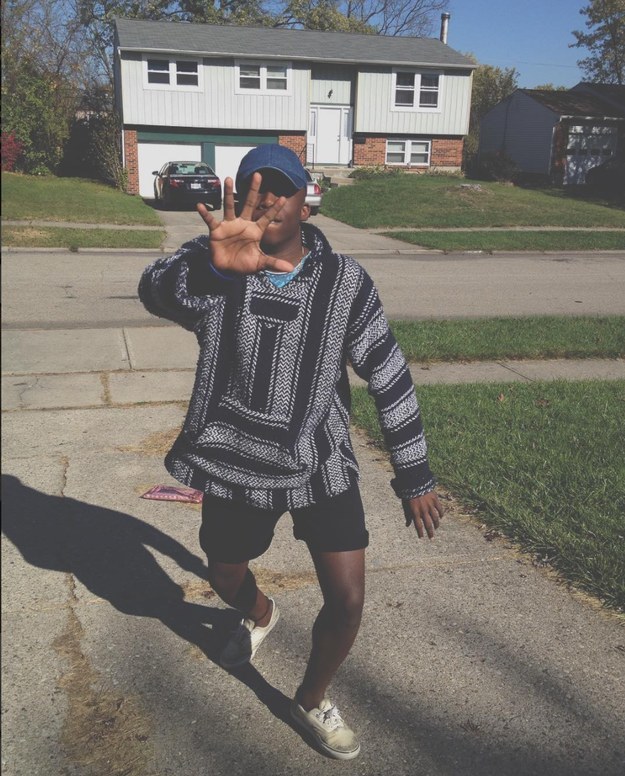 You aren't like anyone in The Bakery, so you are like Clay, who doesn't live there! You are a lone wolf. You are unpredictable and are out to be the public enemy of The Hotel. You like grocery shopping at midnight, and are always just picking. Congrats for living in the annex!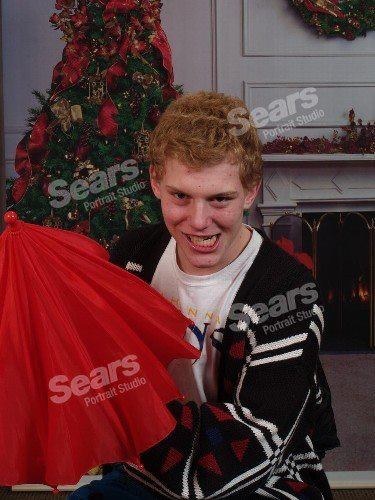 Congratulations! You are the house handyman! You are literally a carpenter at just the age of 21, but also an unbelievable servant. You are so left-brained you are almost right-brained! Math is your love language, but so is Maddie Garrett. Keep on drinking Ale8 and making great bacon!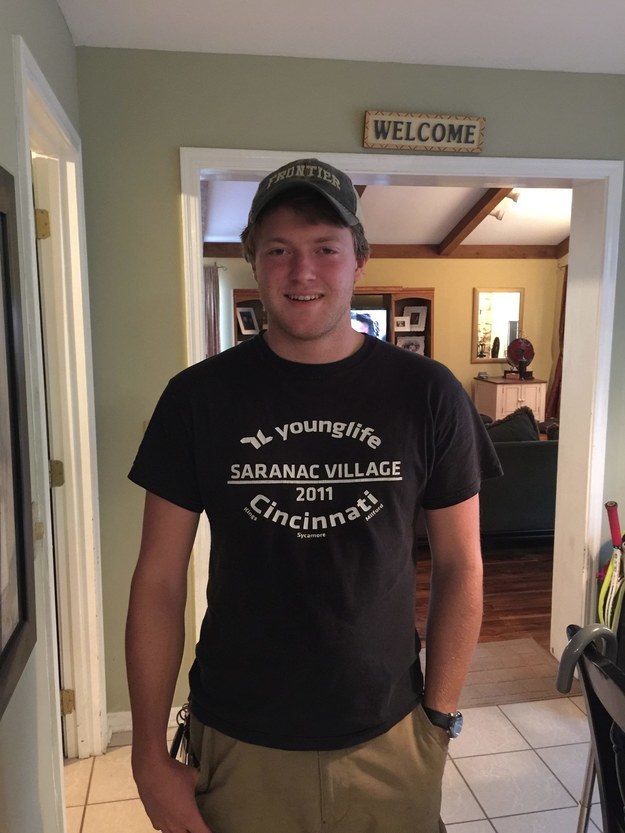 Wow. Pretty unbelievable you got this result because we were all under the impression there was no one in the world like Schneides. You like to slackline I guess? You like your life on the edge at all times, healthy neck or not. Also on the side you are a genius! Dang I wish I got Schneides.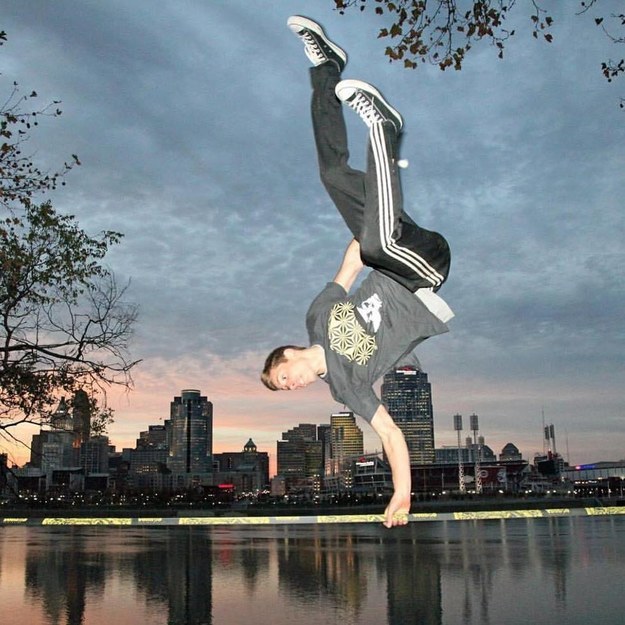 If you got Aaron that 100% means you are going to become a doctor! Congratulations. You got your finger cut open while ice skating, but you could stitch yourself back up, because you are 100% going to be a doctor! You would rather eat carrots than Krispy Kreme Donuts, and driving stick shift is a part of life. You are lucky to get this result!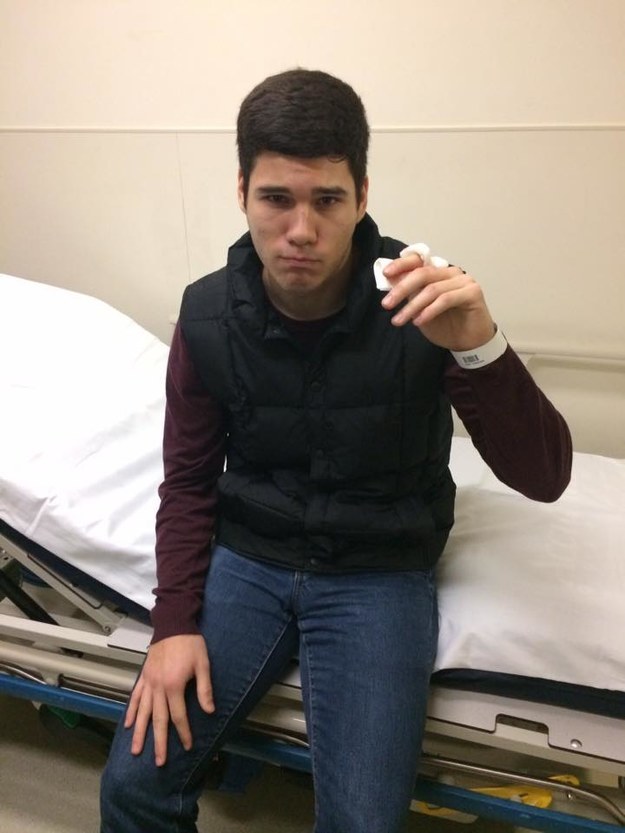 Did somebody say Gomez? You love Homage. Like way too much. Seriously stop wearing so much Homage. You are the original Cake Boy, but are locked down now. You love coffee and Hamilton, and you occasionally run marathons and host radio shows. Okay im done this is awkward cause im the one writing all of these lol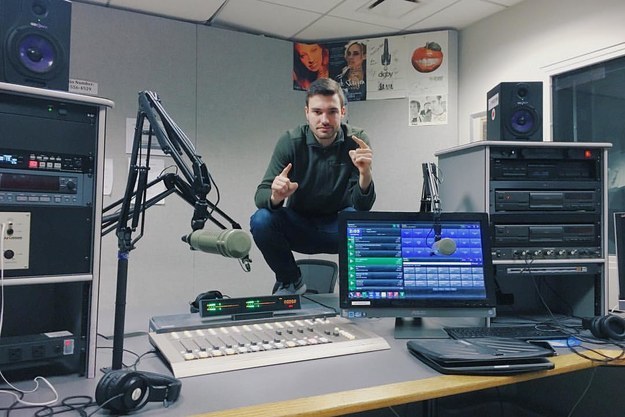 You are the house pledge! You are the precious, 97 pound baby boy of the house. You are incredibly tech-savvy, and love cooking on the side. You are a servant behind the camera, and the size of your heart makes up for the size of your arms.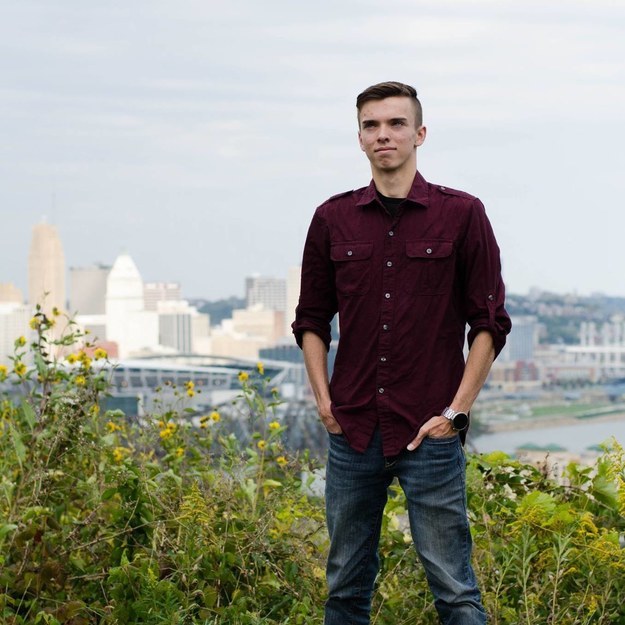 Look at that bowtie! Stephen rocks that bowtie, and you probably do too! You are one of the nicest people in the world, and everyone likes you (especially the ladies). Too bad you are taken, by Miss Saigon.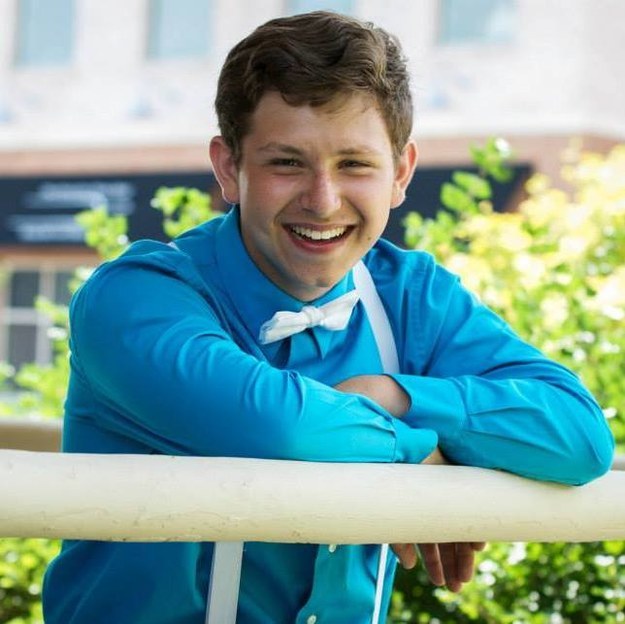 You are a model. You must be. You have to be. Other than being ridiculously good looking, you don't smile for pictures, because it's funny. You are a Star Wars geek, a flight enthusiast, and one of the most American men out there. You love your grammy, and for good reason. Stay Golden, pony boy.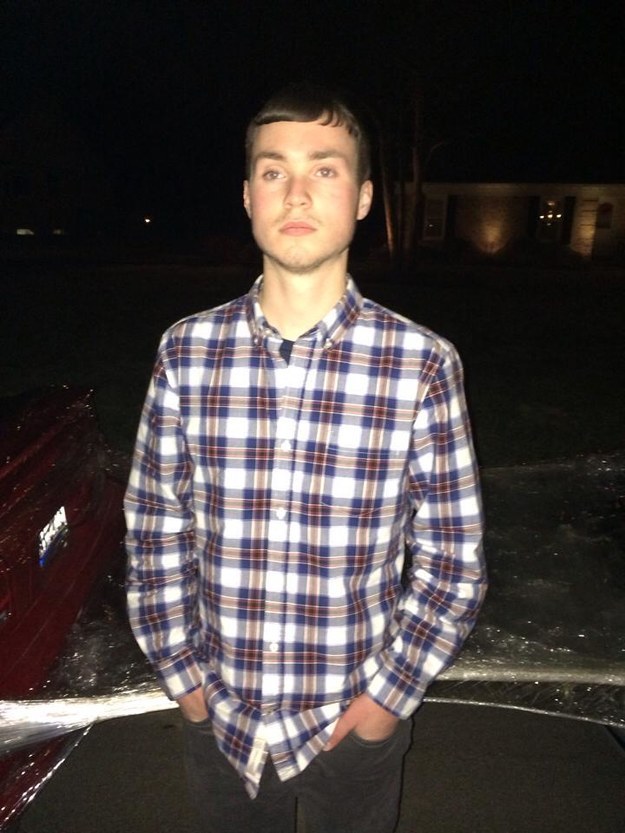 Hard to get a picture of this one, mostly because you are normally behind the camera shooting awesome photography. You know your hobbies and you know them well. Climbing, listening to vinyl, and playing League of Legends are three of your favorites, and your personal heaven is Miguel's Pizza. Truly a jack of all trades, and the fastest one in the house.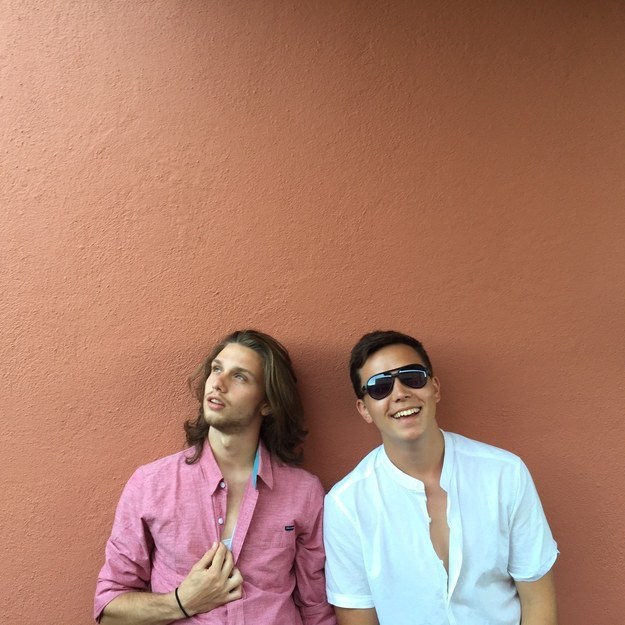 This post was created by a member of BuzzFeed Community, where anyone can post awesome lists and creations.
Learn more
or
post your buzz!