The Super Bowl MVP usually goes to a quarterback or running back. This year it went to linebacker Malcolm Smith. He had a 69 yard interception for a touchdown, a fumble recovery, a pass defensed, and nine total tackles. But, Smith was only on the field for only 34 of 69 snaps.
Kam Chancellor was on the field the whole game, and as the "lurk" defender, took away Denver's inside crossing patterns and neither Eric Decker nor Demaryius Thomas had any impact for Denver.
Here are ten more overlooked MVPs from past Super Bowls:
1.
Super Bowl I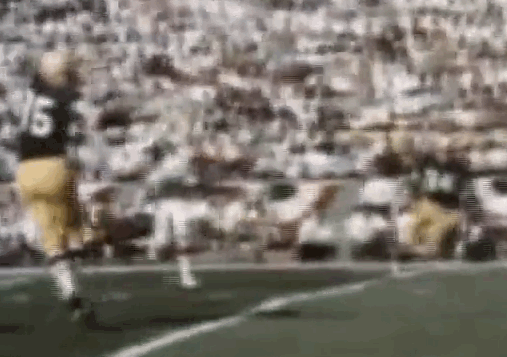 2.
Super Bowl VII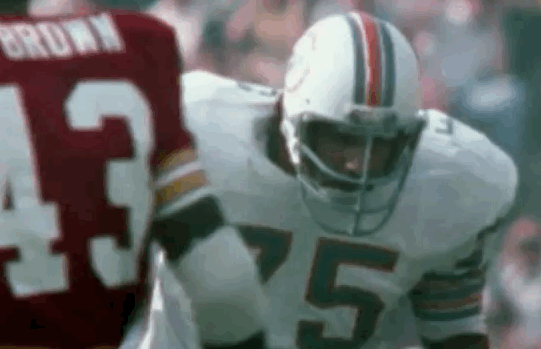 3.
Super Bowl XI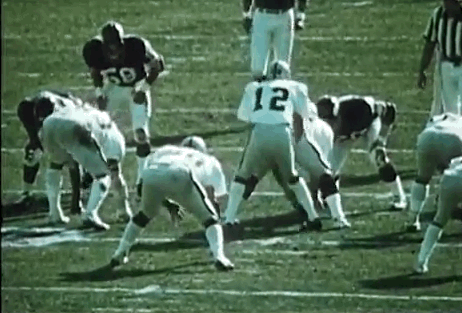 4.
Super Bowl III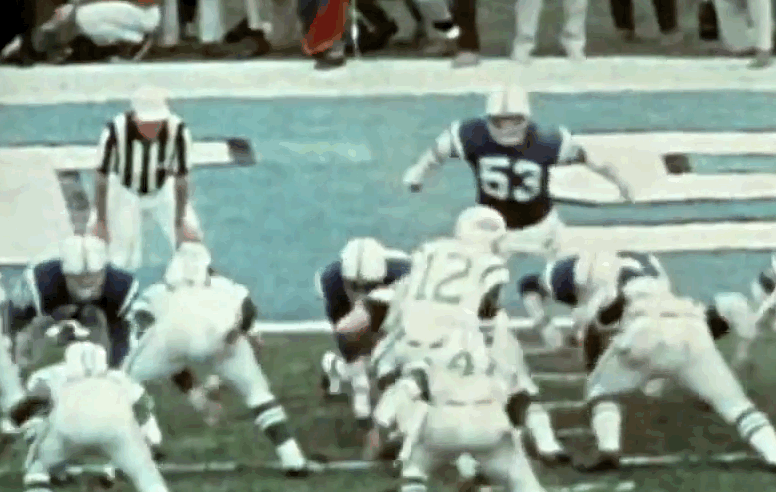 5.
Super Bowl XXXI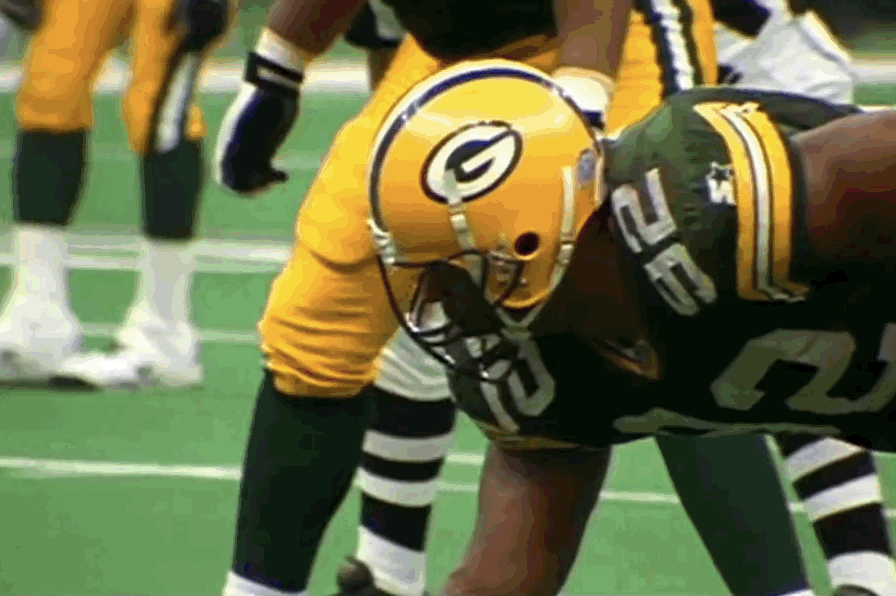 6.
Super Bowl XXVIII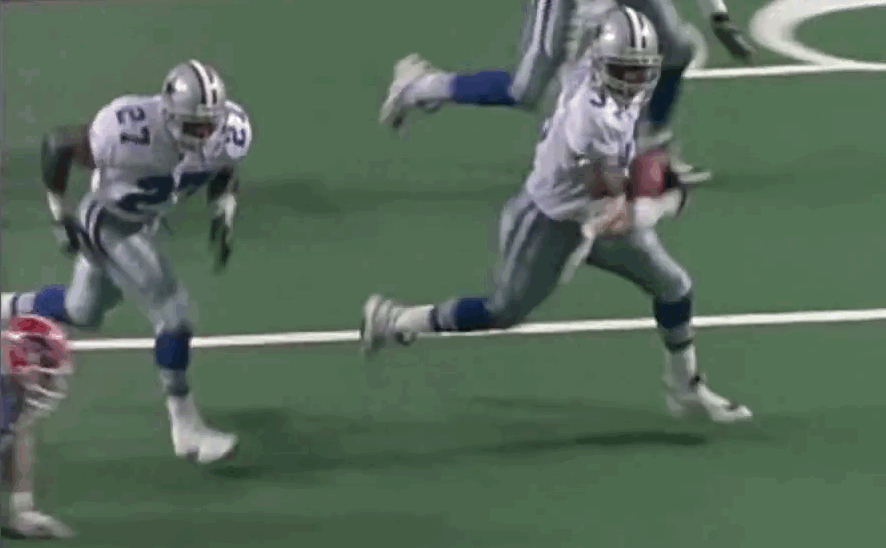 7.
Super Bowl XV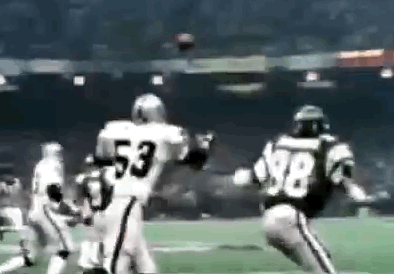 8.
Super Bowl XXXVII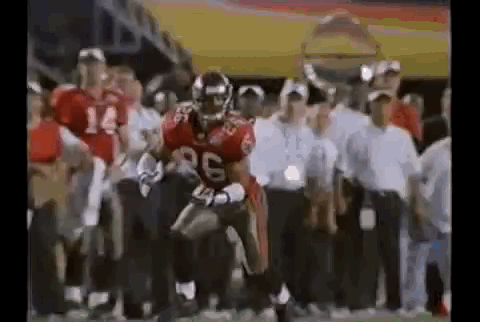 9.
Super Bowl XXXIX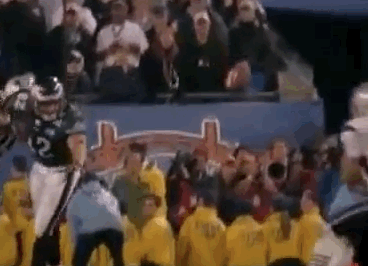 10.
Super Bowl XVI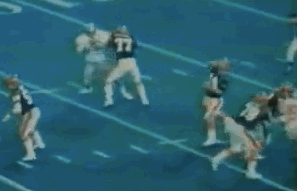 This post was created by a member of BuzzFeed Community, where anyone can post awesome lists and creations.
Learn more
or
post your buzz!