Let's be frank — yogurt is a fridge essential and there's nothing quite so frustrating as realising that you've run out. Because of this, we think that like a toaster or kettle, the EasiYo Yogurt Maker is set to become a staple in your kitchen if you relate to any of the following.
1.
You use yogurt at least once or twice a day.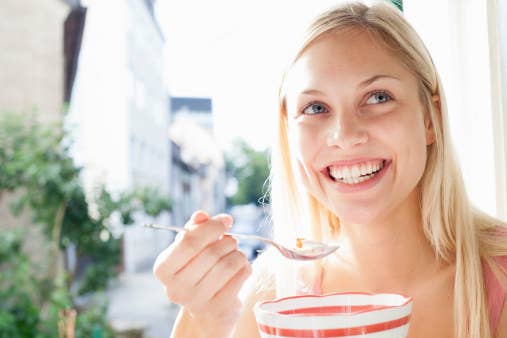 2.
Your heart sinks when you discover you're down to the last spoonful of yogurt (or worse yet, completely out).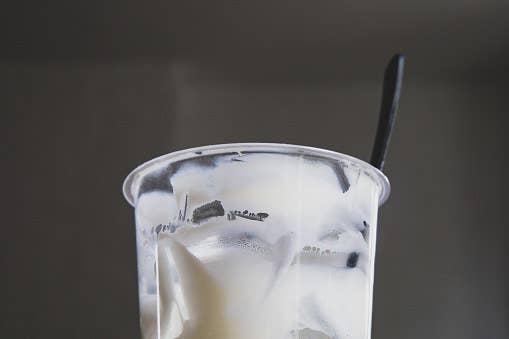 3.
Whenever you're craving a mid-afternoon treat to get your grumbling belly to dinner, you'll often arrive at the idea of a nice bowl of yogurt and fruit.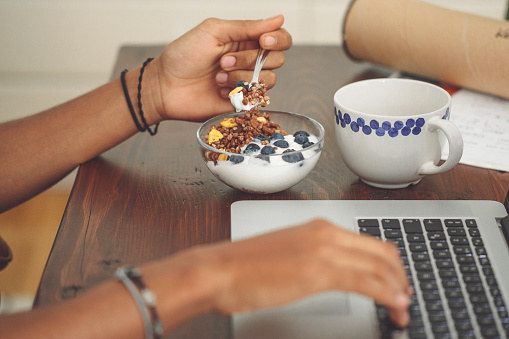 4.
You often opt for yogurt over ice cream when making a smoothie.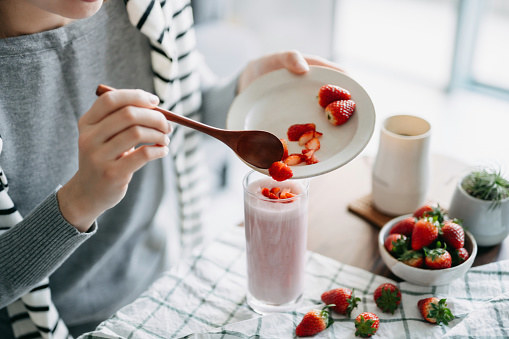 5.
You like to use all natural ingredients where possible and above all else — you like to know where the things you eat come from.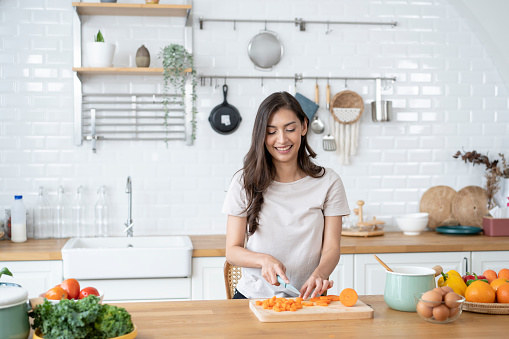 6.
You enjoy the idea of making food from scratch, but sometimes struggle to find time, energy, effort — or even just the skills necessary, really.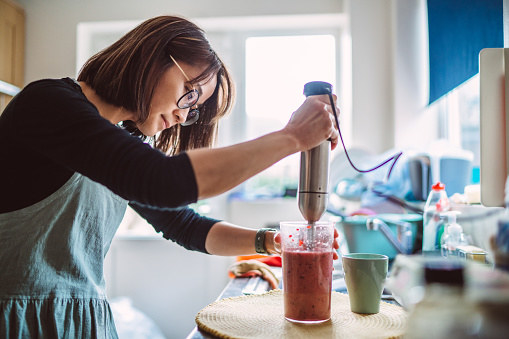 7.
You love a good kitchen gadget and are constantly looking for ways to make your life easier.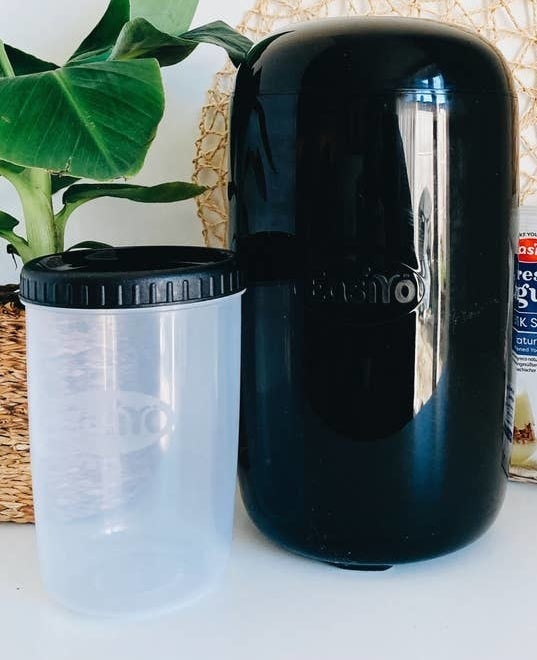 8.
You like to dabble in some light gardening through growing your own mini veggie patch...or, at the very least, you've got some indoor herbs growing.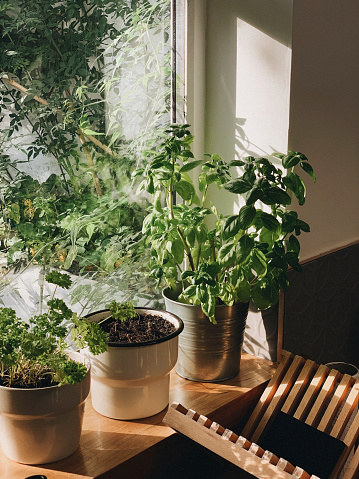 9.
And finally, you love to save money on food products, but don't want to compromise on quality.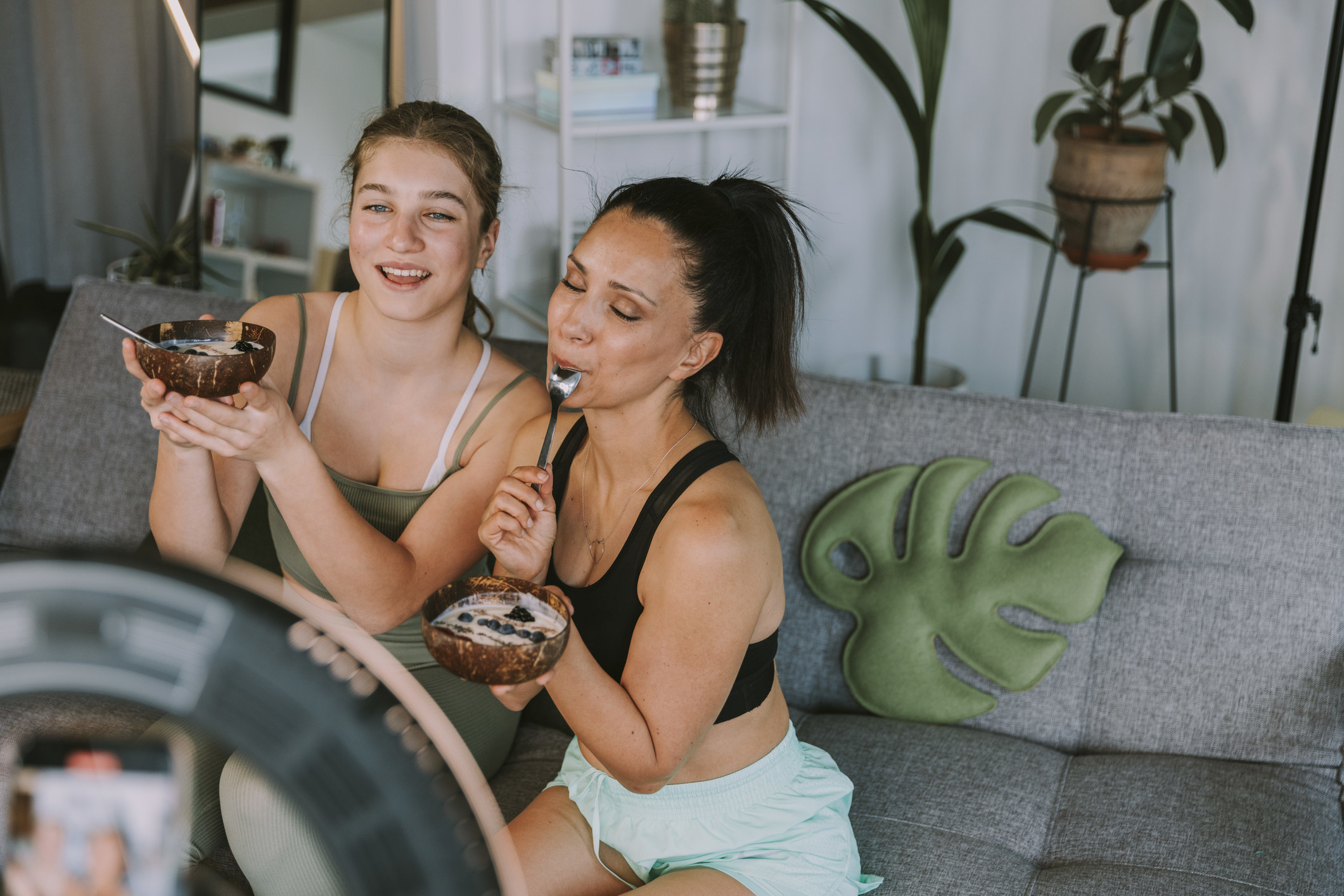 So, what are you waiting for? Get your kitchen ready for the crème de la crème of gadgets — the EasiYo Yogurt Maker.