Let's be real, a good ol' thick and creamy EasiYo yogurt just really hit the spot back in the day — mostly because it tasted so good.
And thanks to our EasiYo yogurt maker, we would always have ample supply in the fridge — which certainly kept the whole family happy!
1.
EasiYo Greek style yogurt is the kind of dessert you can enjoy guilt-free before dinner.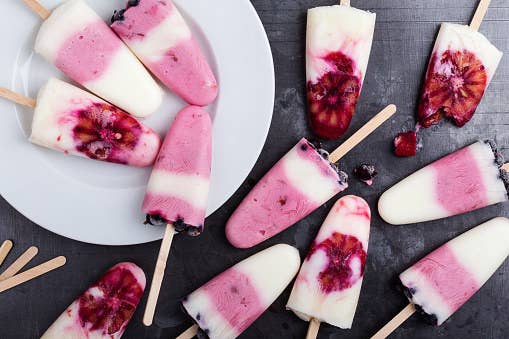 2.
It's also the kind of light snack that leaves you feeling satisfied, without 'spoiling your dinner' as mum would say.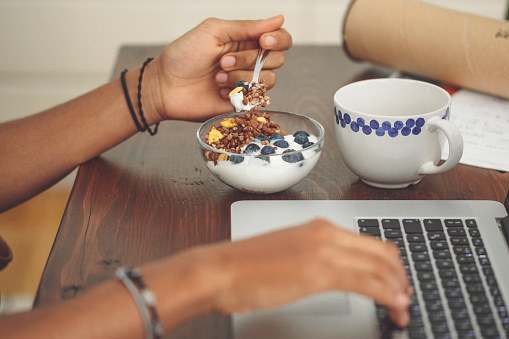 3.
There's nothing more devastating than learning you're down to the last spoonful of yogurt (or worse yet, completely out).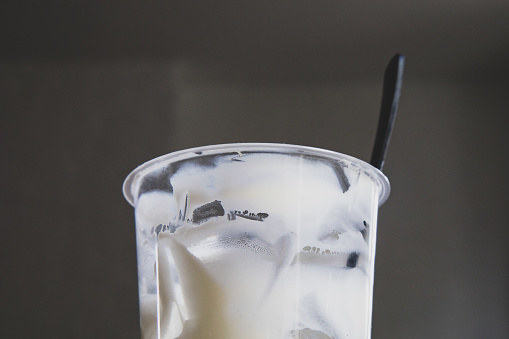 4.
EasiYo yogurt is not only tasty, but also very good for your insides.
5.
And EasiYo yogurt is fresh, simple and easy to make!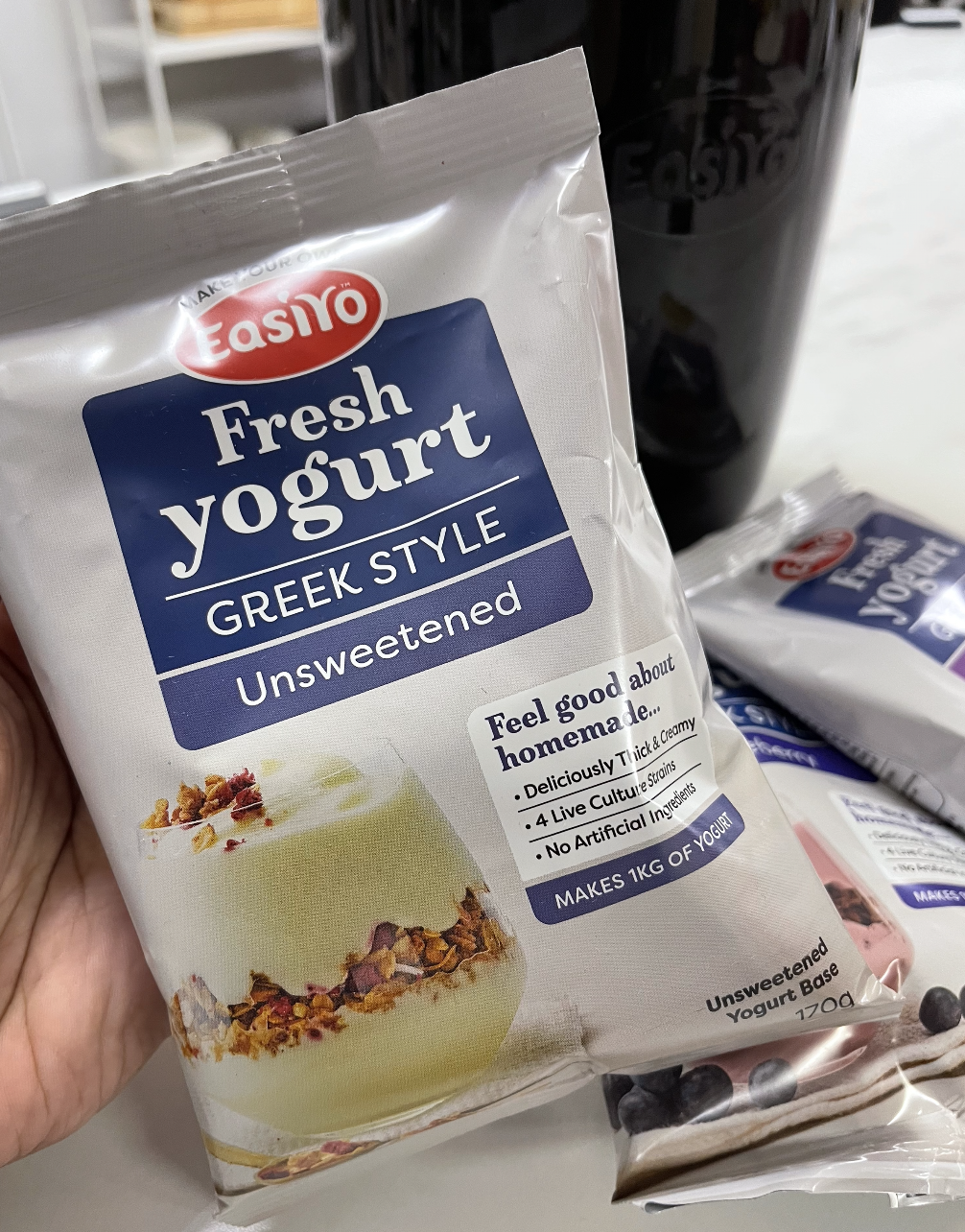 6.
It's always nice to know where the things you eat come from and what goes into them.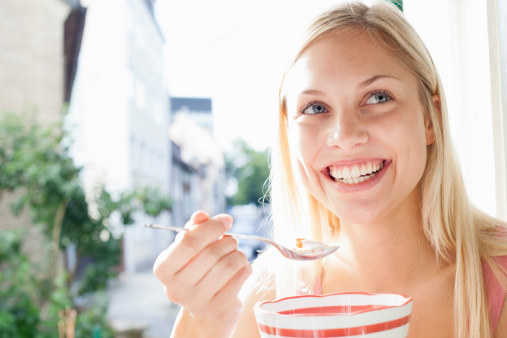 7.
There will be so many delicious recipes you can enjoy now that you have oodles of EasiYo Greek Style yogurt on standby.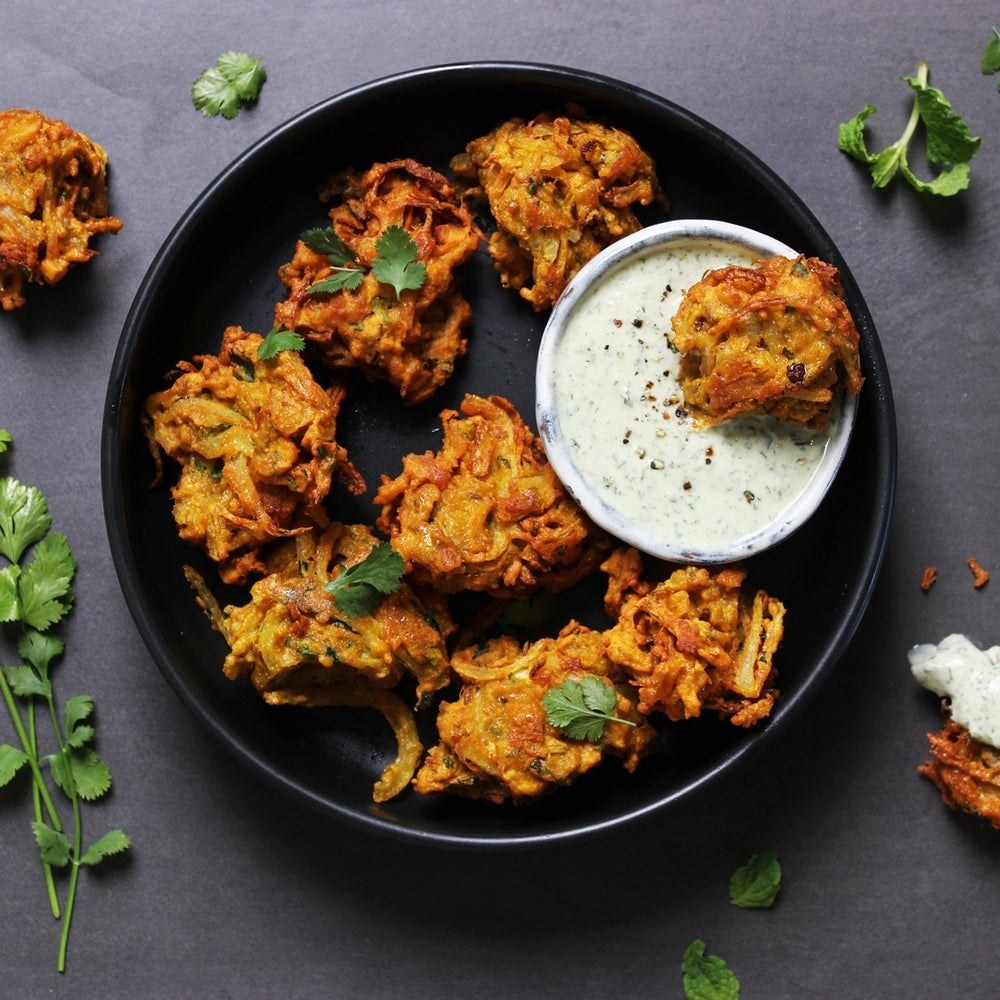 8.
Because the EasiYo Yogurt Maker is a product from New Zealand and therefore premium.
9.
And finally, because it will save you an arm and a leg long run.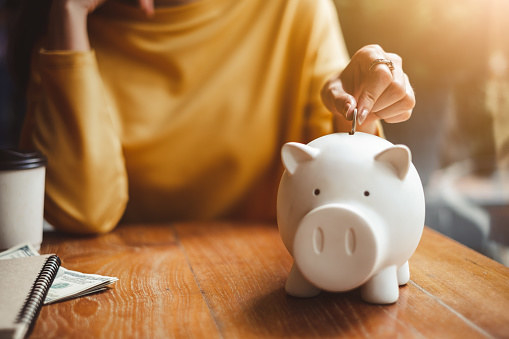 There's no reason why you can't have that same yogurt delight that you had as a kid as an adult — only with the added exhilaration that comes from knowing that EasiYo home-made yogurt is also good for you and will save you loads of money long-term. Plus, it's extremely efficient and easy to use!