This post has not been vetted or endorsed by BuzzFeed's editorial staff. BuzzFeed Community is a place where anyone can create a post or quiz.
Try making your own!
DROP OUT VEGAS, ELECRO-POP'S FASTEST RISING STARS, SET TO RELEASE SINGLE OF THE SUMMER
Houston-based electro/power-pop rockers DROP OUT VEGAS — Skyler James and Jason Bentch — could very well dominate the airwaves this summer with their latest single "Sleep Alone."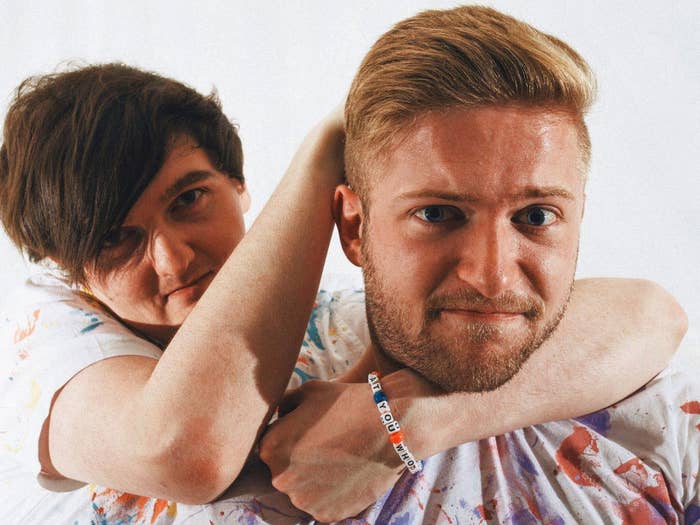 Discover why DROP OUT VEGAS is one of countless uber-talented and incontrovertibly compelling musical artists poised to make Houston the new music capital of the world.