A Look Inside The Genius of Björk: How Much Do You Really Know About The Day For Night Festival Headliner?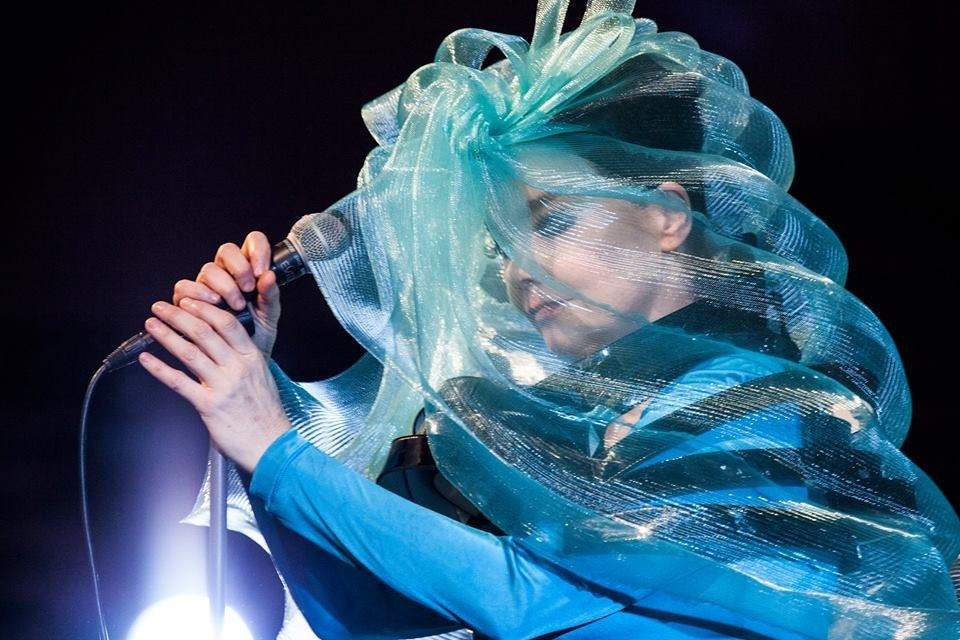 Having garnered a reputation for being both a wee bit eccentric and revolutionary in challenging the norms of the music business, does Björk REALLY like performing at music festival's like Day for Night 2016? Or, is she simply all about the mula for her?
2. In the past five years, Björk went under the knife, in surgery, to repair part of herself. What was the operation for and did it work?
3: This is a simple one you should answer immediately. What is her full name and when and where was she born?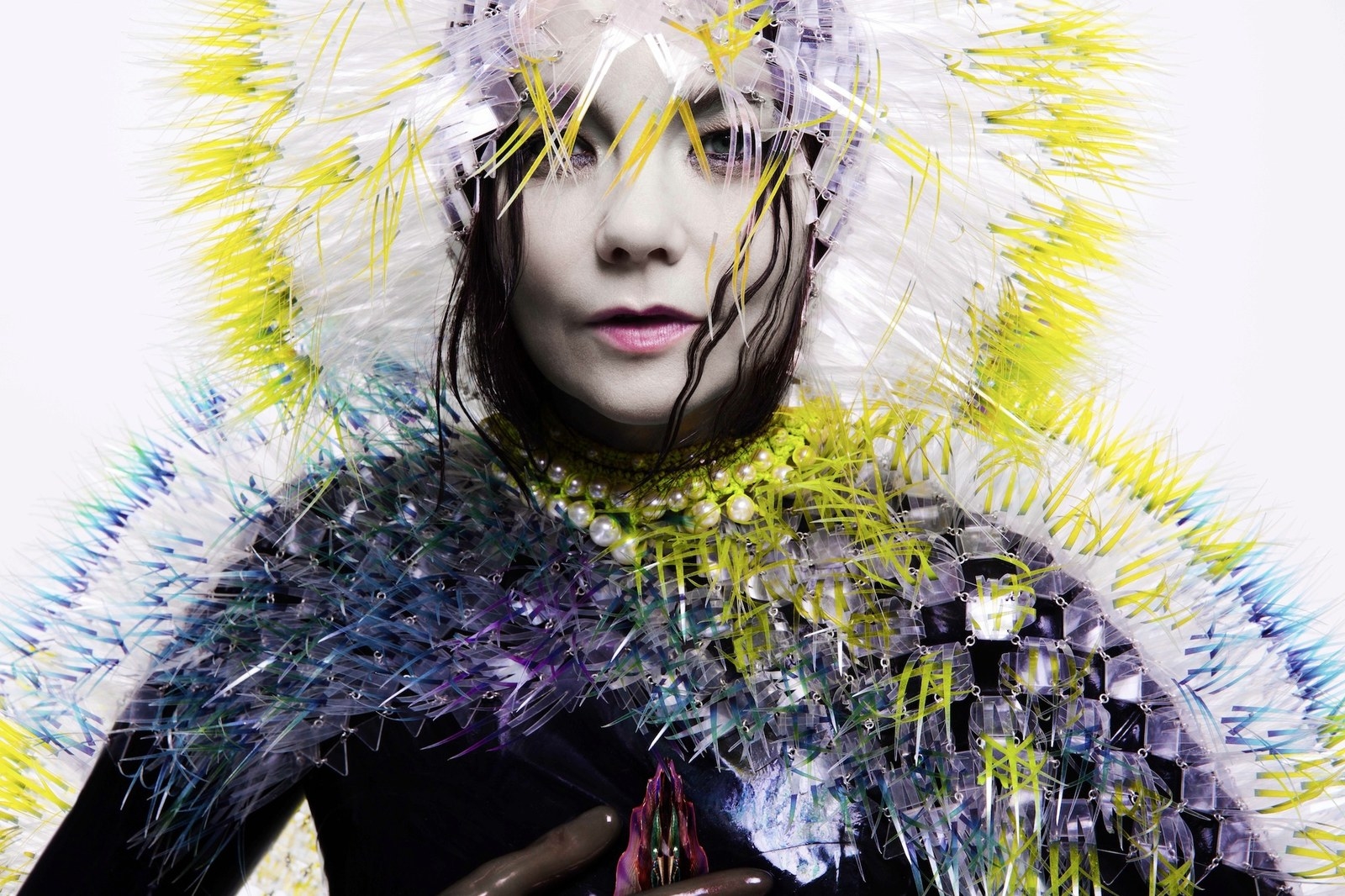 4. Ever since leaving The Sugarcubes, Björk's solo albums each possess a common theme. One of her albums was about her relation with the universe. In explaining how she crafted the record, in an interview, Björk explained, "I was being like Kofi Annan—I had to be the pacifist to try to unite the impossible. Maybe that was a strange, personal job between me and myself, to show how overreaching I was being as a woman. The only way I could express that was by comparing it to the universe. If you can make nature and technology friends, then you can make everyone friends; you can make everyone intact. That's what women do a lot—they're the glue between a lot of things. Not only artists, but whatever job they do: in the office, or homemakers." Which album is she talking about?
5. Björk has a son in his late-20s. What's his name and what does this Icelandic do to pay the light bill? (And, be specific about what he has done (or is doing) that had gotten into the news)?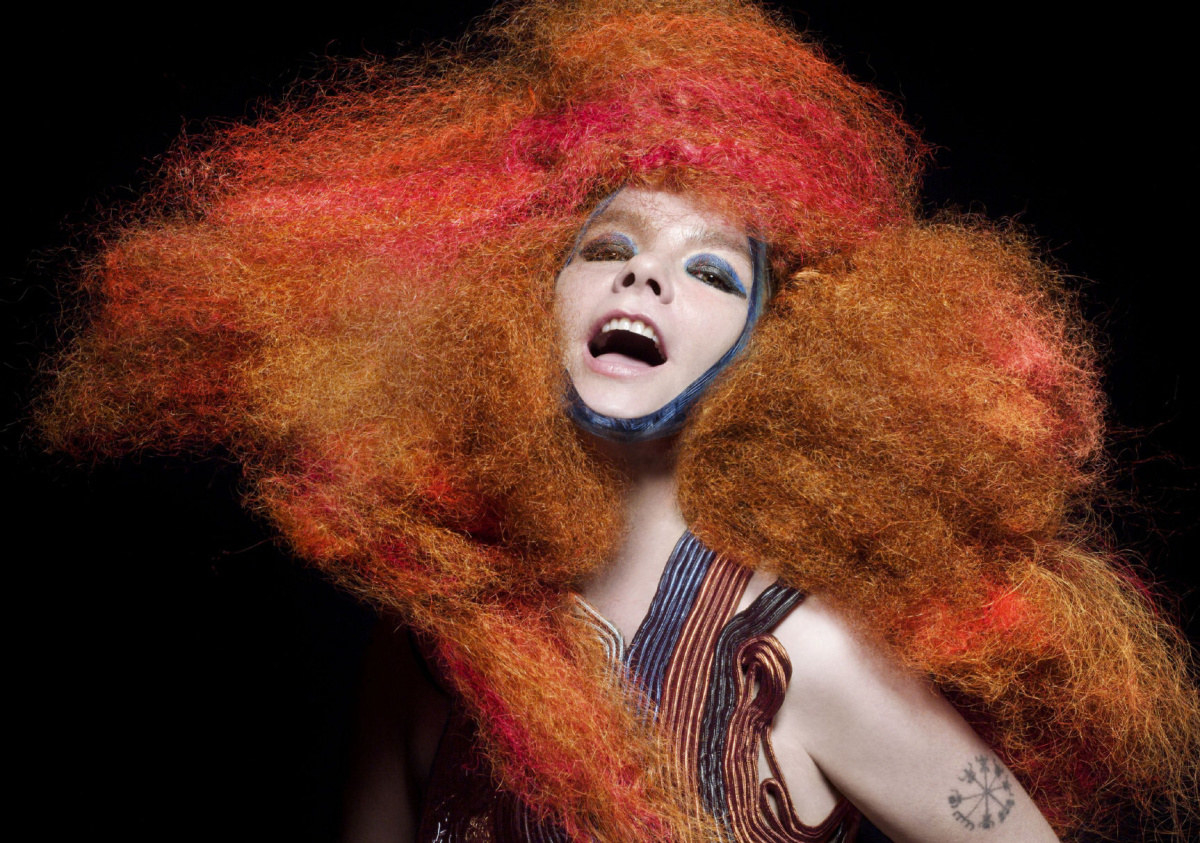 6. Very much a rebel from the time she was a child star, as an artist Björk refuses to do one thing above all else. She has both been praised and ridiculed for this steadfast personal mantra. What is it?
7. "I was unsatisfied with my music education in school," she recently admitted. " I mean ,obviously there were a lot of amazing things. I was there for ten years and I loved it, don't get me wrong, but I felt it wasn't tactile enough. It was more 'booksy' or, I don't know what you say in English? Like 'academic'?" At what age did Björk began her musical training, where was it and what was its name? Finally, what two instruments did she study and learn to play while there?
8. Throughout her early career, particularly during her three albums with The Sugarcubes, Björk shied away from singing about politicians or government affairs, once stating, "I always felt music was better if it wasn't political." However, in 2004 she formed an activist organization called Náttúra. Do you know what this organization is opposed to and why she formed it?
9. Known for donning lavish, over-the-top outfits both at her concerts and in her videos, many have compared her to Lady Gaga. Does Björk take that as a compliment or an insult?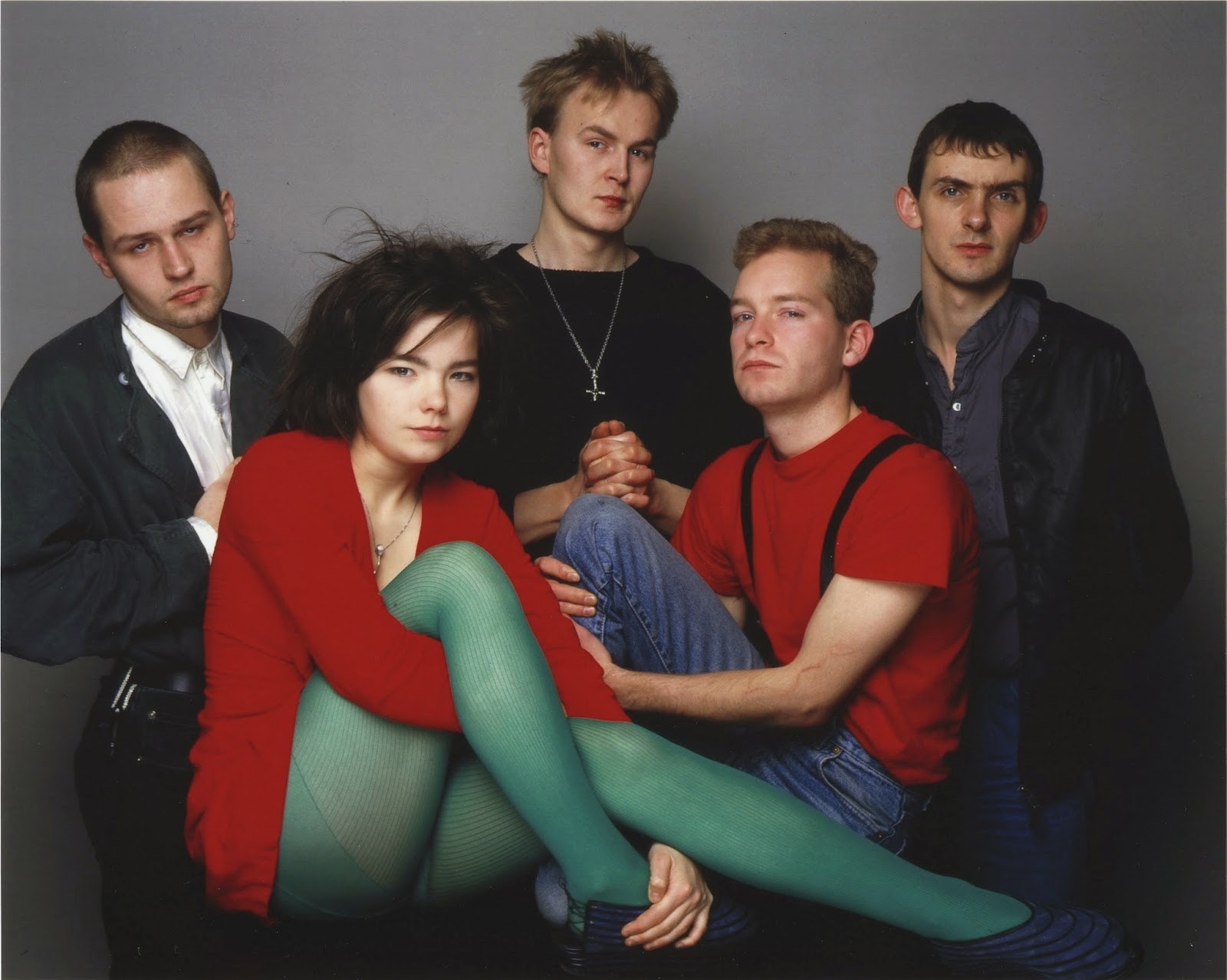 10. They are been several different theories about why The Sugarcubes broke up after only three albums. But, do you actually know why the members came together to record the song "Birthday?"
THE ANSWERS
1. "I've got a lot of faith in them," she recently told Time Out London. "I was playing festivals from the beginning, when a lot of people didn't think it was cool. They thought it was cheap or whatever. I never played arenas, which I probably should have, moneywise or career-wise or boring blah-blah-blah-wise." So, if you answered "yes," you are correct.
2. Björk had surgery on her vocal chords. Did the operation do the job? "Since the operation, I have some of the high notes better than I have had for a while, but also I've got some deep notes that I didn't have before," she said last year. "And I haven't used them. I'd like maybe to do an EP just with the deep notes." Prognosis sounds promising.
3. Björk Guðmundsdóttir on November 21, 1965 in Reykjavik, Iceland.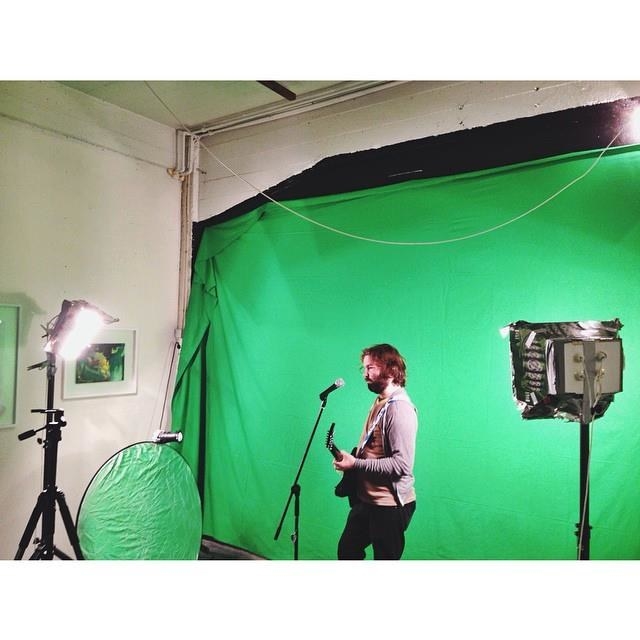 5. On June 6, 1986 The Sugarcubes were officially formed That very same day, Björk and her hubby/bandmate Þór (Thor) Eldon brought Sindri Eldon Thorsson into the world. Simply going by the name Sindri Eldon, is a burgeoning singer, songwriter and performer who recently released the double album "Bitter and Resentful" with The Waves (on Knick Knack records).
6. She refuses to repeat herself, both musically and artistically. "I guess with each project I have some sort of personal taboo I have to break," Björk recently confessed. "I don't know why. It's some sort of a kick I get out of it. I mean, obviously I'm also embracing a lot of things that I like, like nature, electronic music, vocals, choirs…"
7. When she was six-years-old, Björk's parents enrolled her at Reykjavík school Barnamúsíkskóli. During her tenure there she studied both the flute and the classical piano.
8. In the first part of this century, Iceland's government (which many said was bankrupt) began giving major giving permission to foreign companies to tear up parts of the Icelandic countryside to build aluminum planets to allowing them access to Iceland's geothermal reserves. After performing at a protest concert in Reykjavík organized to ab Alcoa aluminum smelter, she founded Náttúra." I live on an island which I guess is about the same size as England – without Wales and Scotland – but it's only got 350,000 people," she explained to Drowned In Music. "It's the biggest untouched area in Europe. You can imagine how we felt: not just me, but the majority of Icelanders, when we found out that behind the scenes for 20 years the right-wing rednecks had been planning to harness all of its energy. I mean, already we're over the pollution mark that the Kyoto agreement set, so that would just be gone! I just had to do something about it."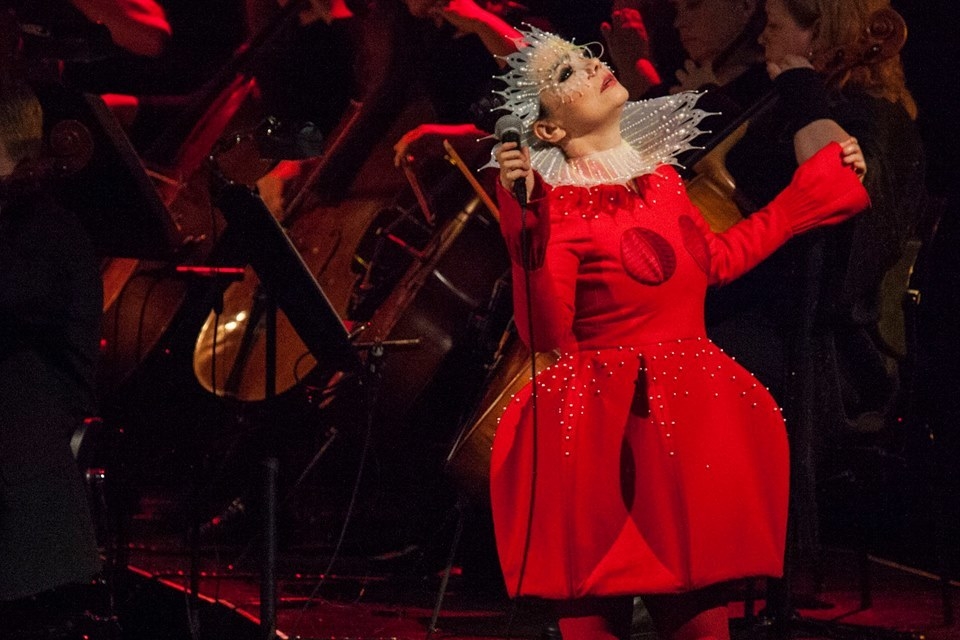 9. "I definitely like some of the outfits she's worn," she confessed to DIM. " I definitely admire her for her courage – it was getting really boring! It was like everybody was just really conservative, and nobody was taking any risks. I love theatrical stuff. I think all of us have a theatrical side and a not-so-theatrical side." Sadly, though, she finds that women in the entertainment are often "pitted" against each other, unnecessarily. "Still it's like 'Christina vs. Britney'. Why? I don't want to be put in a position where I have to attack her. I thought it was really weird and unfair when M.I.A. and Joanna Newsom were asked about Gaga and then because they didn't like her music, it was immediately big news online and they had to shoot each other down. It's like the three new, most happening female pop girls, the same kind of age, and they had to shoot each other down! Guys are never asked to do that. It's just 'the more, the merrier', you know?"
10. The band's formation was meant as one big prank. "We all formed together a joke band called the Sugarcubes, where I was kind of the singer and we would throw out silly pop songs and get really drunk," Bjork said in 1993. "We just did this little record ('Birthday') as a joke and a year later we'd forgotten about it almost and some Enlgish journalist found it and made it song of the week in Melody Maker and then everything went berserk in England."
Björk Digital at Day For Night 2016: The "Preview Party" on Friday, December 16 on the Blue Stage 7:30 to 8:50pm
This post was created by a member of BuzzFeed Community, where anyone can post awesome lists and creations.
Learn more
or
post your buzz!