What is the #1 (most played) song on your 2016 Spotify most played list?

Closer (The Chainsmokers)

What TV show would you watch if you could only watch one?

What is your most prized item in your closet?

Flannel shirts (bc I'm cool)

Black dresses (versatility is key)

My prized Birkenstocks and socks combo

What is your coffee go to order?

Black with a little bit of milk!

What slang word do you use the most?

What celebrity do you love to hate?

What is your guilty pleasure?

I don't have one, I'm never guilty

Rewatching Friends (for the fourth time...)

Which tweet do you identify with the most?
Which Member Of The Original Trio Are You? (2016-2017 Version)
You got Emily Lynch! Emily Lynch is the most intelligent, beautiful, and professional business woman you will ever meet. A fiercely strong feminist and wonderful friend, she is the shining light in this dusty colonial town. If you can't find her drinking tea or smashing the patriarchy, you may find her dancing to Africa by Toto in the Landrum Attic or spending the day tagging her friends in Facebook Memes. Emily Lynch cares about a lot of important issues and thinks that jimmies is the proper way to say sprinkles, but we will let her have this argument for once because she is the best ever. Congrats on being the best woman and closest human being to Leslie Knope in real life!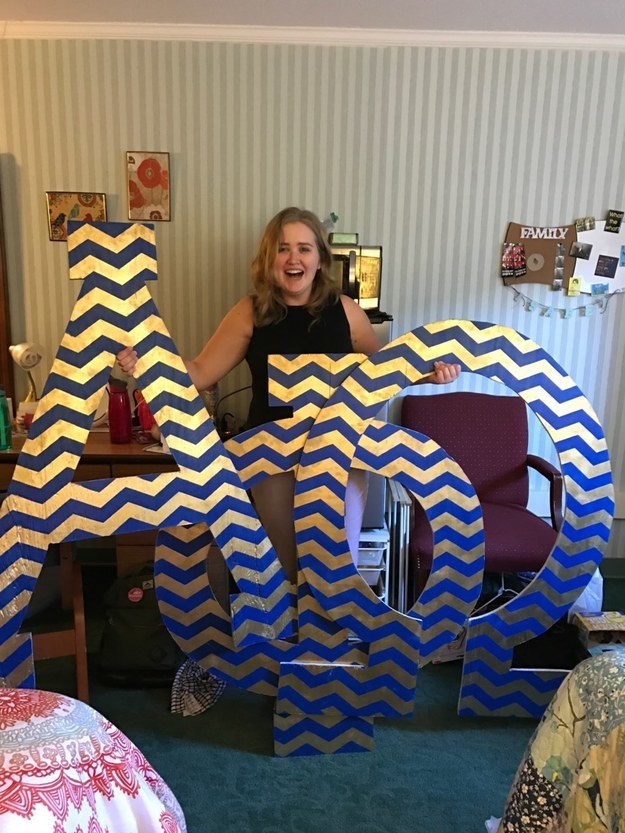 You got Kiana Wilkerson! You are the funniest person that is on this planet, and have a beautiful laugh to match this. Your passions include meat-eating, dancing, loving history, and being the coolest cat that has ever graced our presence in Williamsburg. When you aren't getting excited about about comic book characters or watching TV you can find yourself adventuring around and living her life to the fullest! Congrats on being one of the most supportive, loving human beings on the planet and killing the game as the most fantastic female there ever was! (You also put up with Emma's antics and that's enough to win multiple awards)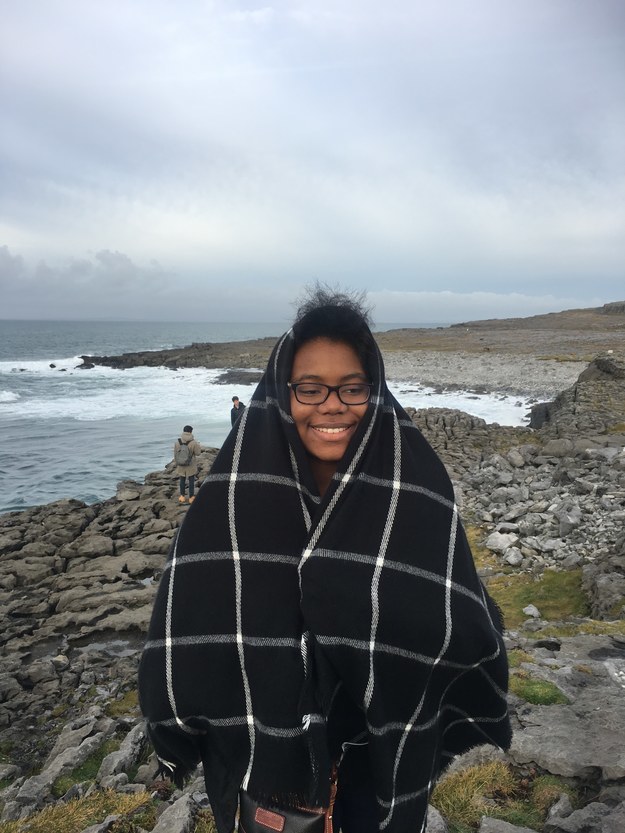 You've been Chopped! Just kidding, but you did get Emma Chacon! When you aren't geeking out about Baroque Music you are using Twitter to validate yourself with a constant stream of tweets about the Food Network or Hashbrowns. You love animals, Washington D.C, roaming independently (because you CAN) and Buy U a Drank (Shawty Snapping) and can be found thinking about any of these things at any given moment. Your passion for teaching and especially children will take you far in life and your love for music will inspire us all. You are so close to turning into a full blown meme so enjoy these last few years using humor as a defense mechanism and adventuring around the world with your best friends ever (usually to Cookout for Hushpuppies).
This post was created by a member of BuzzFeed Community, where anyone can post awesome lists and creations.
Learn more
or
post your buzz!