1.
You're allergic to human food.
2.
You feel that irresistible urge to care for our planet's creatures.
3.
And you've grown tired of human interaction.
4.
You have an obsession with phoning home.
5.
You spend way too much time looking into space.
6.
You always complain that it's either too hot or too cold.
7.
You're fascinated by pretty much everything.
9.
You always finish other people's sentences.
10.
You can touch your nose with your tongue.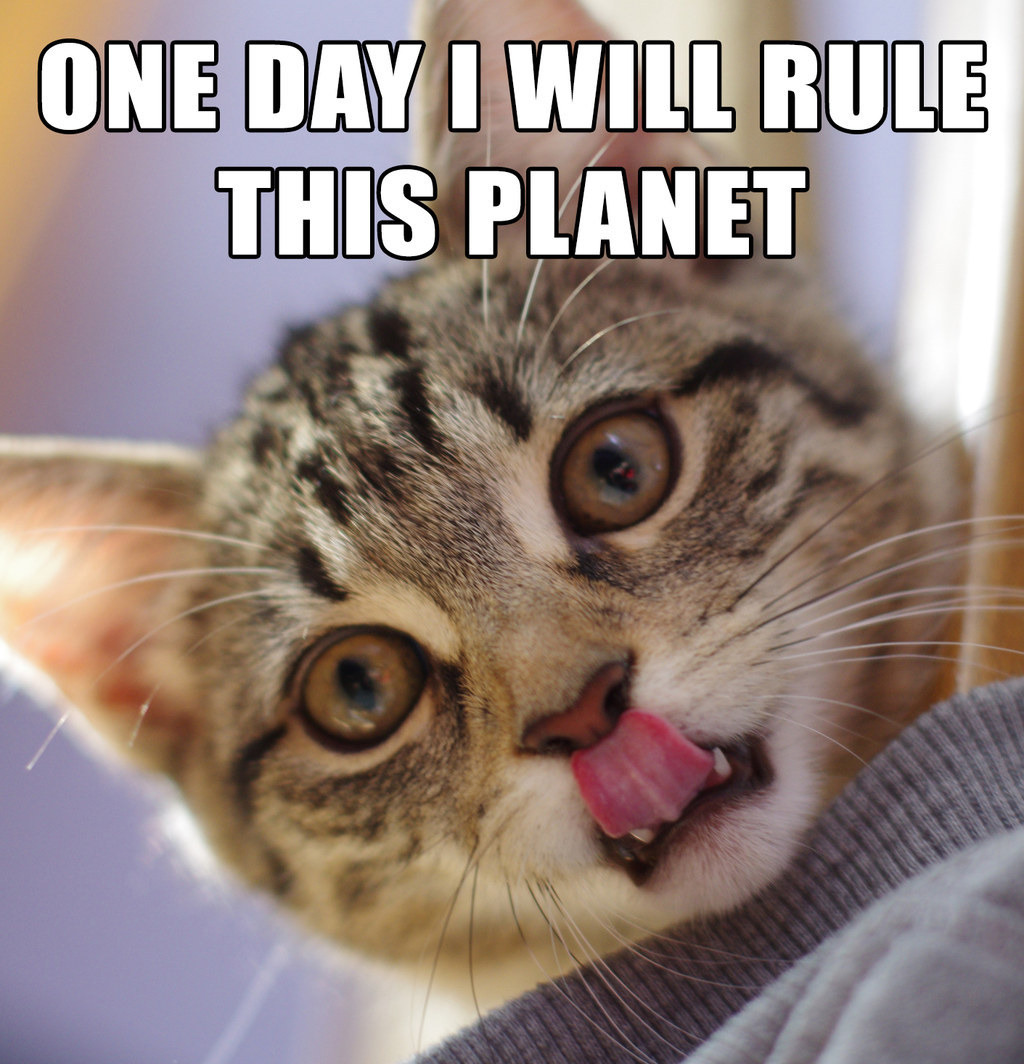 11.
And you dream about one day returning home to your people.