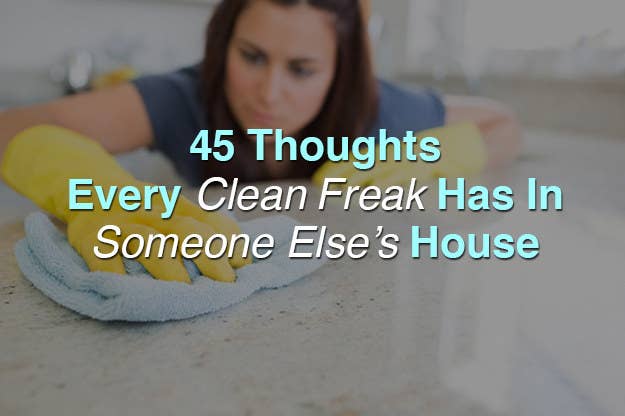 [Knocks on door with bottle of wine in hand for dinner party. Almost drops bottle of wine…]
1. Um, ew. This knocker is MOIST.
2. Someone totally sneezed all over their hand and then touched it.
3. Did I forget my hand sanitizer???
4. I should wipe down the knocker. The next guest will thank me.
5. This doormat is literally covered in pine needles.
[Enters foyer]
6. Not a shoe in sight. Clearly these people have no respect for carpets or hardwood.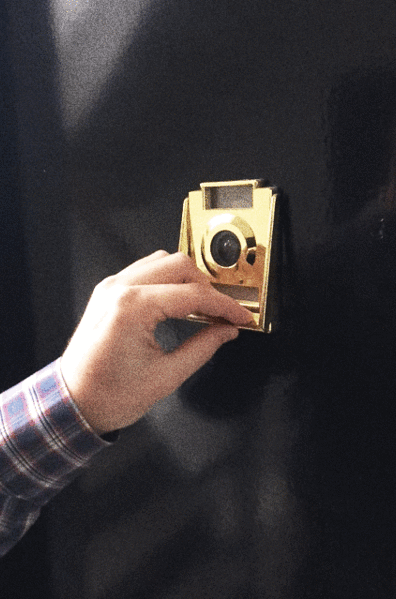 [Enters kitchen]
7. I don't understand how you could leave splatters on the stove after you cook. It's like forgetting to flush the toilet or turn off your car.
8. They may have vacuumed the floor, but they did NOT get all the way under the cabinets.
9. Am I the only person who actually gets down on my hands and knees to clean?
10. Those dishes in the dish rack have an oily residue on them.
11. I hope they aren't the ones we're using for dinner.
12. I wonder how long they've had that sponge.
13. This kitchen smells like two-day old garbage masked by lemon-scented air freshener.
14. Did I take out the garbage before I left?
15. Yeah, there is definitely lettuce decomposing somewhere in here.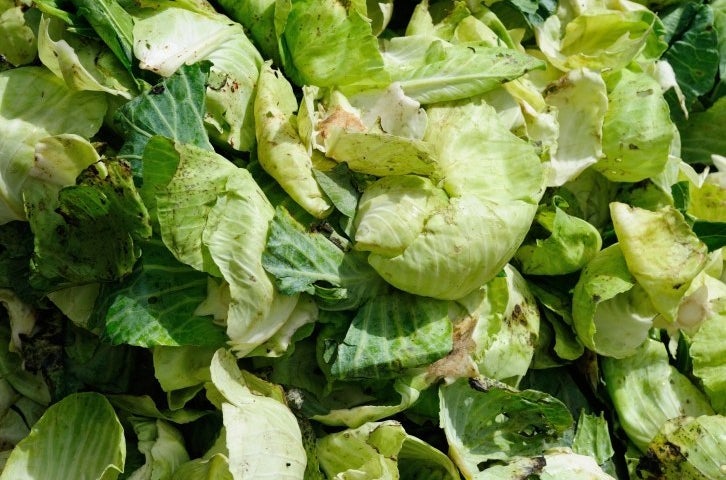 16. Oh no, they want me to put my coat on their bed. They DEFINITELY don't change their sheets every week, let alone vacuum their mattress.
17. They probably don't even know what dust mites are.
[Enters bedroom]
18. My allergies are flaring up just being in this room.
19. I'll put it on the wooden chair. Wood is safe. Unless the sneezer sneezed on it.
20. I should wipe down my wood furniture when I get home.
21. Are those crumbs on the bed? WHY would anyone allow food in the bedroom?
22. Between those and the dead skin cells lurking in that dirty mattress, the dust mites are probably FEASTING.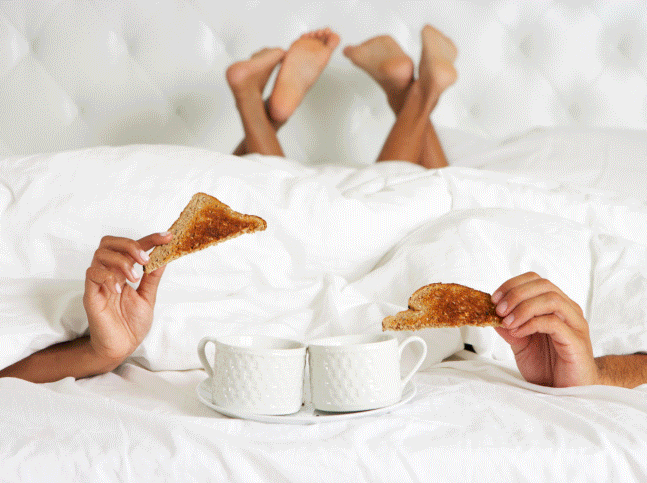 [Sits down in living room]
23. I just counted like, 12 strands of hair on this couch.
24. There's probably an entire head's worth on the carpet.
25. Um, the dog just jumped up next to me. Seriously? These people let their dog on the couch? It's already shedding like crazy.
26. Aaannd they just said they let it sleep in the bed with them too. Under the covers. GROSS.
27. That chair over there is totally strategically placed to cover up the carpet stains.
28. Do they really not know how to treat stains?

[Drinks glass of wine]
29. Oh no, the time has come. I need to use the bathroom. I hate other people's bathrooms. Honestly, I'd rather find a nice bush outside.
[Enters bathroom]
30. Looks like someone had some nasty snarls while brushing their hair but didn't clean up the evidence.
31. What is it with all the hair in this house? It's literally like the floor of a barber shop.
32. Why do people seem to think bathtubs just clean themselves?
33. There is all this weird blue stuff on the sink. Crusted toothpaste? I gotta get out of here.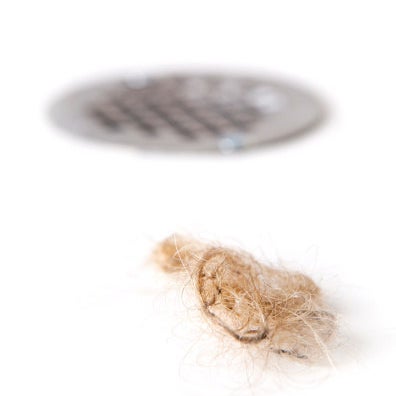 [After dinner]
34. They should definitely be soaking that roast pan.
35. Waiting until the next morning to do the dishes is actually insane.
36. Waiting an HOUR to do the dishes is insane.
37. I should start buying all-natural dish soap.
38. Also, it's late. I should head out. Got my evening baseboard vacuuming to do.
39. Did they seriously just ask me if I want to SLEEP OVER?
40. In other words, do I want to have a sneezy, itchy-eyed slumber party with a bunch of dust mites?
41. And then wake up to a kitchen full of dirty dishes?
42. And brush my teeth in that grimy sink?
43. I don't even want my coat in that breeding ground of a bedroom for another minute.
44. I'll be saying good night, getting into my spotless car, and going home to my squeaky clean foyer, kitchen, living room, bathroom, and bed.
45. Good night and sleep tight, dust mites!