Where do you eat for lunch on an average day?

Anywhere that isn't shit Wash U food

What's your drink of choice?

Yo fuck that where's The Vape

Where is your ideal first date?

A nice candle lit restaurant

Ibby's, but only if we get Sangria

What kind of music do you pregmae to?

Something hard like Chief Keef

Someone walks back into the Suite after class how do you greet them?

Oh hello, how was your day?

Why did you get arrested?

I am a law abiding citizen!!

Possession of an illegal substance

How would your friends describe you?

When I shop online I buy:

Some sick posters and lights

Shoes, but they always send you size a 10 instead of the size 9 that you ordered

Favorite piece of clothing?

Final Question: Your friend Alyssa is drunk and wants to go home. What do you say?

Sure, but lets smoke this joint on the way back

Nah, I'm waiting on Isabella
Which Member Of The Lopata Exiles Are You?
You enjoy the finer things in life and are very careful, but you are also impulsive when you need to be. Nobody can parallel the amount of pocky you eat and on an average day you can often be seen doing comp sci and beefing with Aneesha.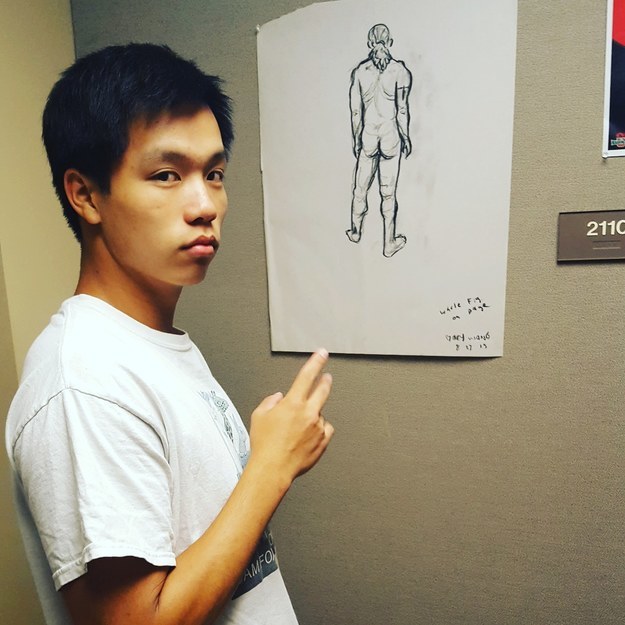 You got:

Clebert Gleaton Etheredge
You own ever type of alcohol imaginable and are often seen carrying around a "sippin beer". You like things very exact and can turn any conversation into a logical business analysis even when absolutely fucked.
Literally the most studious person that people know, but you turn into a savage when people wake you up. You have to put up with the dumbasses you live with, but are nice to them regardless.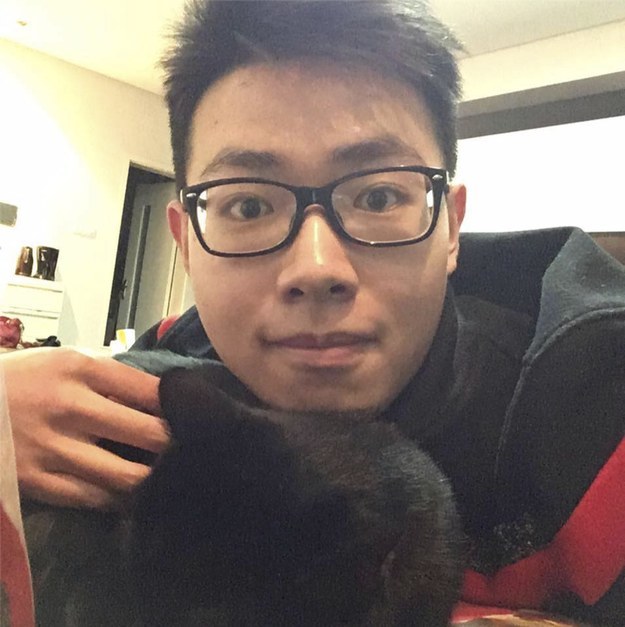 You hate to eat the things that people love (aka pasta) and can be found with a hoodie on sleeping in your bed after getting a long day of being high in history class (if you actually go to class). Your favorite places to eat are Taco Bell, Subway, and the trash room,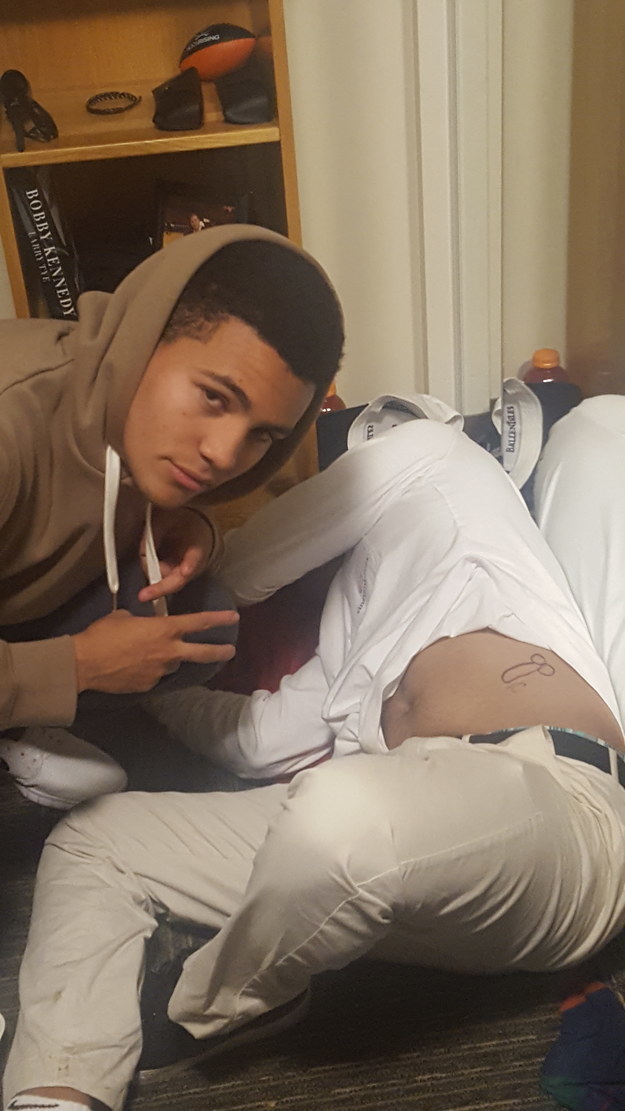 This post was created by a member of BuzzFeed Community, where anyone can post awesome lists and creations.
Learn more
or
post your buzz!