1.

What's your SoNg of ChOiCe??

"Redbone" by Childish Gambino

"Rockabye"by Clean Bandit

3.

Which pipeline are you a part of?

I just want to dirty rush everybody

4.

Where can you be found on a Friday night?

Talking to a man with a grill

5.

Choose a picture that you identify with

6.

What's your catch phrase?

Want to be asked about abroad
HEY BITCH! Which Member Of The "CliquÉ" Are You?
Out of all your friends, YOU are the one who lives for DrAmA!!!!!11!! Whether you're going to London, Tropicalia, or just to go fart in a bed that other people are also occupying, you always bring the fun and a bop that always slaps. Chantay, you stay.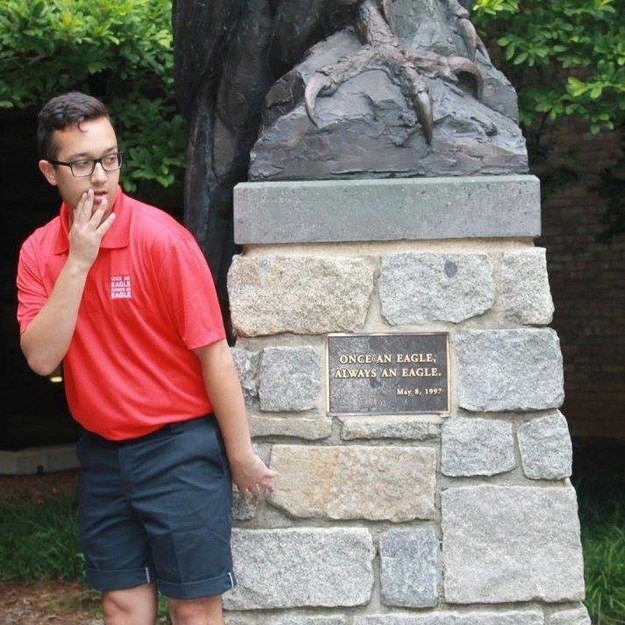 We get it, you're a dance major. Just because you milly-rock 24/7/365, does NOT mean you should. When you're not singing Redbone to yourself, you can be found taking a nap every three hours because you're literally five years old. Stay WYLD!!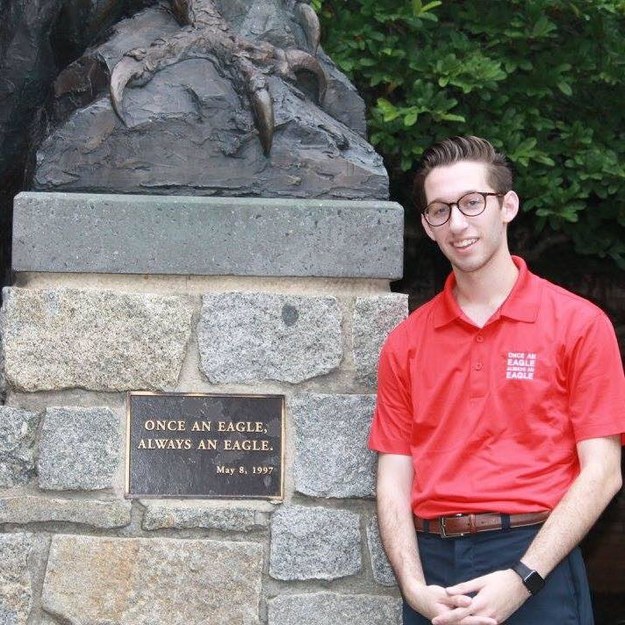 Jesus Christ you're so loud. When you're not sporting a fashionable red tie, you can be found killing your pet fish, studying for the GRE, or telling everyone within earshot about the time you peaked abroad with a guy named Tory. Sit down, friend. Be humble.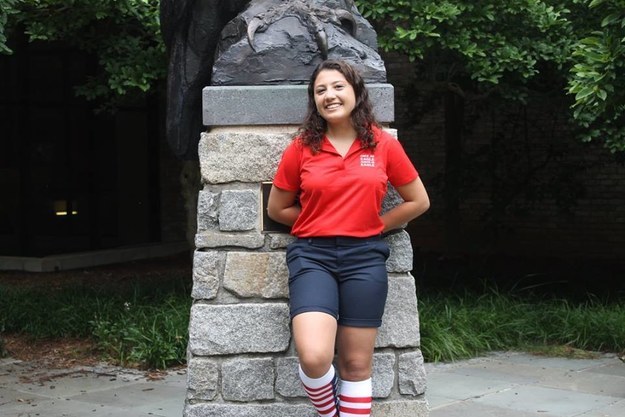 The local Maine-inite, you can be found working at your local Black Dog or making that annoying fucking gasping sound when you're shocked at something. Able to fall asleep LITERALLY anywhere, you bring the party with you, if you will. Don't worry, you'll probably come in second for the CAS election next year.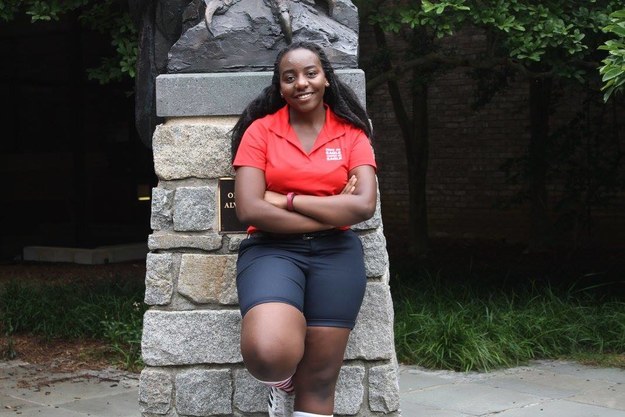 This post was created by a member of BuzzFeed Community, where anyone can post awesome lists and creations.
Learn more
or
post your buzz!