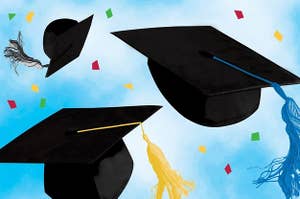 Reality is a wake-up call.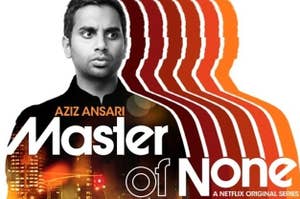 After a stint as a pasta chef in Italy, Aziz Ansari's Dev returns to confront issues like religion, sexuality, and modern romance.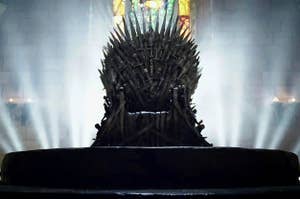 When you're a Game of Thrones fan, there's not much that can hurt you worse than a spoiler. These are the five stages you'll go through in your grieving process.