Via Lions Gate Films

Via Lions Gate Films

Via Lions Gate Films

Via Lions Gate Films

Via Lions Gate Films

Via Lions Gate Films

Via Lions Gate Films

Via Lions Gate Films

Via Lions Gate Films

Via Lions Gate Films

Via iStock

Via iStock
Which "Saw" Death Trap Best Describes Your Love Life?
You got:

The Pit of Needles!
You find yourself spending too much time sifting through bad, painful dates as you try to find anything worthwhile. You fear time will run out before you find the exact right one you're looking for, but chin up! It can only get better from here...right?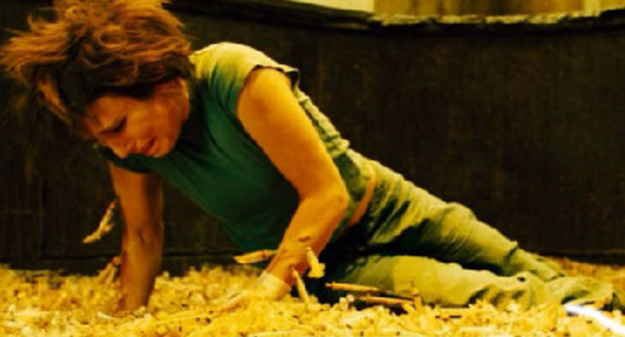 You got:

The Public Chainsaw Tug-of-War!
Wow. Your complicated love life is on full display for all to see. You don't know how you got yourself into this mess, but now all the S.O.s in your life are fighting to the death for you. Maybe it's time to reevaluate your relationships before someone you care about ends up getting hurt.

You got:

The Original Saw!
Your love is classic and admired by all, but you know the most committed and loving relationships require a bit of self-sacrifice. Ultimately, though, it's your devotion to the game that helps you survive in the long run.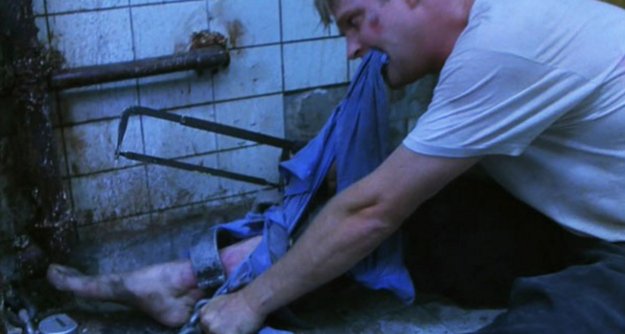 Hoo boy. Your love life has you twisted in all different directions. Most of the time you feel completely out of control of your emotions and have trouble balancing your career, friendships, and romantic entanglements. Better steady your focus so you can get out alive!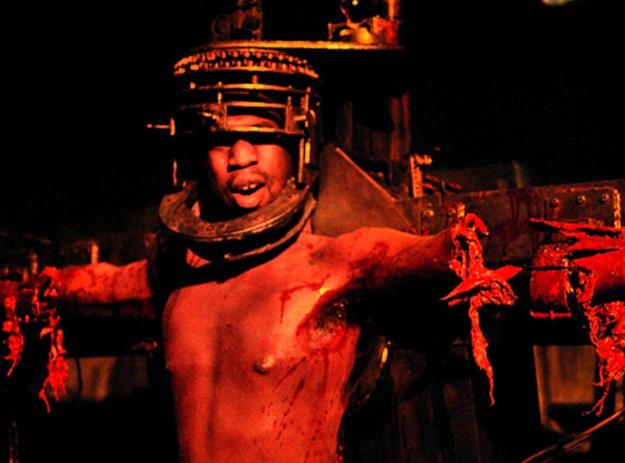 You got:

Spikes Through Both Your Bodies!
You easily get stuck in very tumultuous relationships — when you push, they pull, and nothing ever seems to go well for either of you. Still, the passion exchanged during every argument, debate, and cry seems to bring the two of you closer together. Though your love life is a roller coaster of feelings, you wouldn't have it any other way.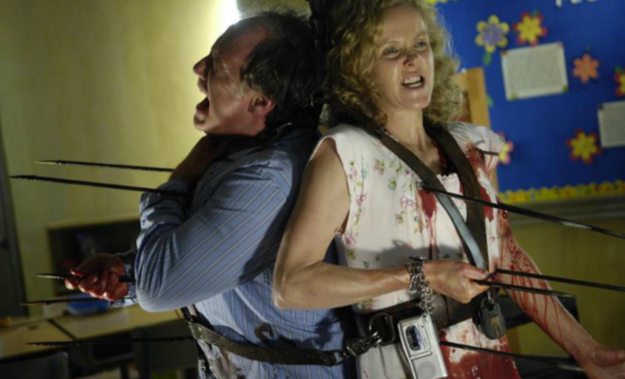 You got:

The Ice Block Trap!
Kudos! You're extremely patient when it comes to dating. You don't actively seek out "the one" or stress when it comes to dates — your independence and chill attitude are all you need. But if you wait too long, your time for ~true love~ might eventually run out.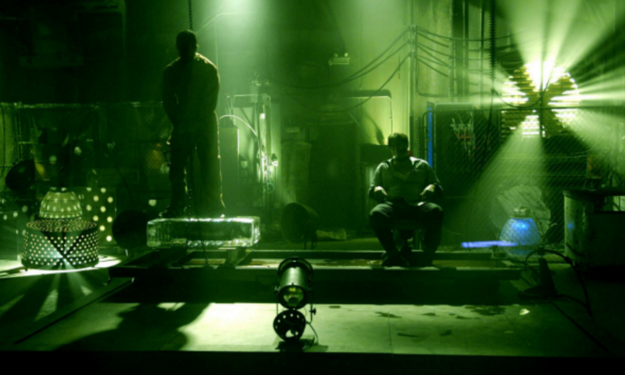 You got:

The Pig Entrails Bath!
Sometimes it feels like you're actually drowning in bad dates and unhealthy relationships, and tbh, you're over it. You'd rather give up completely than have another first date invite you to run errands with them. Buh-bye, cruel dating world.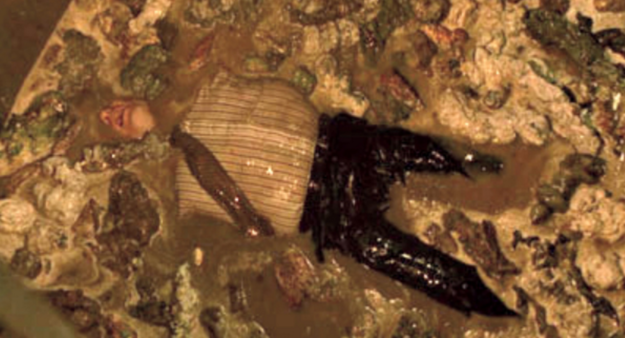 You got:

Your Skin Glued to a Car Seat in a Car That's About to Kill Your Friends!
Your love life is actually pretty great! You're in a committed, healthy relationship with lots of passion and perks and positivity...but it comes at a cost: your friendships. The more you keep blowing Stacy off for brunch or rainchecking on the game with Steve to be with bae instead, the more friendships you murder. Is it worth it?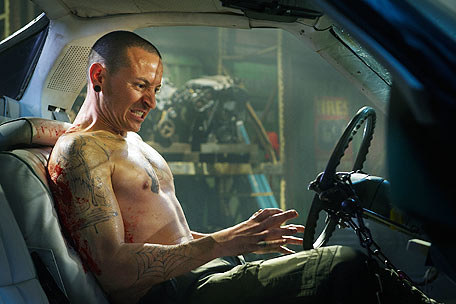 Design by James Devogelear / © BuzzFeed