When your friends think about you, what comes to mind?

Gets in trouble with their parents

Likes to meddle with people's lives

Friends aren't very lively

Super famous and well-known around town

Low key starts all the drama

Pick a pet!

You're in a brawl, pick your weapon of choice!

Mirror- kill 'em with my good looks ;)

I won't leave my throne, that's what an army is for

Hat of invisibility- they will never see me coming

Lightning bolt-I mean why not

Baseball Bat- keep it old school

What's your superlative?

Most likely to name drop your famous parents

Most likely to take 300 selfies in a day

Most likely to work in a morgue

Pick a color
Which Greek God/Goddess Are You?
You're strong and fearless! Being half mortal and half god, you've got the best of both worlds! You're a monster slayer and even have a Disney movie based (loosely) about your life!
You're the leader of your friend group. People look to you to make plans, and always end up hanging out at your house. Even though you have a quick temper, you're still a good leader.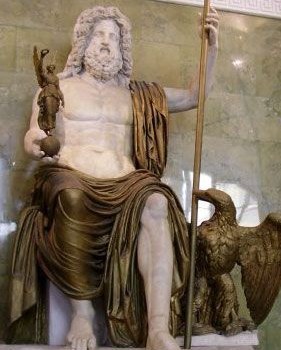 You're a sneaky little nugget, lurking in the shadows. You prefer to be in the background, causing mischief whenever you can. You are cunning and have a dark sense of humor.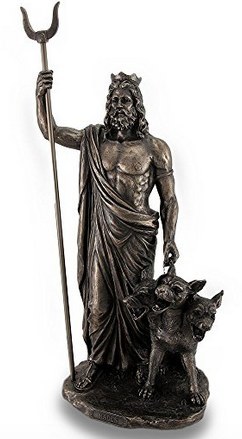 You're the level headed mom of your friend group. You always think out consequences before you make decisions. You're super chill and people like that about you.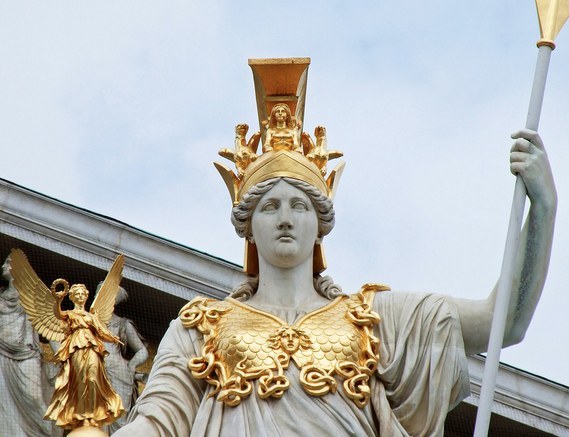 You're kind of a diva. You like to stir up drama, and hate when things don't go your way. You are a self proclaimed #queen and slay all the time.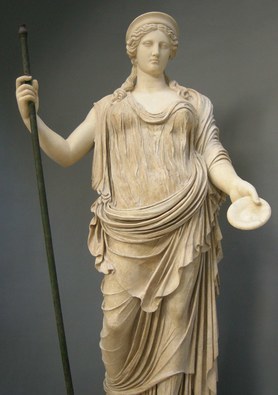 You have a snapchat streak off 100+ with all your friends. You take the best selfies. You probably have a phone case that lights up. You're fun and flirty!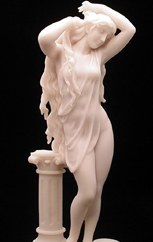 This post was created by a member of BuzzFeed Community, where anyone can post awesome lists and creations.
Learn more
or
post your buzz!