March (aka Women's History Month) has ended, but obviously celebrating women should happen all the time — which is why we're continuing the celebration in April, aka Black Women's History Month! Here are some recent and upcoming releases by Black women writers:
1.
Blackout by Dhonielle Clayton, Tiffany D. Jackson, Nic Stone, Angie Thomas, Ashley Woodfolk, Nicola Yoon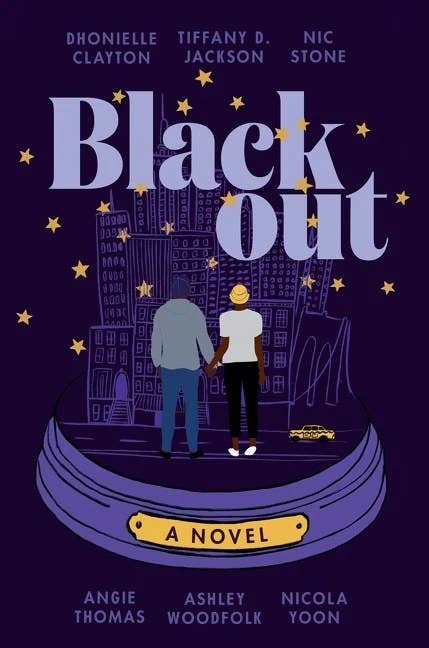 2.
The Love Songs of W.E.B. Du Bois by Honorée Fanonne Jeffers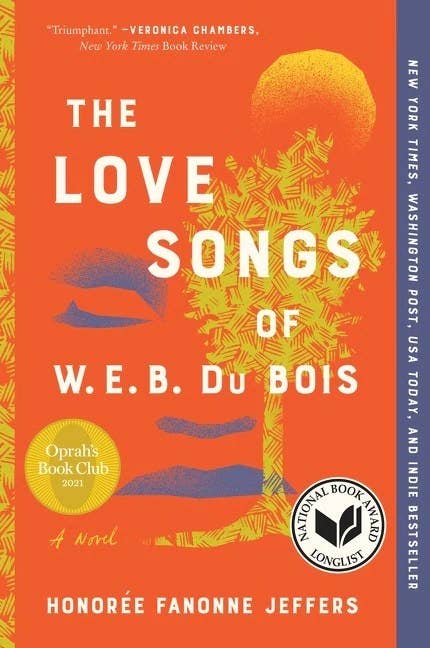 3.
Three Girls from Bronzeville by Dawn Turner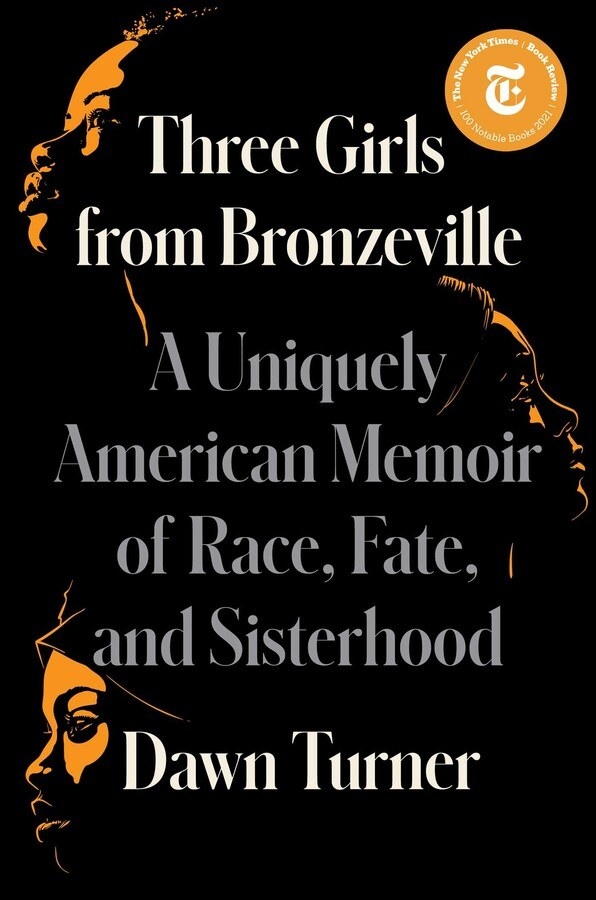 4.
Wahala by Nikki May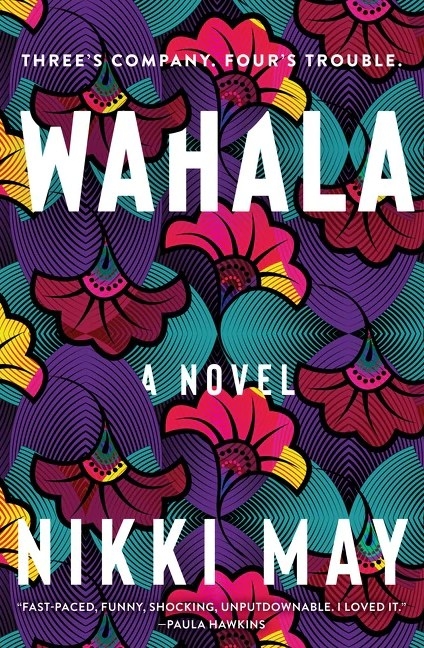 5.
Yinka, Where Is Your Huzband? by Lizzie Damilola Blackburn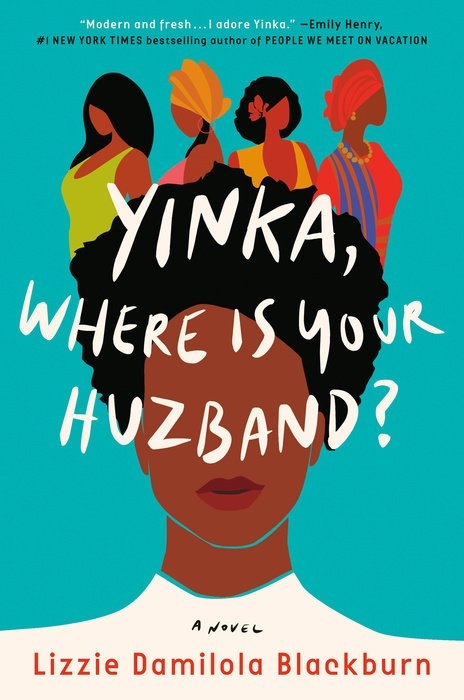 6.
What the Fireflies Knew by Kai Harris
7.
When We Were Birds by Ayanna Lloyd Banwo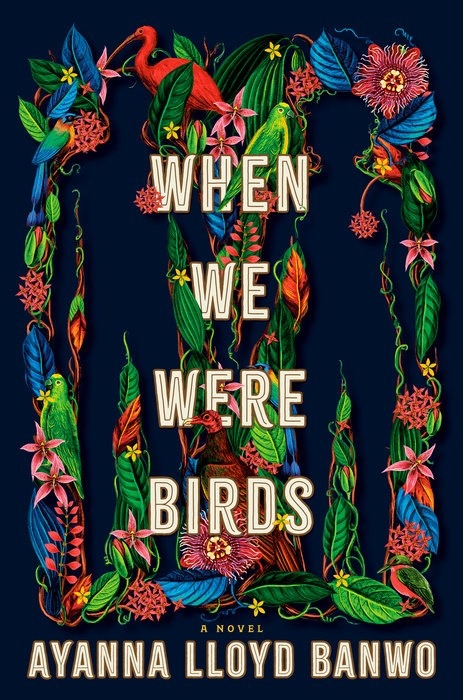 8.
Memphis by Tara M. Stringfellow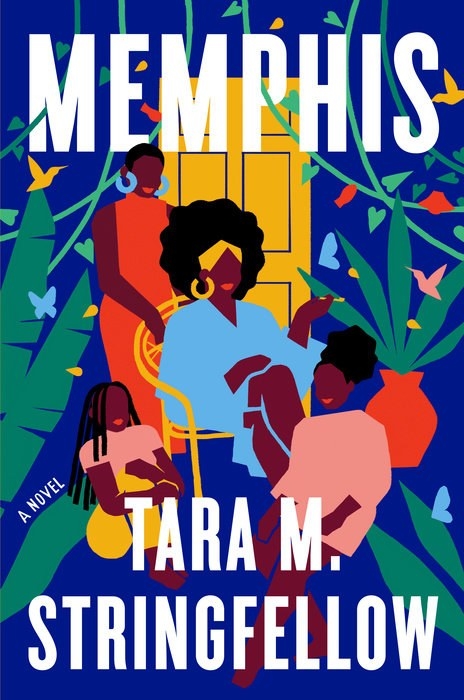 9.
The Trayvon Generation by Elizabeth Alexander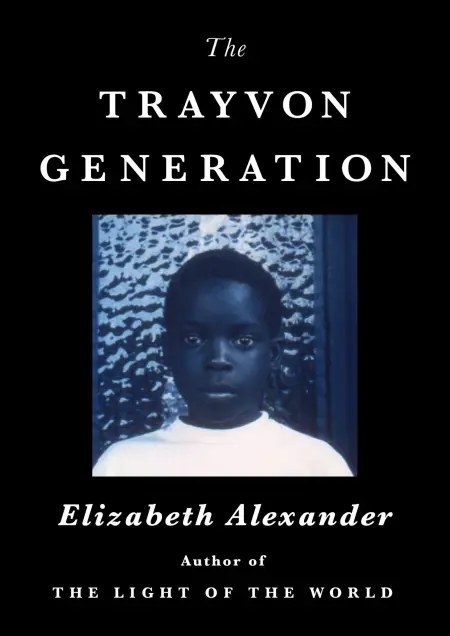 10.
Take My Hand by Dolen Perkins-Valdez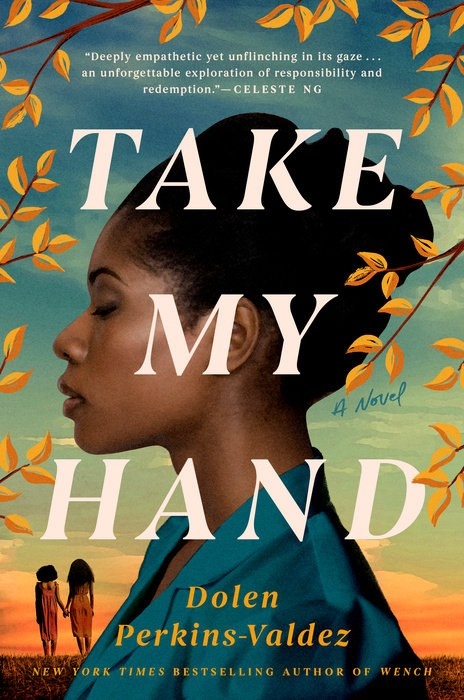 11.
And Love Radio by Ebony LaDelle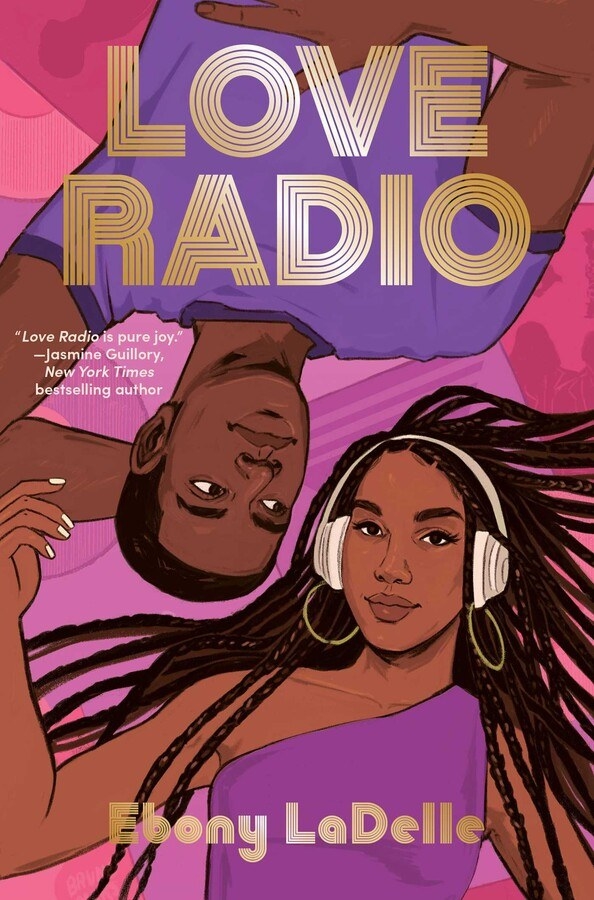 Go on and support one of your favorite Black women writers today! What new releases are you most looking forward to, and what are your favorite books by Black female authors? Share them below!
Head here to learn more about Black Women's History Month.