1.
"Fill it to the left! Drill it to the right! Demolish those caries! Fight, Fight, Fight! GOOOOO Team!"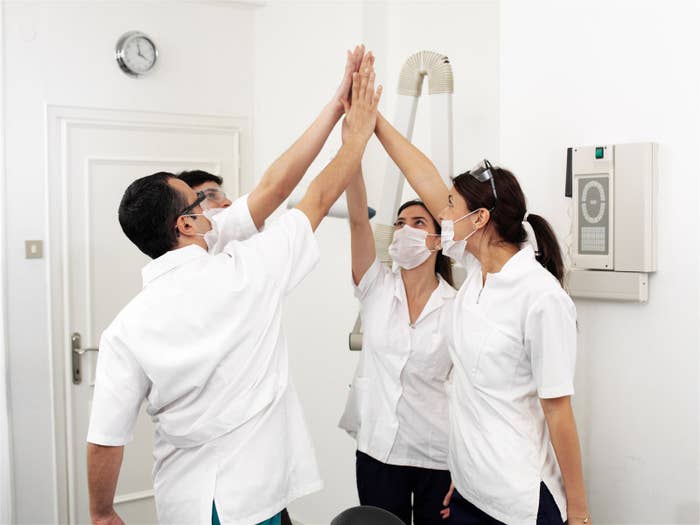 2.
"This is a very complicated inlay. It's going to require the whole staff and some people from the florist next door. No worries."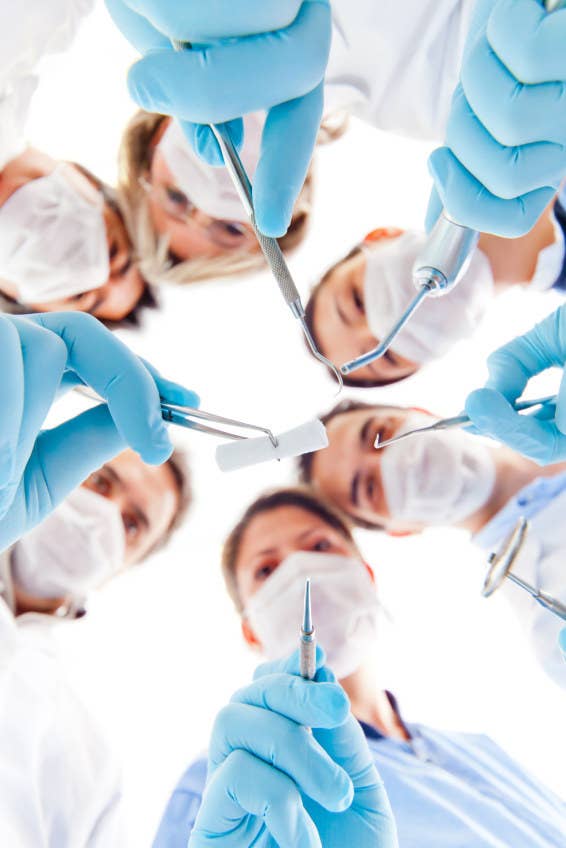 3.
Is this a sneak peek shot from the new summer blockbuster "Cavity"?
4.
What are you trying to tell me here? Should I be reading between the lines?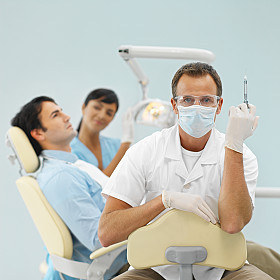 5.
I think it would be nice to use this very unique photo that I've never, ever seen before in a dental ad.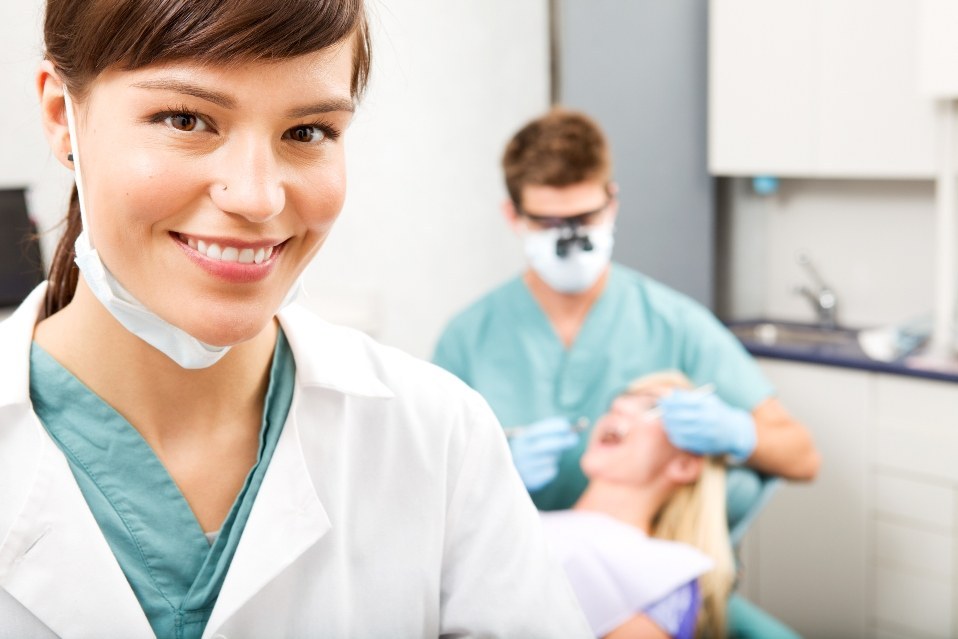 6.
This is a comforting view and that dentist doesn't look the least bit INSANE.
7.
We're sexy. We wear masks. We use syringes on stone models. Oh yeah.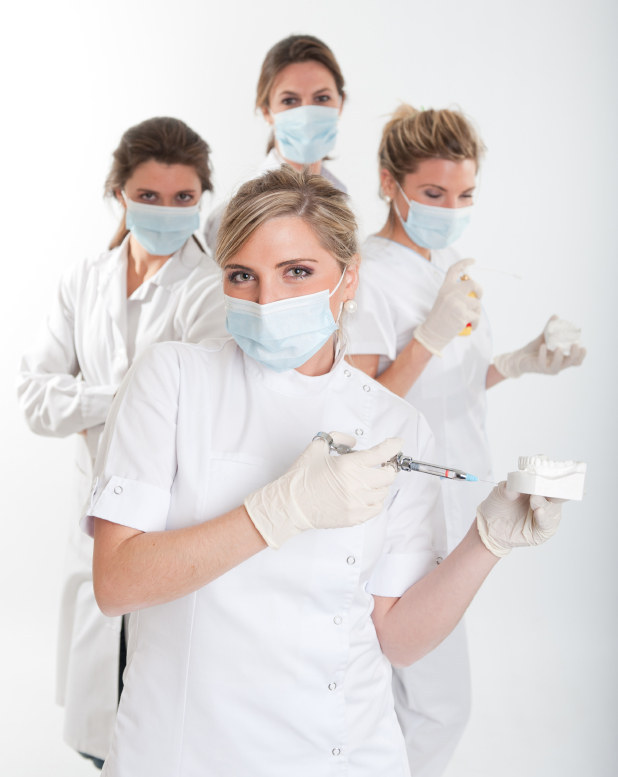 8.
Maybe it will make more sense if us two extremely good looking dentists hold this up to the light.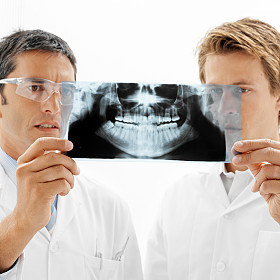 9.
I WANT you to come back in 6 months.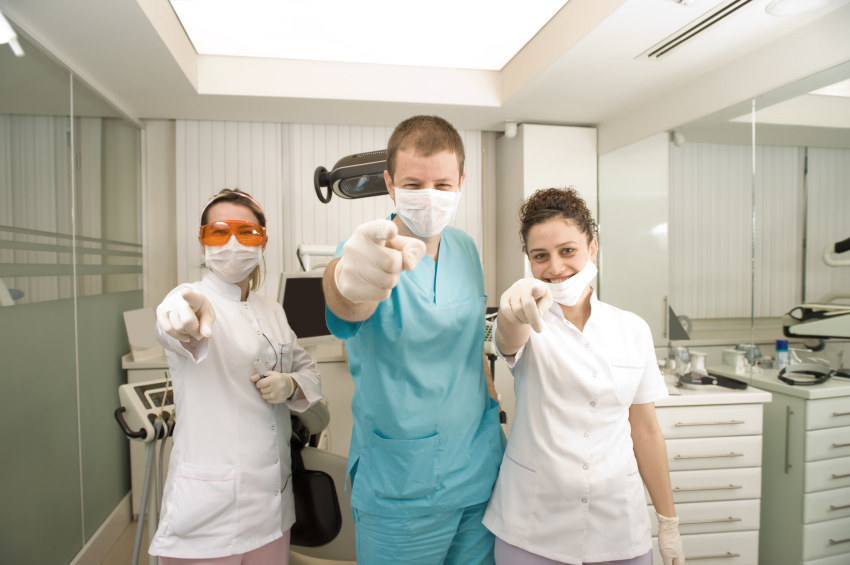 10.
That's one amazing tonsil camera.