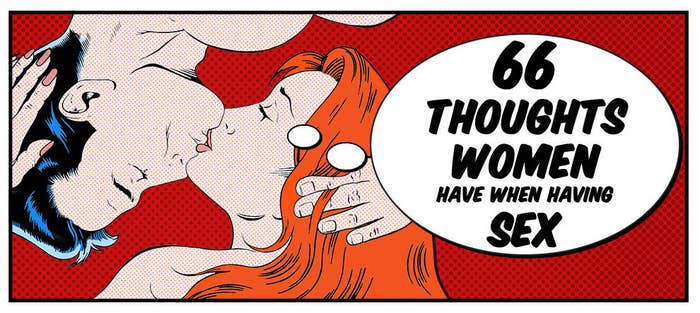 1. Jeez, I am so glad I didn't wear the granny pants today.
2. They did look ever so inviting this morning, but thank god I didn't give into temptation.
3. Did I shave my legs today?
4. I really don't think I shaved my legs...
5. UGH, who cares? Winter is coming.
6. Can boys feel hairy legs through their own hairy legs?
7. Who am I kidding? He's just happy to be here, isn't he?
8. Hmm, heavy on the tongue action, are we?
9. Whoa, Nelly. It's kissing, not digging for gold.
10. Have to appreciate the enthusiasm.
11. (I don't think he's noticed the legs thing.)
12. So this is escalating pretty quickly.
13. Is he in a rush to be somewhere?
14. Let's slow this down a bit.
15. Thaaaat's better.
16. Ugh, if there's a way to take these jeans off with any dignity, I've yet to find it.
17. Come on, denim. Work with me here.
18. Ugh, FINE. I'm getting up. You win again, jeans.
19. Right where were we?
20. Ah, that's where we were.
21. Is he going to keep his socks on though?
22. That's a bit weird.
23. Oh, that reminds me, I need to buy some new socks. And tights. They've all got ladders in them...
24. CONCENTRATE.
25. Is he finally going to take my bra off?
26. I should say try to take my bra off.
27. Bloody useless.
28. You'd think he was trying to pick a lock back there.
29. OK, this is getting awkward. Let me just get that for you...
30. Ahh, if only boys knew how good that feels...
31. He isn't bad at this.
32. They always just need a little guidance.
33. And hand-holding – literally.
34. (No, just move your hand down a little.)
35. There.
36. Yep, keep it there.
37. And keep doing that.
38. I bet he "forgot" to bring a condom though.
39. Yep, he thought he could get away without wearing one.
40. Ha, sure. As if I'm trusting you to pull out in time.
41. You couldn't be trusted to put your shoes on the right feet.
42. I mean, I like you, but who knows where you've been putting that thing.
43. And no offence, but I'd rather you didn't leave anything inside me.
44. Don't worry, they're in the drawer over there.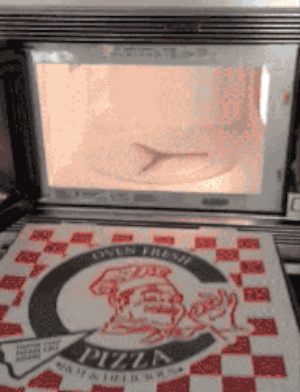 45. Right, give that to me. Let me take control of this situation.
46. No, no, no, don't worry about what's going on up here, worry about what's going on down there.
47. That doesn't go there my friend.
48. Nope, still doesn't go there.
49. Give it here…
50. Ha, I love the way that boys try to play it cool when you know you've got them shuddering about all over the place.
51. Right, go on, show me what moves you have then...
52. *Radio silence.*
53. Well, this is kind of uninspiring.
54. Wait, is that my phone?
55. Who could be ringing me now? What if it's my parents? What if it's an emergency?
56. Gross, just thought about my parents during sex. GROSS.
57. Does he know what he's doing down there?
58. Should I say something?
59. Right, OK, let me show you...
60. ...
61. He's a pretty quick learner isn't he.
62. Just a little to the left...
63. Oh god, he's definitely a quick learner.
64. OK, something's happening.
65. SOMETHING IS DEFINITELY HAPPENING.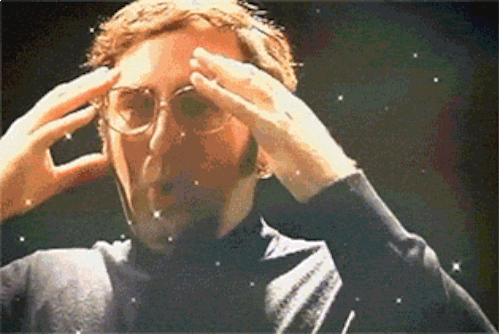 66. Right, we're doing that again in the morning…
There's nothing sexier than when you're in control.
Durex condoms help keep you safe and take control – giving you the confidence and freedom to take things to the next level.