1.
Make a sexy advent calendar.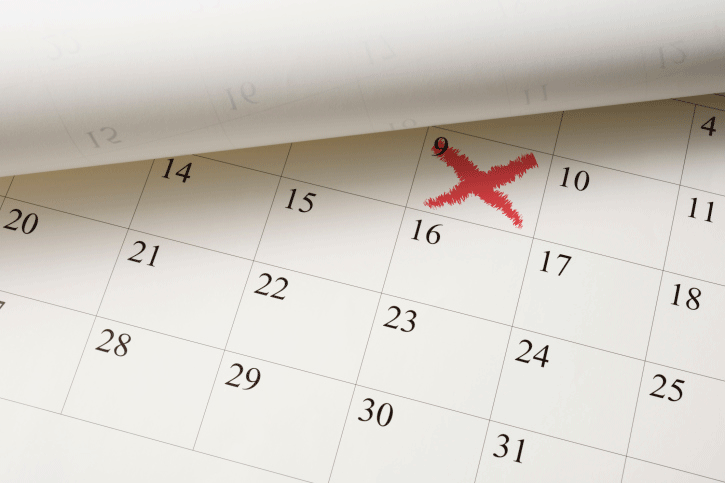 2.
Take mistletoe kisses to the next level.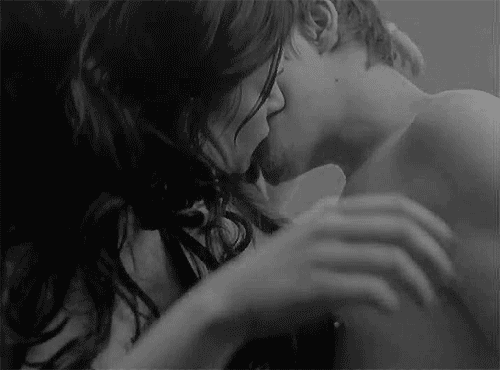 3.
Arrange a naughty holiday scavenger hunt.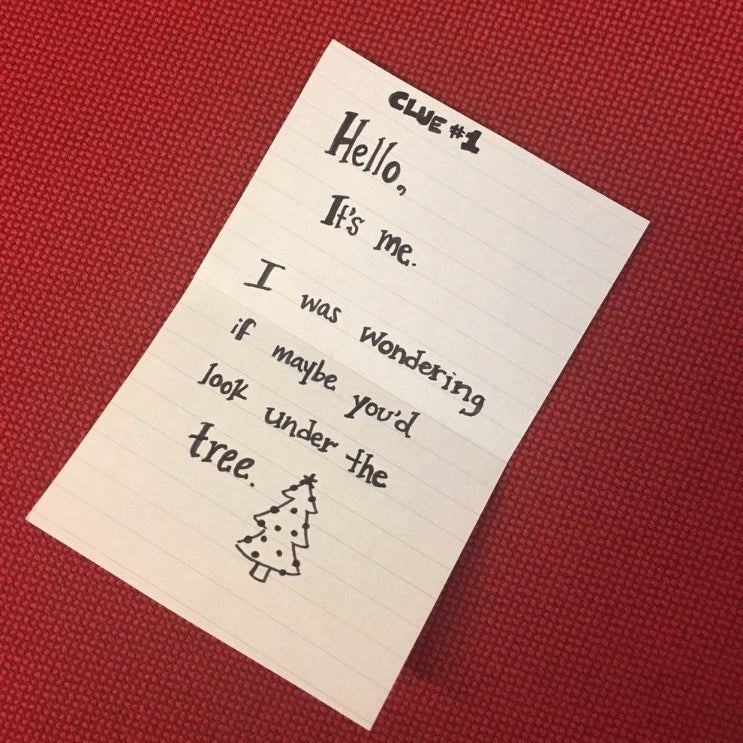 Instead of candy and gift cards, fill your S.O.'s stocking with clues. Then hide sexy little toys — such as lube or mini vibrators — around the house.
4.
Send each other eXXXtra-special holiday cards.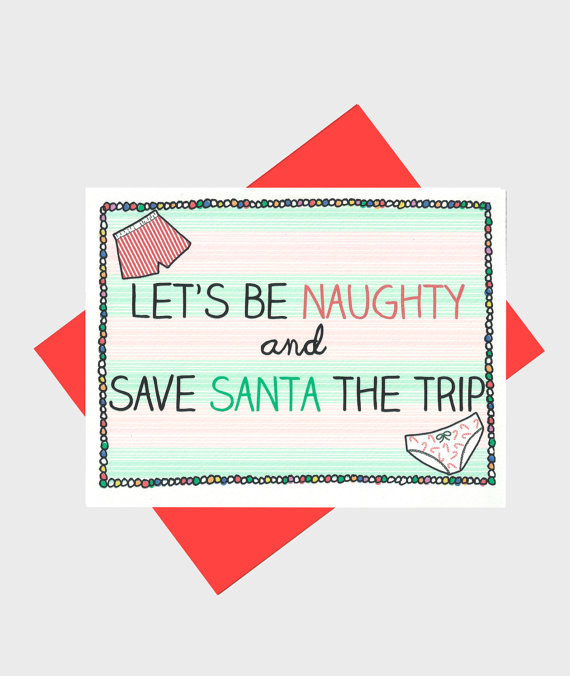 5.
Learn the choreography to a saucy holiday dance routine.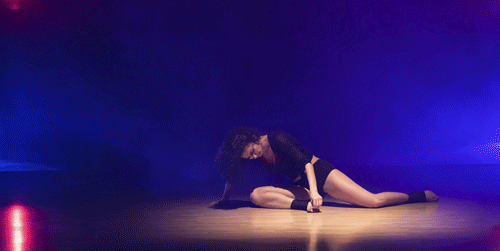 6.
If you need extra inspiration to start dancing, use your holiday alter ego.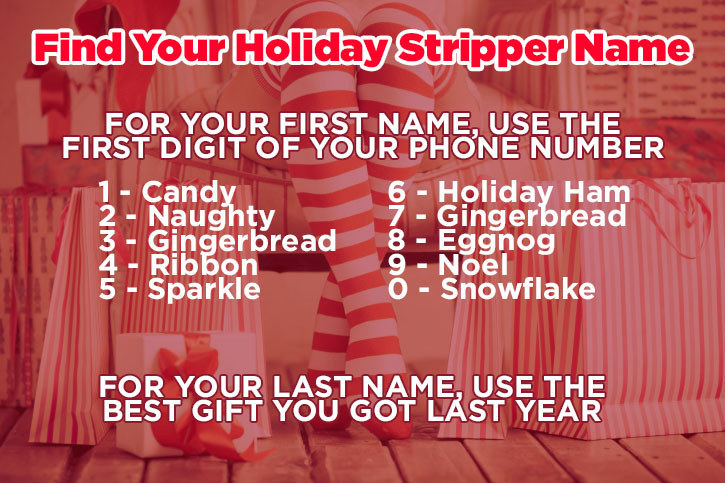 7.
Go to a figure drawing class and sketch gifts for one another.
8.
Or enroll in a NSFW workshop.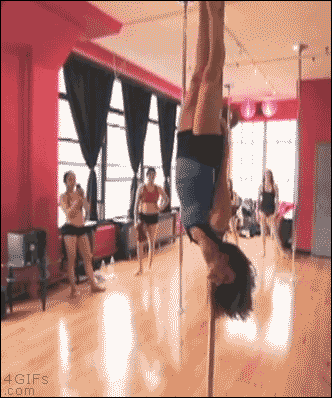 9.
Instead of a standard holiday party, host an aphrodisiac potluck.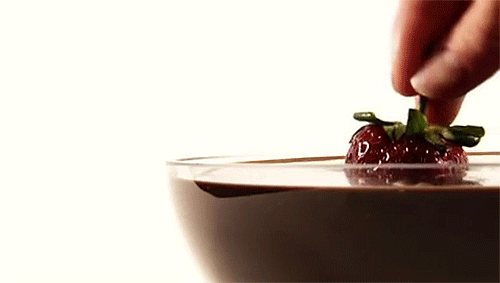 10.
And when you finally take down decorations, challenge yourselves to reuse them in the bedroom.