10 TV Deaths That Were So Intense We Had To Pause The Show For A Second
I hope you can read this through your tears! *WARNING: SPOILERS AHEAD!*
1.
When Klaus and Elijah sacrificed themselves for the greater good on The Originals.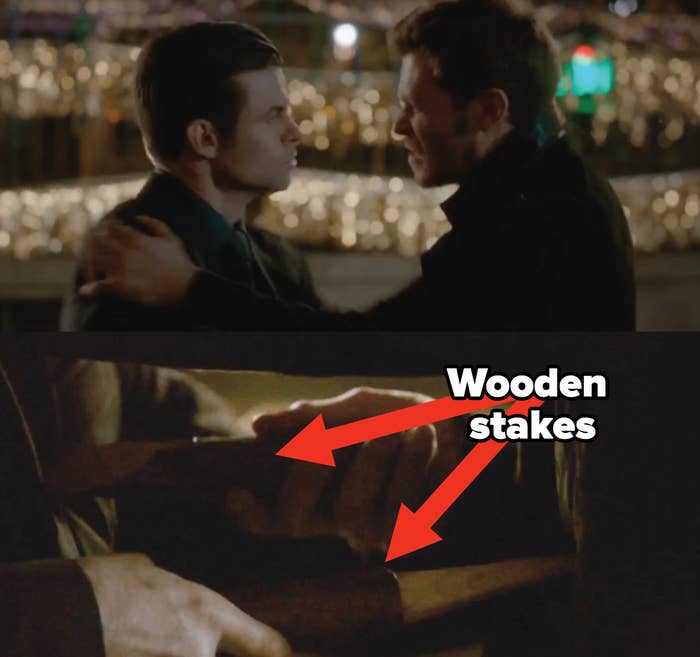 2.
When Castiel sacrificed himself to save Dean right after confessing his love to him on Supernatural.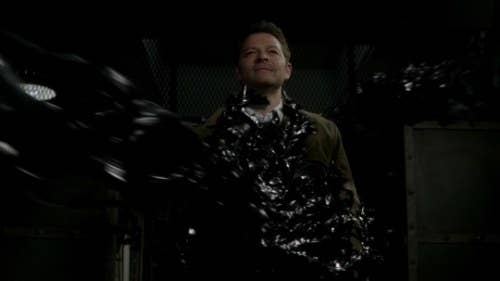 3.
When Elizabeth 'Liz' Forbes very randomly died in a very tragic way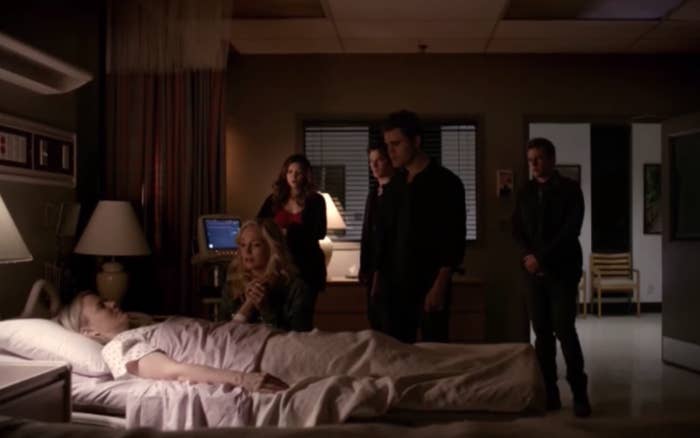 4.
When Justin Foley was killed out of nowhere just for the sake of shock value on 13 Reasons Why.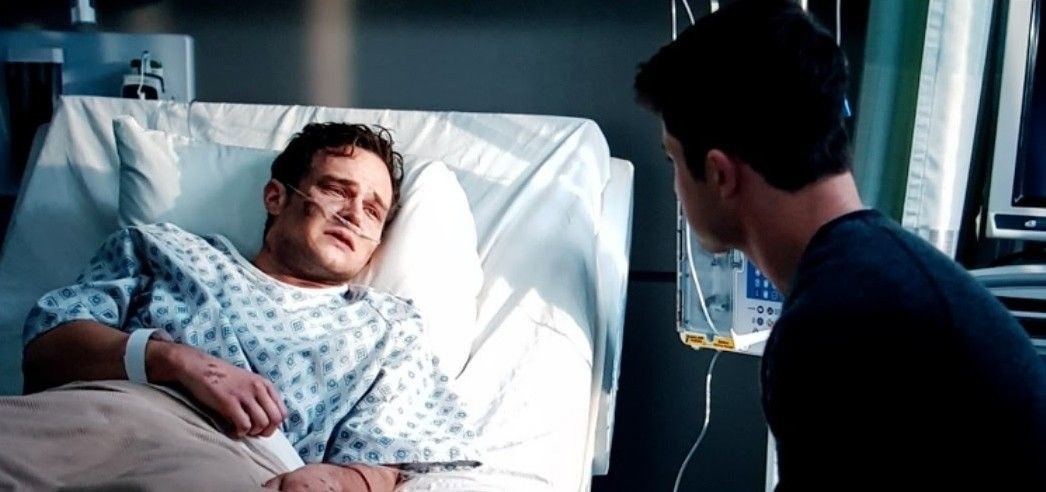 5.
When Dean Winchester died unnecessarily and in a very painful way in the series finale of Supernatural.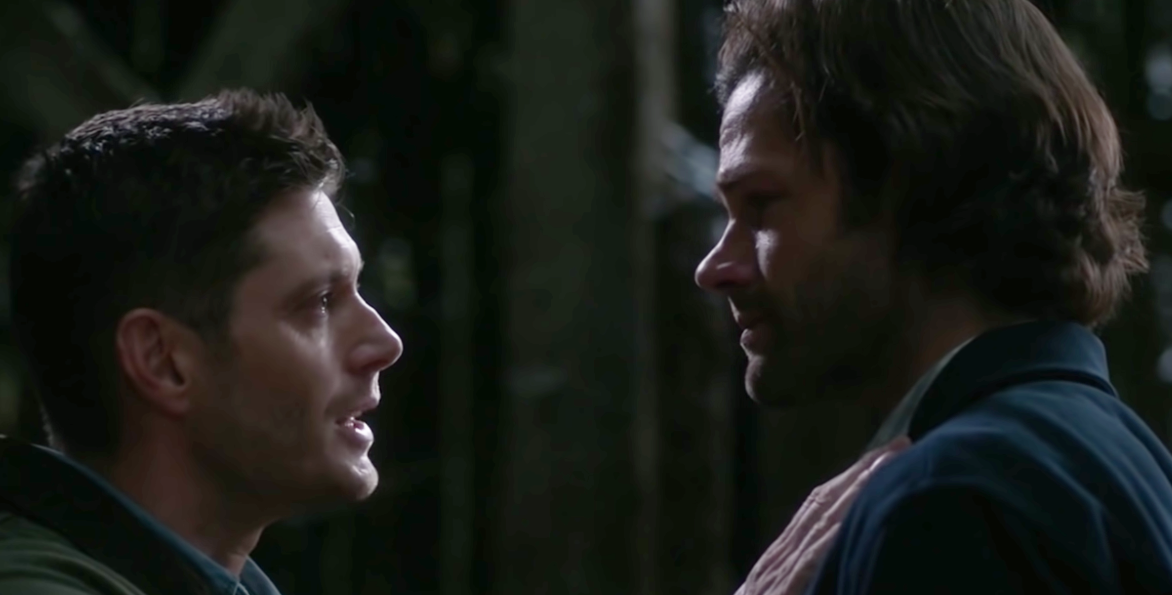 6.
When Bob Newby got eaten by half a dozen demogorgons just before reaching Joyce on Stranger Things.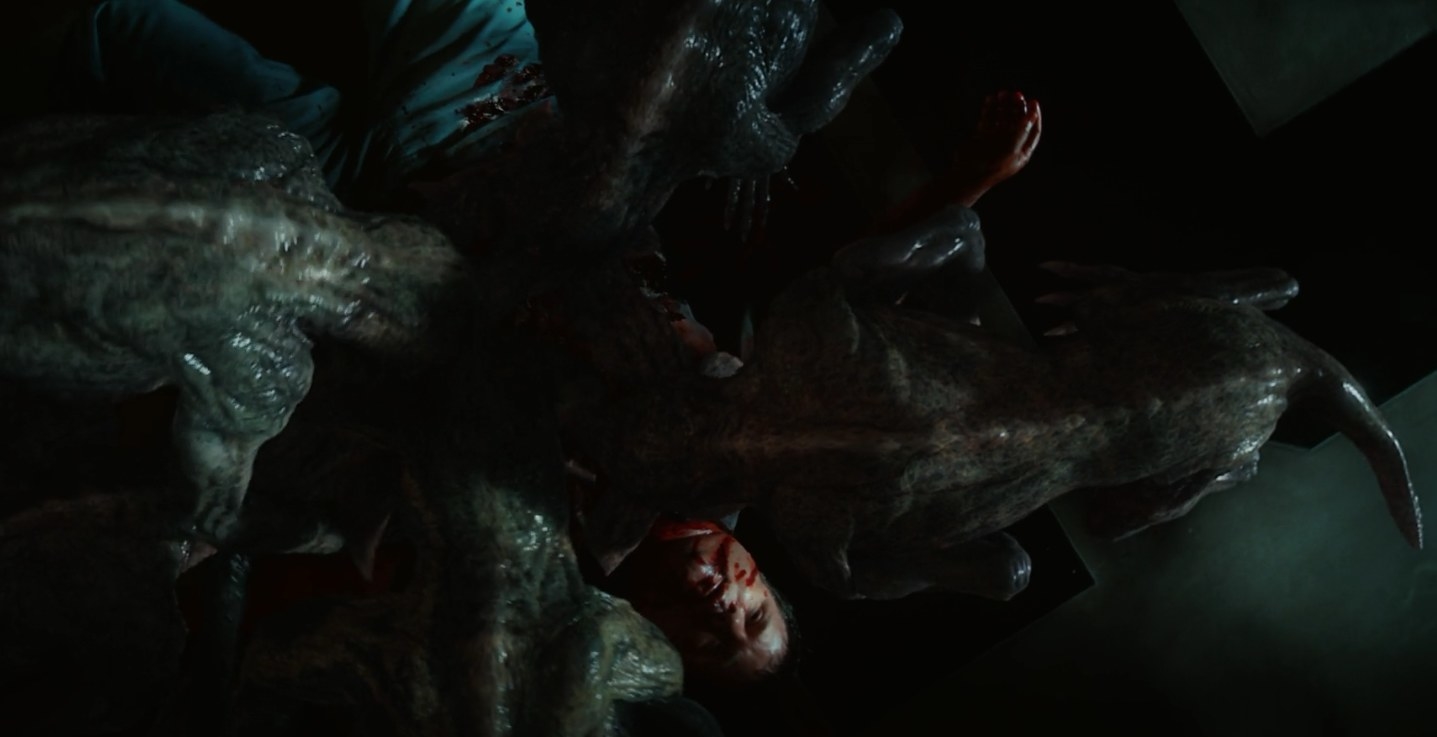 7.
When all our hearts collectively broke when Nairobi was killed on Money Heist.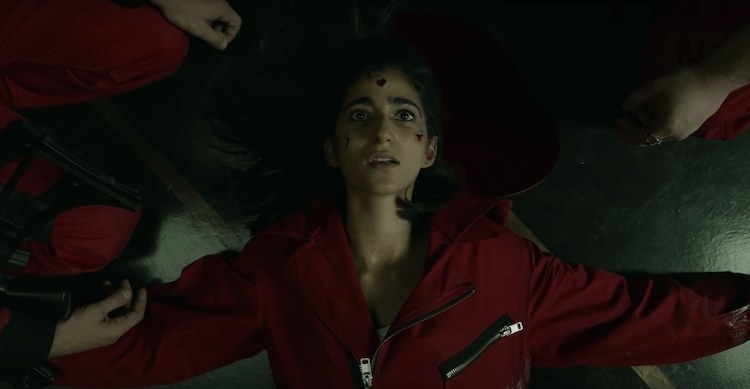 8.
When Adam Torres died in a horrible crash on Degrassi: The Next Generation.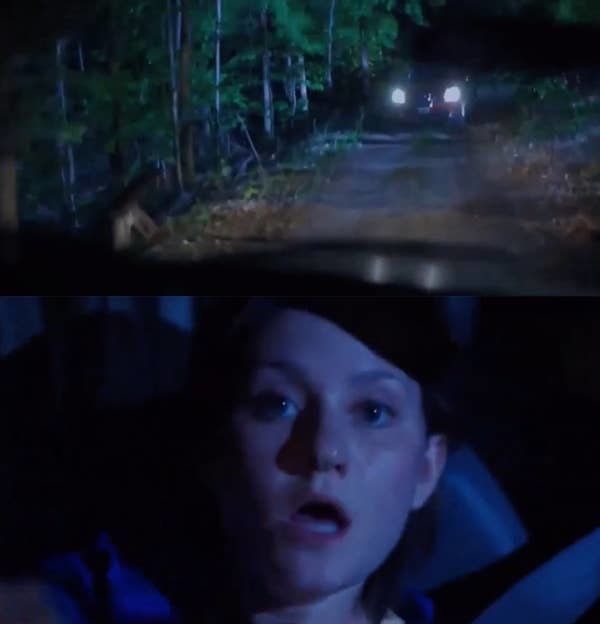 9.
When J.T. Yorke was horribly murdered on Degrassi: The Next Generation.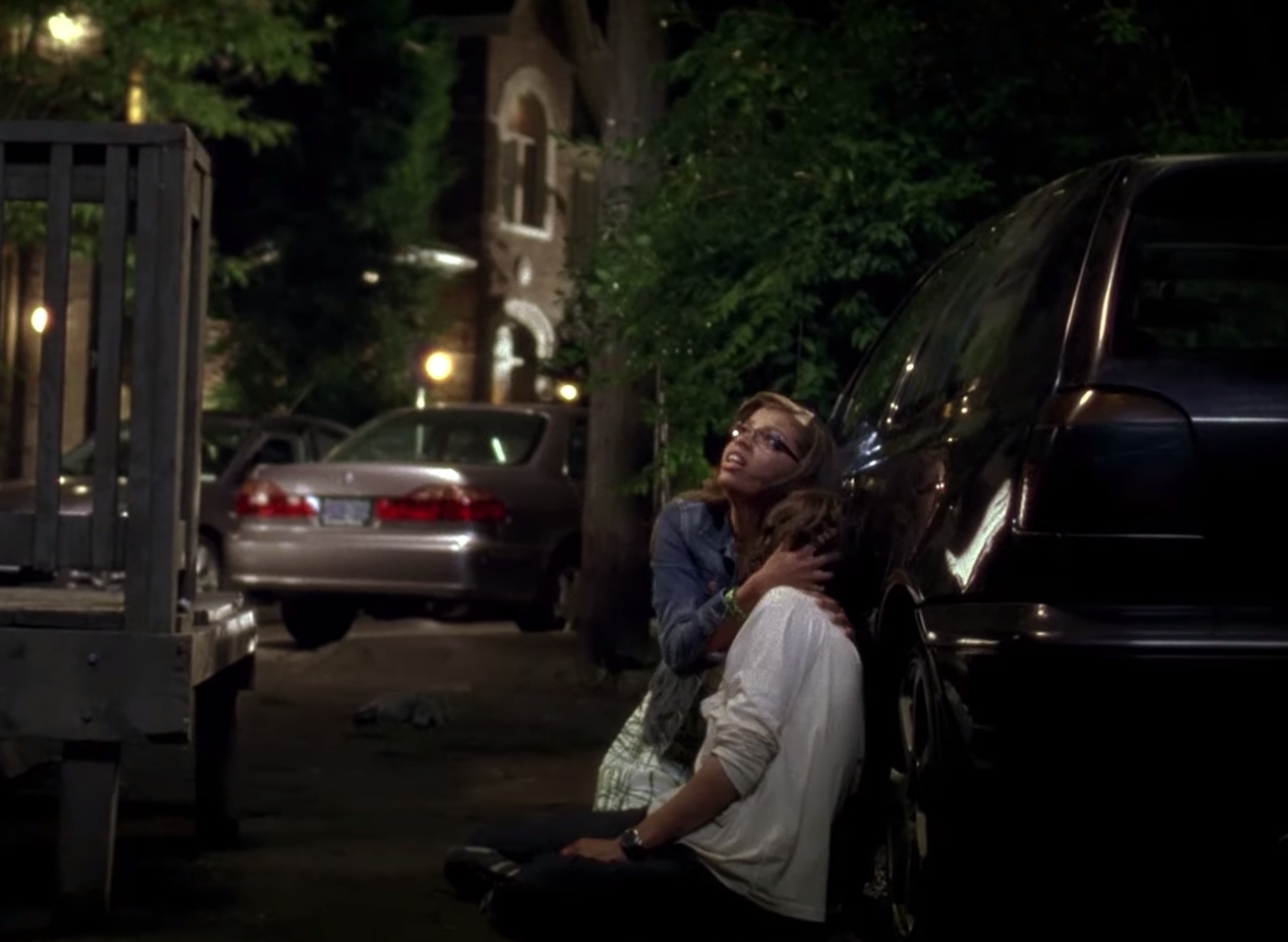 10.
And last but not the least, when we learned the tragic fate of Hannah Grose on The Haunting of Bly Manor.