13 "Twilight" Tumblr Posts That Make Me Laugh Every Time I Look At Them
Yes, I'm still obsessed with Twilight, OK?!
Hiya, folks. If you were anything like me in 7th grade, you probably read the Twilight Saga (maybe even more than once).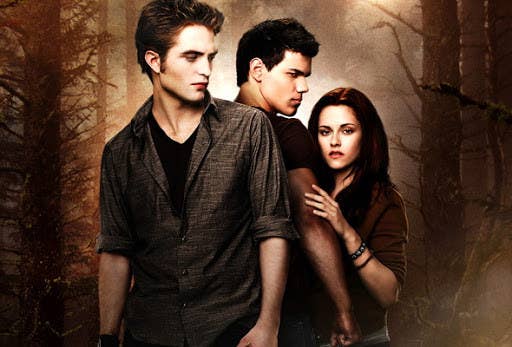 But nowadays, I'm a mature adult with a refined sense of sophistication and humor.
Like many of you, I still find myself obsessed with the Twilight Saga. So naturally, I did what any normal person would do in 2020 and did a deep dive into an internet hole to find the best Twilight memes for your viewing pleasure. Here are the winners below: