Can We Guess How You Take Your Coffee?
You're down-to-earth and keeping it real. You appreciate substance over style and don't like to be around people you feel are fake. Your friends love how honest you are, even if you sometimes put your foot in your mouth.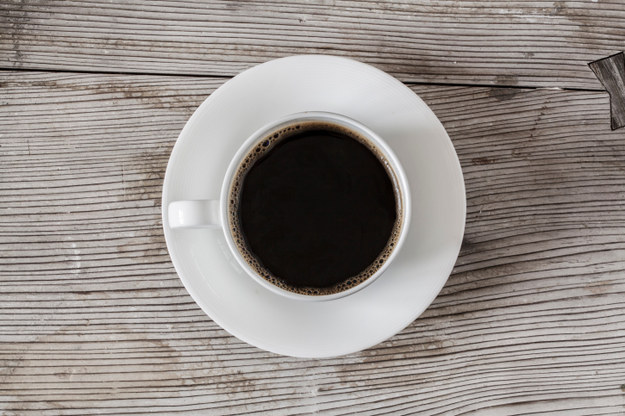 You're the new classic! You prefer timeless styles of modern trends, and you're not one to jump mindlessly into the "next big thing." This gives you a mysterious and aloof air, but you're incredibly warm and welcoming once people crack your shell.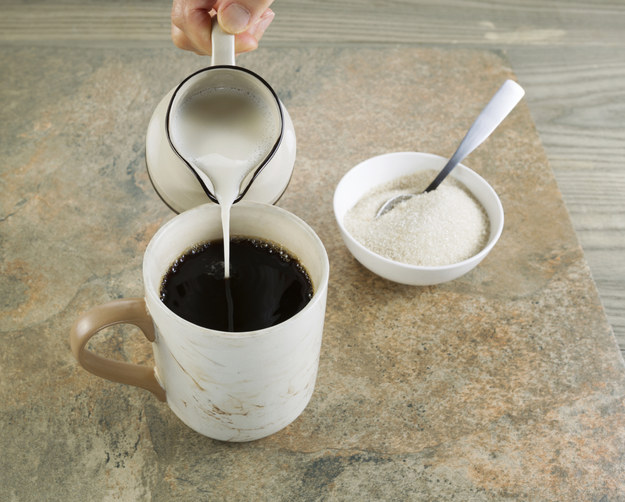 Some people call you an optimist, but you're really a goal-driven realist. You don't focus on dreams — you focus on what you can do to make them real. That sunny disposition and drive make you a total catch, both in romantic relationships and professional ones.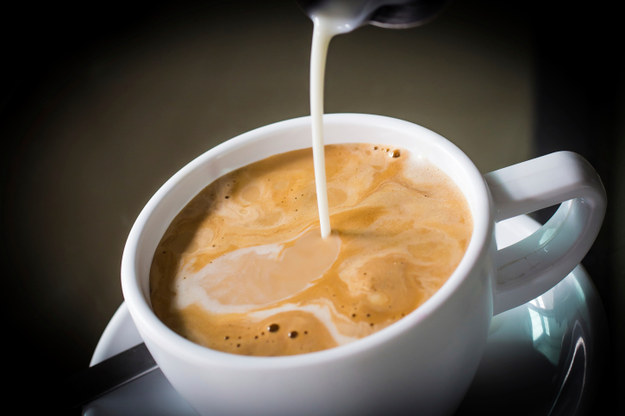 You are sweet as sugar! You're not afraid to treat yo self, but you have a dark side. You're the bestest friend anyone could ask for — but earning your trust isn't easy. You can be very protective of the people you choose to let into your life.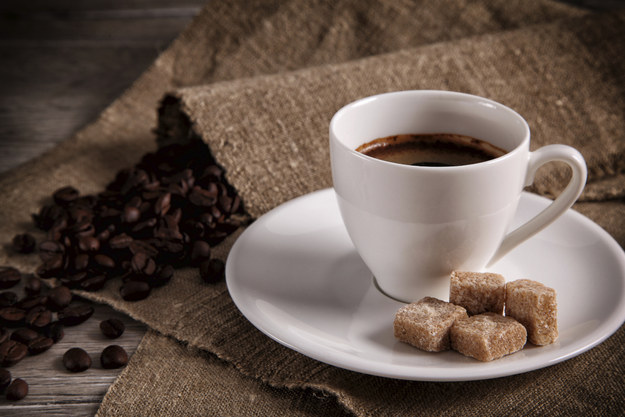 You got:

Skim and Sweetener
Oh, you fancy, huh? You love being the person who's seen that crazy new viral video before anyone else. You're not stuck up about liking something popular — you like what you like, and why should you apologize for that?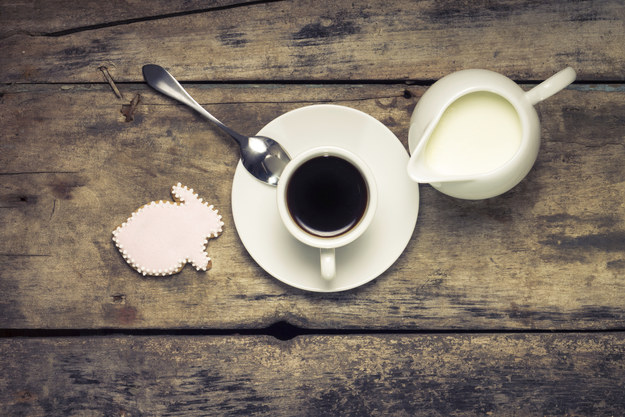 You are focused. However you define success, reaching your goals is important to you. Instead of posting about what you ate for lunch, you prefer to research new projects — you're all about going bigger and better in every element of your life.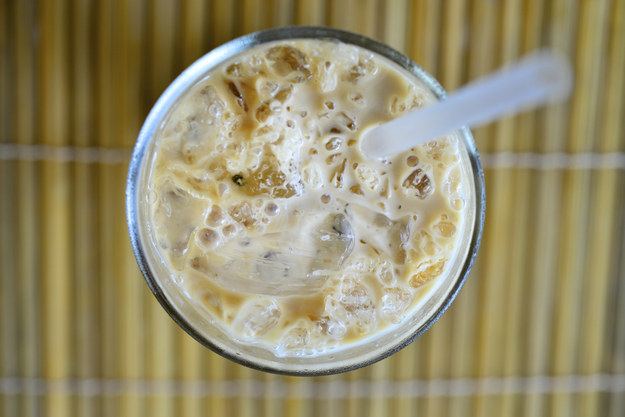 You're laid-back. Some people take that "go with the flow" attitude to mean apathy or naïveté, but you just have your priorities in order. You don't sweat the small stuff, because you think big picture. And you know what? Good for you.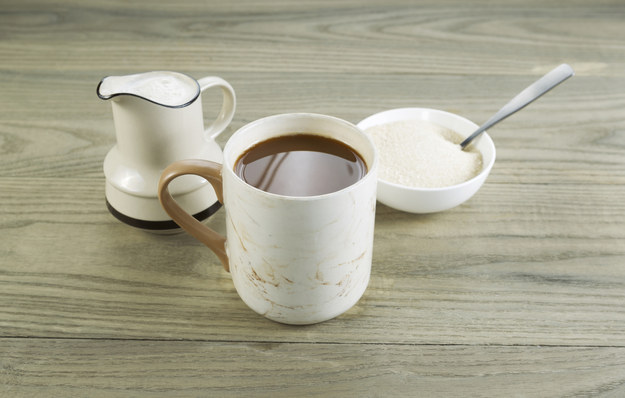 You're friendly and a lot braver than you give yourself credit for. You're great at meeting new people one on one and can make anyone feel at ease. You don't have a million friends, but the friends you have are friends for life.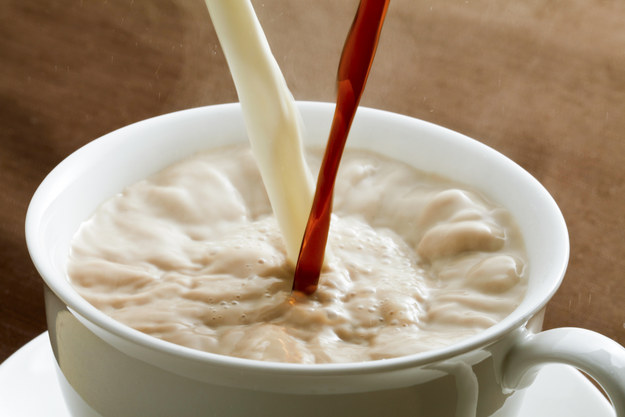 You like to focus on what's really important to you. Sometimes people read that as meanness, but you're really nice! You just don't feel the need to make a big deal about what you're feeling all the time (which your friends love about you — especially when everyone else is in crisis mode).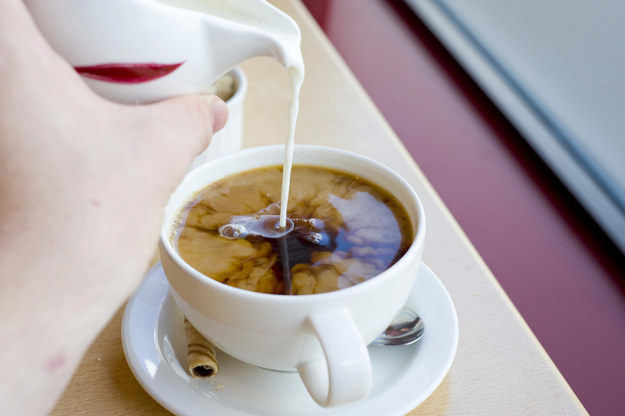 All images via Thinkstock.